The ABC of transportation includes art, craft and activities – one for each letter of the alphabet!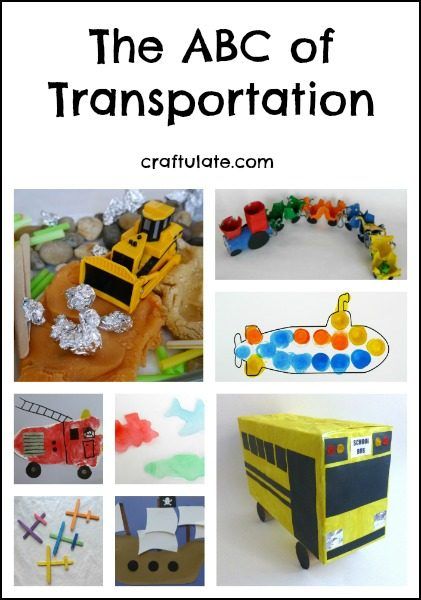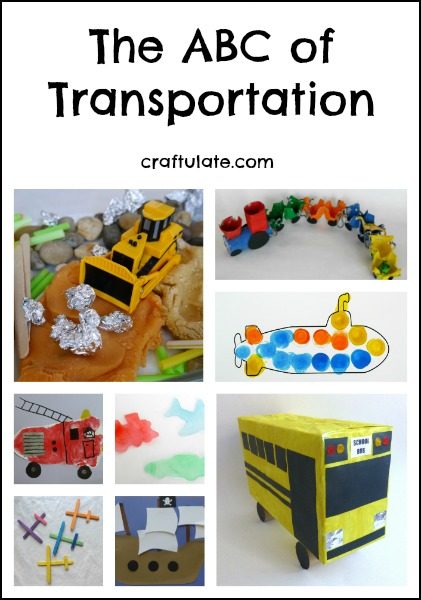 The following post contains affiliate links, which means that at no extra cost to you I can make a tiny bit of money to help support this blog. Thank you!
Whether your kids love anything with wheels or you're a teacher or homeschooler looking for inspiration for a transportation unit – this is the resource you need! These are all our own activities, although for some letters there were several options to choose from!
A is for All Things Airplane!
We spent a week focusing on art, craft, activities, books and apps all featuring airplanes!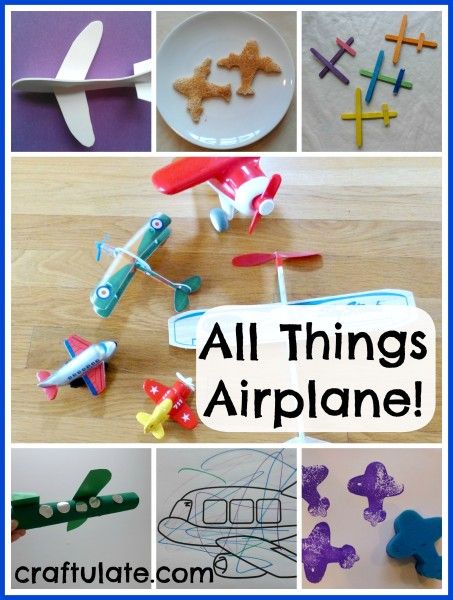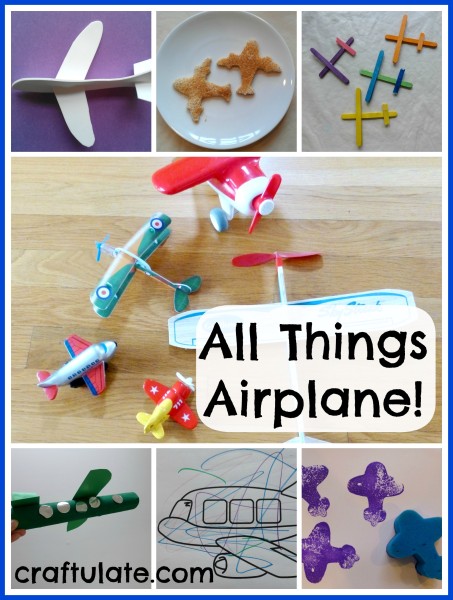 B is for Bath Bombs
I hid tiny toy trains in homemade bath bombs – so much fun!!!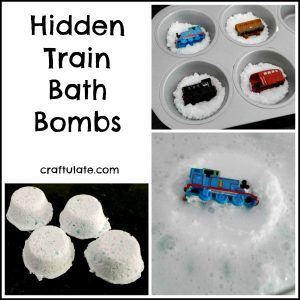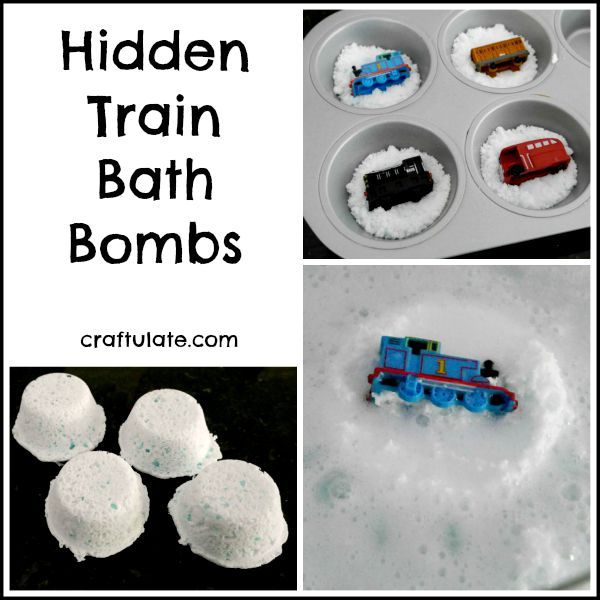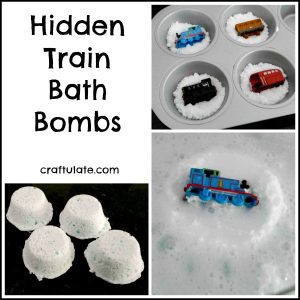 C is for Connect The Dots
I made these transportation-themed worksheets for my son!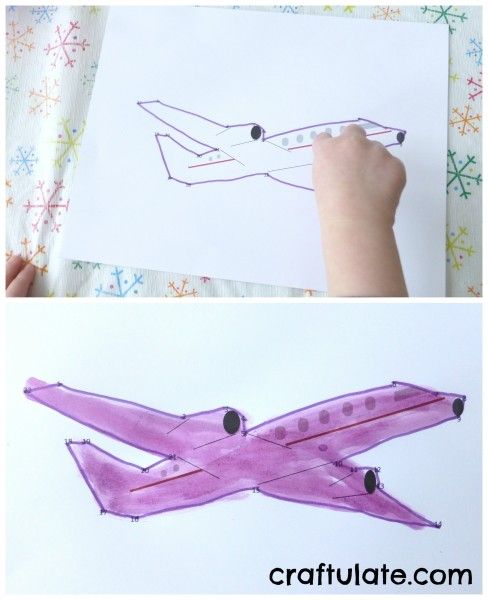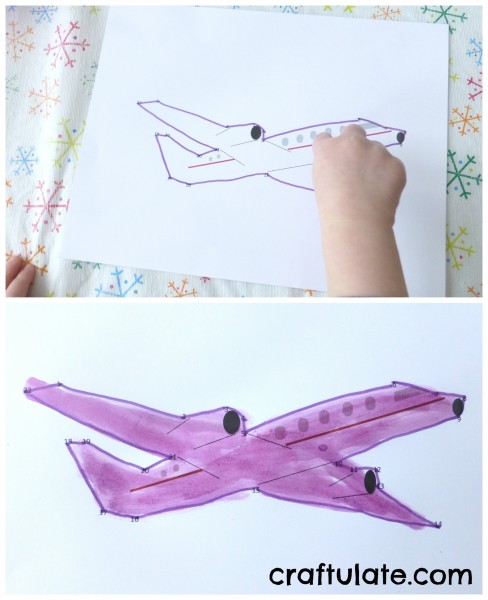 D is for Delivery Truck Craft
Delivery trucks aren't glamorous, but they play an important role!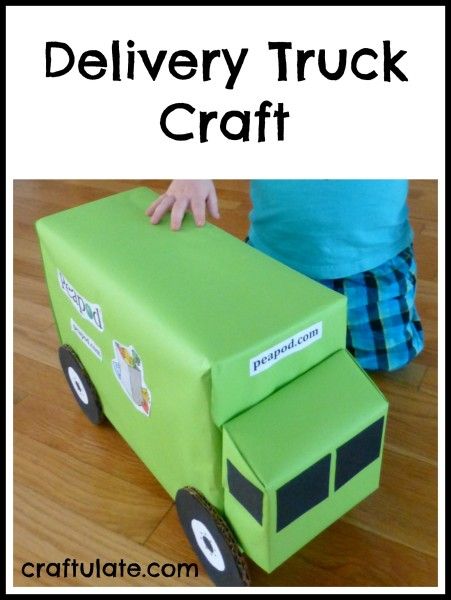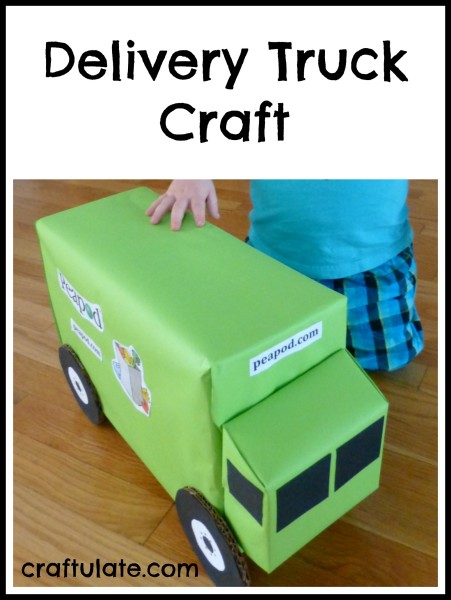 E is for Egg Carton Steam Train
Upcycle an egg carton and a cardboard tube to make this steam train craft!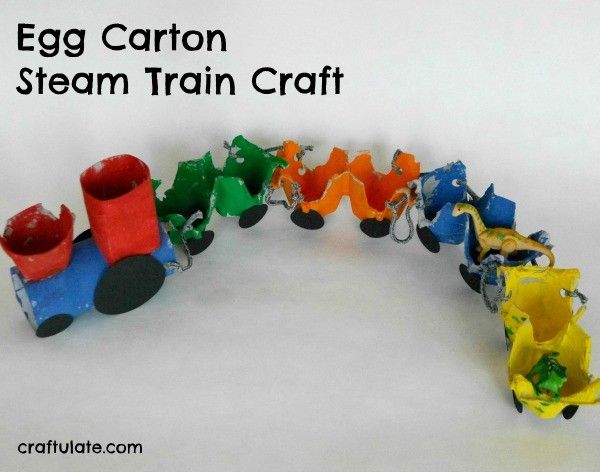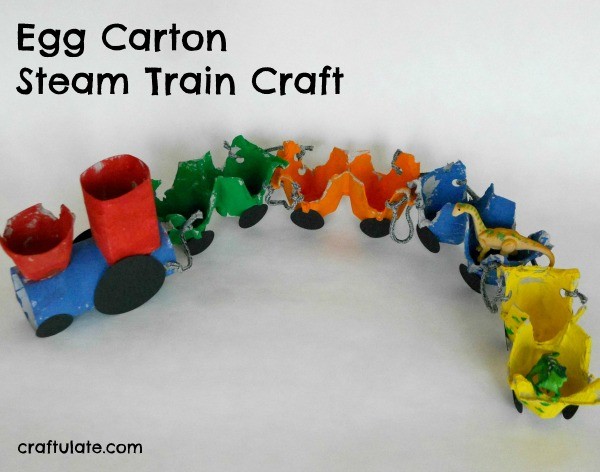 F is for Fire Truck
We made a fire truck footprint, fire sensory bin, and visited a fire station!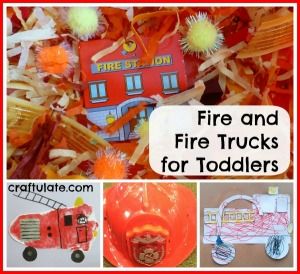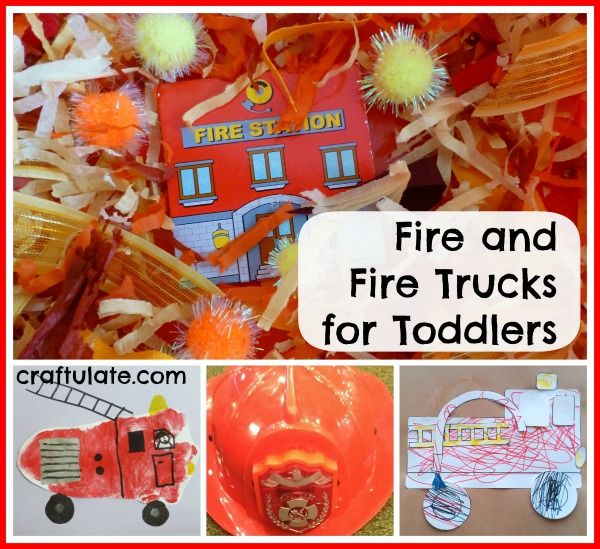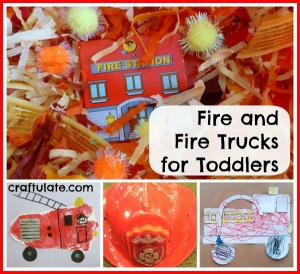 G is for Glow in the Dark Train Set
Doesn't every child need one of these?!?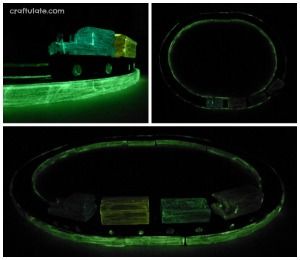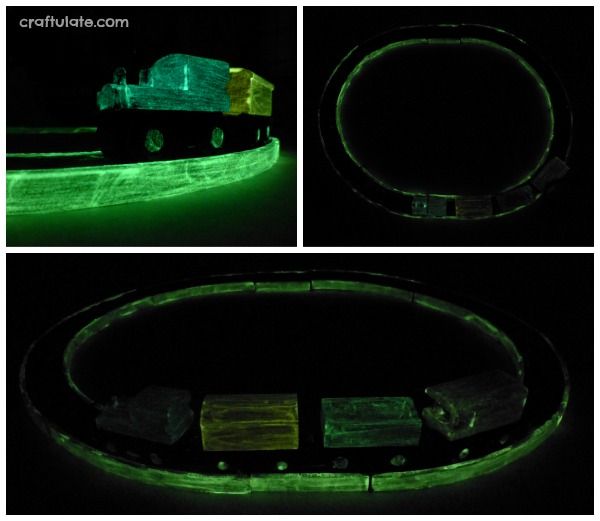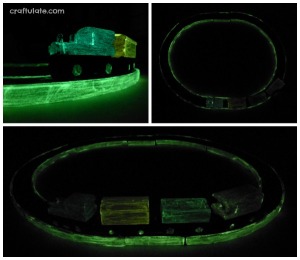 H is for Homemade Soap
I made soap leaves for my son in the shape of airplanes, cars and trains!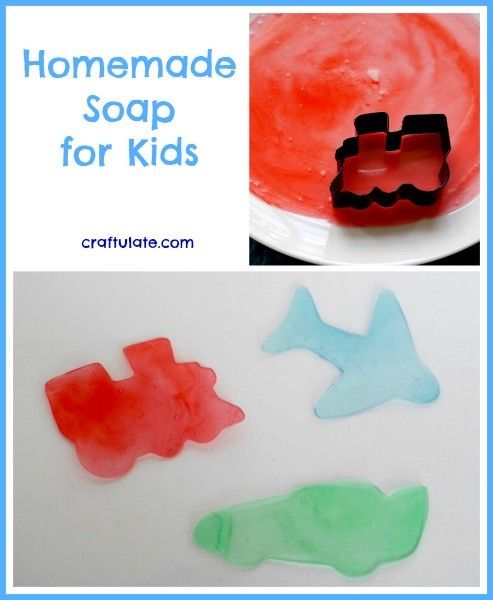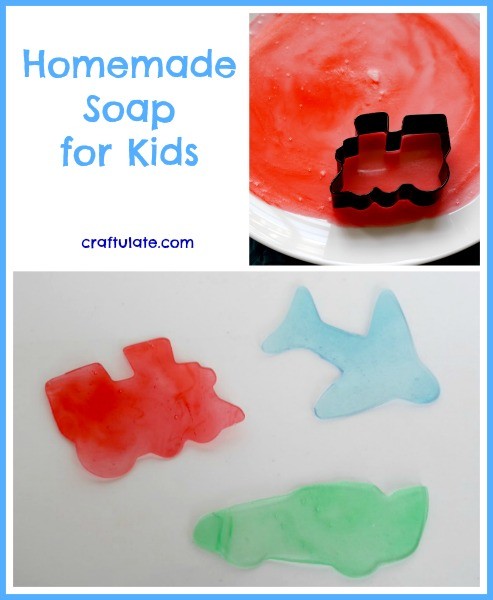 I is for I Spy Trucks Game
Get your free printable for this fun game!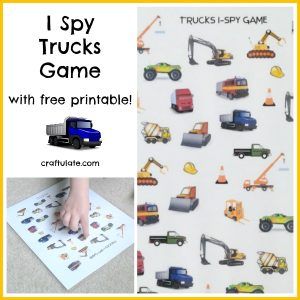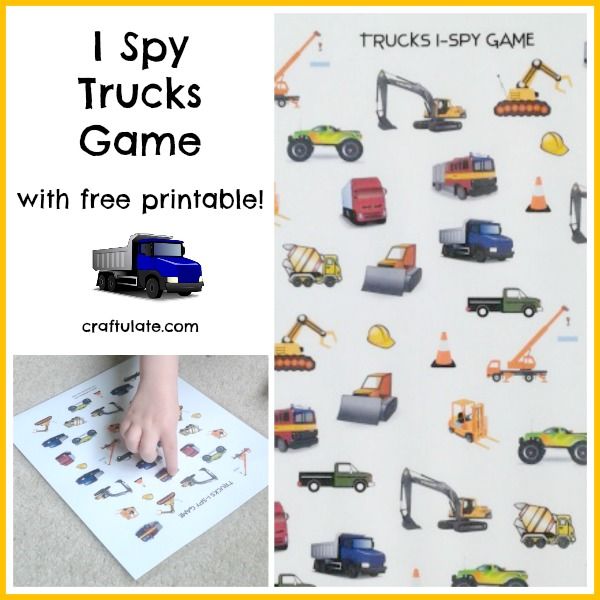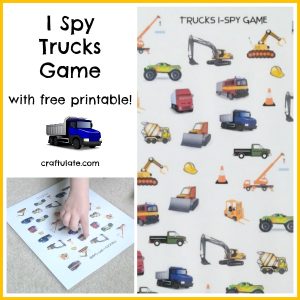 J is for Jigsaw Puzzle
Print out a picture of your child's favourite vehicle, glue it onto cardboard and make them a simple puzzle!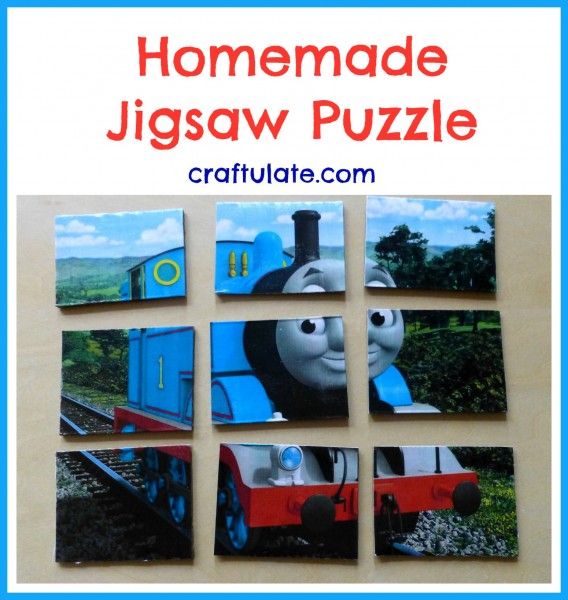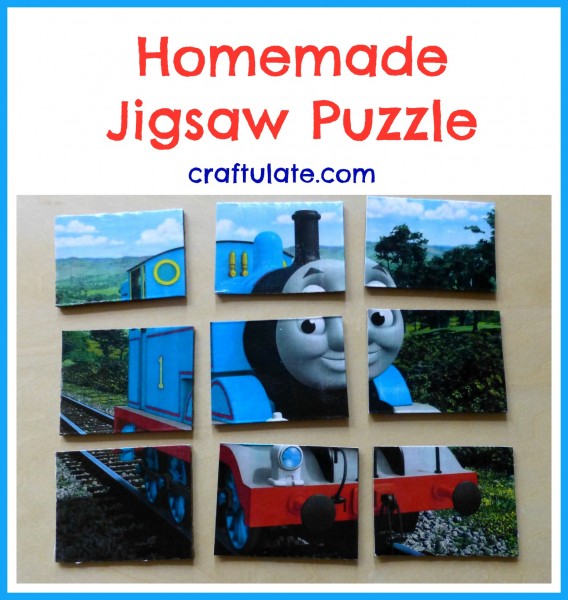 K is for Kayak
This kayak craft is made from colored craft sticks!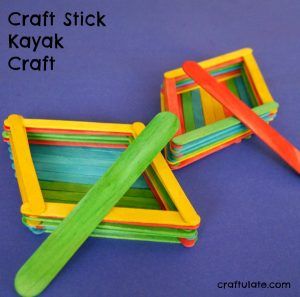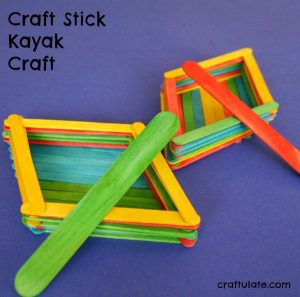 L is for London Bus
This craft is perfect for toddlers!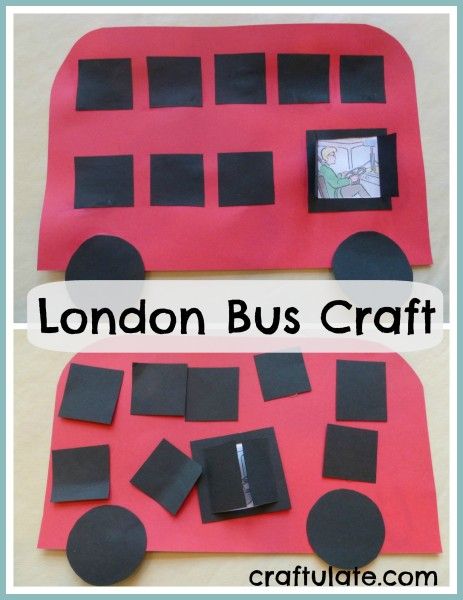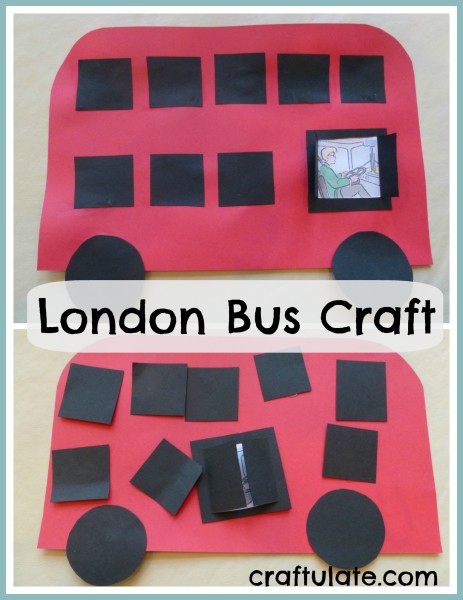 M is for Measuring Car Jumps
Build a cool car track then measure how far each car jumps!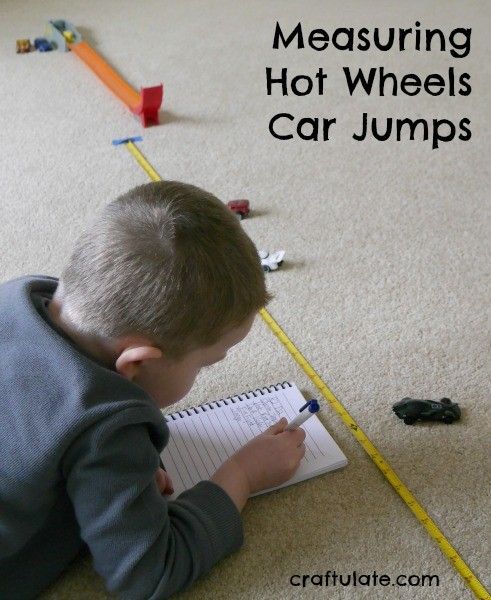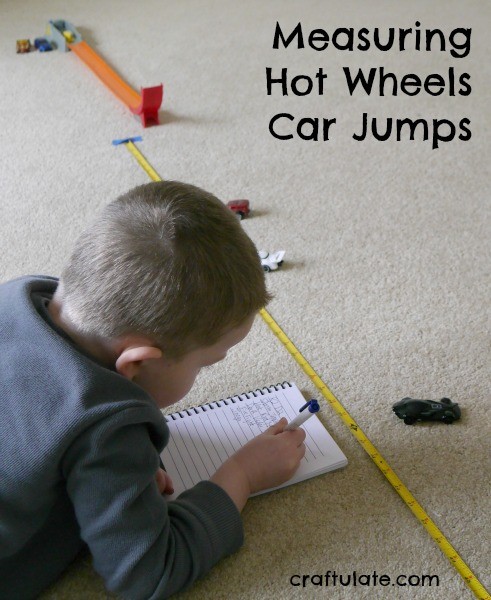 N is for Number Hunt
Build a train track and invite your child to collect the numbers in the right order!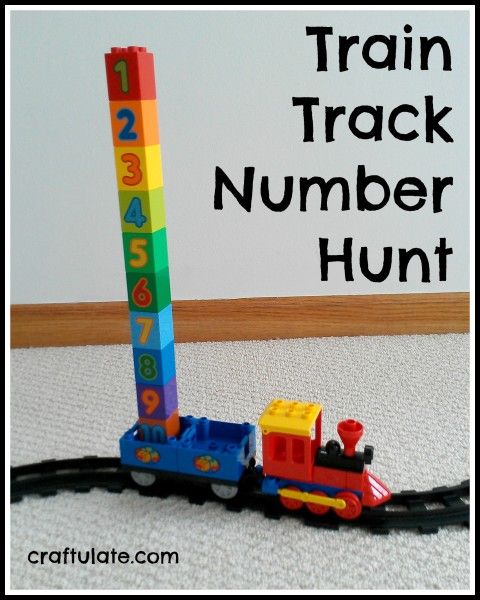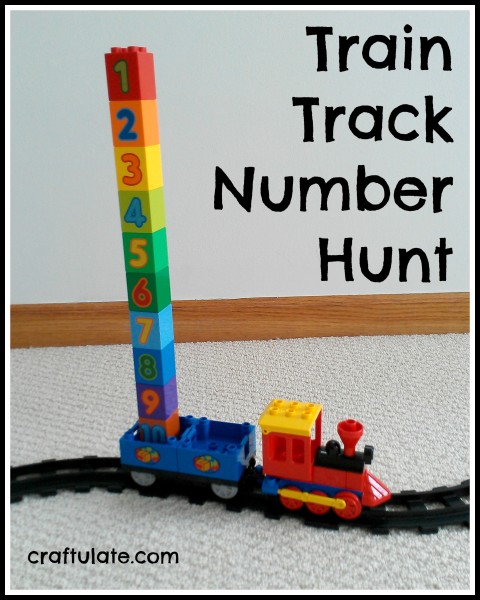 O is for Ooooh Arrrrr Pirate Galleon
Talk like a pirate and make this fun pirate galleon with the kids!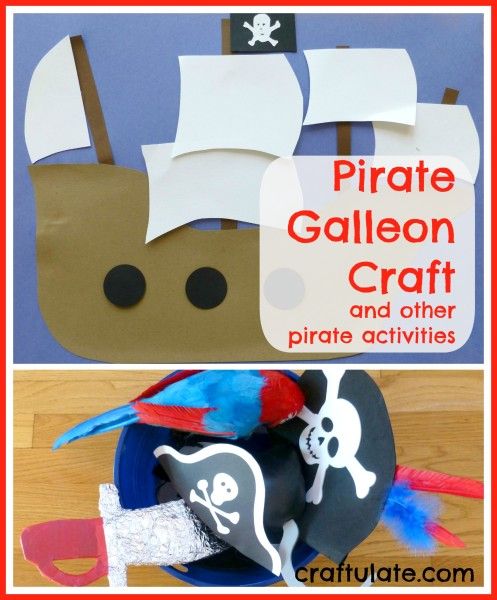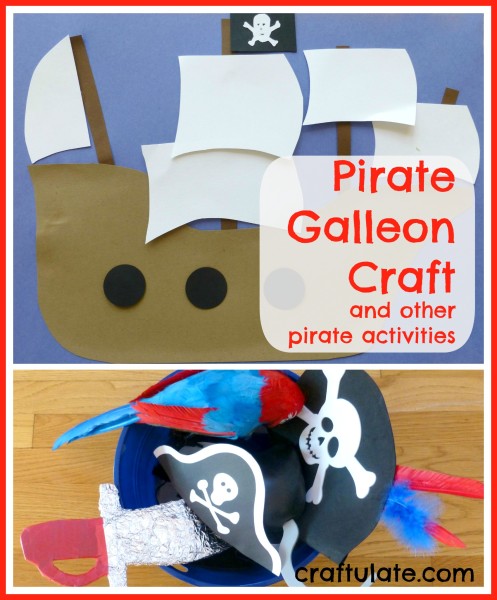 P is for Play Dough Construction Site
Kids will love this sensory play activity!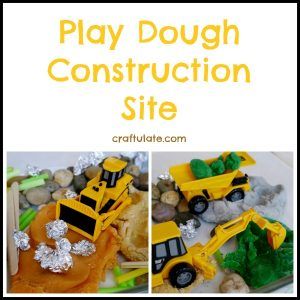 Q is for Q-Tip Train Art
Practice fine motor skills while creating art!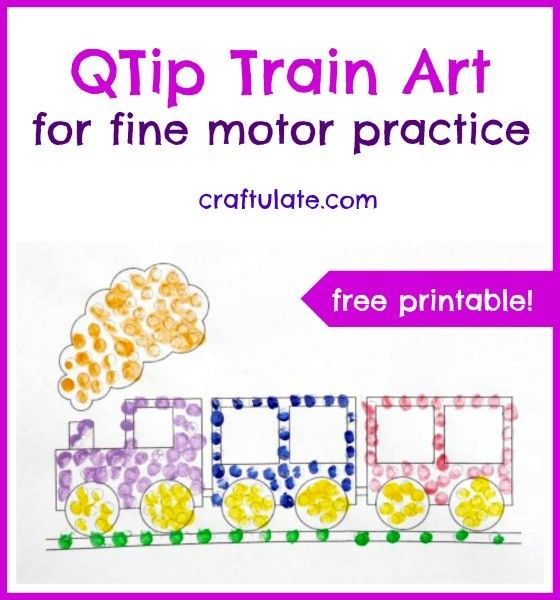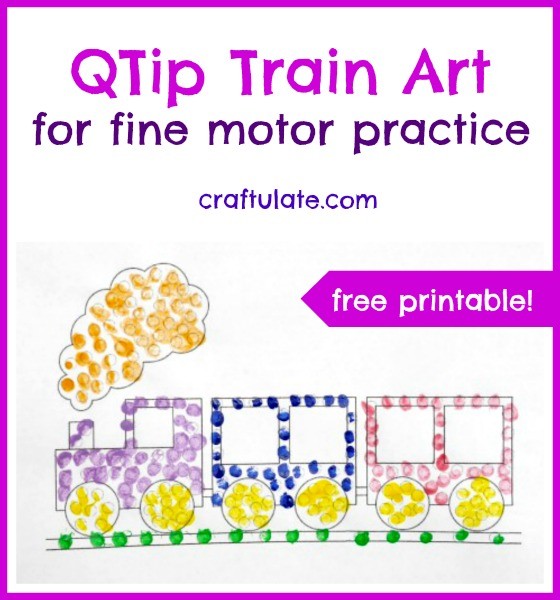 R is for Recycled Boat Crafts
We used all kinds of materials from the recycling box to make five different boats!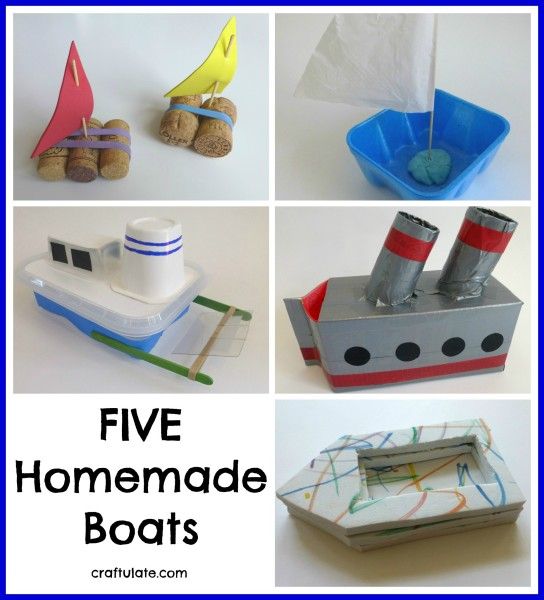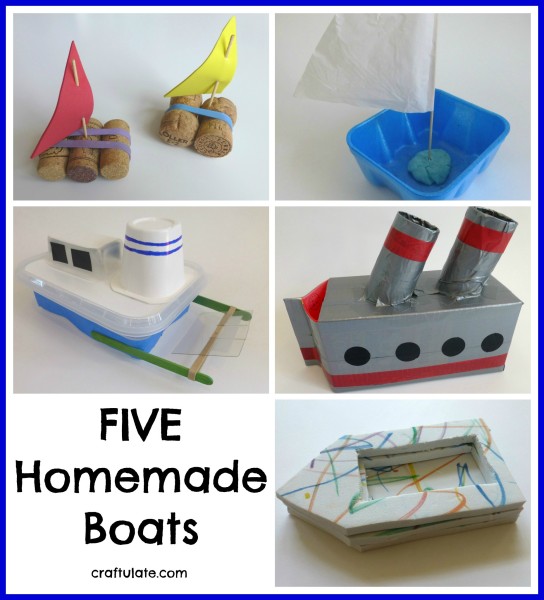 S is for Submarine

Kids will love using dot markers to complete these six transportation-themed pictures!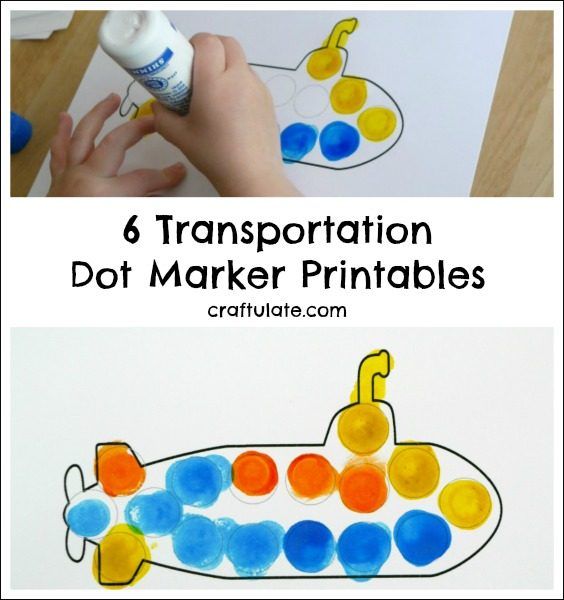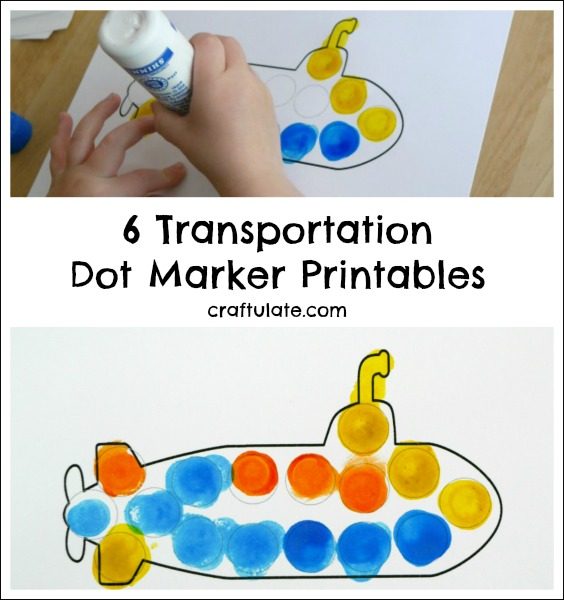 T is for Tractor Track Prints
The most fun you can have with a lint roller! 🙂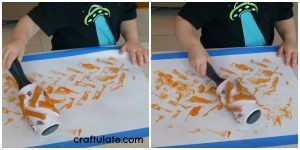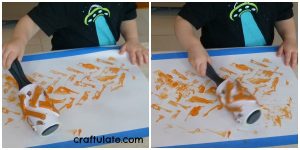 U is for Unwrapping Activity
This works on fine motor skills when you wrap the items all different ways!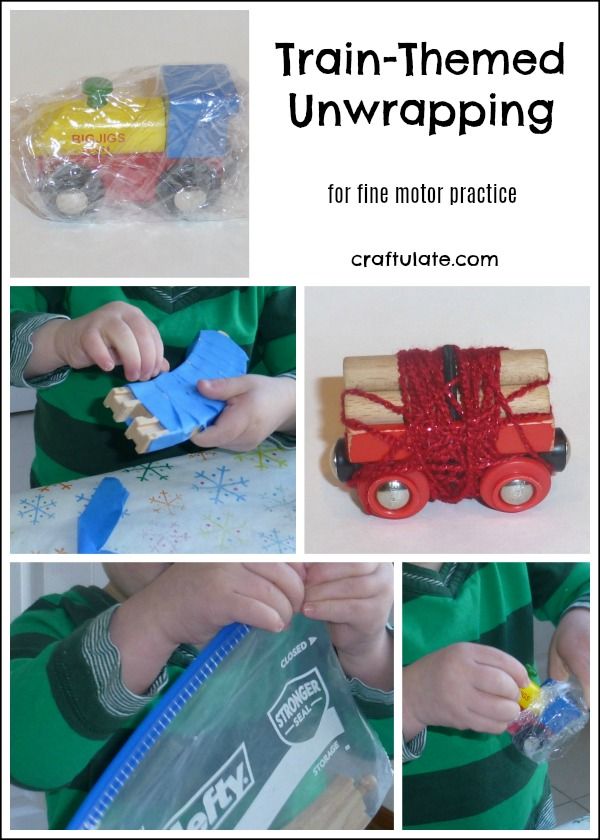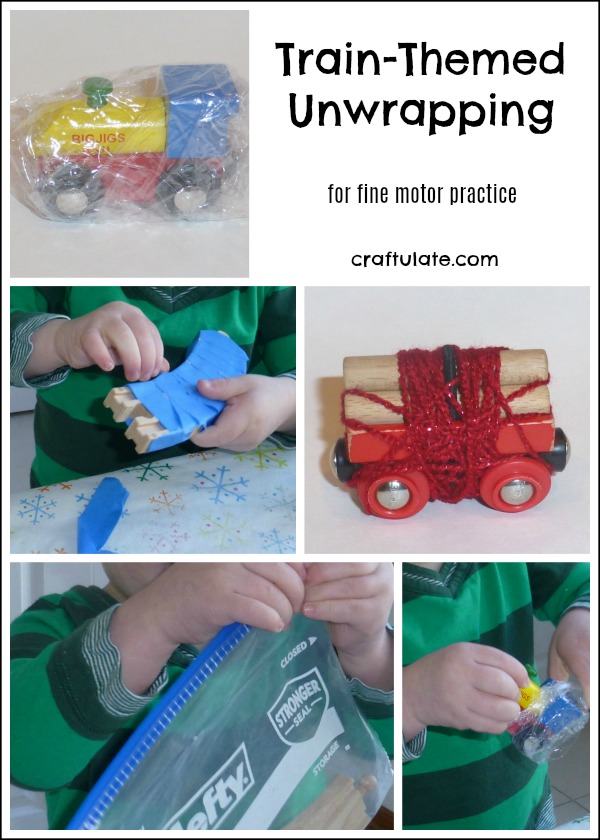 V is for Vehicle Alphabet
Write the letters of the alphabet using different toy vehicles!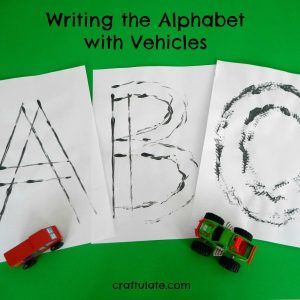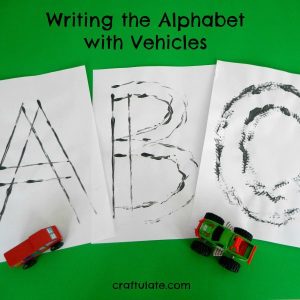 W is for What's Missing Game
We played this game with trains – but it would work equally well with any kind of transportation!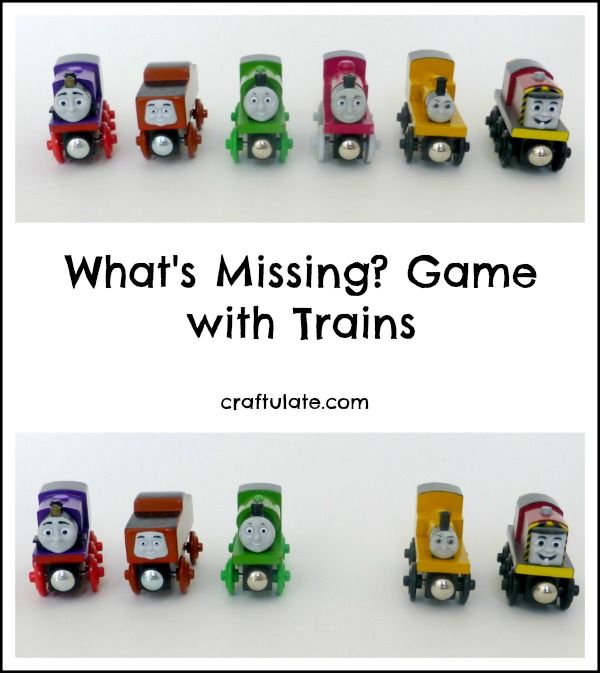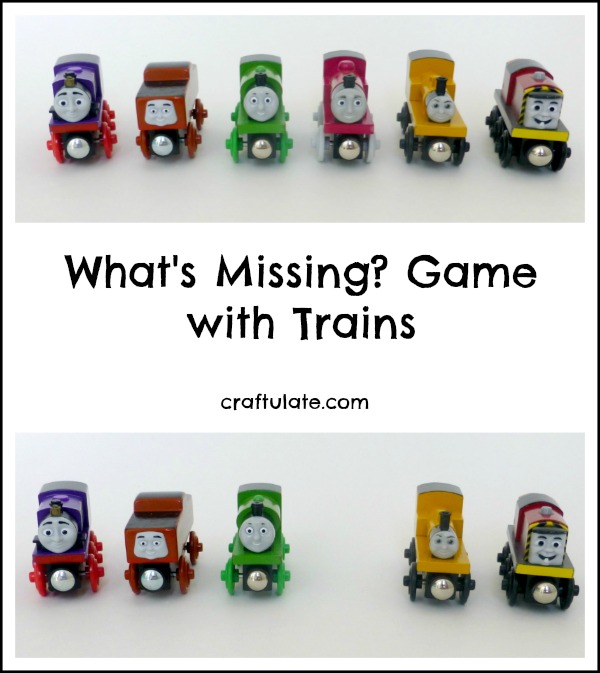 X is for eXtra Cool Cardboard BoX ramp
Such a fun way to use a cardboard box! Try it out with anything that has wheels!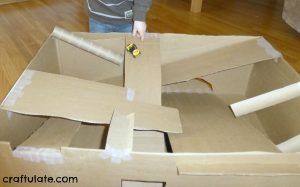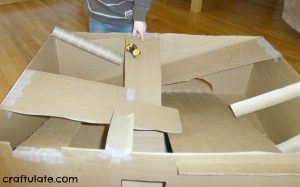 Y is for Yellow School Bus Craft
This school bus is made from a shoe box!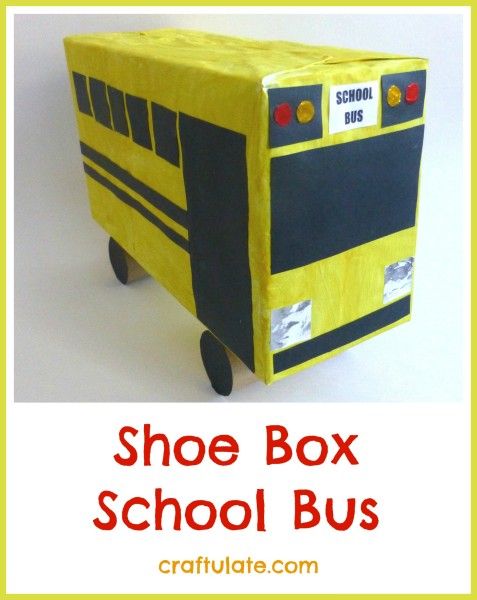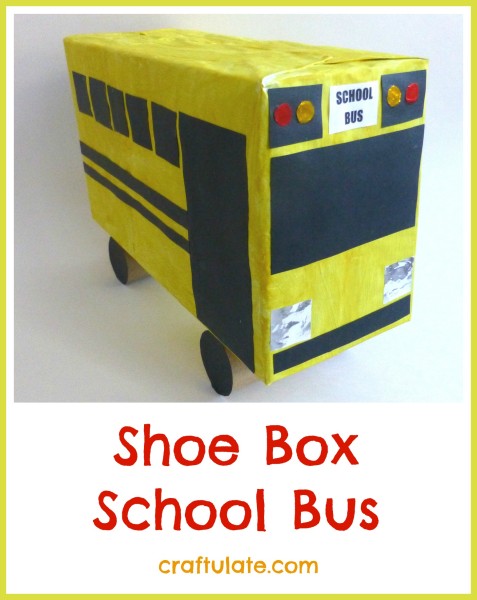 Z is for Zzzzzz Construction Site Themed Bedroom
This was such a fun bedroom makeover for my son's bedroom!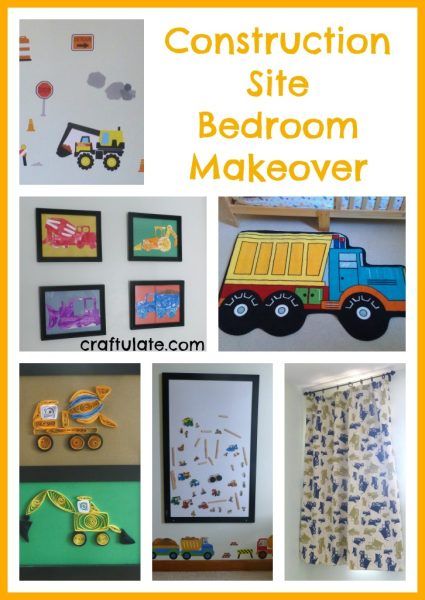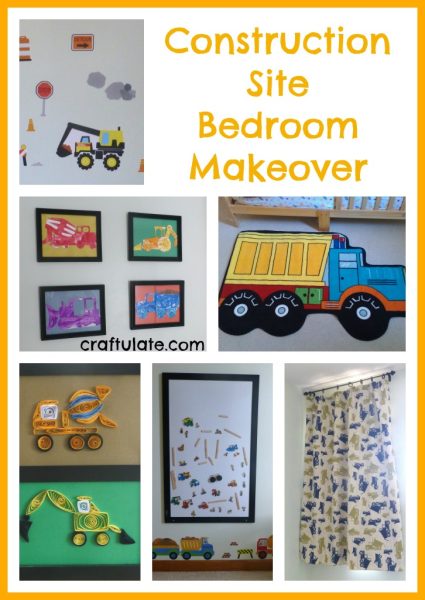 [bctt tweet="The ABC of Transportation Activities and Crafts"]