Do your kids love glitter crafts? Here are 33 ideas for them to try, including art, play dough, slime, and science activities!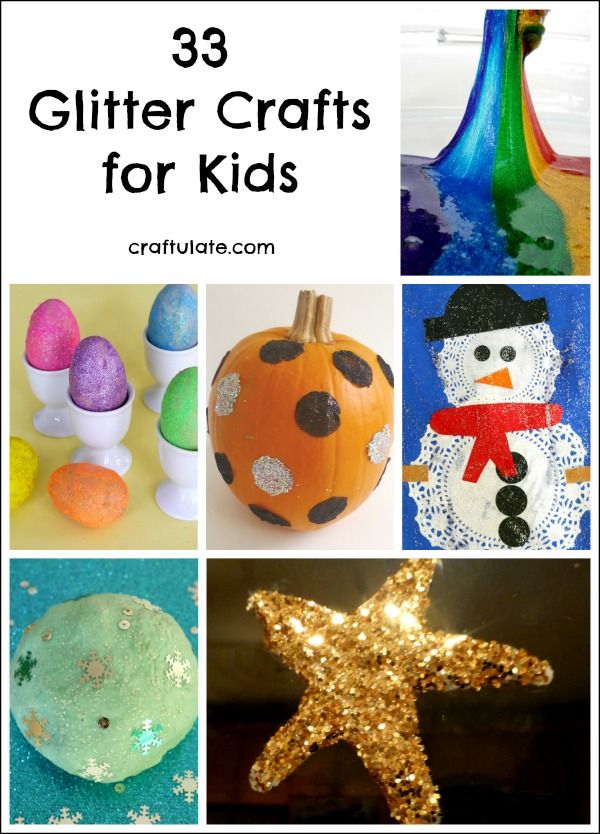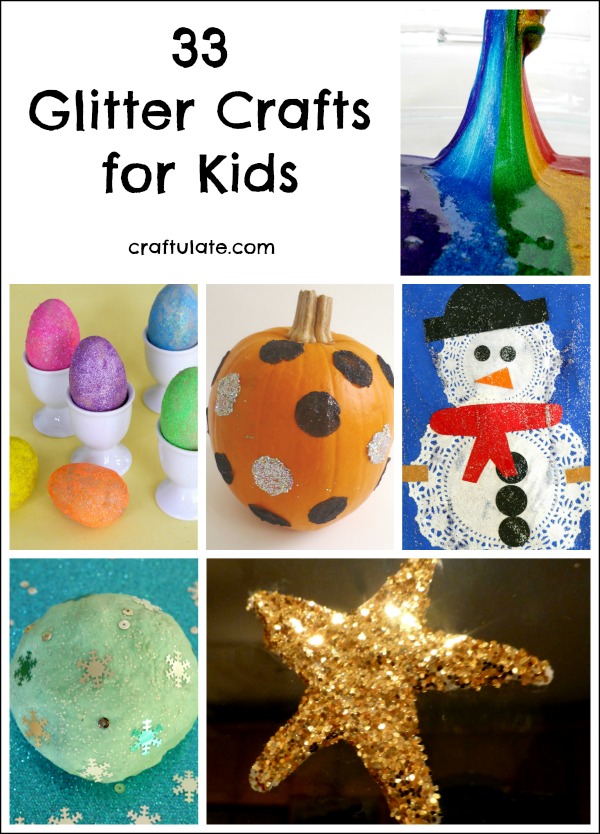 The following post contains affiliate links, which means that at no extra cost to you I can make a tiny bit of money to help support this blog. Thank you!
If you're reading this post then YAY! You're considering making glitter crafts! Glitter can often get a bad reputation for being  super messy – because yes – it can be! But here are two simple ways to make things easier:
Glitter shaker – make sure your glitter can't just be poured out. We love these glitter shakers which you can buy from Walmart!
Glitter glue – yes, things can get sticky but you won't find loose glitter EVERYWHERE!
So let's look at some glitter craft projects!!!
Glitter Art
Glitter Window Clings – brighten up your windows!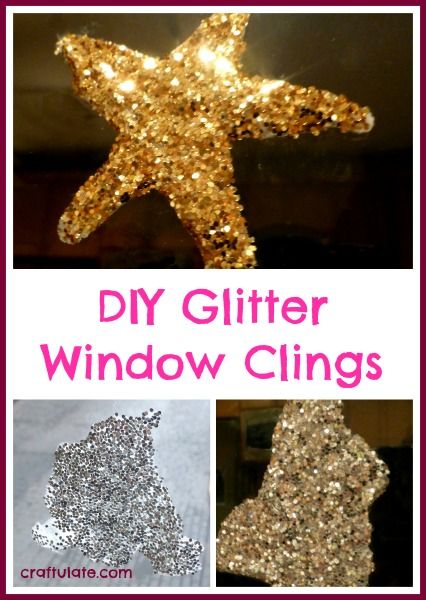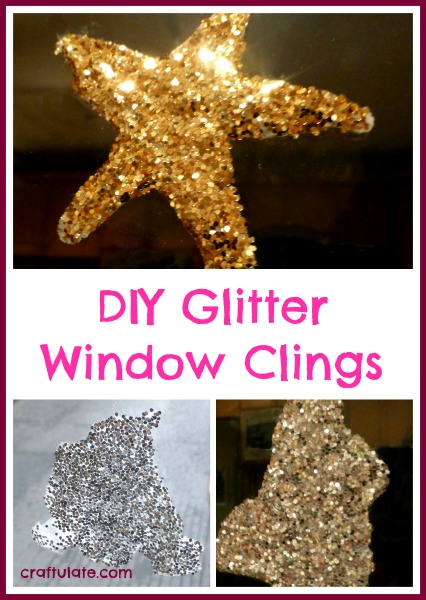 Glow-in-the-Dark Fireworks Painting – it sparkles AND glows in the dark!
Glitter Celebration Art – we made this for New Year – but the technique could be applied to any celebration!
Sparkly Ocean Art – recreate an ocean scene!
Glittery Snow Paint – DIY sparkly paint!!!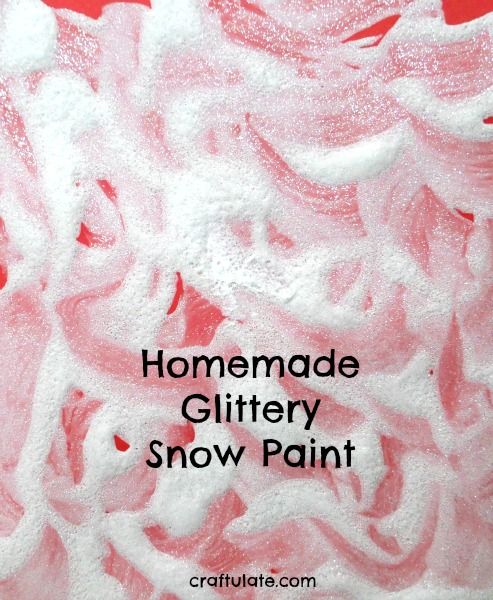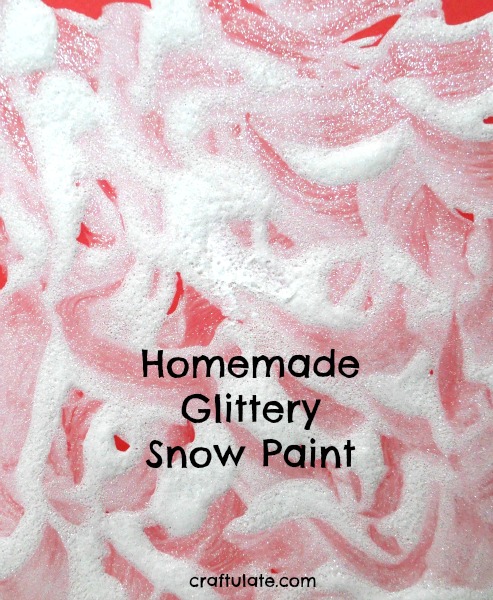 Personalized Wall Art – Glitter glue can make these pictures really shine!
Melted Snowman Art – a fun project for the winter!
Glitter Sensory Play and Science Activities
Glittery Slime – this slime has a princess theme!
Glitter Play Dough – see the basic recipe here, but also Christmas Play Dough, Silver and Gold Play Dough, and Blue and Silver Play Dough!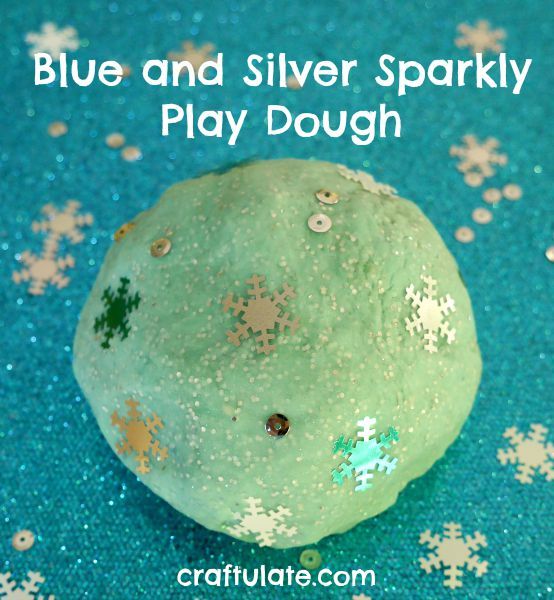 Glittery Pasta for Sensory Play – paint dried pasta with different colors – then add sparkle!
Sparkly Rainbow Slime – glittery slime – in amazing rainbow colors!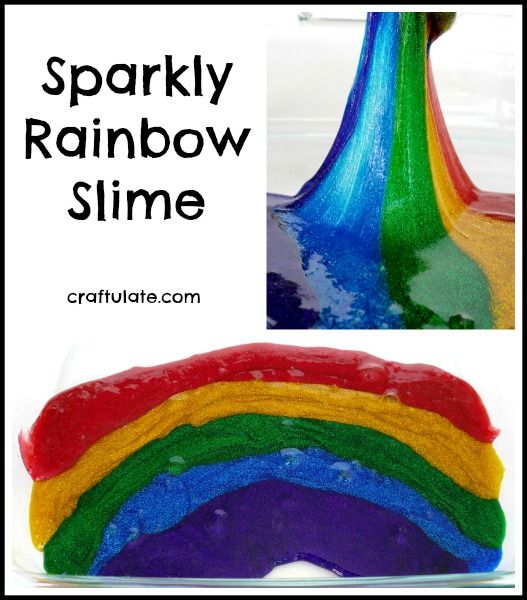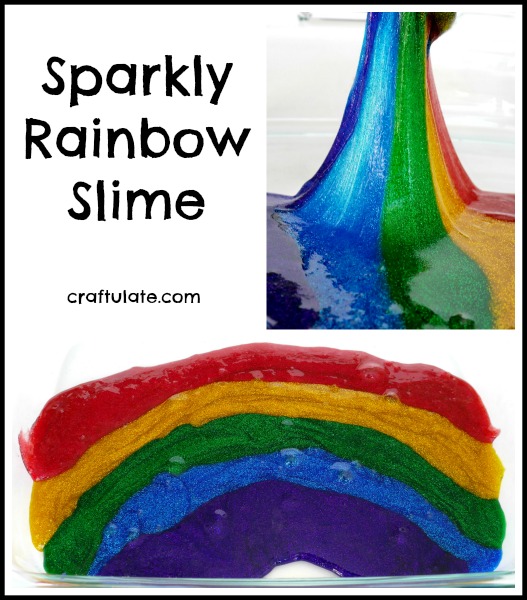 Sparkle Science Fun – glittery explosions!
Glitter Fireworks – this is a fun science activity with plenty of wow factor!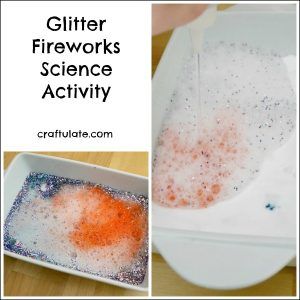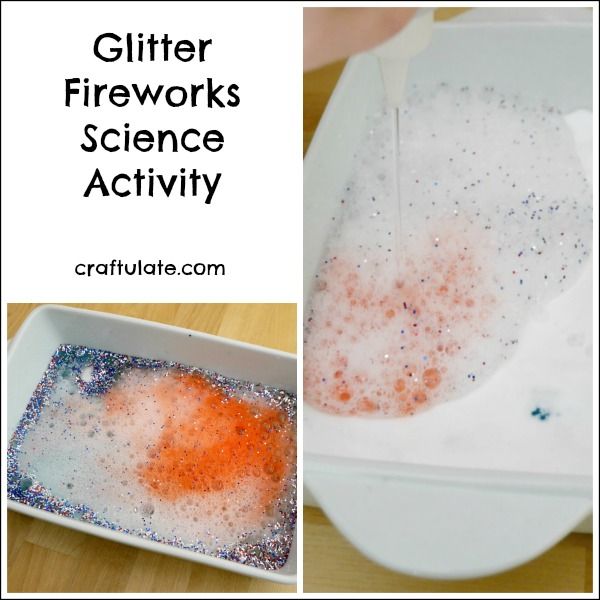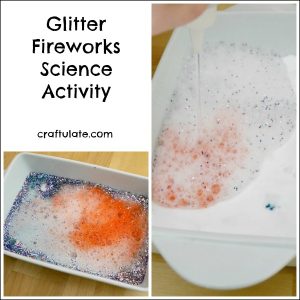 Discovery Bottles for Toddlers – keep the glitter completely contained with this discovery bottle!
Glitter Crafts
Glittery Craft Stick Flowers – a fun craft to make in the spring!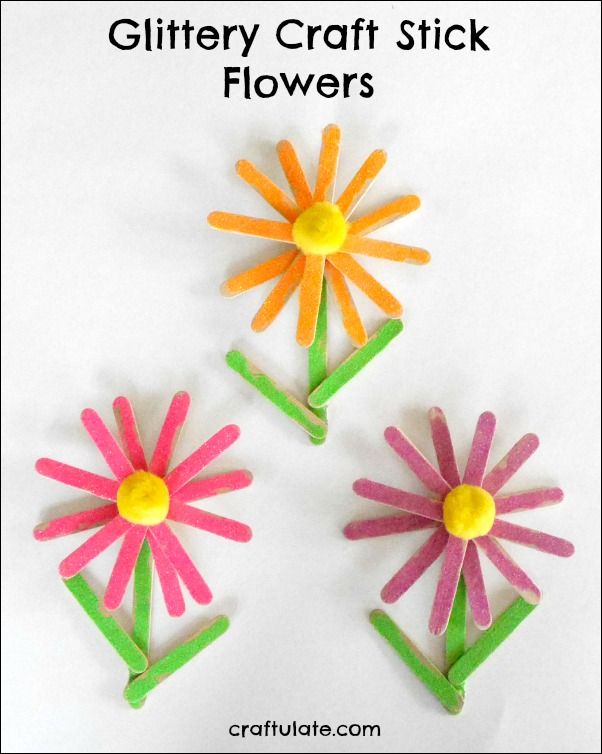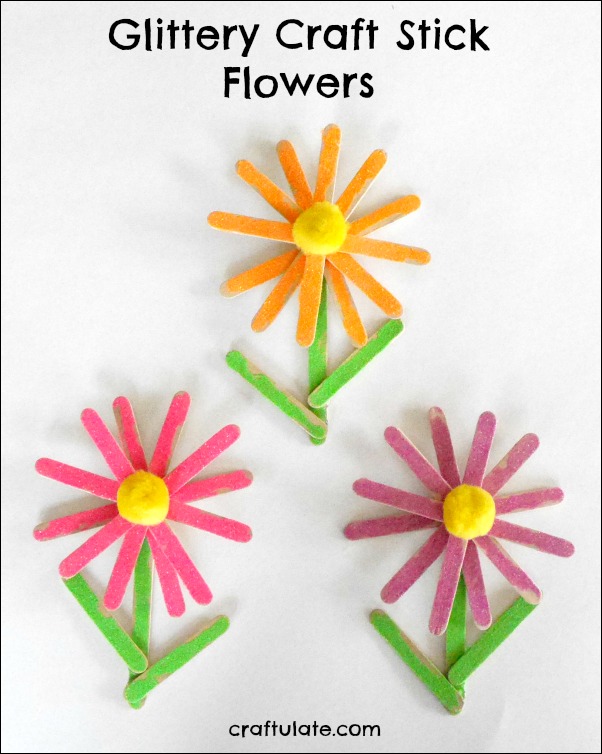 Sparkly Painted Rocks – because every stone should have the chance to be shiny…
Glitter Egg Craft – Try this craft next Easter!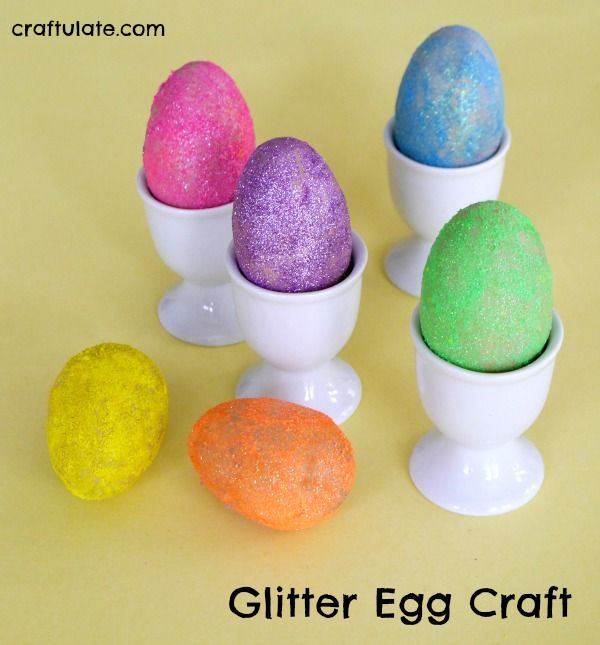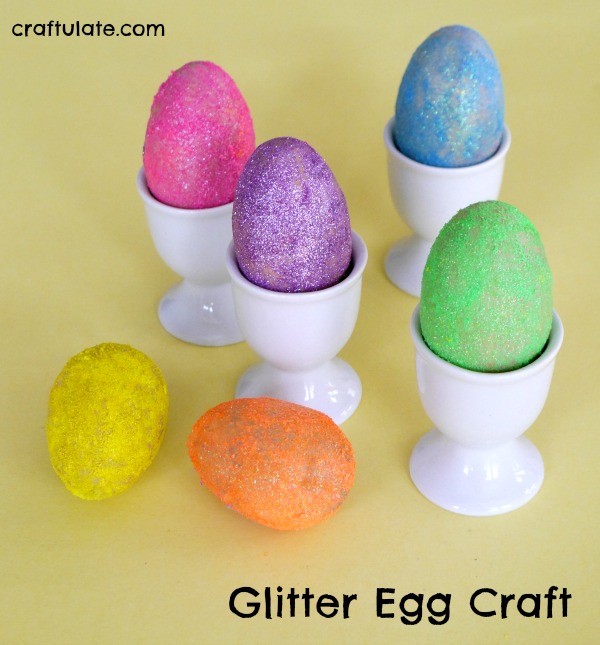 Spring Blossom "Snow" Globes – a DIY craft for adults!
Craft Stick Photo Frames – keep your favorite pictures in these adorable frames!
Thank You Cards – some glitter glue really livens up these cards!
Glittery Decorated Pumpkins – this technique uses loose glitter and glue dots!
Sparkly Photo Frames – improve a cheap picture frame by adding glitter and sequins!
Glitter Snowflake Ornaments – these are so pretty!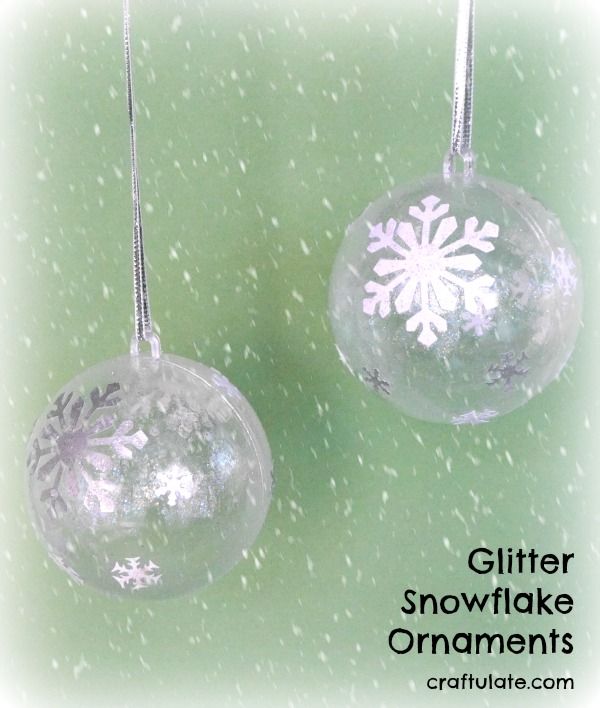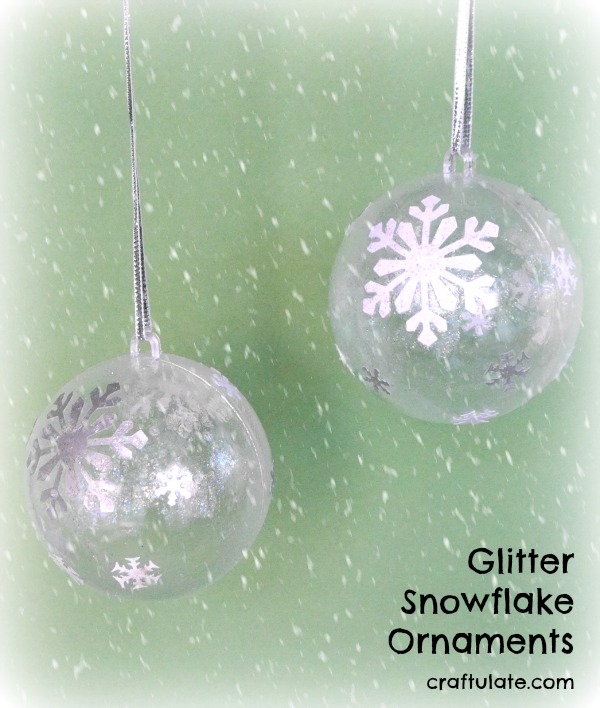 Snowflake Card – this a super frugal way of making cards!
Toddler Christmas Tree Craft – glitter glue forms the sparkly garlands on this tree!
Sparkly Tissue Paper Ornaments – a Christmas tree wouldn't be complete without sparkly ornaments!
Doily Snowman Craft – a SUPER glittery winter craft!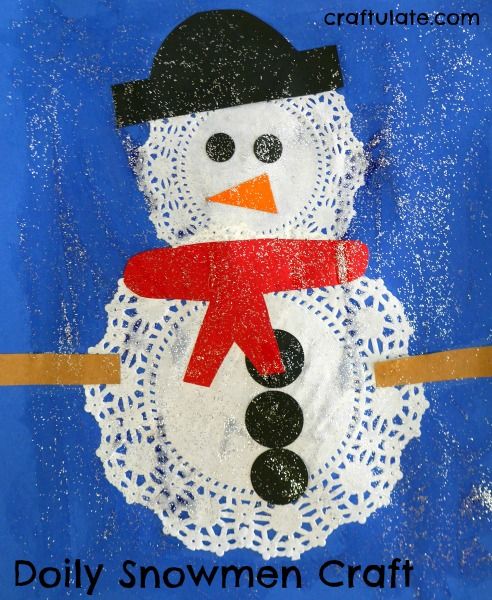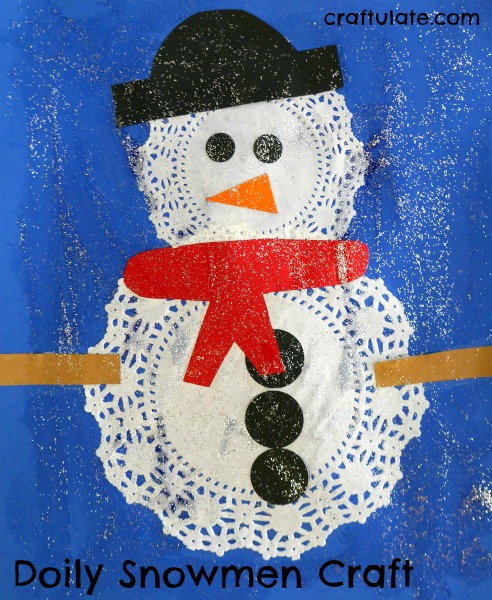 Fill and Shake Ornaments – spread glue inside these ornaments, fill, then shake!
Snowman Suncatcher – glitter adds a wonderful element to these suncatchers!
[bctt tweet="33 Glitter Crafts for Kids #kidscrafts #glitter" username="craftulate"]
Which glitter crafts are YOU going to make first?