Hello! Thanks for stopping by and wanting to know more about Craftulate!
Craftulate is pronounced "craft-you-late" in case you were unsure – it's a word that my husband made up as he has a silly habit of adding "-ulate" to the ends of words! I started this blog in January 2013 and write about a wide variety of art, crafts and activities for young children.
I'm a stay-at-home-mom to one son, born 2011.  I'm originally from the England but I moved to the US in 2009 – so you may notice a random mix of British English and American English words on my blog. It reflects me pretty well, I think!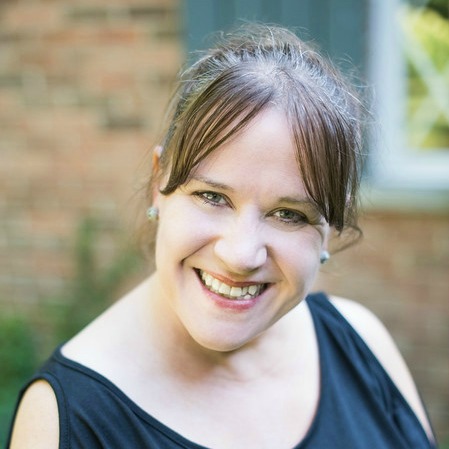 So here are some things that *might* interest you about me:
I used to run a theatrical costume hire company in London. Being able to sew comes in useful!
I can tap dance.
My favourite food is Thai green curry.
My husband and I both love computer games.
The only sport that I participate in is skiing.
I am a long-term low-carber, and write another blog called StepAwayFromTheCarbs!
I love writing books!
If you have any questions about Craftulate please do not hesitate to contact me at georgina @ craftulate.com (remove the spaces). For media, sponsorship and advertising enquiries please see here.
Happy crafting!!!
Georgina