Here are 18 animal paper plate crafts for you to try with the kids!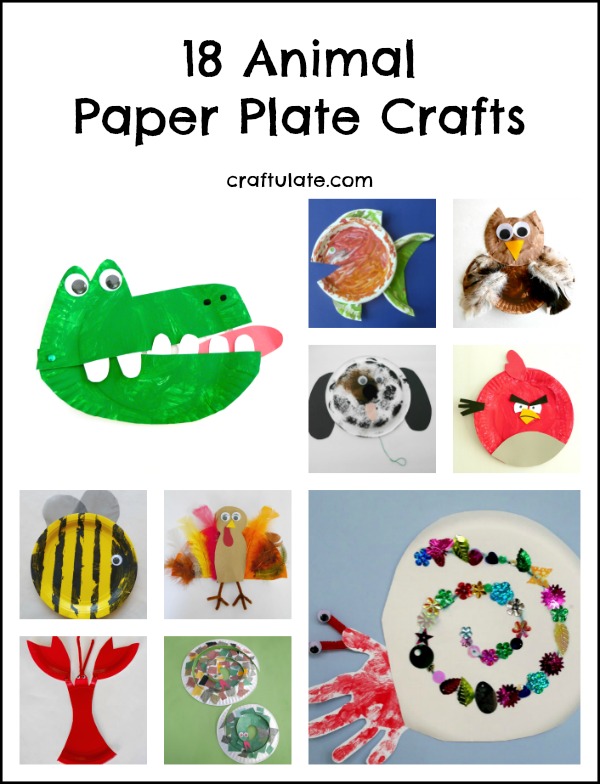 The following post contains affiliate links, which means that at no extra cost to you I can make a tiny bit of money to help support this blog. Thank you!
Do you love the frugality of using paper plates as a craft material? They are perfect for groups and classrooms as well as for individuals. I usually have a huge stack of cheap white paper plates in our craft drawers – and every now and then I'll find some with a solid color which are useful for all kinds of crafts!
There are over 30 paper plate crafts on this site, but I thought I'd focus on the ones with an animal theme – although technically there are also birds, bugs, amphibians, and even a dinosaur! Show the list to your kids and see which ones they want to make!
Paper Plate Alligator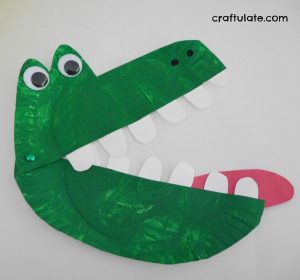 Paper Plate Owl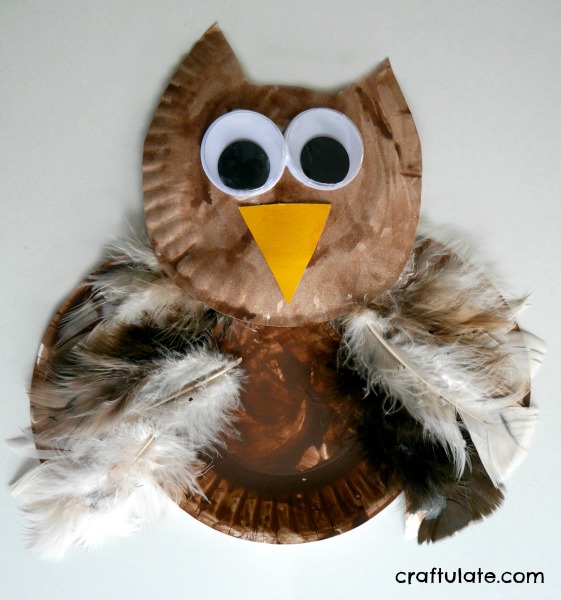 Paper Plate Rabbit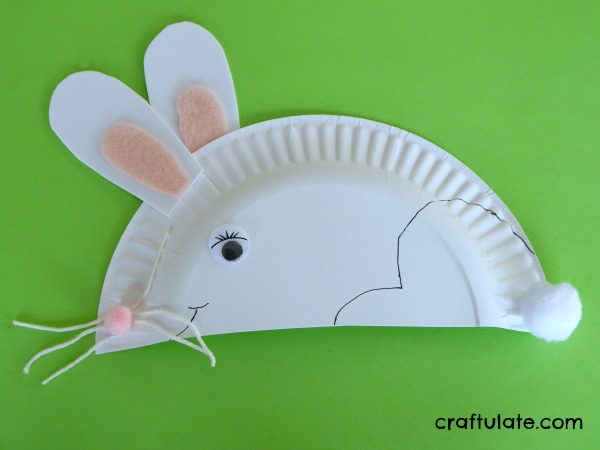 Paper Plate Groundhog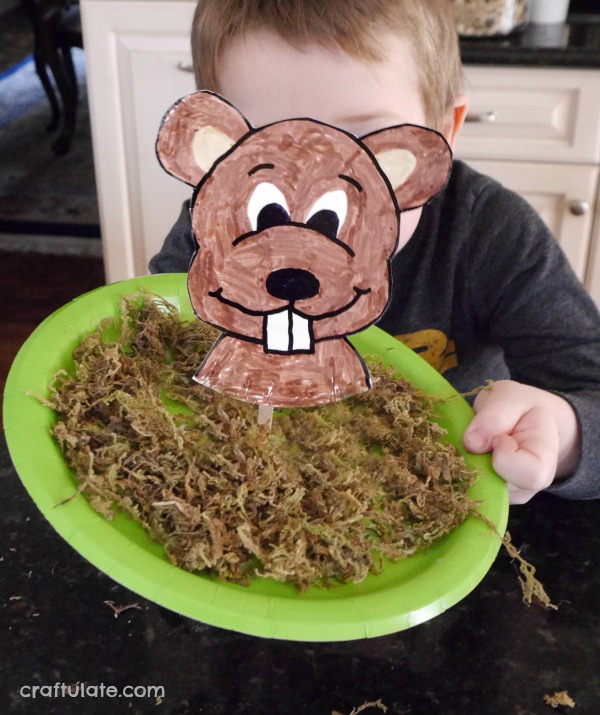 Paper Plate Swan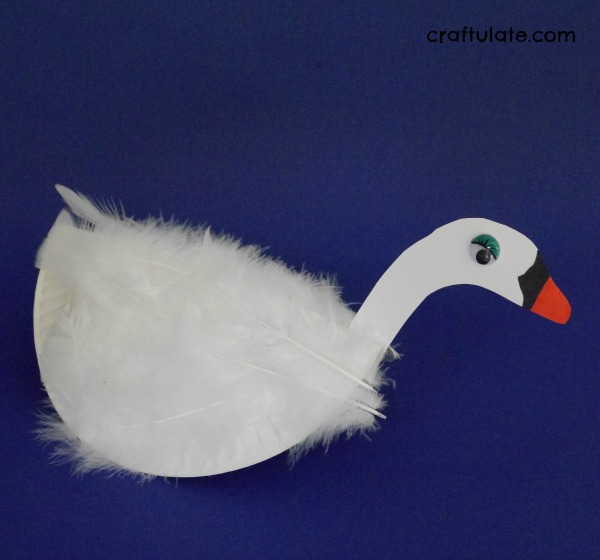 Paper Plate Snakes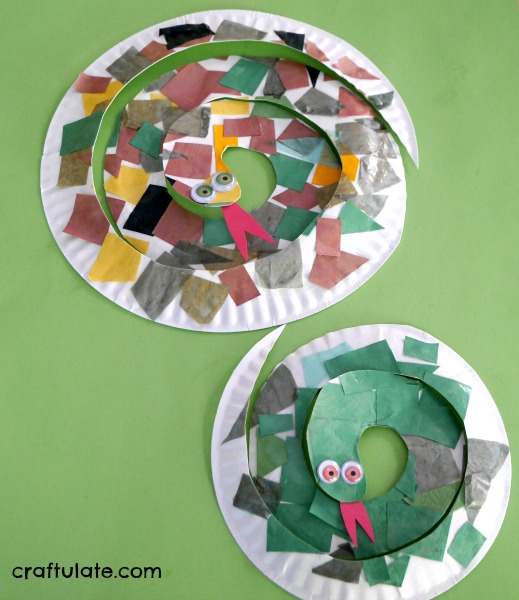 Paper Plate Lobster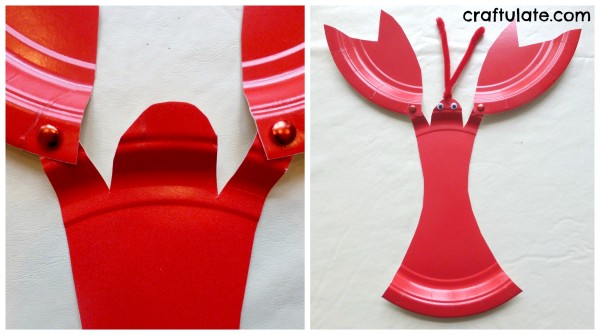 Paper Plate Turkey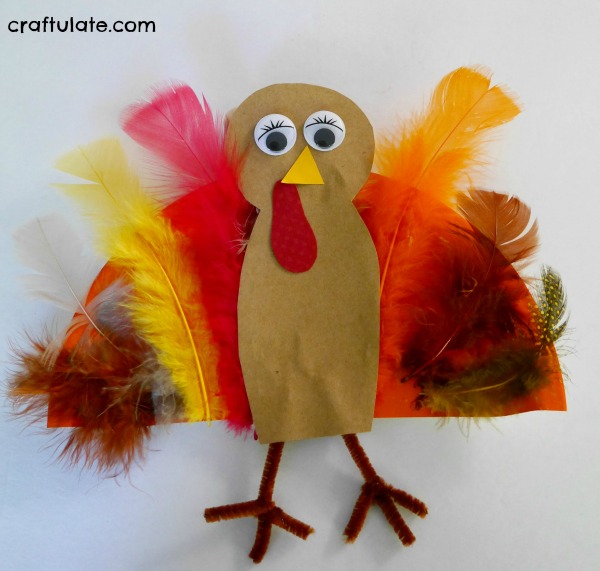 Paper Plate Dog (with waggling ears!)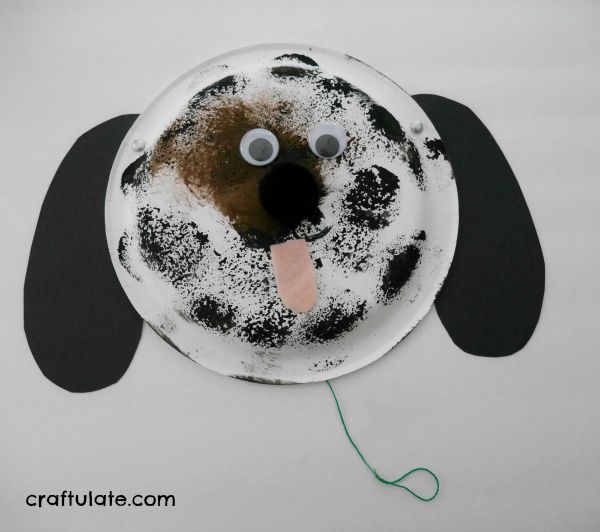 Paper Plate Hermit Crab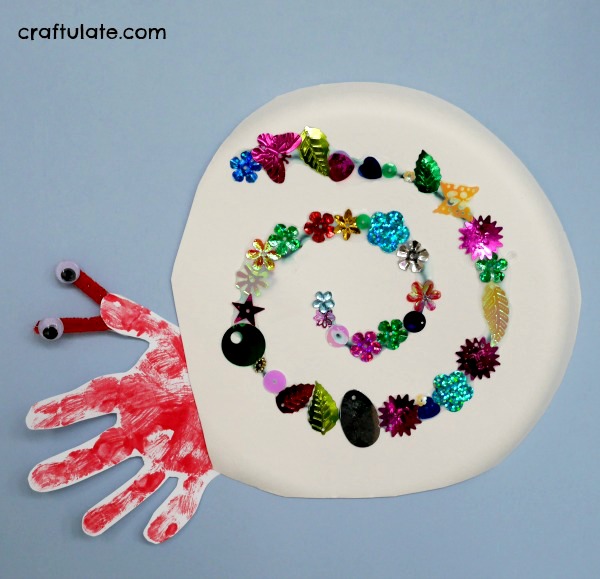 Paper Plate Dinosaur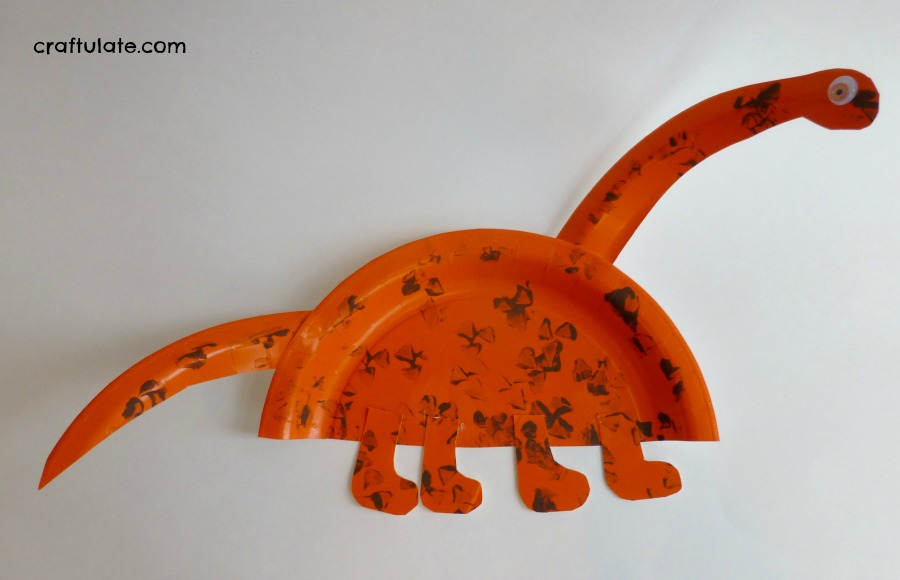 Paper Plate Ladybug, Butterfly, Snail, and Bee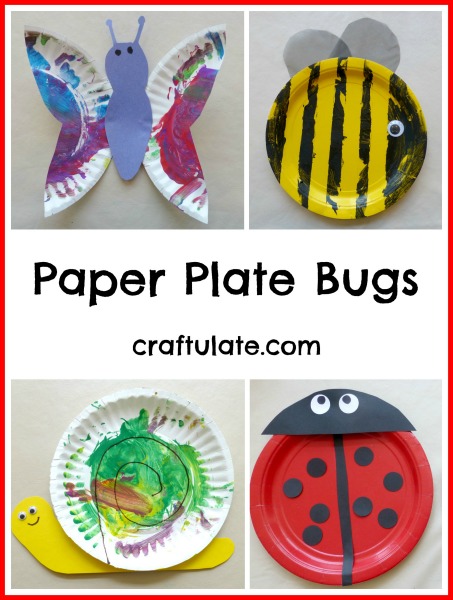 Paper Plate Crab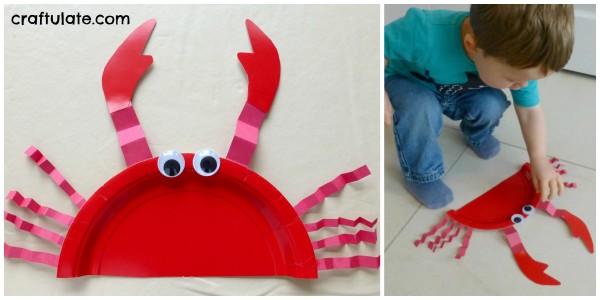 Paper Plate Lion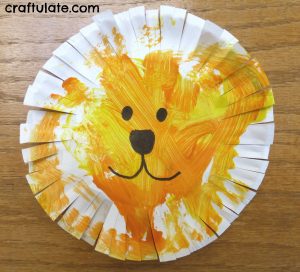 Paper Plate Angry Birds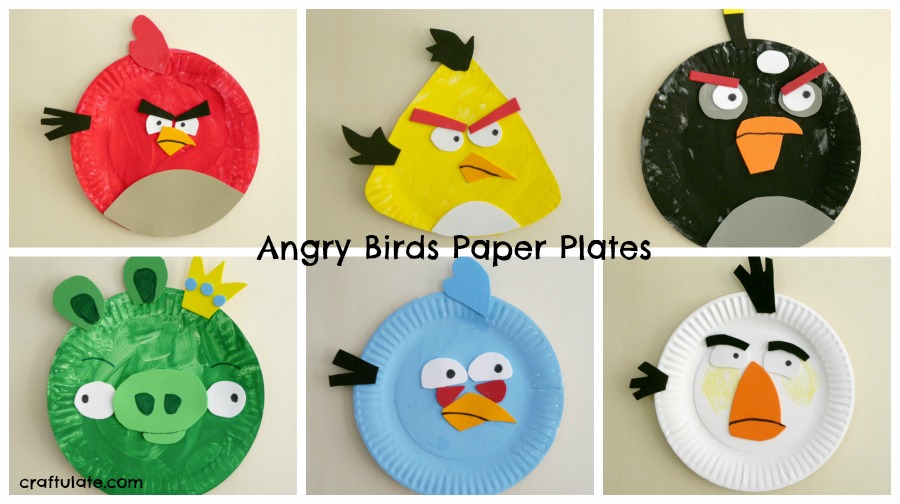 Paper Plate Caterpillar

Paper Plate Chick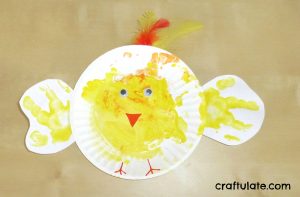 Paper Plate Fish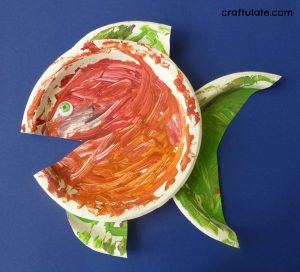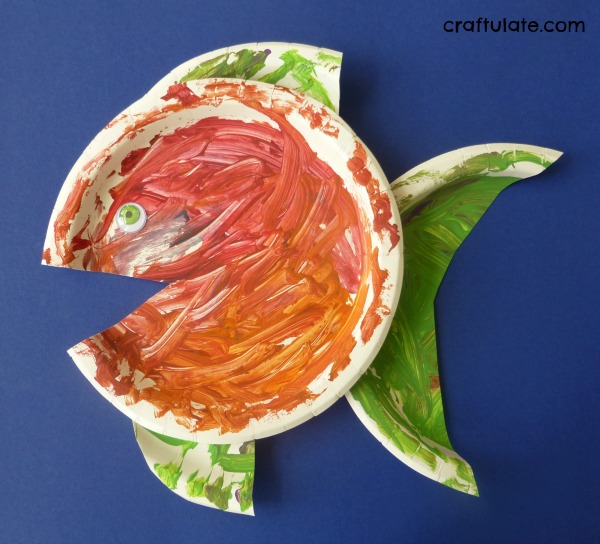 18 animal paper plate crafts for you to try with the kids! #kidscrafts
Click To Tweet