This paper plate owl is such a lovely craft for young kids to make!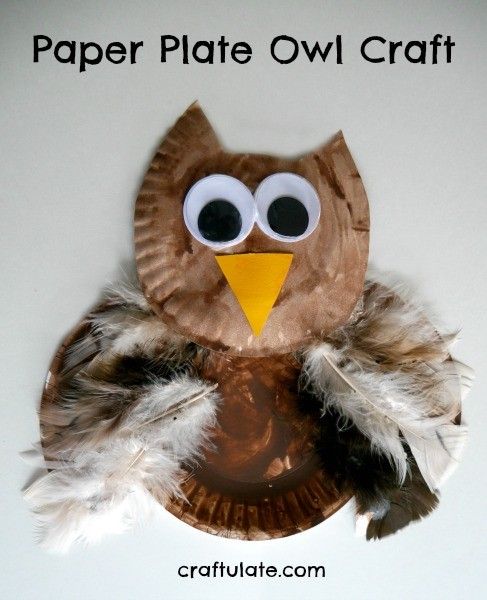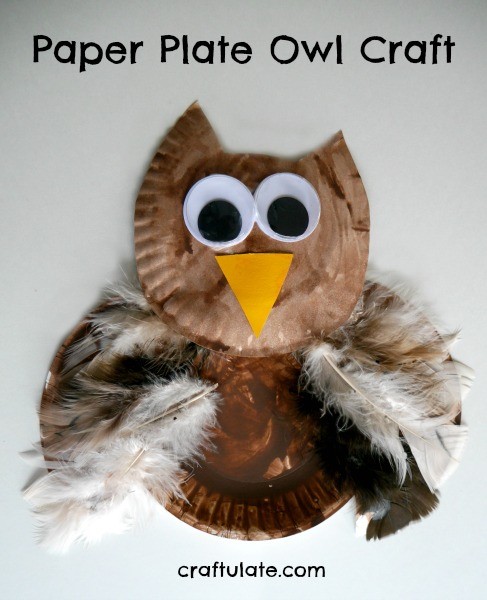 Disclosure: I was provided with this book from Penguin free of charge in exchange for my fair and honest review. Please see my disclosure policy. This post also contains affiliate links, which means that at no extra cost to you I can make a tiny bit of money to help support this blog. Thank you!
We were inspired to make this craft by the very cute book Hoot and Peep, by Lita Judge.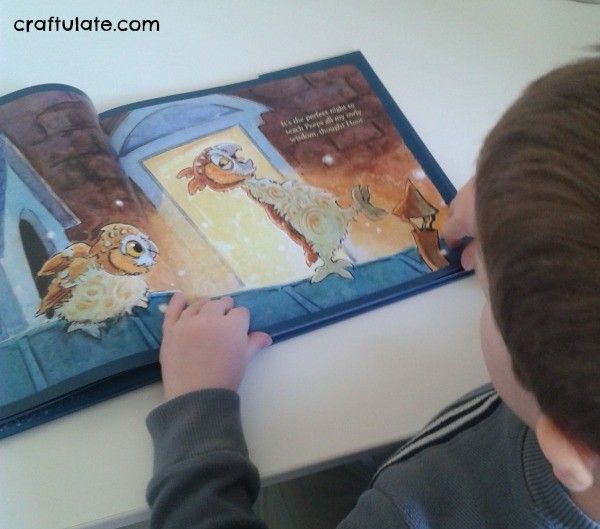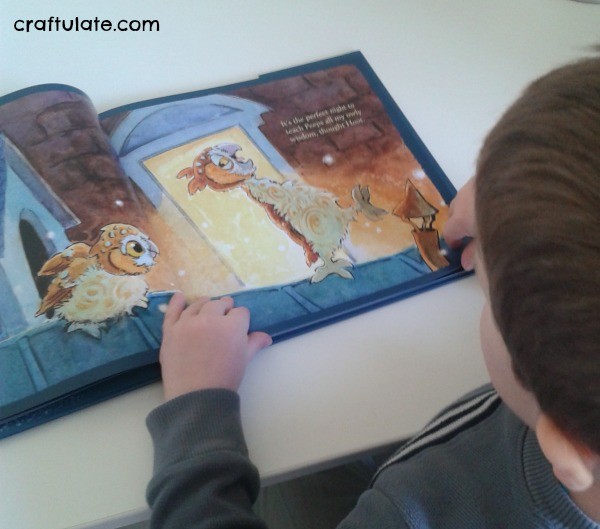 It's a story about Hoot, who is an older brother to young Peep, and how Hoot learns that even his little sister can show him new things. It is all set in Paris with beautiful illustrations – and some silly owl-noises thrown in!
We have made an owl collage and an owl puppet before – so we decided to try a paper plate owl next! We used:
Three small paper plates
Brown paint (slightly watered down)
Paintbrush
Scissors
Glue
Yellow card
Googly eyes – we used big 40mm ones!
My son painted the paper plates with the brown paint. He ended up painting the back of two plates and one on the front – but that was OK!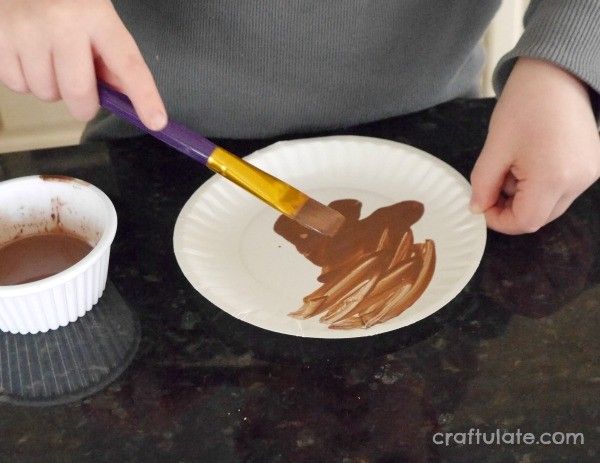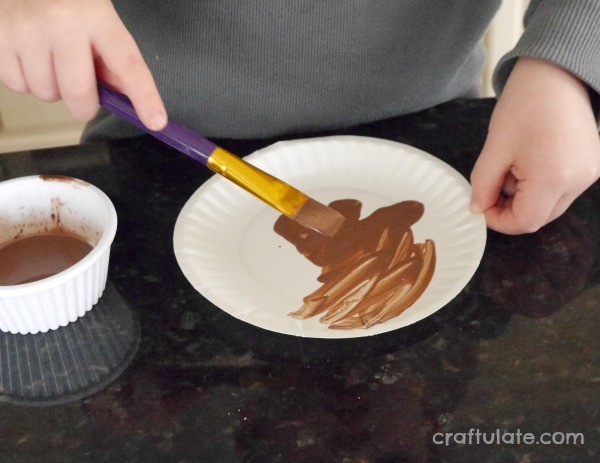 After the paint had dried, I cut one plate in half to make wings, and cut ear shapes out of another paper plate to form the head.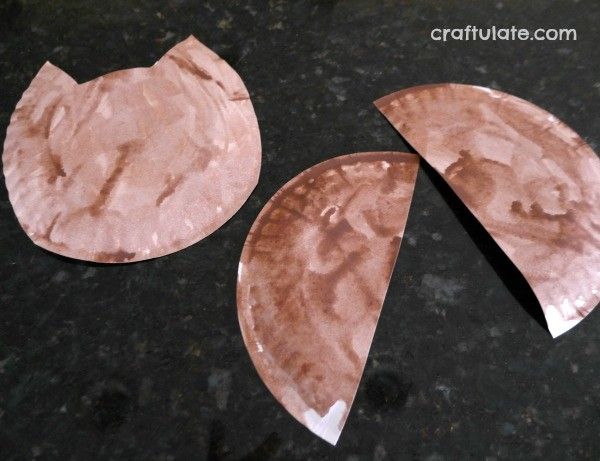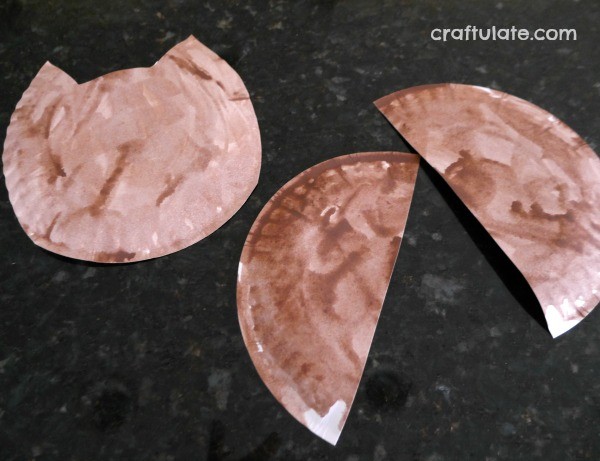 Then F glued feathers to each wing, and added eyes and a yellow triangle for the beak.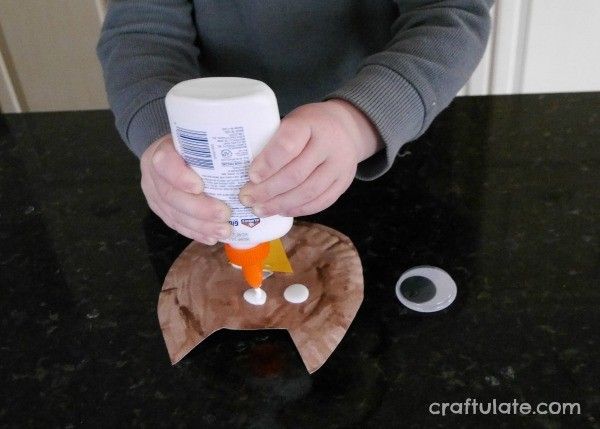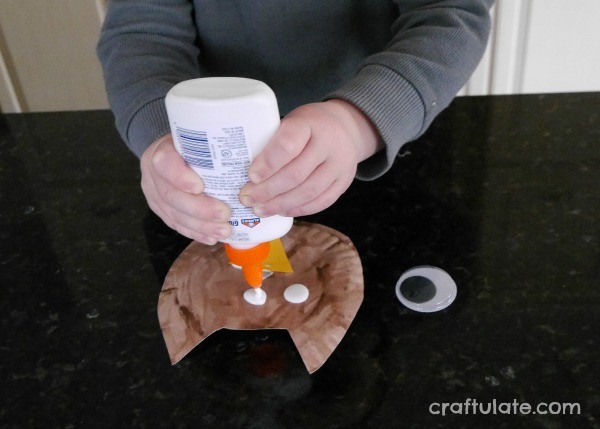 Then we glued everything together – wings on first, then the head over the top of the wings. Here's the finished owl!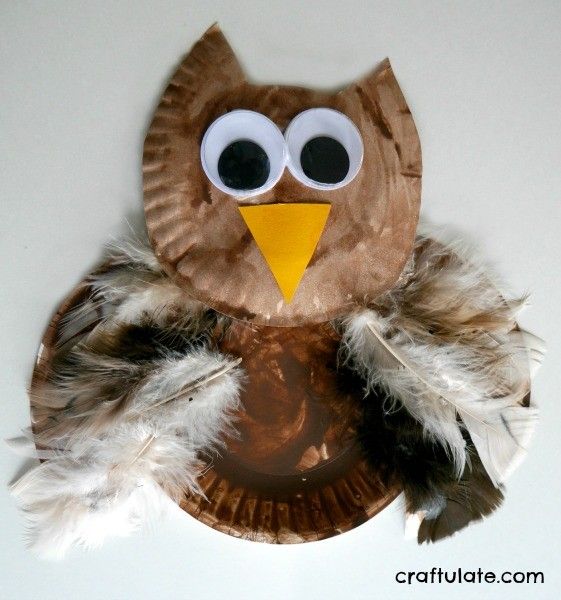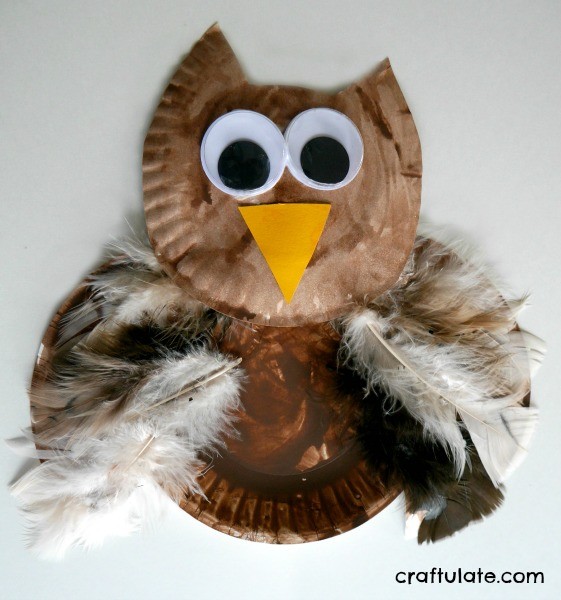 To get the latest information about books from Penguin Kids – follow them onFacebook and Twitter!