This paper plate alligator is a snappy fun craft project for kids to make!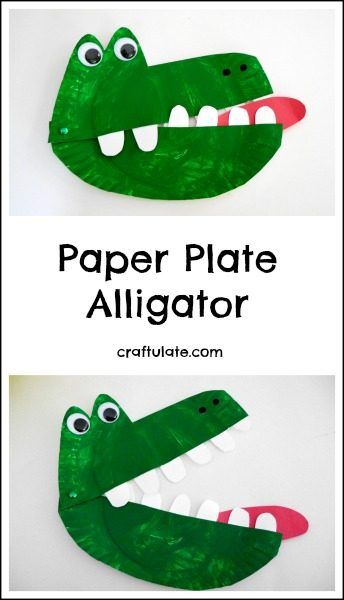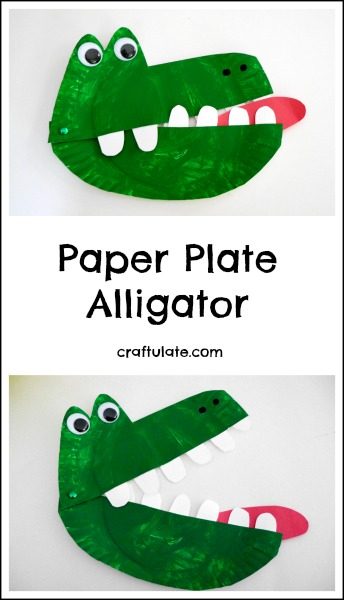 Disclosure: I was provided with this book from Penguin Young Readers free of charge in exchange for my fair and honest review. Please see my disclosure policy. This post also contains affiliate links, which means that at no extra cost to you I can make a tiny bit of money to help support this blog. Thank you!
We recently received the book "Snappsy The Alligator (Did Not Ask To Be In This Book)" by Julie Falatko.


It's a rather silly book about Snappsy, who tries to go about his day but the narrator keeps annoying him and making things up! The narrator even invents a party for Snappsy to host – and then the narrator tries to join in! The book crosses all kinds of normal boundaries as the hero of the book "talks back" to the story teller.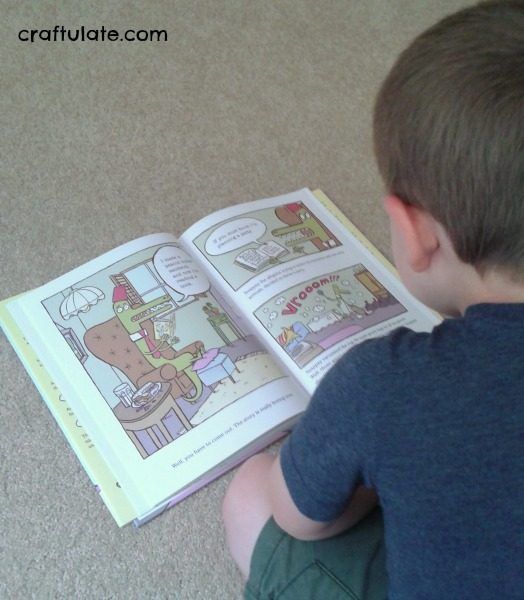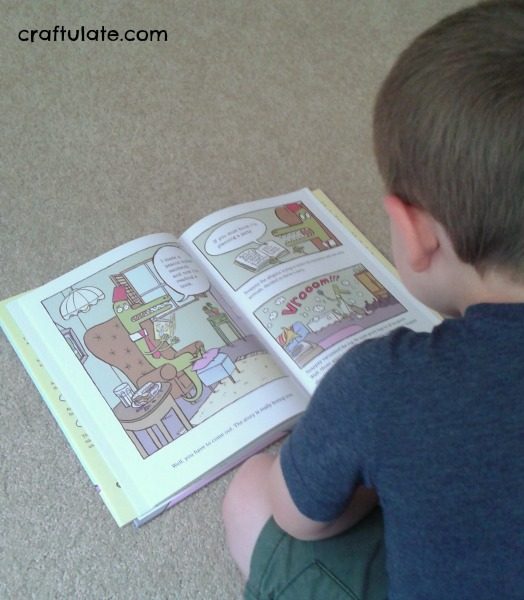 We were inspired by the book to make a paper plate alligator. But the mouth had to "snap", of course! We started by painting a paper plate with green paint.
When it was dry, I cut it in half and shaped it into an alligator head.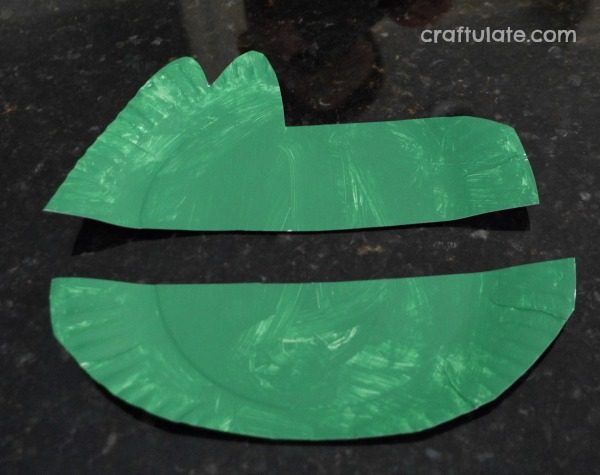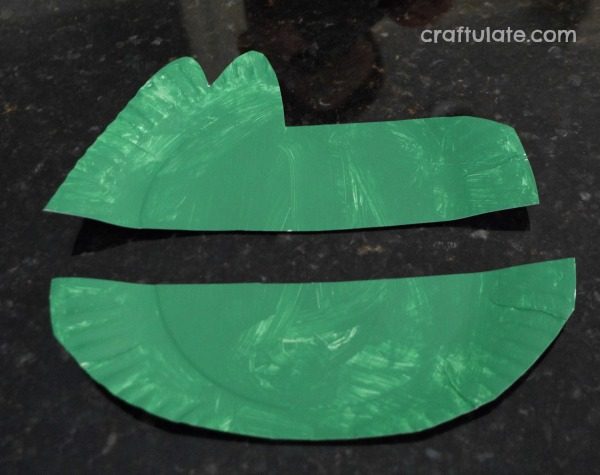 F cut out some teeth from white card. We decided to make them rounded teeth just like Snappsy.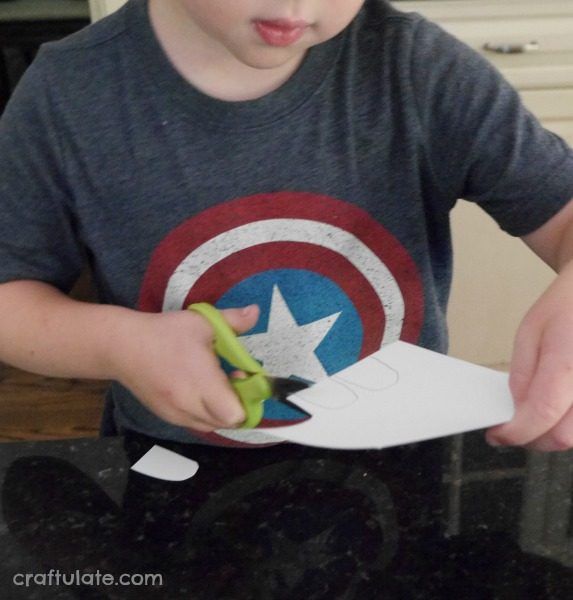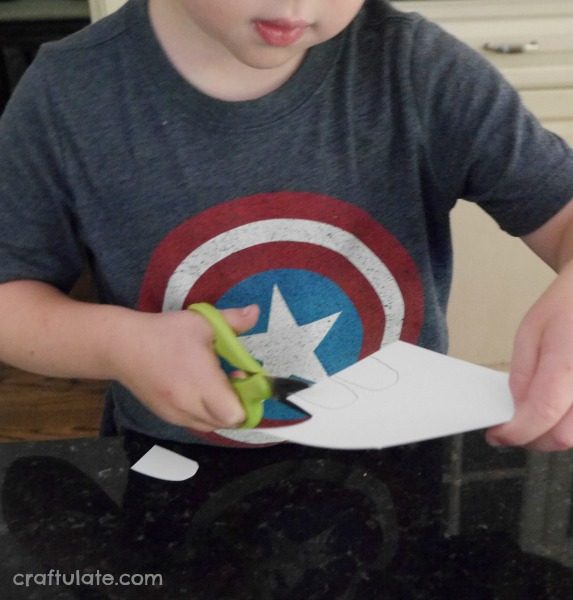 Then we glued them onto the back of the paper plates. We also added a pink tongue!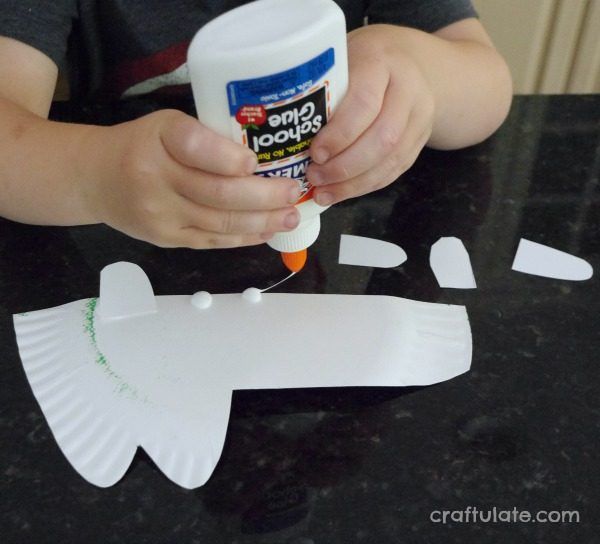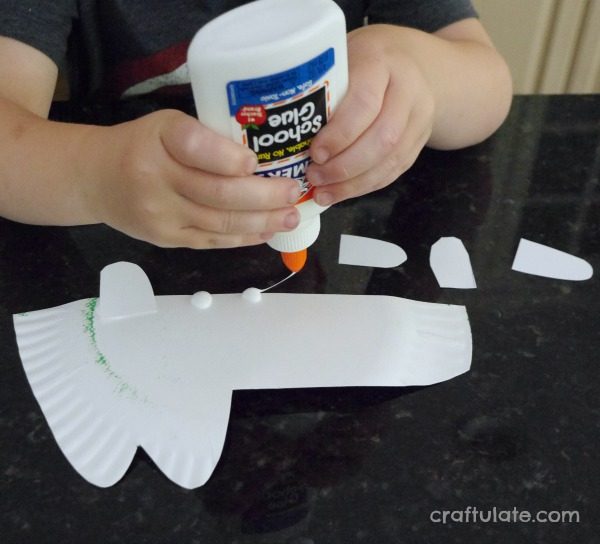 When the glue was dry we added on extra detail to the front like googly eyes and nostrils.
Then I used a craft knife and cutting surface to make a small hole where the two parts would join, and pushed a green brad (split pin) through them.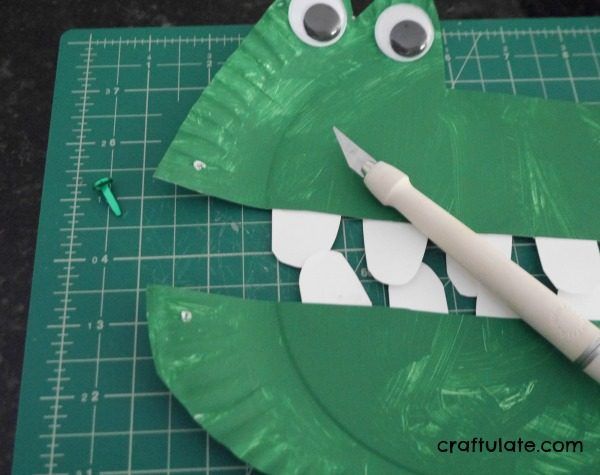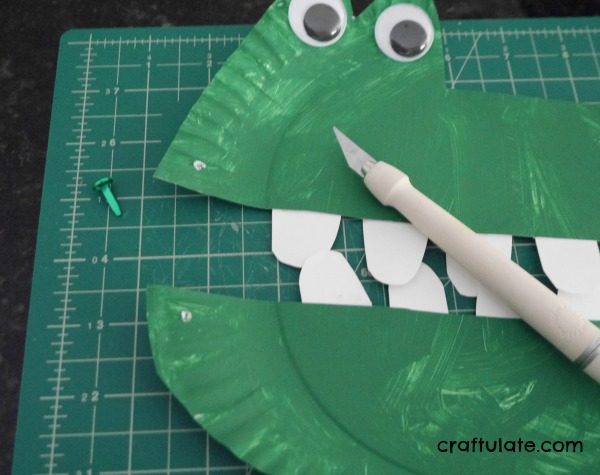 The jaw now opened and closed!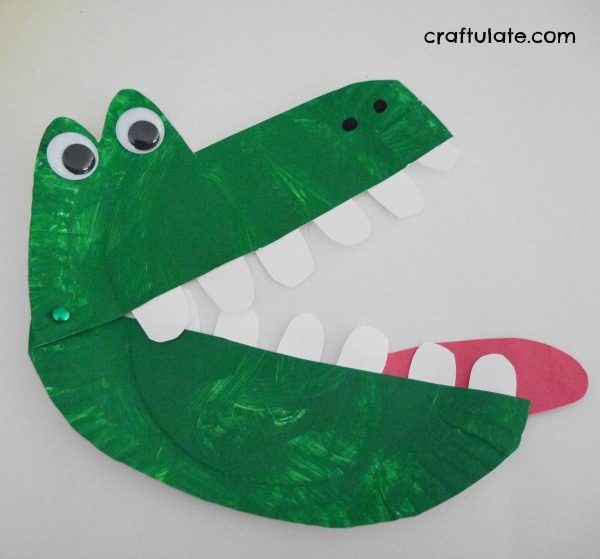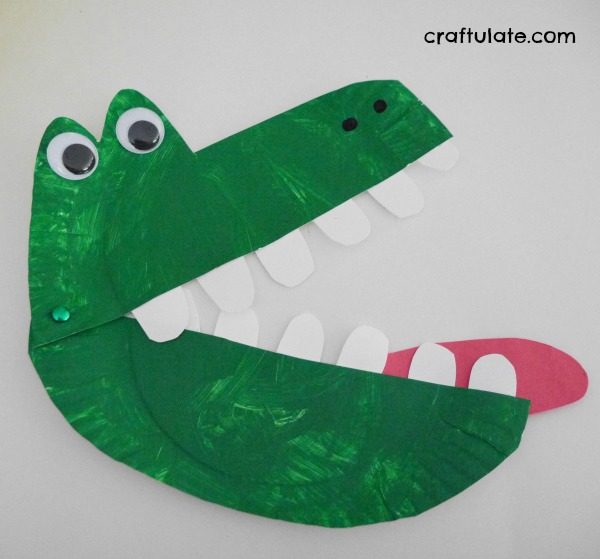 [bctt tweet="Paper Plate Alligator for kids to make #kidscraft #craftsforkids" username="craftulate"]