If your kids love the classic Hans Christian Andersen story The Ugly Duckling, this swan craft is the perfect activity for them!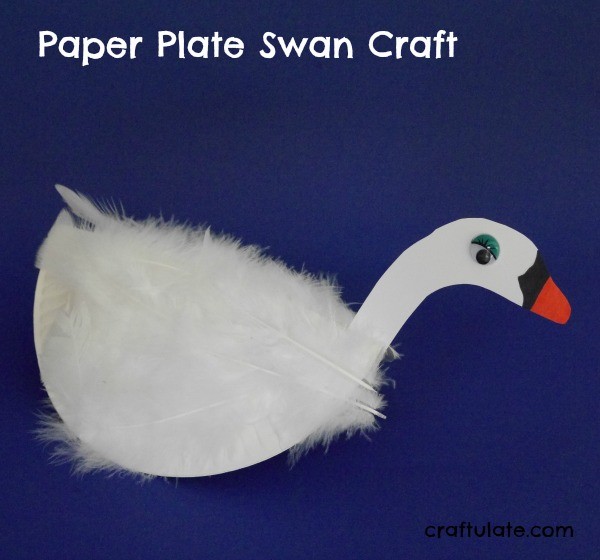 Disclosure: I was provided with this book from Parragon Books free of charge in exchange for my fair and honest review. Please see my disclosure policy. The following post also contains affiliate links, which means that at no extra cost to you I can make a tiny bit of money to help support this blog. Thank you!
I was absolutely delighted to receive a gorgeous book from Parragon Books called The Fairy Tales of Hans Christian Andersen. It is a beautifully bound book that would be the perfect Christmas gift for any young child.


The stories included are The Little Mermaid, The Emperor's New Clothes, The Ugly Duckling, The Fir Tree, The Snow Queen, The Nightingale, The Princess and the Pea, The Steadfast Tin Soldier, The Wild Swans, Thumbelina and The Swineherd. Some of these stories were old favourites – and some were completely new to me! I particularly love The Ugly Duckling so after I had read the story to my son we made a swan craft to go with the book.
To make this craft we used:
White paper plate (use two glued together if they are thin)
Glue
White card
Scissors
Orange and black marker pens
Fold the paper plate in half and invite your child to glue on the feathers to both sides.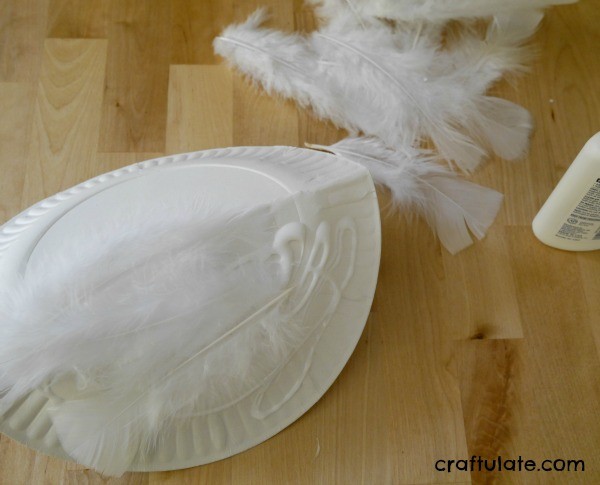 On a small piece of white card, cut out a head and neck shape, and add face details with the pens and googly eyes.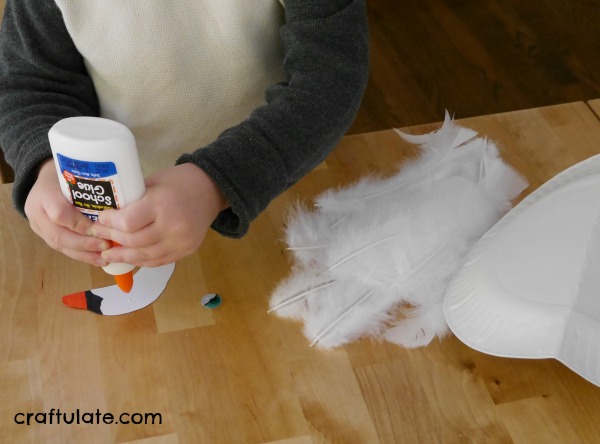 Once the glue has dried, cut a slit in one end of the crease of the paper plate, and slot the head and neck piece in. Secure with tape if necessary.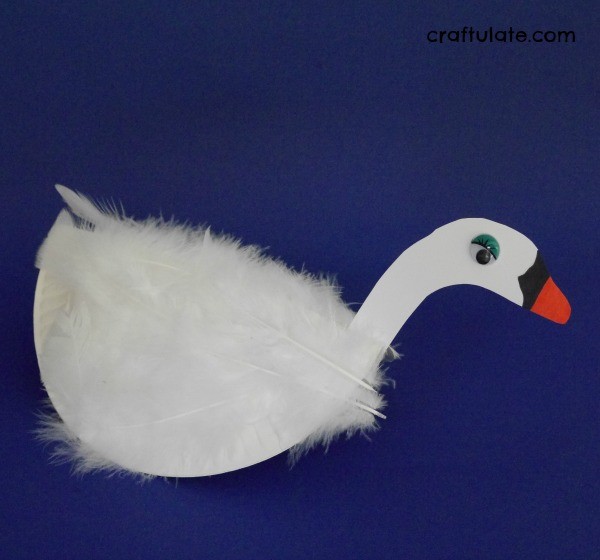 [bctt tweet="#paperplate #swan #craft for kids – to go with the book The Ugly Ducking"]
For more information about Parragon Books, check out their website or follow them on Facebook, Pinterest, or Twitter!