These train crafts will keep your little ones busy and entertained!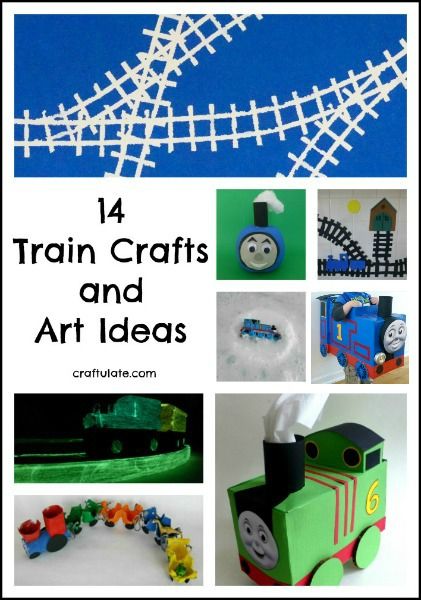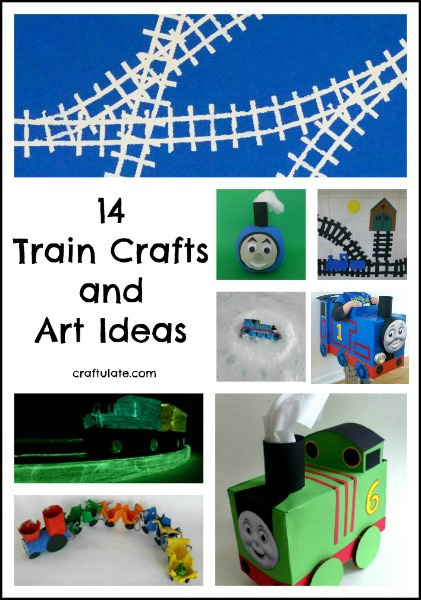 The following post contains affiliate links, which means that at no extra cost to you I can make a tiny bit of money to help support this blog. Thank you!
My son first started loving  trains at about 1.5 years old. We've been through Brio, Thomas & Friends and Chuggington. We've tried out all kinds of Thomas track styles and worked a train theme into so many learning activities and crafts. At nearly five years old, he's very definitely moving away from his train obsession, so I thought it would be a good time to make a collection of all the favorite train-themed art and craft projects we have made over the years!
Egg Carton Steam Train
Kids will love making this train craft from an old egg carton!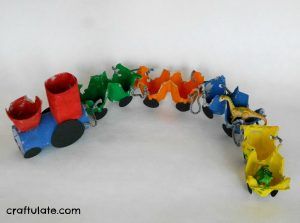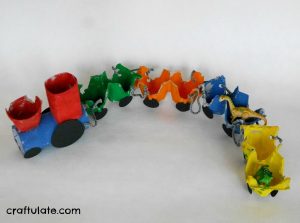 Make these for your kids or let them help you make them!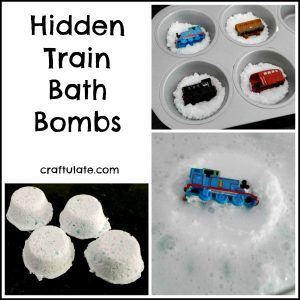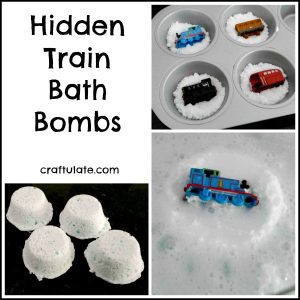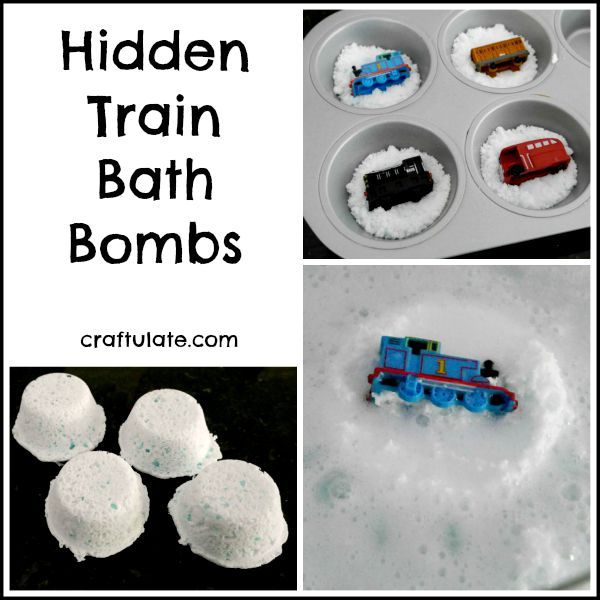 You tape it, your kids can paint it! And it will look great on their bedroom wall!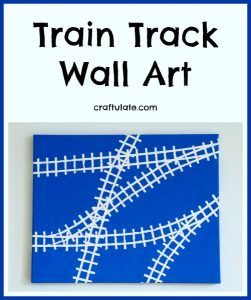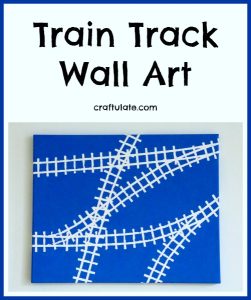 Grab this free printable for the A to Z of train art projects!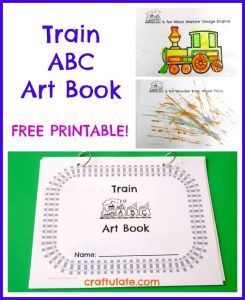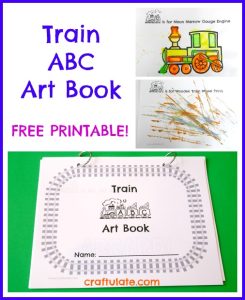 Whether it is for Halloween or a birthday party, your child will LOVE this costume!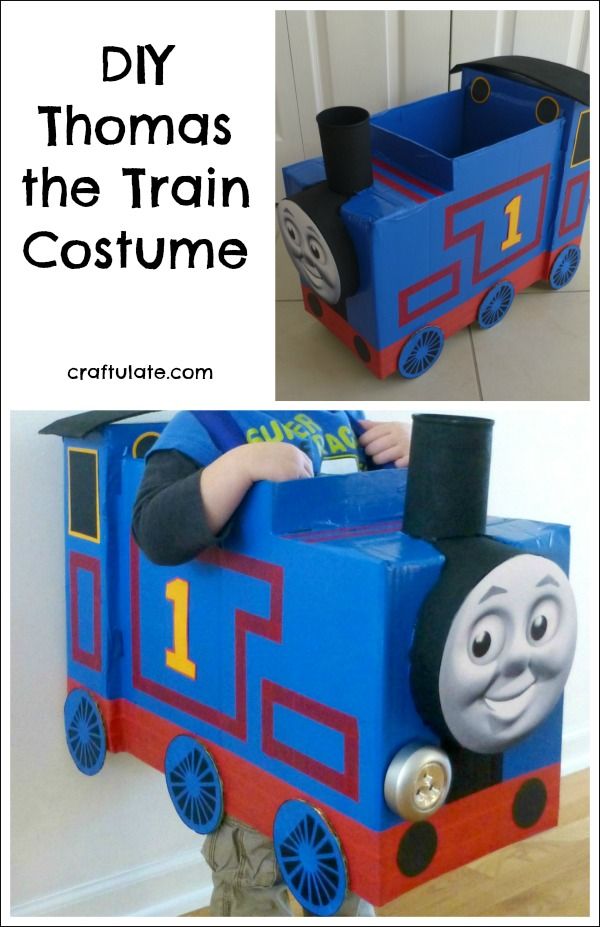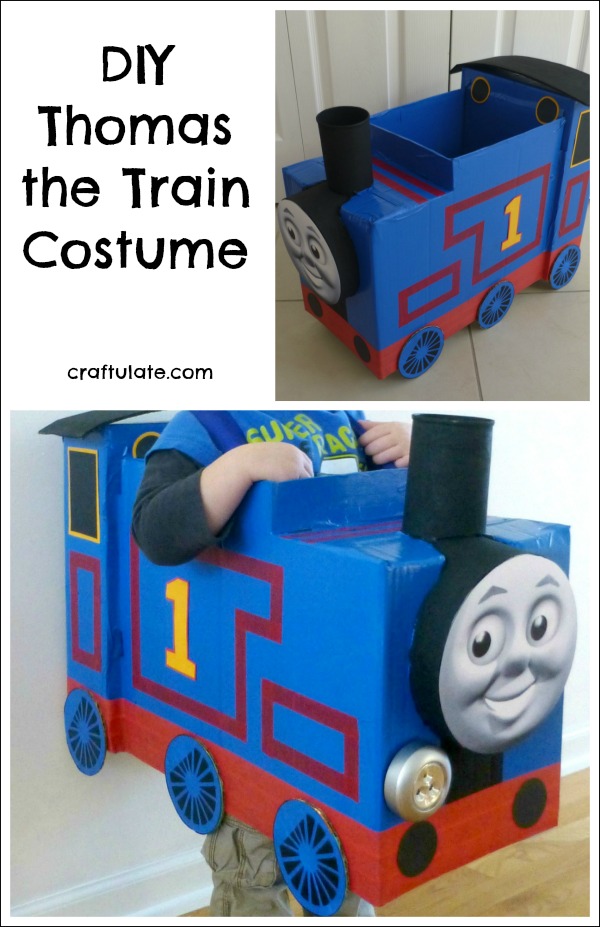 Because everyone plays with trains in the dark, right?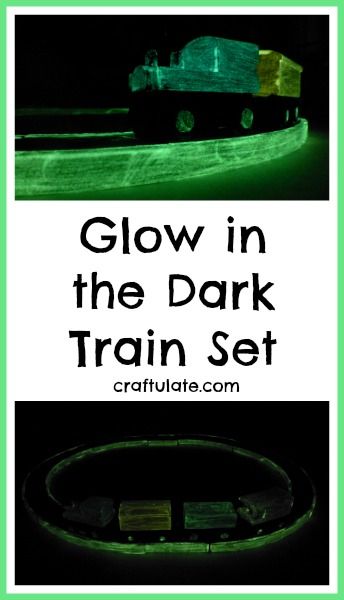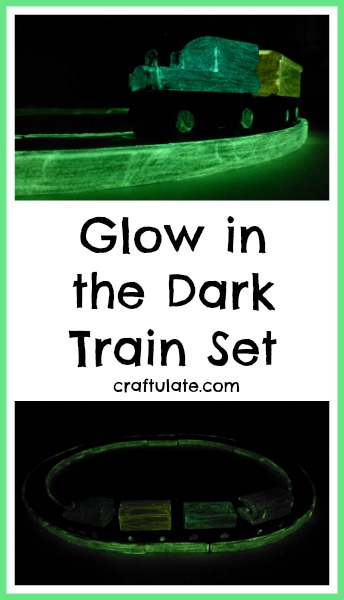 This craft is perfect for train themed parties as each child can make their own!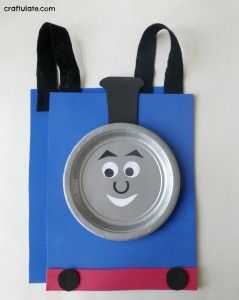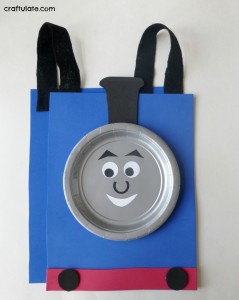 If your kid needs encouragement to use tissues – here's your answer!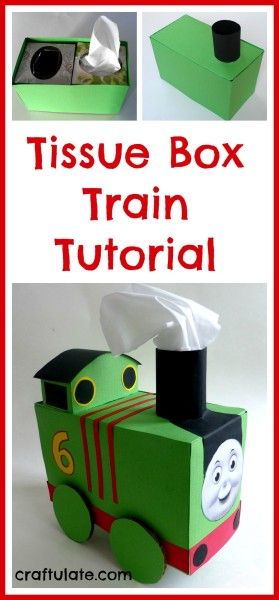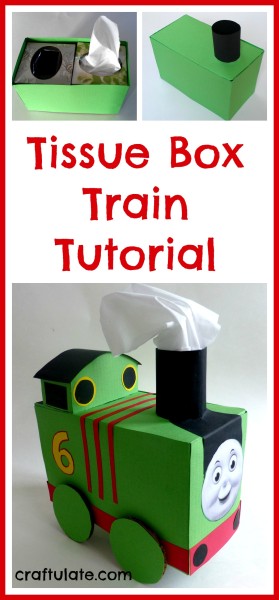 Liven up bathtime with this fun train track set!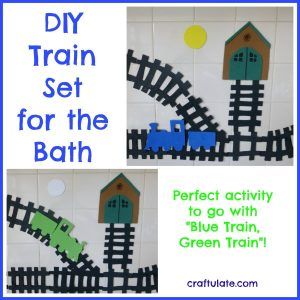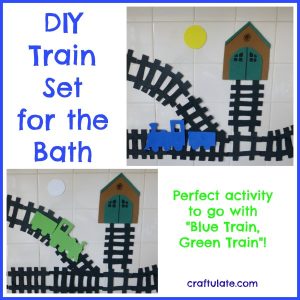 Super easy to make, perfect for toddlers.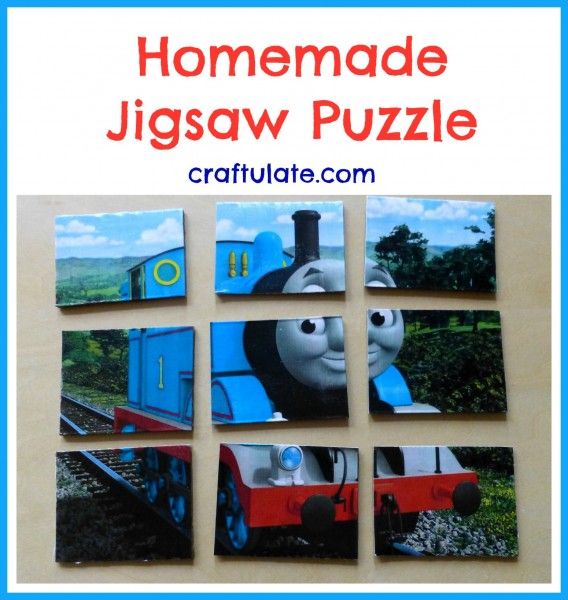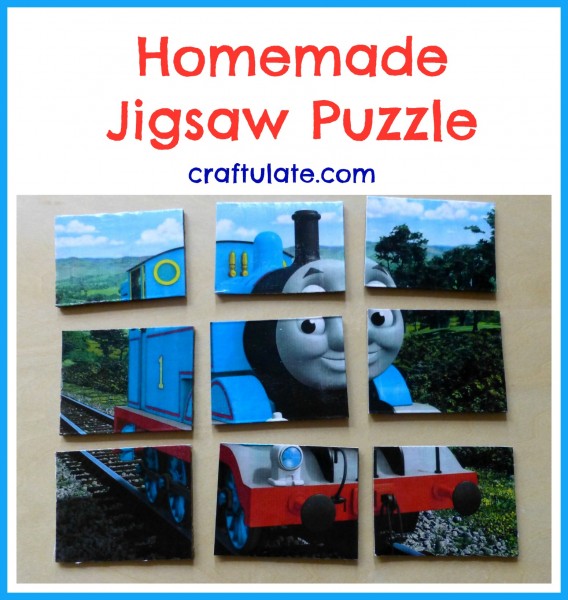 Make this for your child to give them a fun place to hide!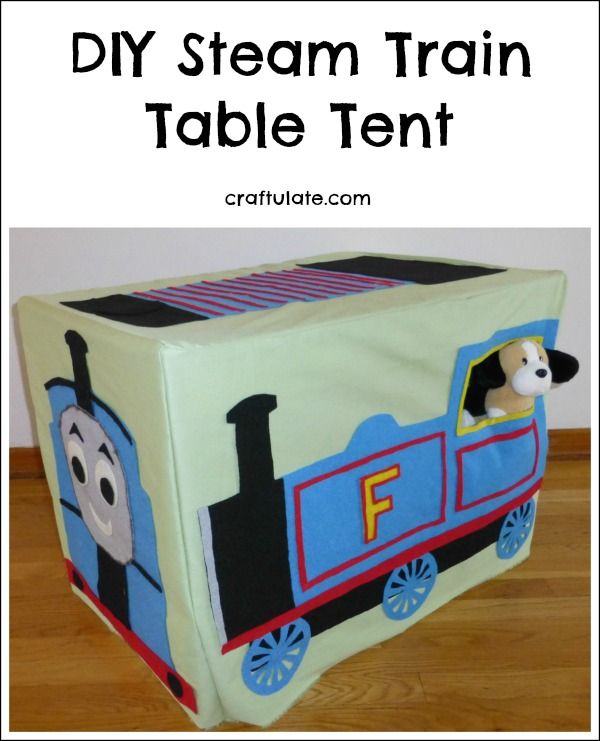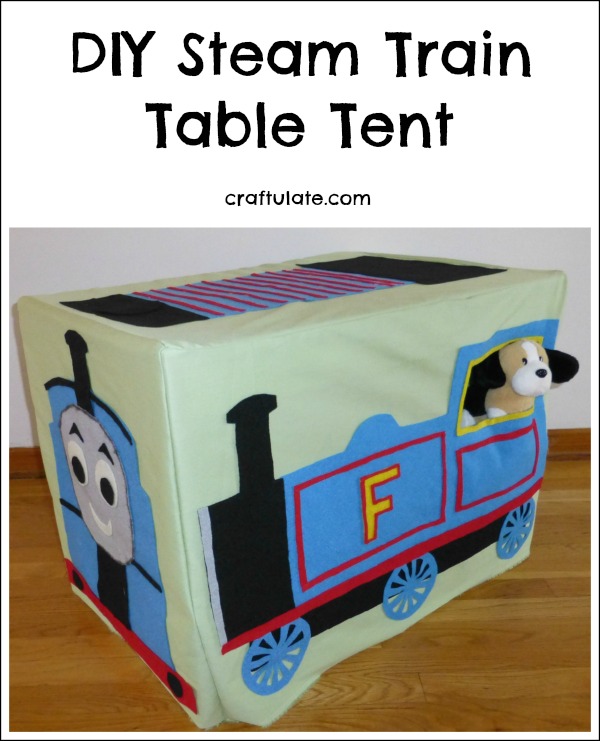 Your kids can complete the train and work on fine motor skills at the same time.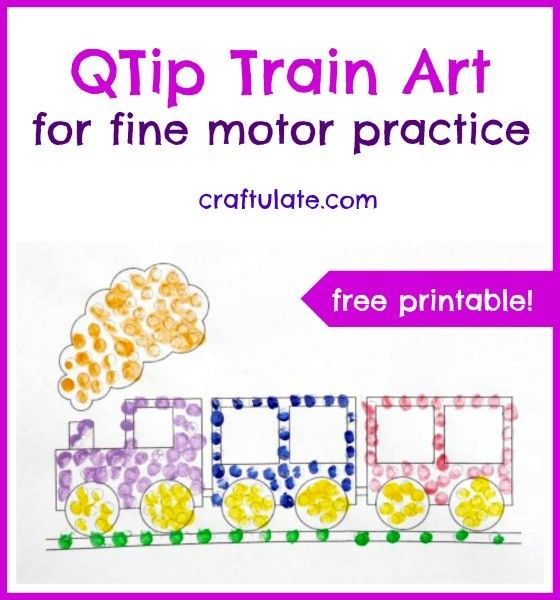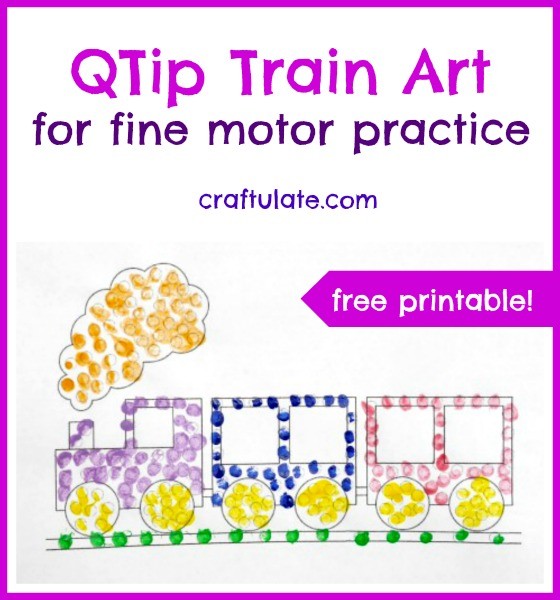 And here are a few seasonal craft ideas!
An absolutely must-have for every train-loving child at Halloween!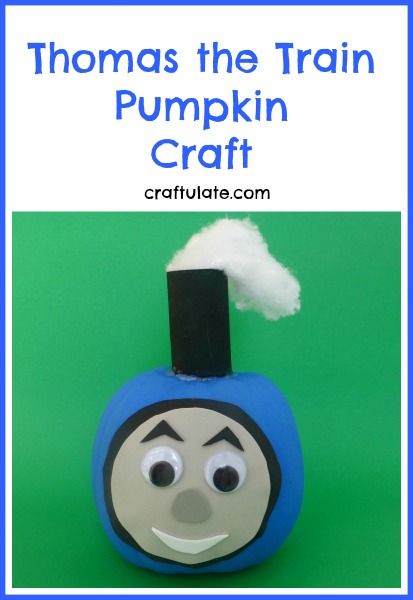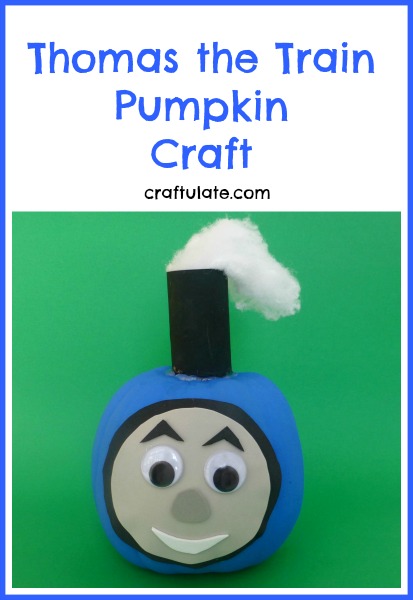 Or you could make this train track version instead!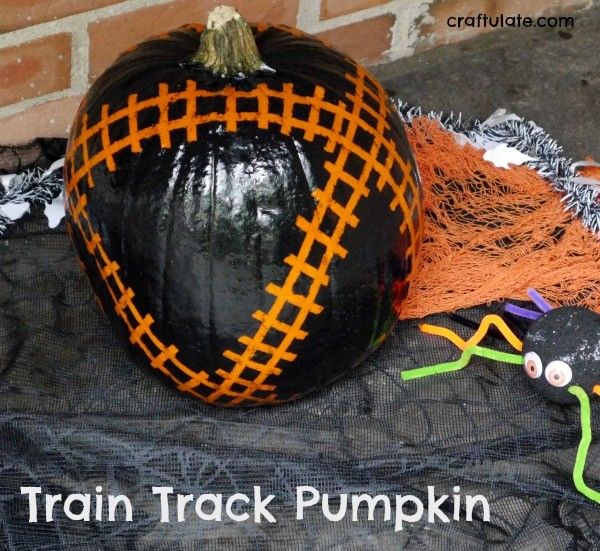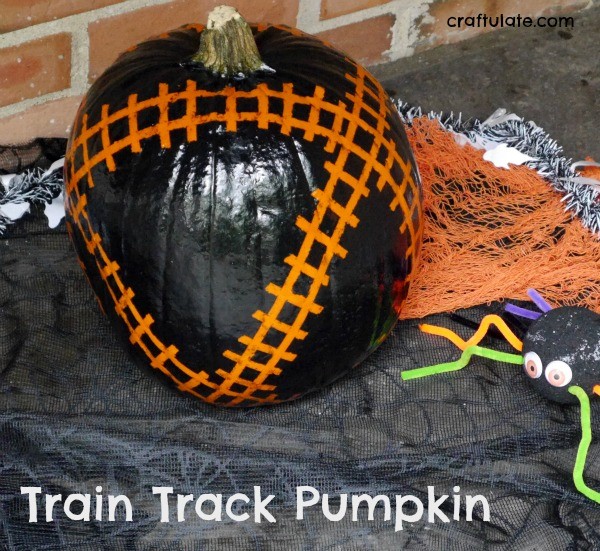 [bctt tweet="14 Train Crafts and Art Ideas #trains #kidscrafts"]