We love monster crafts! So get your googly eyes ready and let the kids have fun with these 20 craft projects!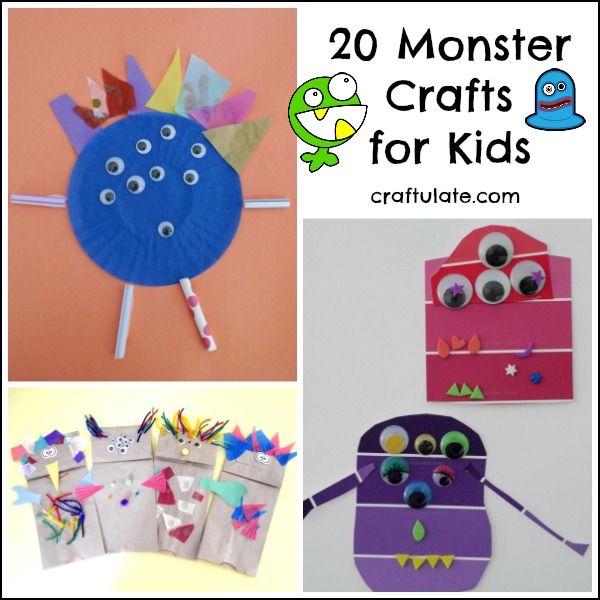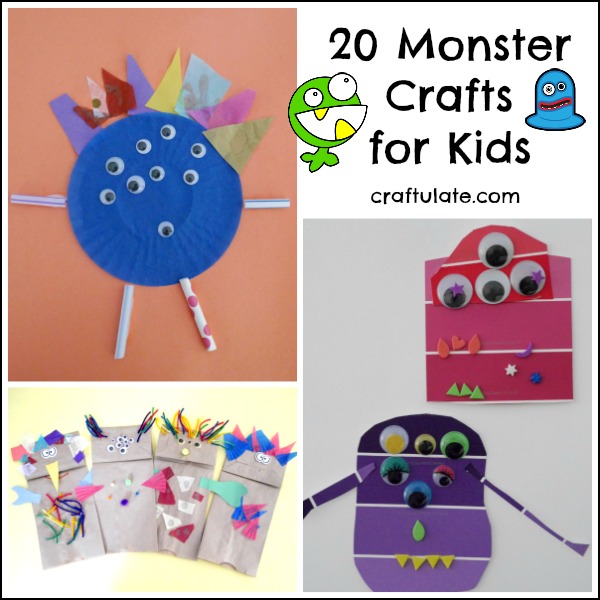 The following post contains affiliate links, which means that at no extra cost to you I can make a tiny bit of money to help support this blog. Thank you!
I love making monster crafts with kids for two main reasons. Firstly, there is no wrong way of making them. They can be any color, shape, texture or design, which makes them an ideal craft project for kids of any age. Secondly, pretty much every monster craft needs GOOGLY EYES. And you know how much I love them! Whether you're planning crafts for Halloween, to accompany a monster-themed book or because your kids just love monsters, I've put together a collection of 20 for you to enjoy!
Check out these monster crafts!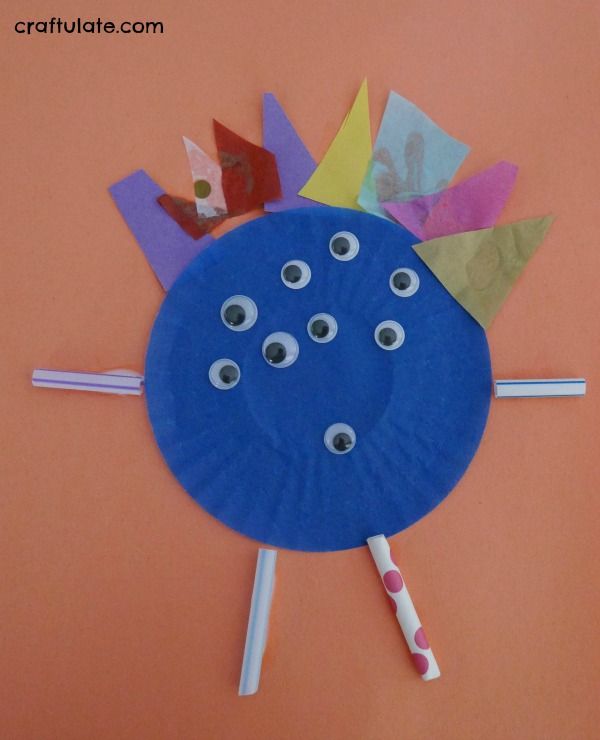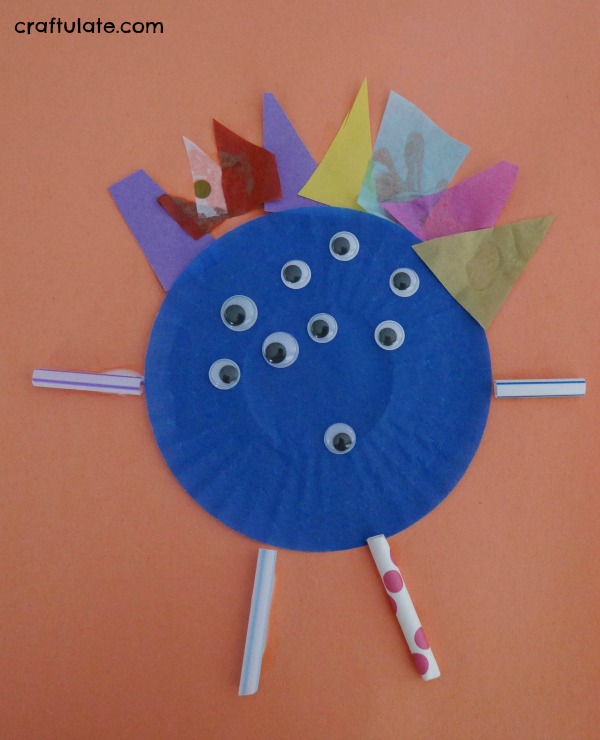 Here are some other fantastic monster crafts from some of my favorite blogs!
If you don't have time to set up your own monster craft for the kids, check out these kits: