These paint chip monsters are super cute and the perfect craft for kids for Halloween!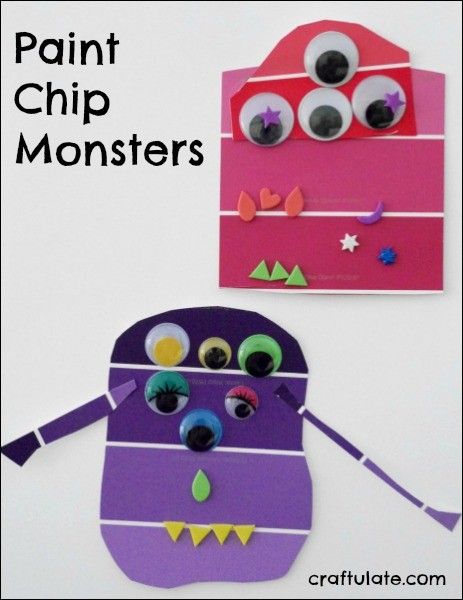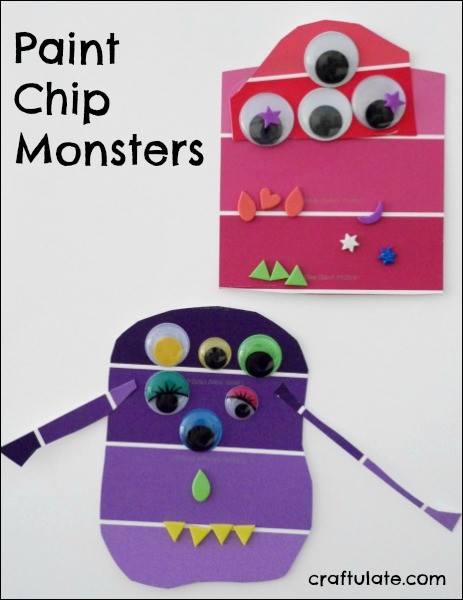 The following post contains affiliate links, which means that at no extra cost to you I can make a tiny bit of money to help support this blog. Thank you!
For this week's Book Club playdate we have been reading all about Leonardo, the Terrible Monster, by Mo Willems.


This adorable story is about a monster who wasn't very scary. He tries various things to be scary, but in the end he gives up and becomes a good friend instead of a scary monster!
We decided to make our own monsters and other than involving large amounts of googly eyes, I wasn't sure what surface to use – until I came across some leftover paint chips (or paint swatches, if you prefer)! Here's how we made them:
Leftover paint chips
Scissors
Glue
Craft foam shape stickers like these*
*If you don't have these then any paper or card cut into small shapes to form the nose/mouth/teeth would work well!
We decided to cut the paint chips into different shapes to form the monster bodies. Don't discard the off-cuts as they formed legs and arms later!
Then we applied glue to attach the googly eyes.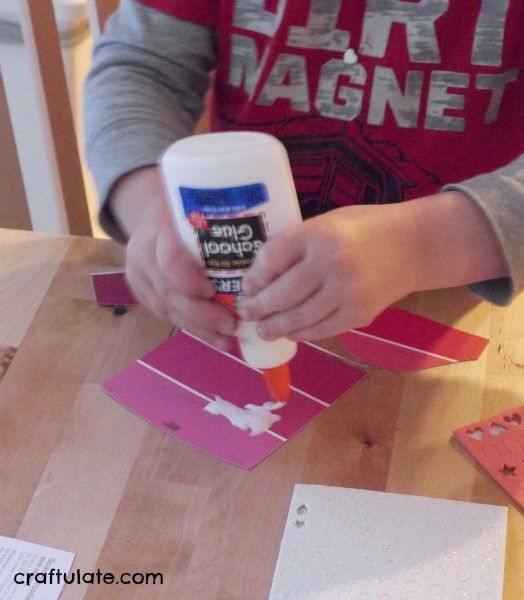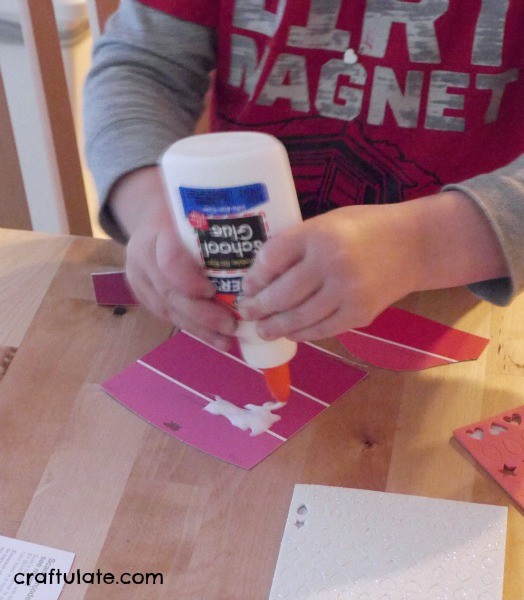 Next we added some stickers and the other body parts.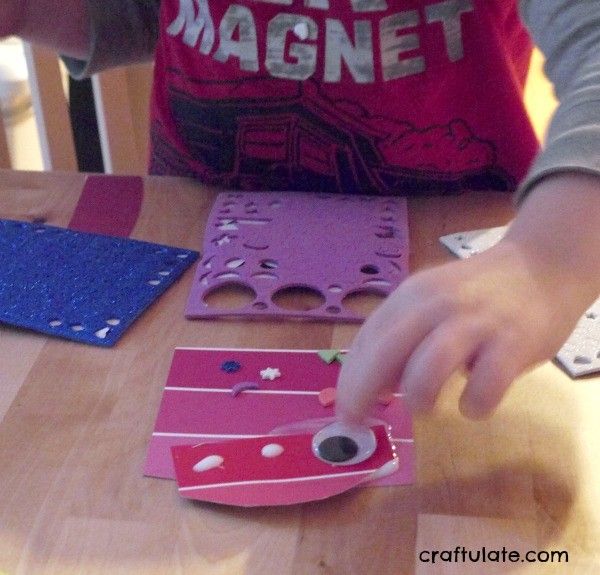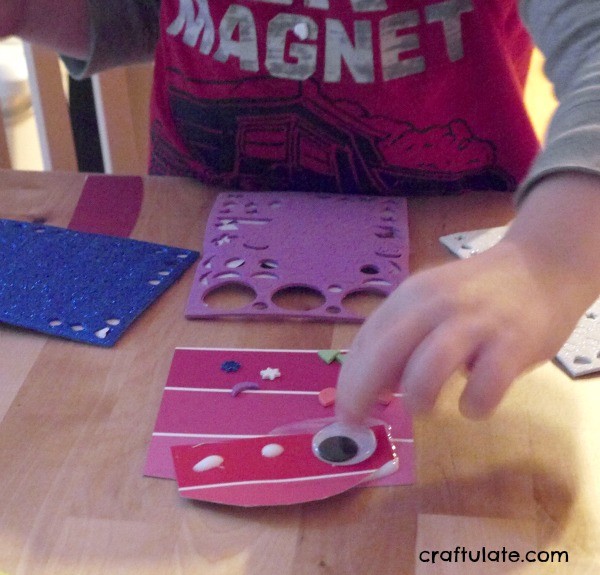 The finished monsters were so cute!!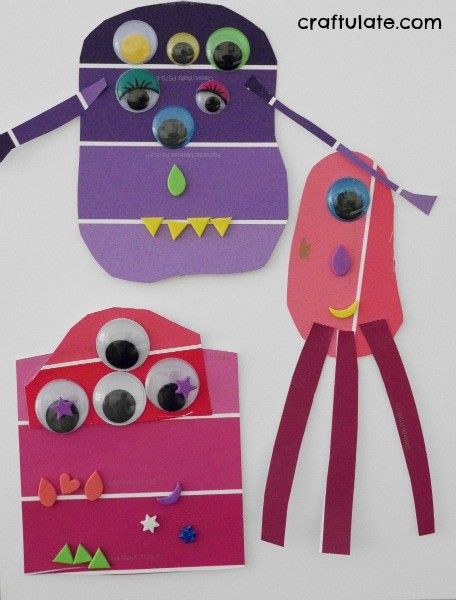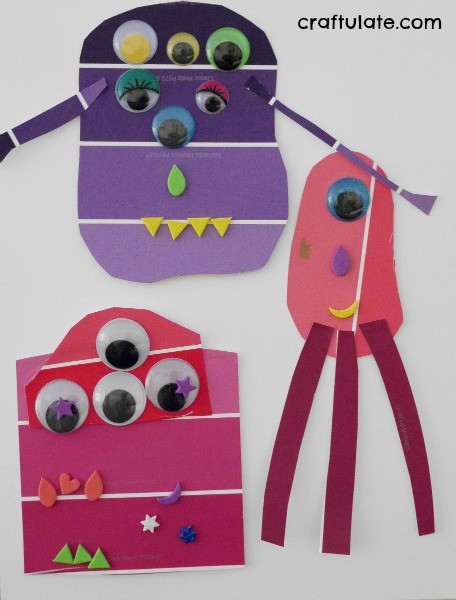 If you would like more activities based around Leonardo the Terrible Monster, then check out the other Book Club Play Date activity ideas from my co-hosts!