These hand outline monsters are a super easy drawing prompt for the whole family!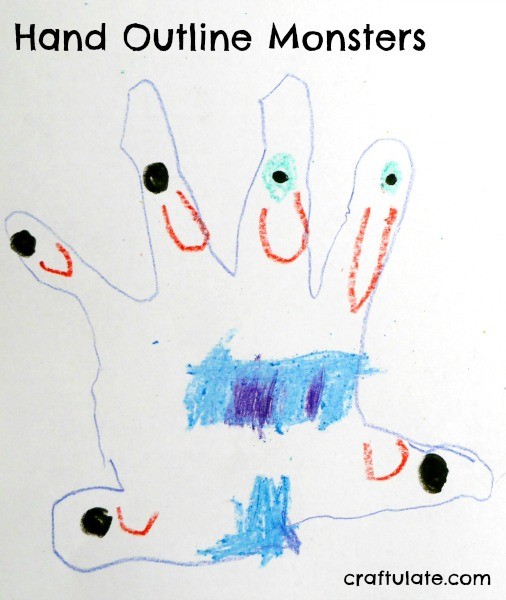 Disclosure: I was provided with this book from the publisher free of charge in exchange for my fair and honest review. Please see my disclosure policy. This post also contains affiliate links, which means that at no extra cost to you I can make a tiny bit of money to help support this blog. Thank you!
One of my wonderful bloggy friends, Jeanette from Craftwhack, has just published her first book: Tangle Art and Drawing Games for Kids: A Silly Book for Creative and Visual Thinking.


There are loads of creative drawing prompts and games, and Jeanette's unique quirky sense of humour really shows! The official ideal age range for the book is 8-12 years – but I found that there were many that my 5 year old could attempt!
We decided to try out the "Hand Monsters" – and I got the whole family involved!
First they drew around their hand (thumbs are optional!). Fingers can be open or closed.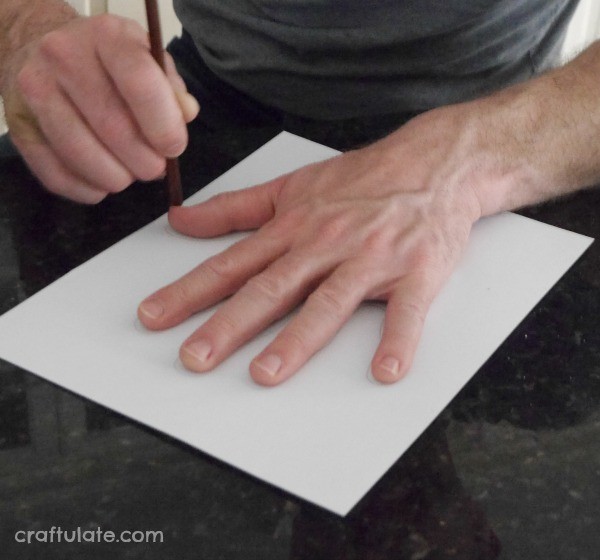 My son drew closed fingers first and then did a solo finger outline just to be different!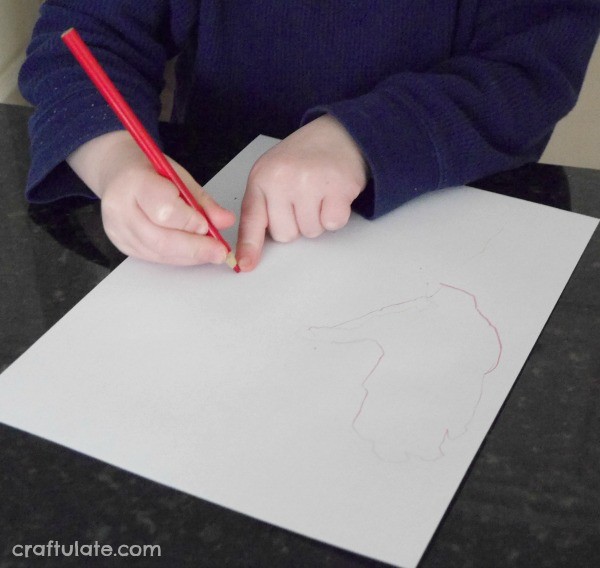 Then I asked them to make them into monsters!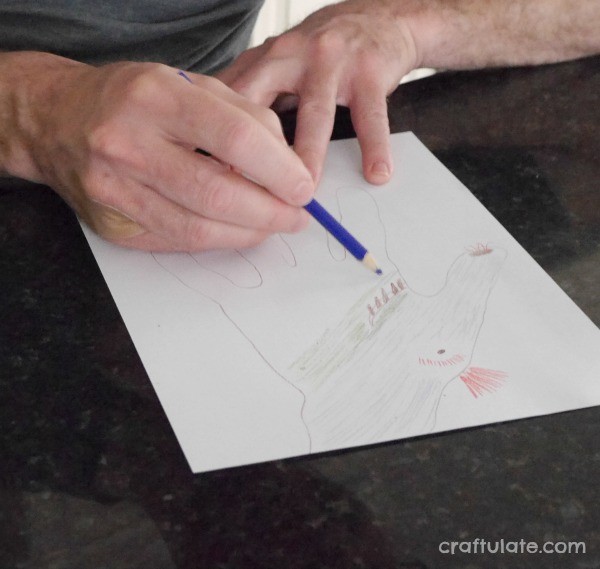 Here are some of our creations!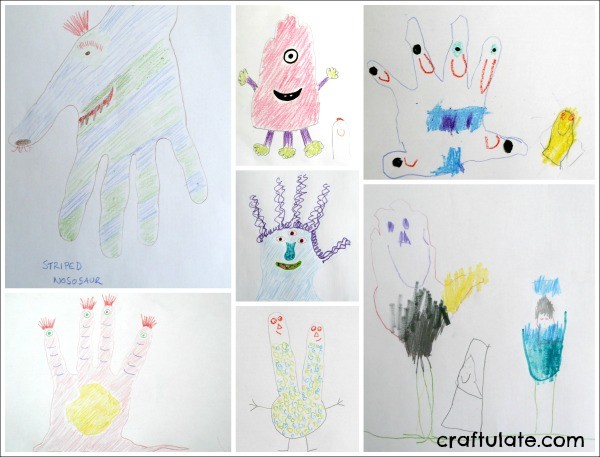 Don't forget to order your copy of  Tangle Art and Drawing Games for Kids!