These flower art projects are perfect for kids to make this spring or summer!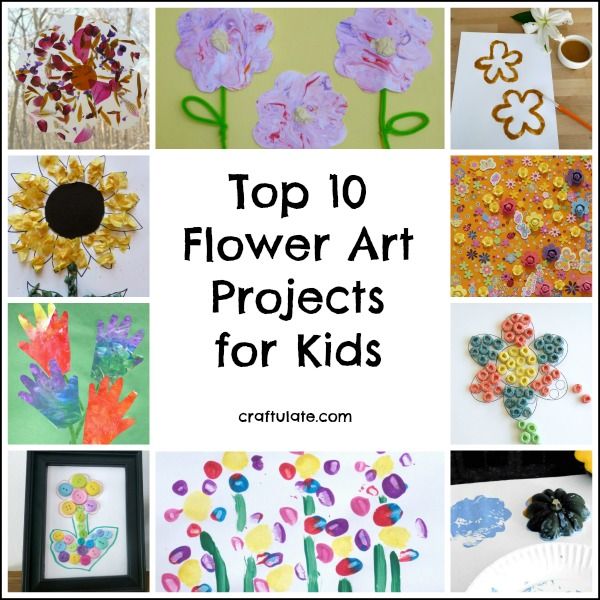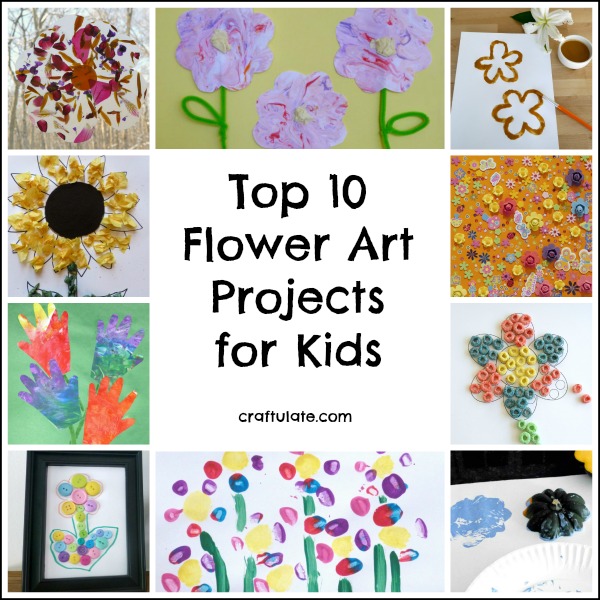 The following post contains affiliate links, which means that at no extra cost to you I can make a tiny bit of money to help support this blog. Thank you!
Everybody loves flowers, don't they?!? The beautiful happy colours that they add to the outside world. We love capturing their beauty in a wide variety of arts and crafts – here are ten of our favourites!
Petal Suncatcher Craft – This pretty suncatcher is made from real petals!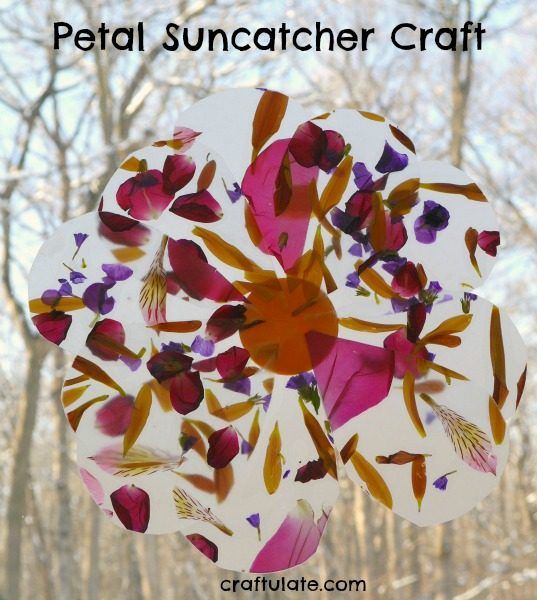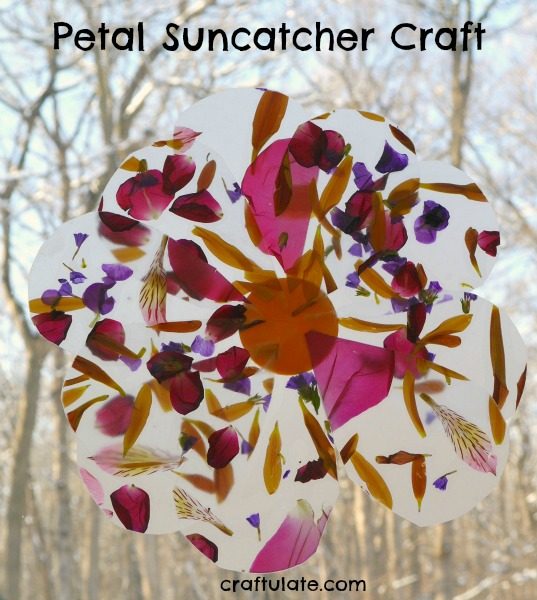 Acorn Squash Flower Art – Make flower prints with acorn squash!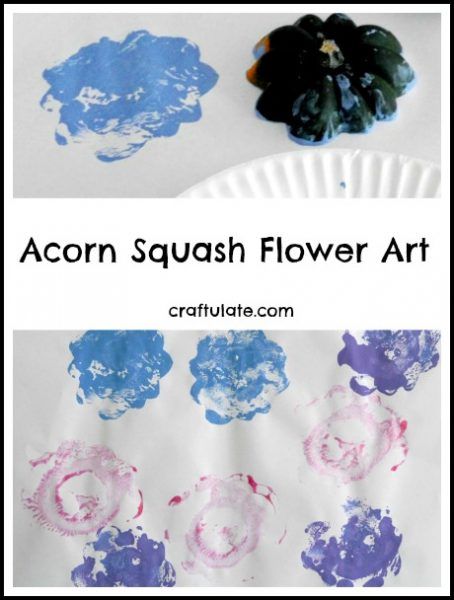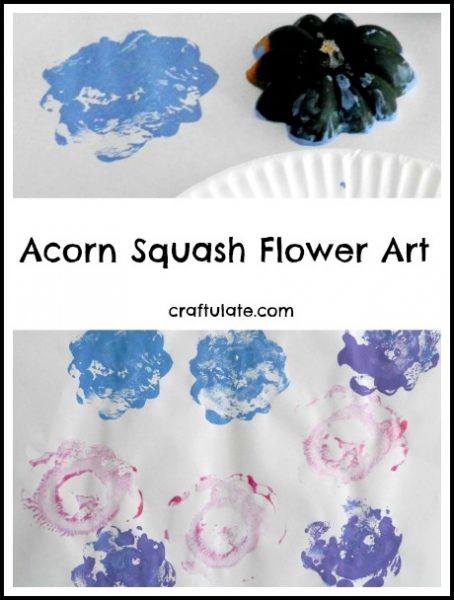 Pretty Spring Flower Craft – The flower for this spring art is made using a marbling technique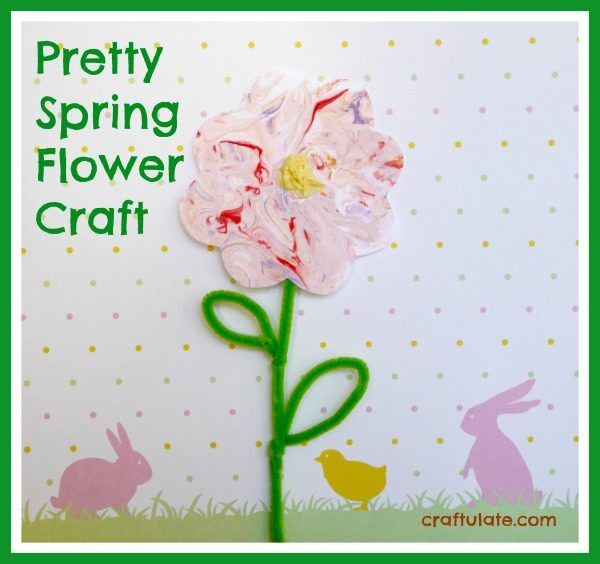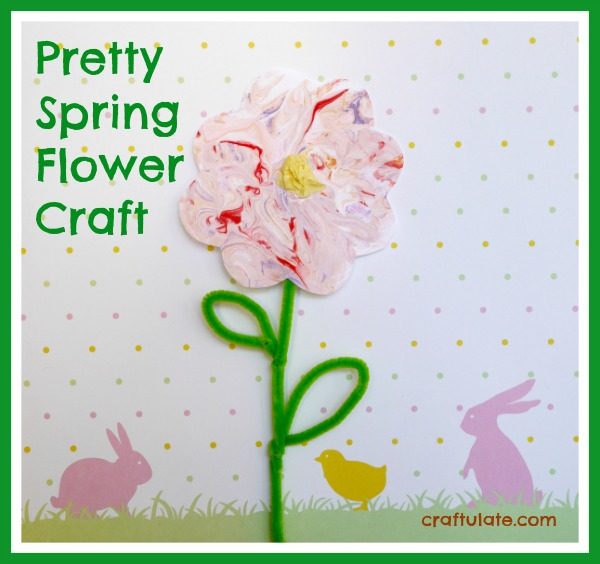 Soda Bottle Flower Prints – These flower prints are made from the end of a soda bottle!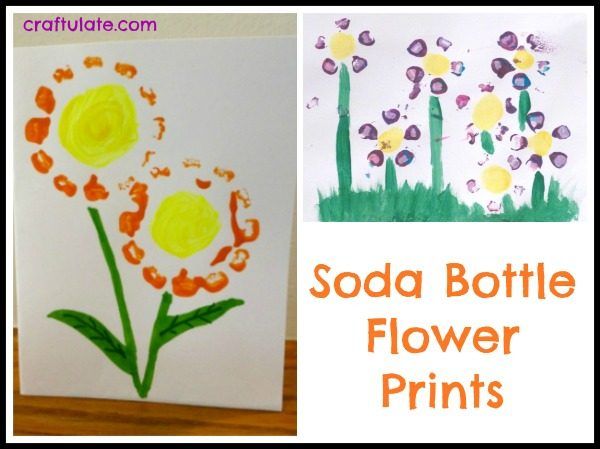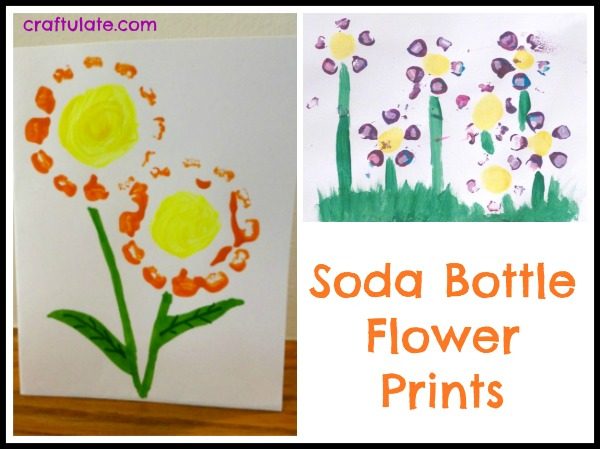 Hand Outline Flowers – use toddler's finger painting and cut out their hand outline!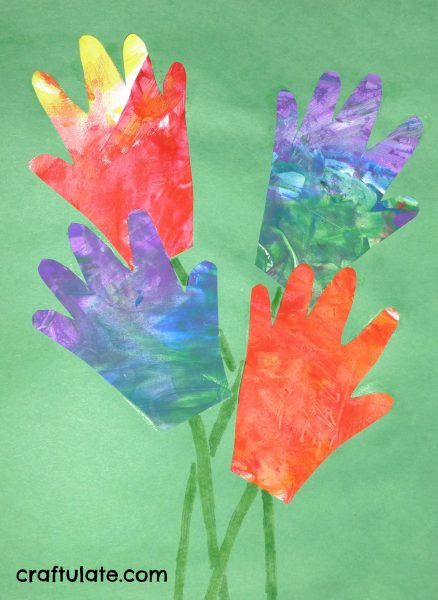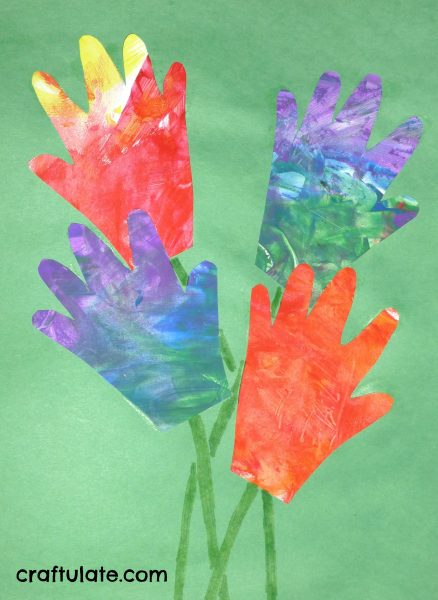 Sunflower Craft – a fun project for toddlers using scrunched up tissue paper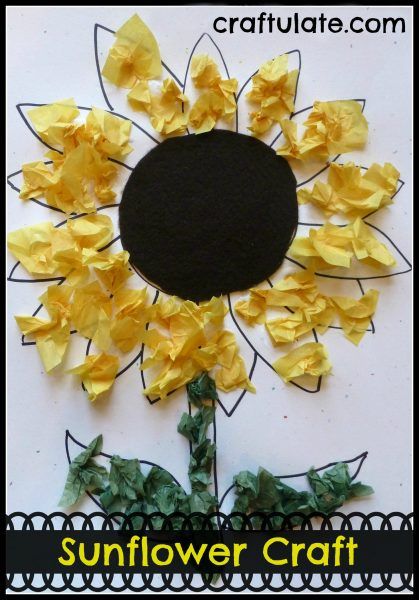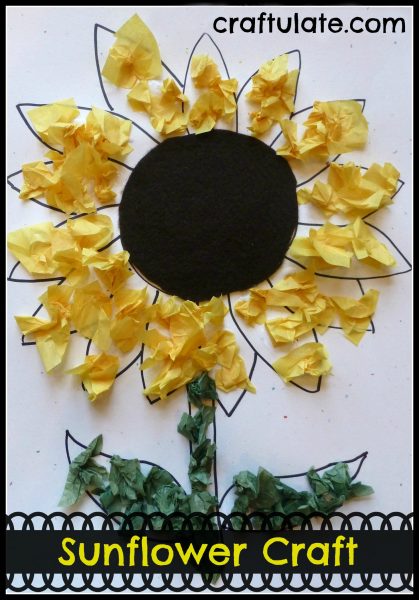 Cereal Mosaic Art – use fruity o-shaped cereal to make these mosaics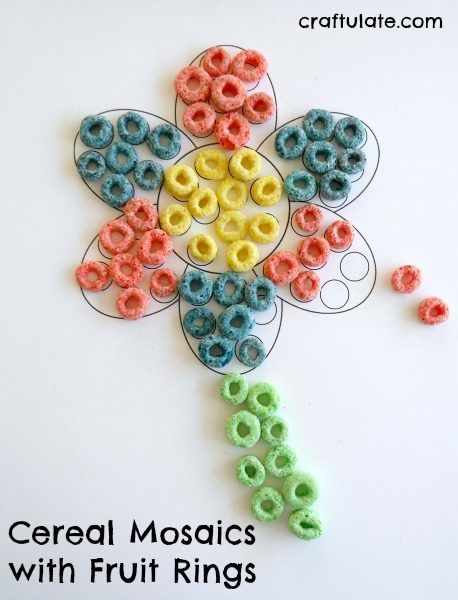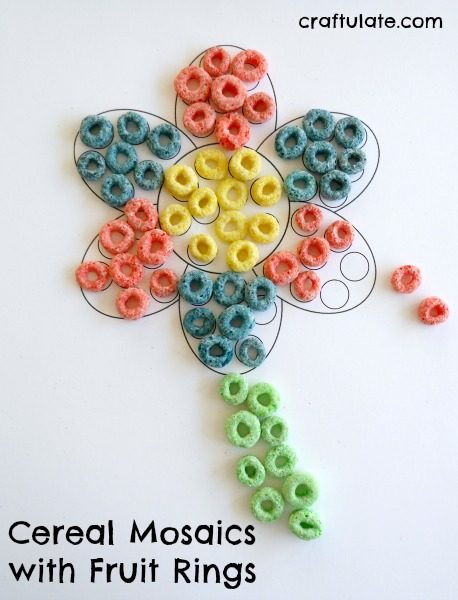 Button Art – fill a flower outline with pretty buttons!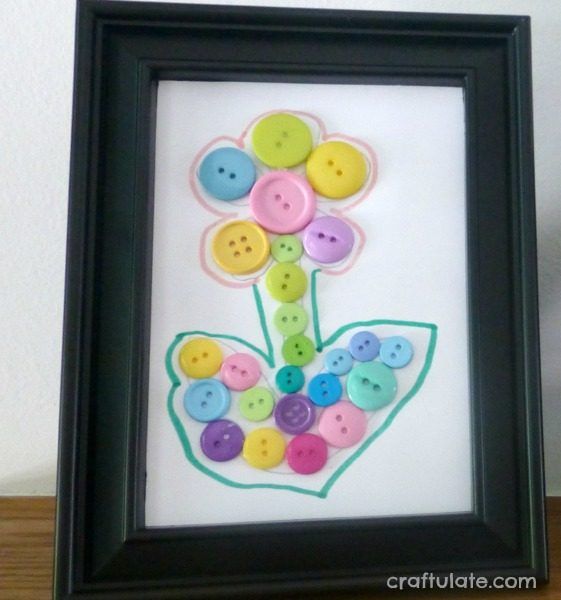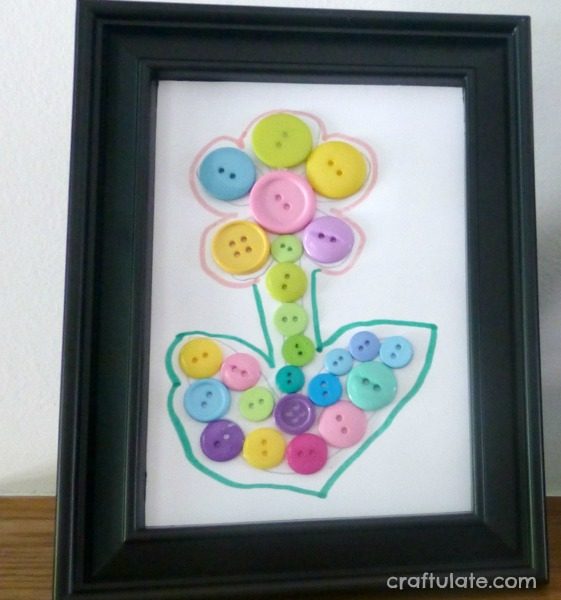 Lily Stamen Paint Recipe – This paint is made from the stamens of lilies!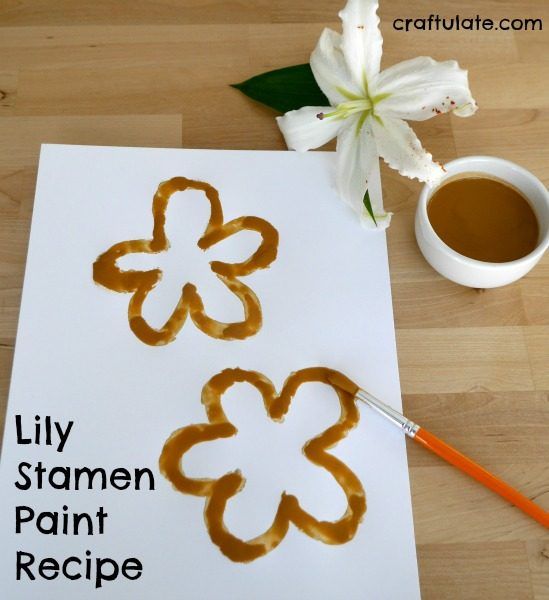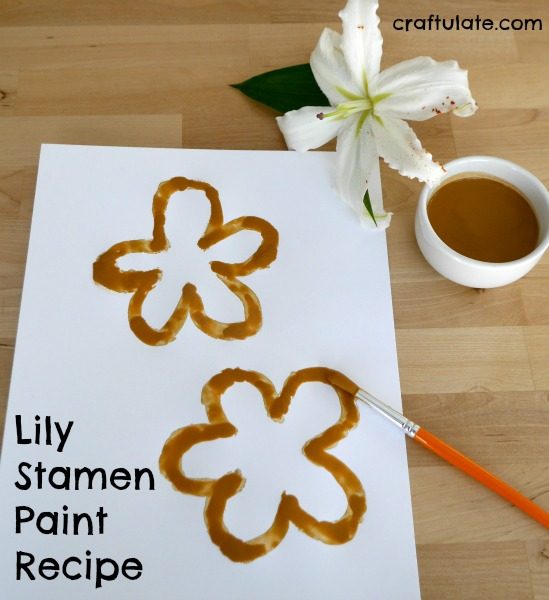 Spring Sticker Collage – I challenged the kids to try and fill the page with as many spring stickers as possible!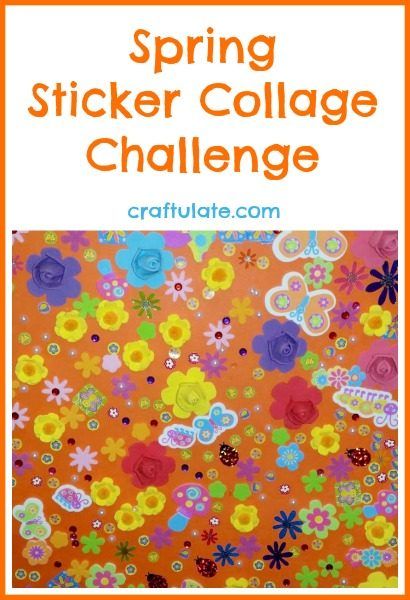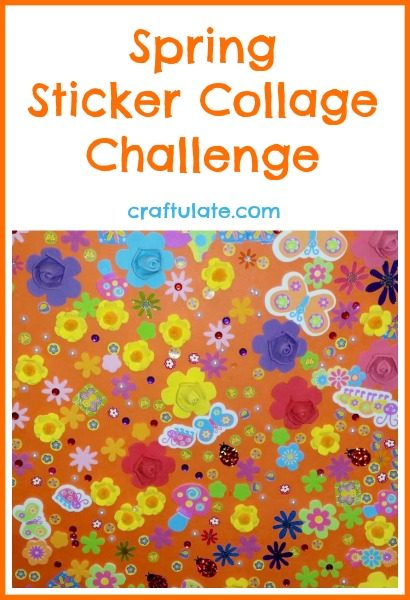 And here's a bonus one for you: Hydrangea Flower Art – made by stamping okra!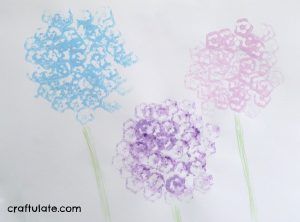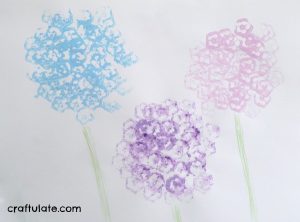 Want more flowery inspiration for kids? Check out these other activities!