The next vehicle in our transportation series is trucks!! F has become obsessed with trucks of every kind, so this week we looked at garbage trucks, fire trucks, delivery trucks and ice cream trucks. Note – I've not featured dump trucks this week as they are part of our construction site vehicle unit!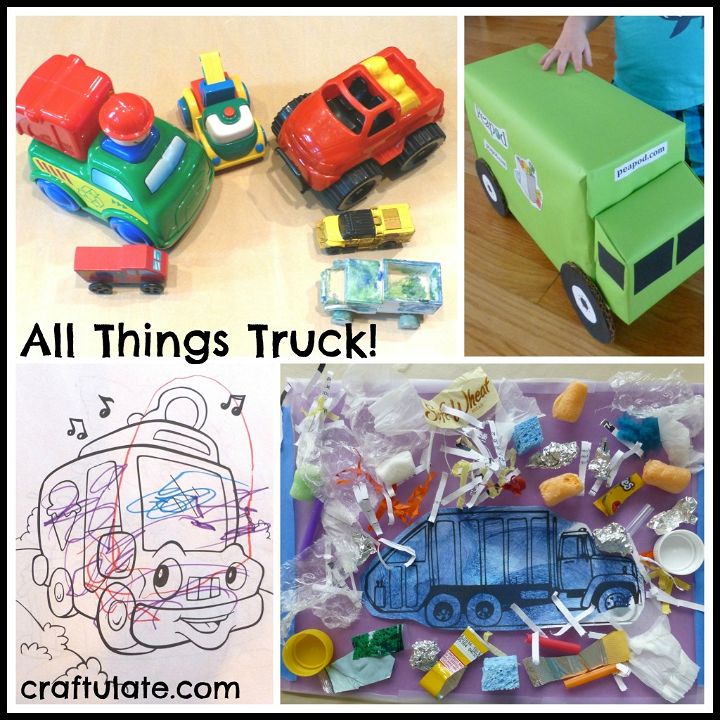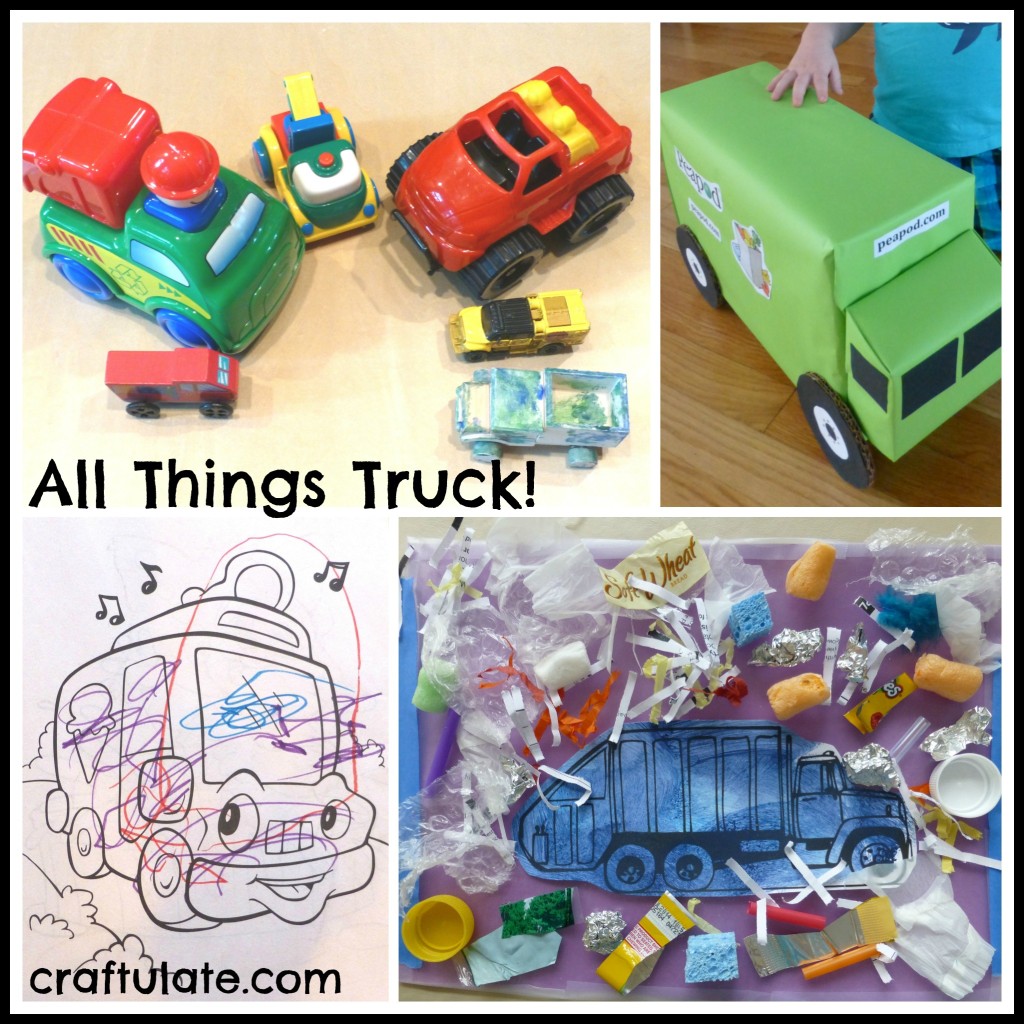 The following post contains affiliate links, which means that at no extra cost to you I can make a tiny bit of money to help support this blog. Thank you!
Check out the fire truck arts, crafts and activities that we did this week!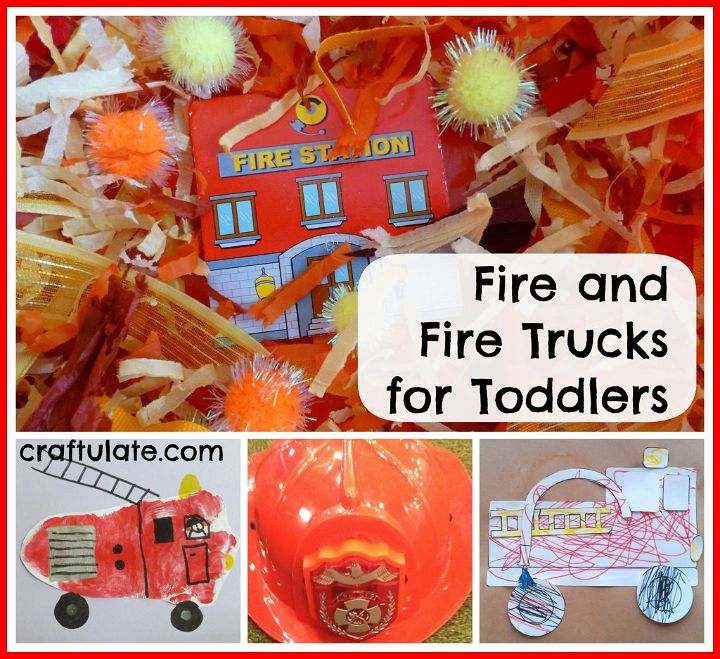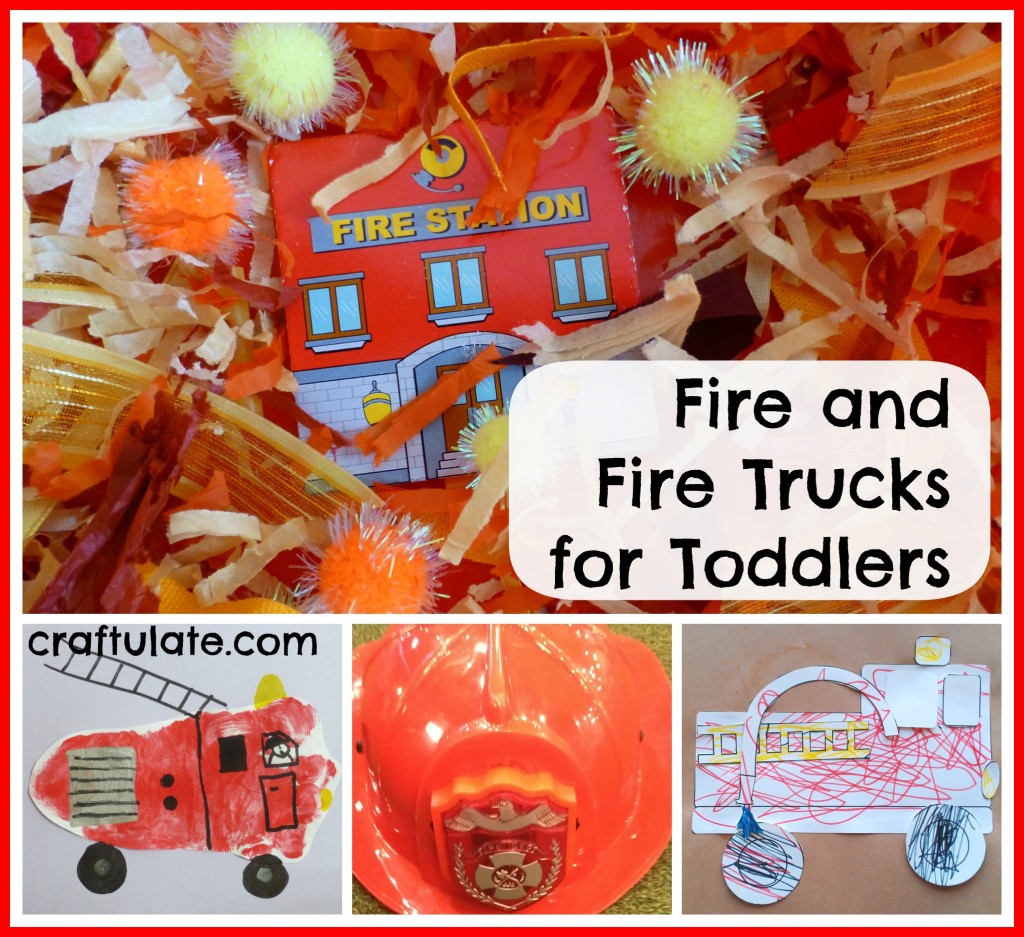 Truck Arts & Crafts
Colouring and Painting
F coloured in a picture of an ice cream truck.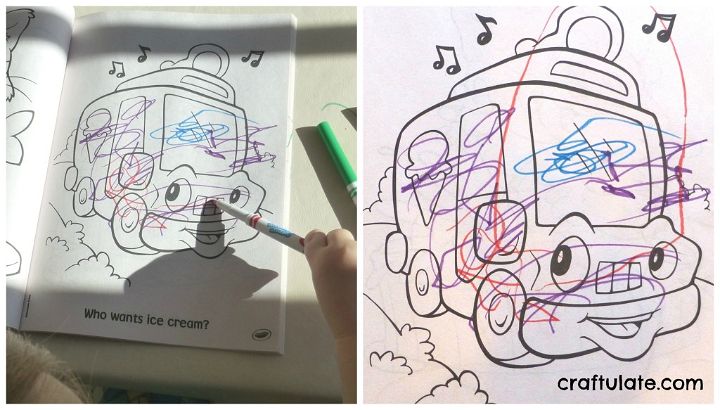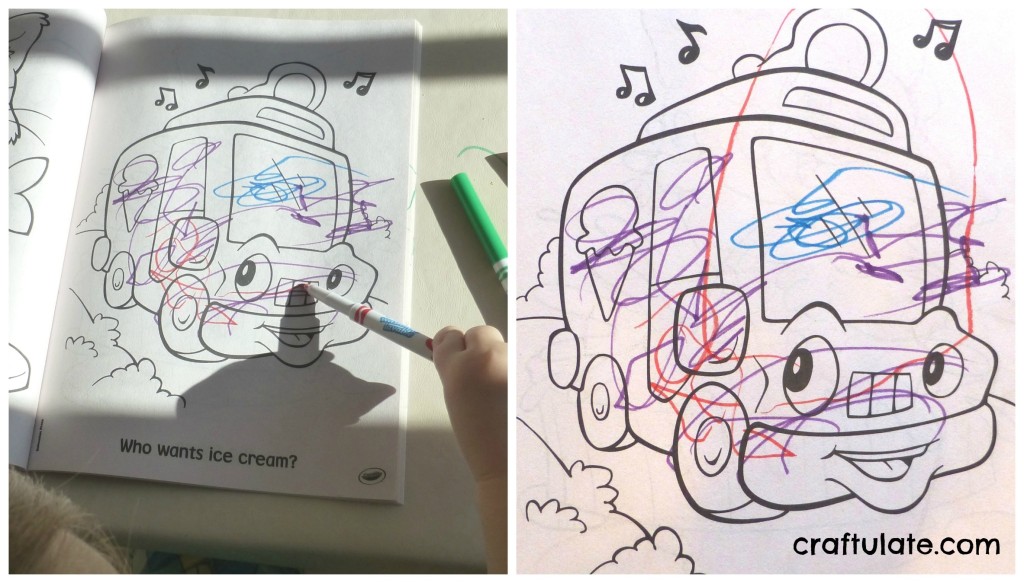 Garbage truck craft
I downloaded a picture of a garbage truck from PrintActivities.com and F painted it blue.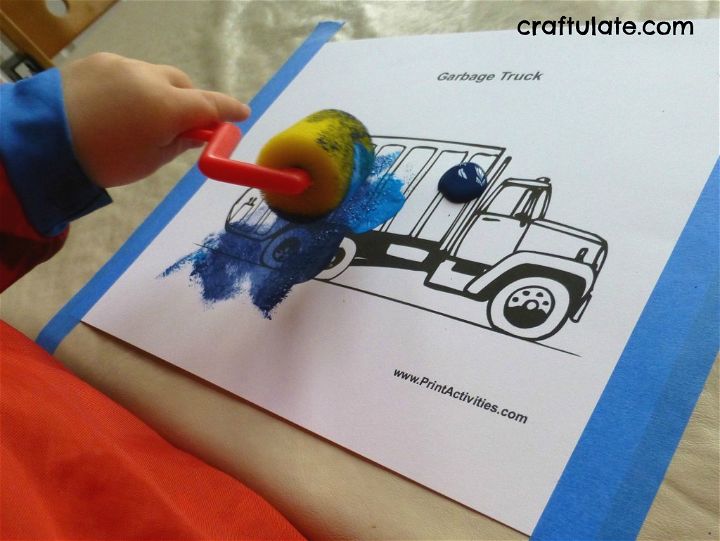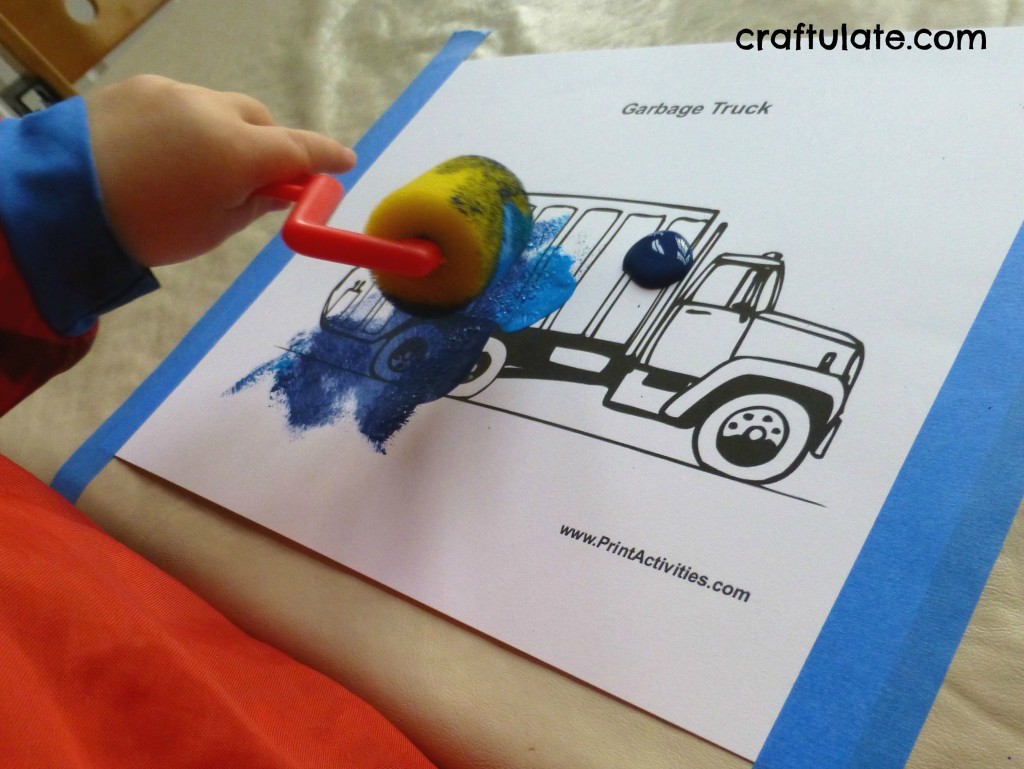 Then I cut out the truck image. I taped some clear contact paper (sticky side up) onto some construction paper, and placed the truck image in the center. I'll be honest, and say that this part wasn't as easy as expected – lots of stickiness going on and the construction paper didn't lie flat in the end. Anyway, I collected lots of little bits of trash/rubbish/garbage: shredded paper, bottle tops, pieces of straw, packing foam peanuts, kitchen foil balls, plastic wrappers etc.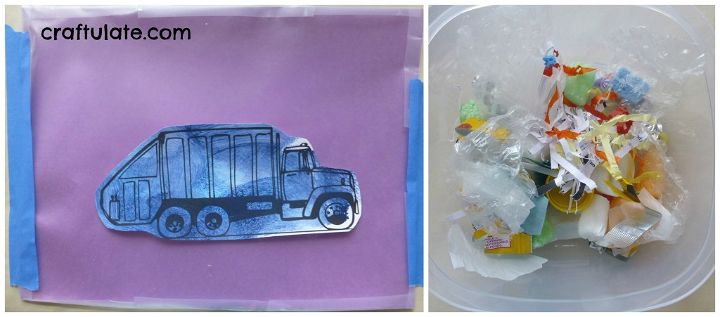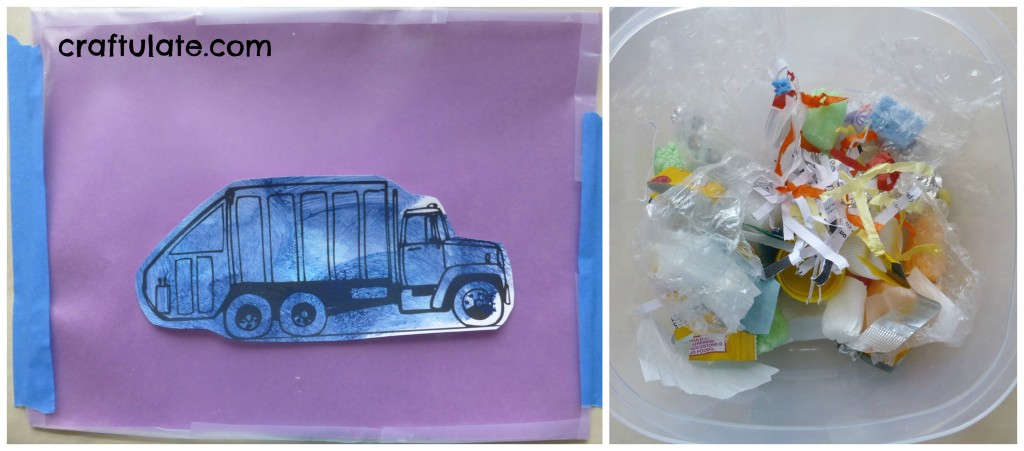 Then we made a collage around the garbage truck!
Delivery truck craft 
This is how I made a delivery truck for F.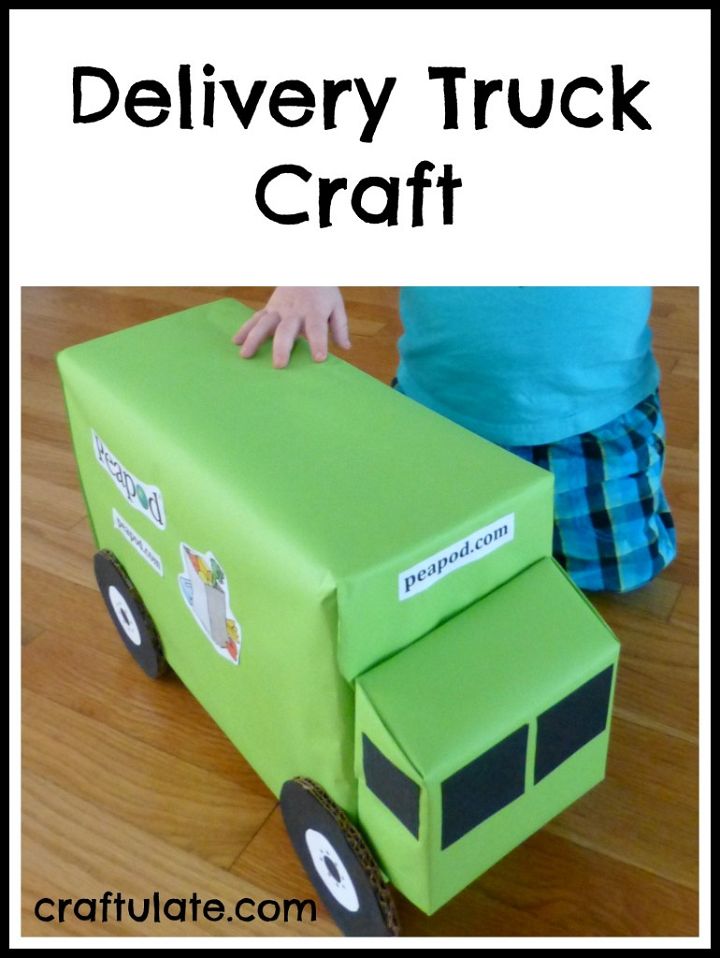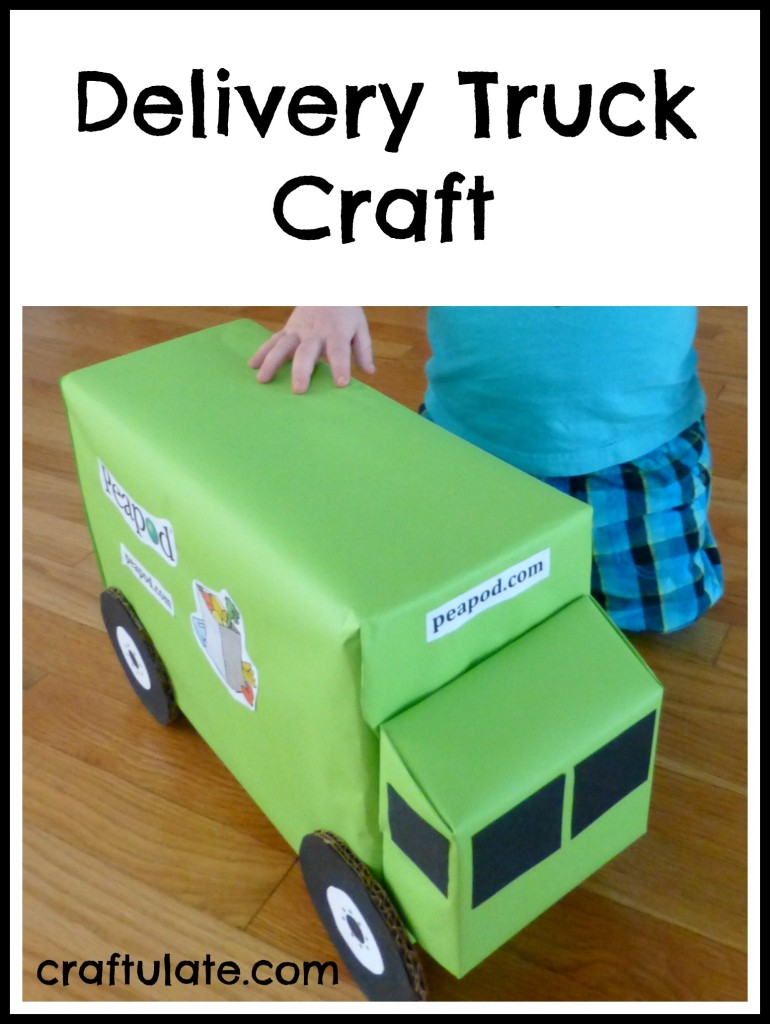 Truck Activities
Garbage Truck Song
I found a really cute garbage truck song online from Nancy Stewart. I played it to F and I did a selection of the suggested accompanying actions. He really enjoyed it – AND the next 12 times that I got asked to play it!

Trucks: Smallest to Biggest
This is the kind of activity that can be done with almost anything! I collected all the toy trucks and I prompted F to arrange them from smallest to biggest.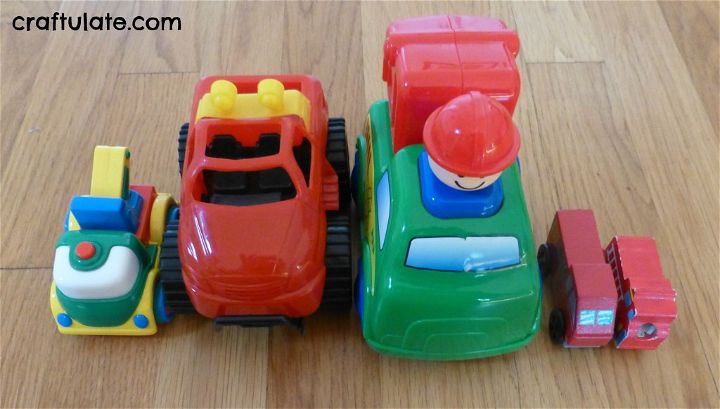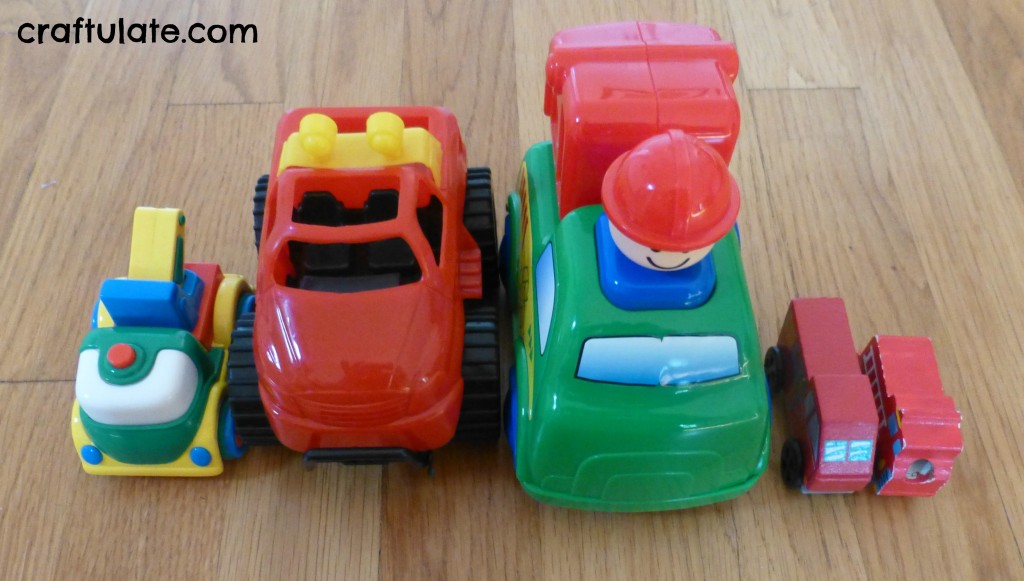 He needed some help as this is a new concept for him, but we got there in the end!
Truck Books
For some great reading ideas check out our Top 10 Books About Trucks!


Truck Kindle Apps
Stop & Go
This app features a range of vehicles (but a lot of them are types of truck) that the user can control by selecting the green or red traffic signal.



Kids Trucks: Preschool Learning – Letters, Numbers, Shapes and Colors
This app has a wide range of simple activities where the user has to push the correct button, matching speech to image.