This is the seventh in my series about Learning Colours, based on the animals in the book Brown Bear, Brown Bear What Do You See? For more information on the series, please see here.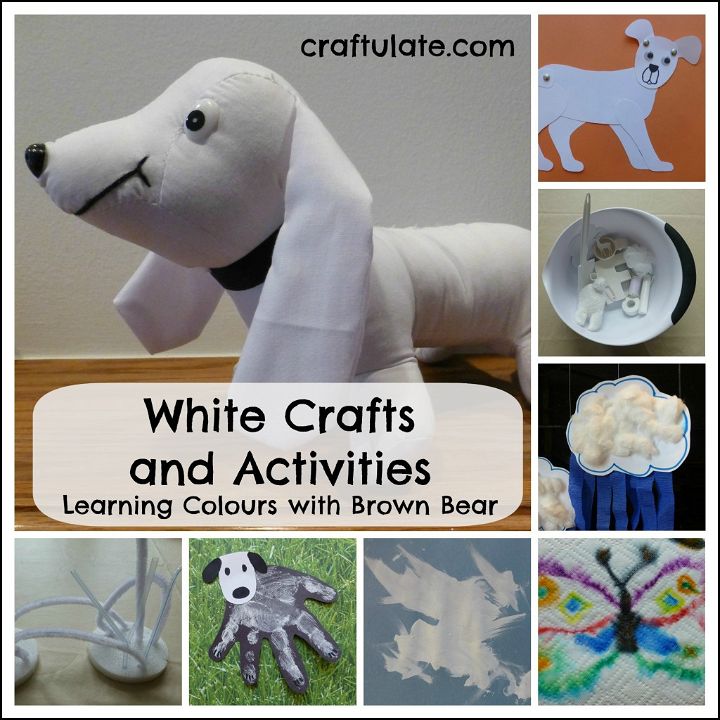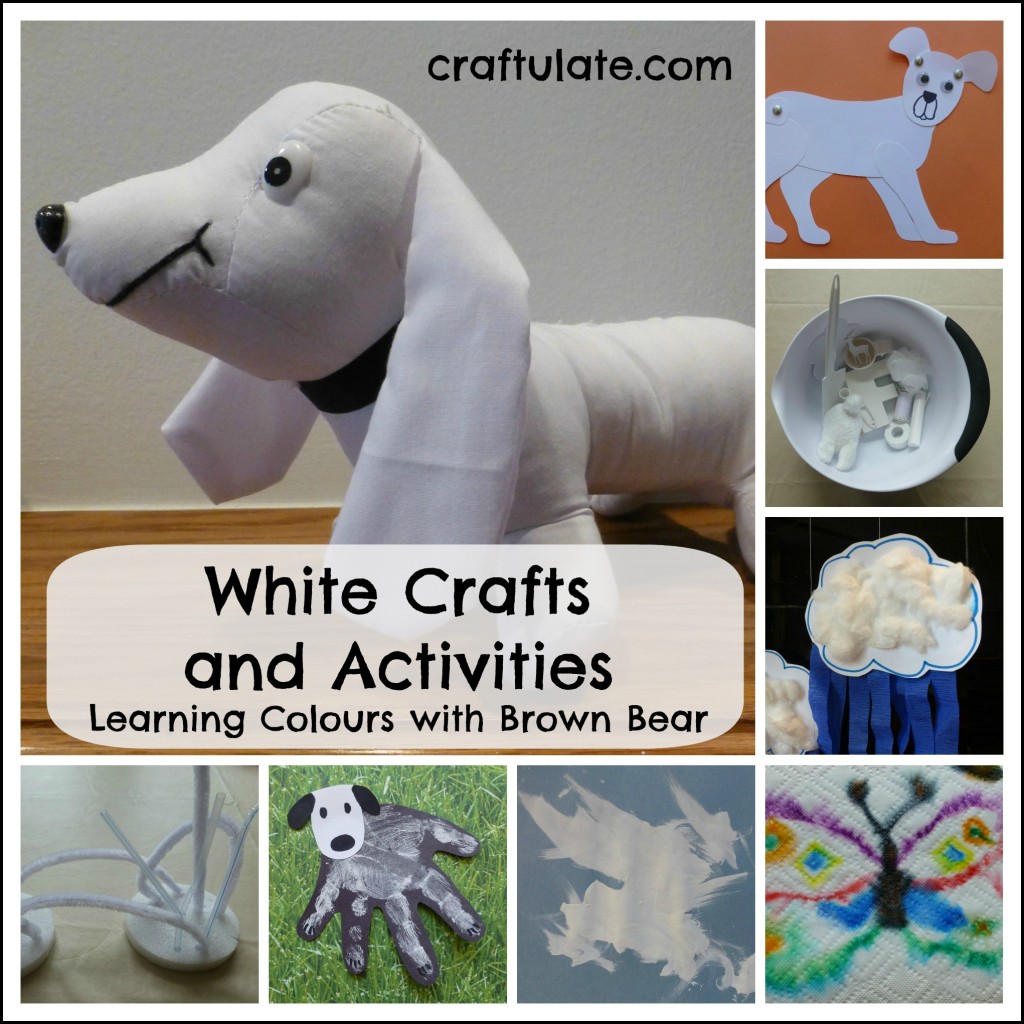 The following post contains affiliate links, which means that at no extra cost to you I can make a tiny bit of money to help support this blog. Thank you!
This week we focused on the white dog, and also on other white crafts.
Drawing and Painting with White
I gave F a piece of black paper, a white crayon, a white pencil and a new medium for him – chalk. He drew for a little while, but to be honest, drawing with white just isn't exciting enough for him these days! So we have a very minimalist piece of finished artwork!



We also did some painting on coloured paper using white paint.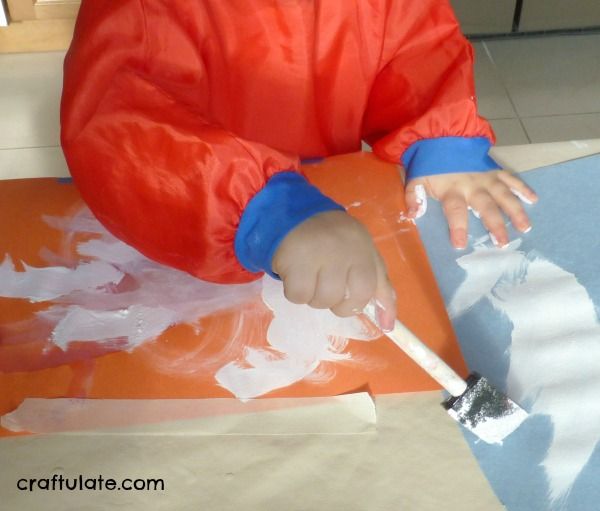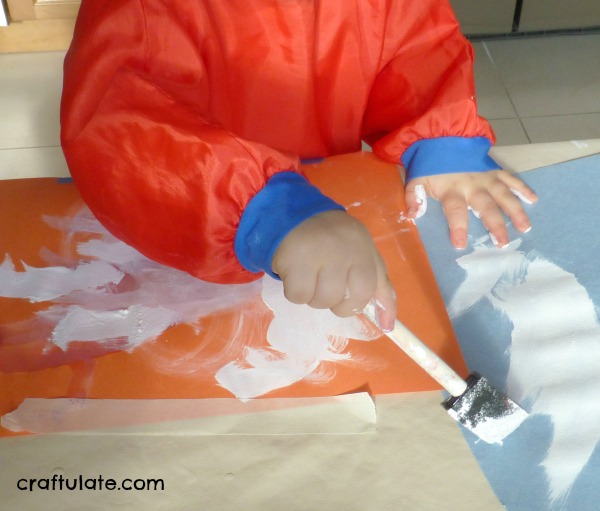 Handprint Dog
In the painting session above, F made a white handprint which I later turned into a dog.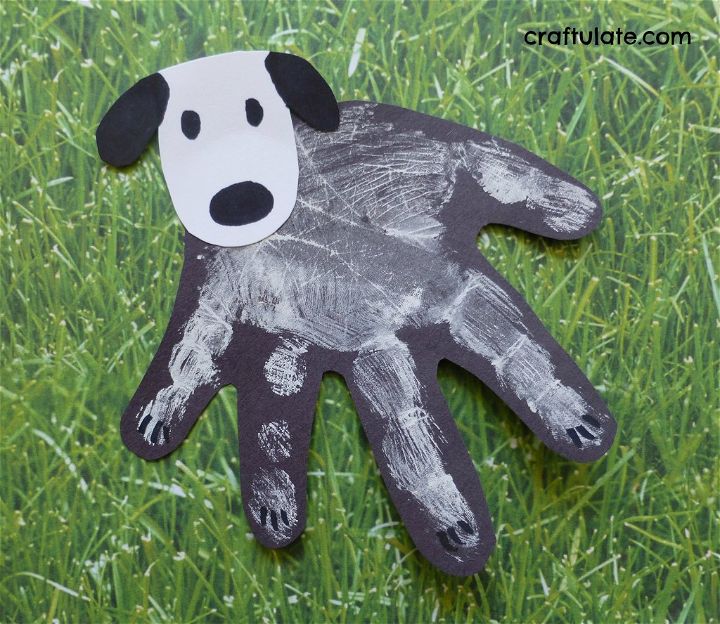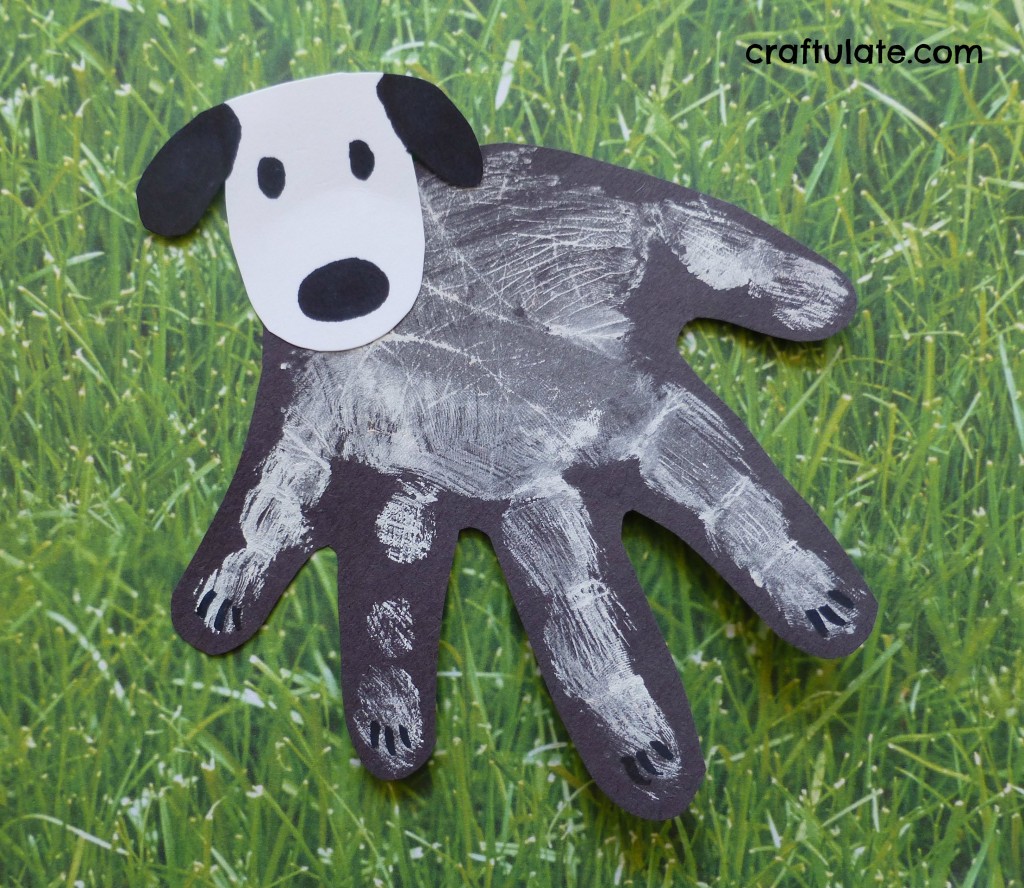 TWO Movable Card Dogs
I made a dog from card with movable parts, loosely based on this one from SparkleBox. I cut out all the body parts from white cardstock, then glued the legs on to the main body. I used a brad (split pin) for the tail.



I cut out the head from cardstock, drew on features, glued on googly eyes and attached the ears with more brads. Then I glued the head onto the body. It was quite cute but I think I should have used white brads!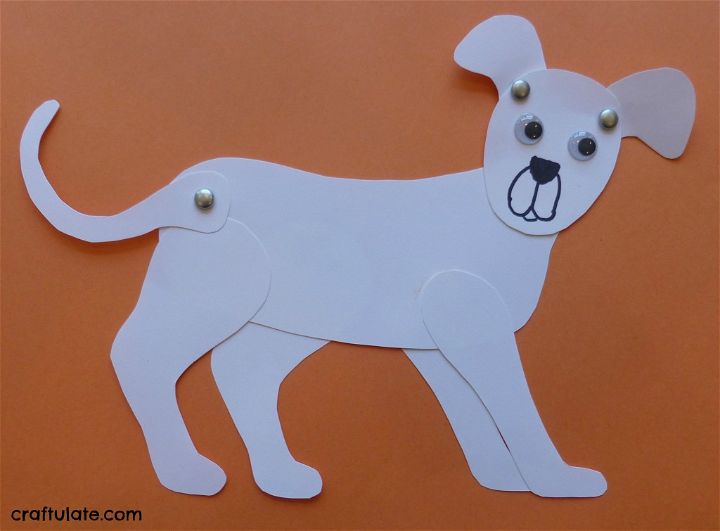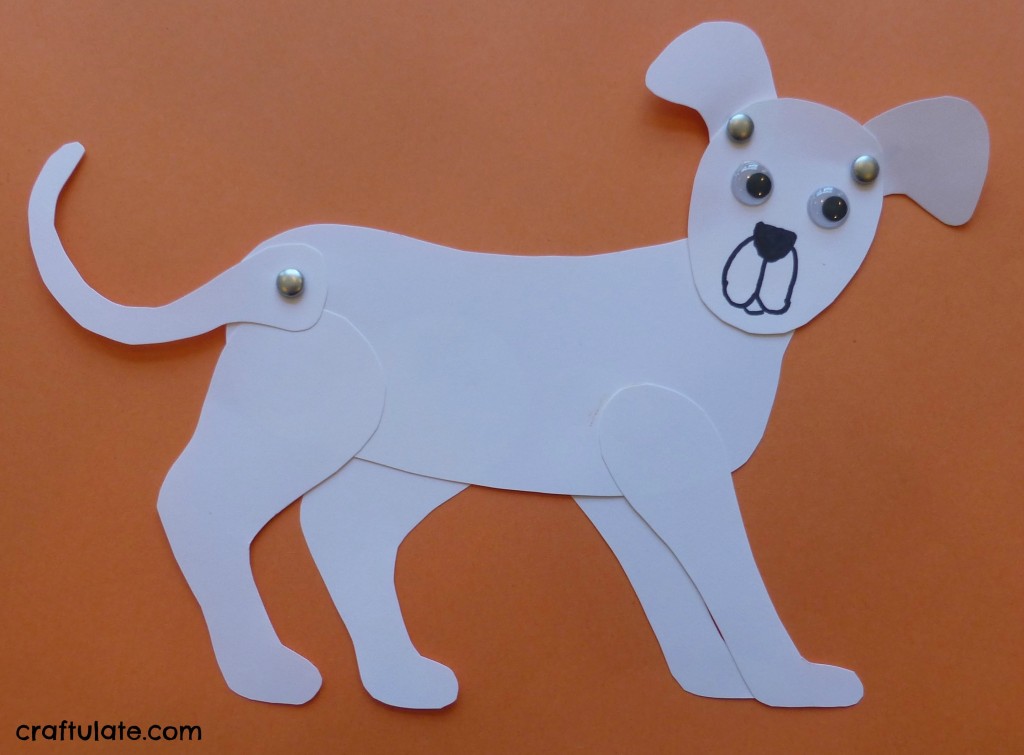 I gave it to F and he wagged the tail, wagged the ears, tried to take off the googly eyes, and gave it a hug!
The second dog I made using a great printable template from Skip to my Lou, but I made it in white. If you pull the tongue the ears pop up!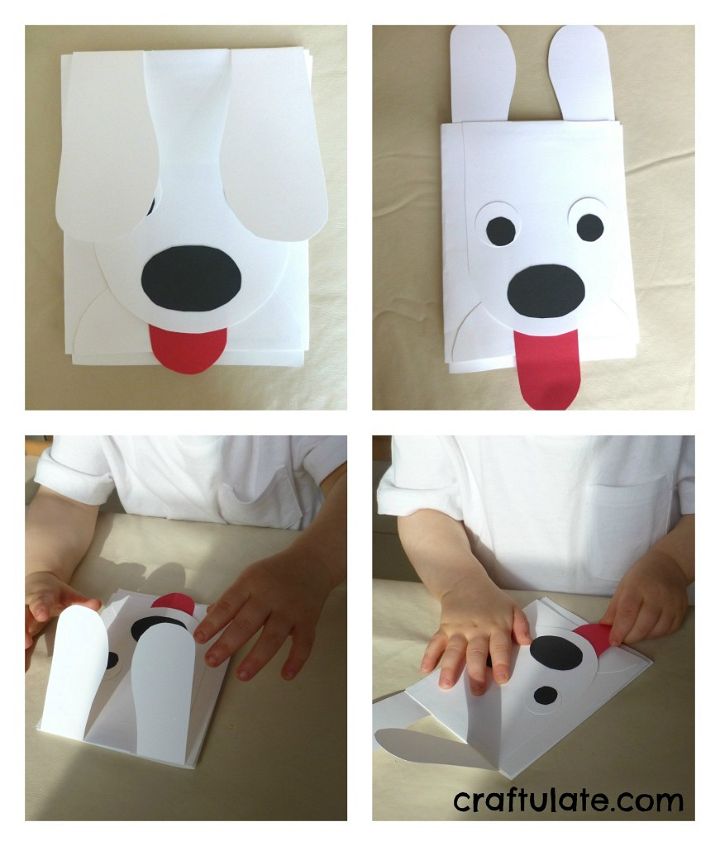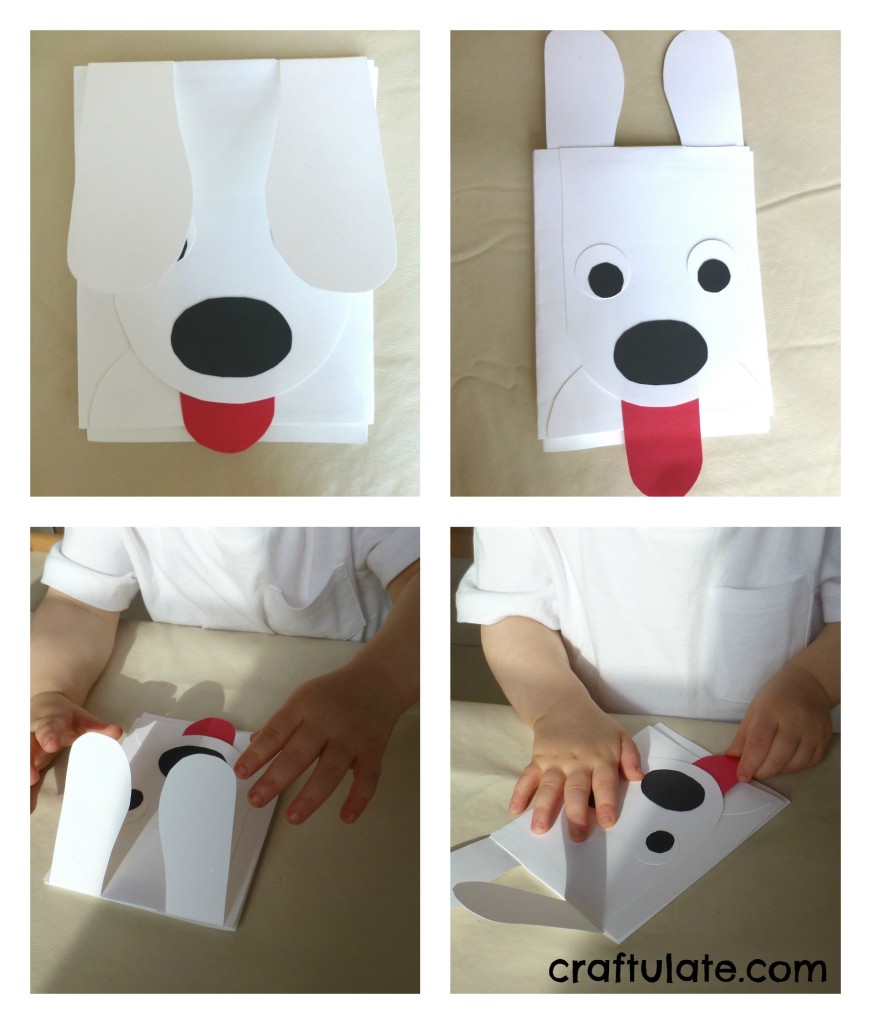 White Sculpture
Using polystyrene discs and some pipe cleaners, F made a sculpture. We'd made his first sculpture a few months ago and he's been itching to use the discs again ever since!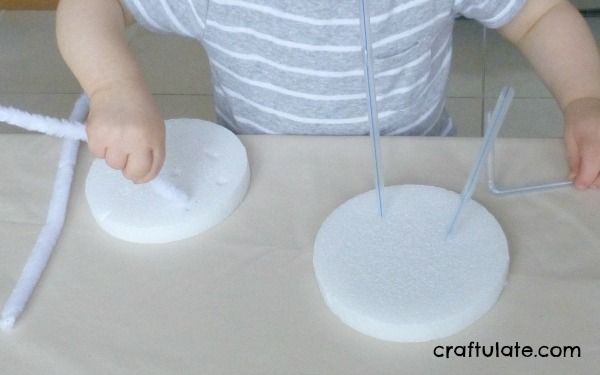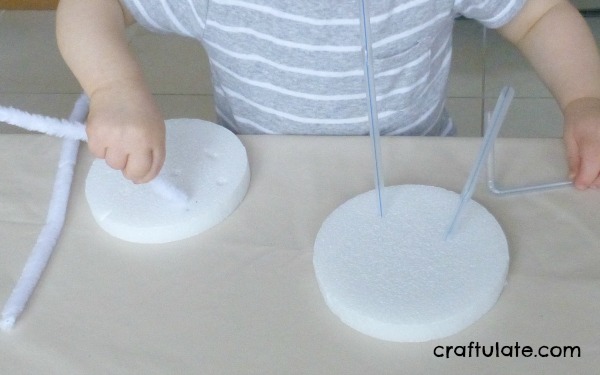 As before he loved pushing the straws in, but found the pipe cleaners tricky. So I did help him with some of those.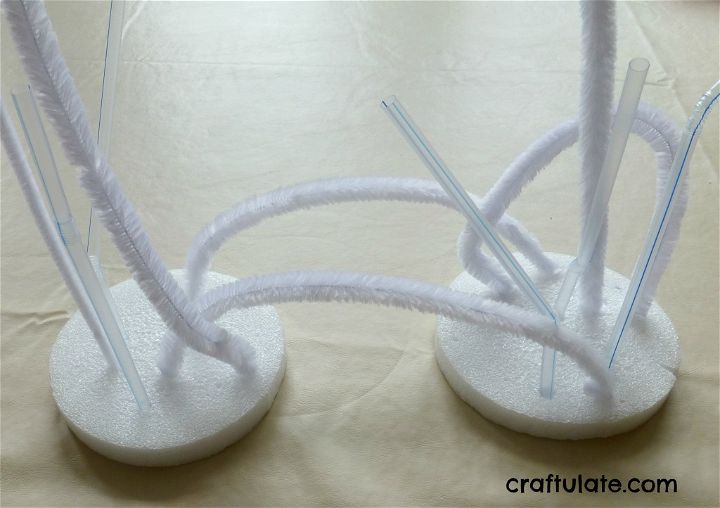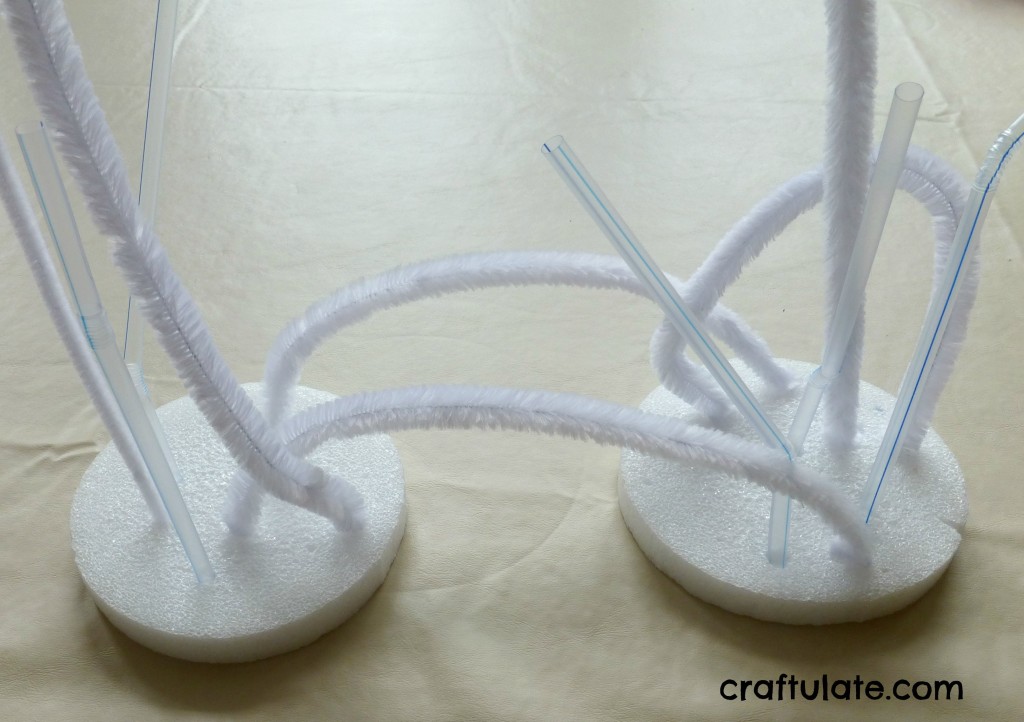 I'm glad I got a quick photo of the finished sculpture because the next day F dismantled it, got out the (also white!) colander and starting threading the pipe cleaners through the holes.
Paper Towel Art
We tried two methods of making some art using kitchen paper towels! I have also listed ten other paper towel art activities from around the web.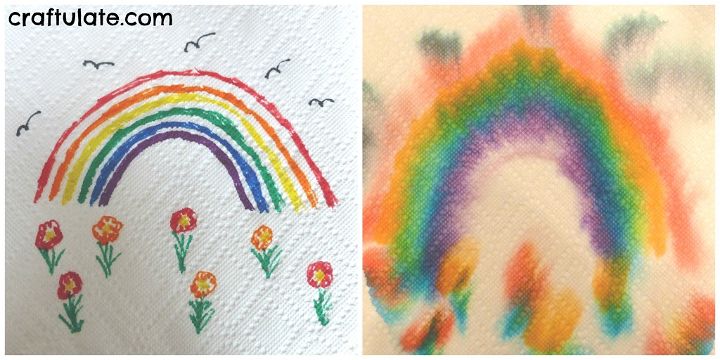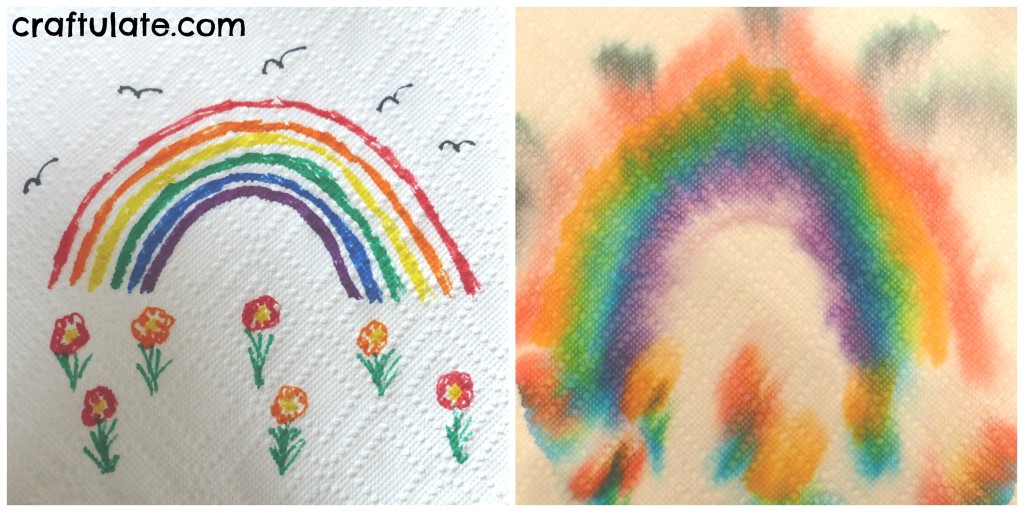 Flour Play
I laid out a bowl of white flour with some utensils for F to investigate. It got a little messy but I managed to contain it to the kitchen!



Cloud Mobile
The perfect activity for a rainy day – make a cloud mobile!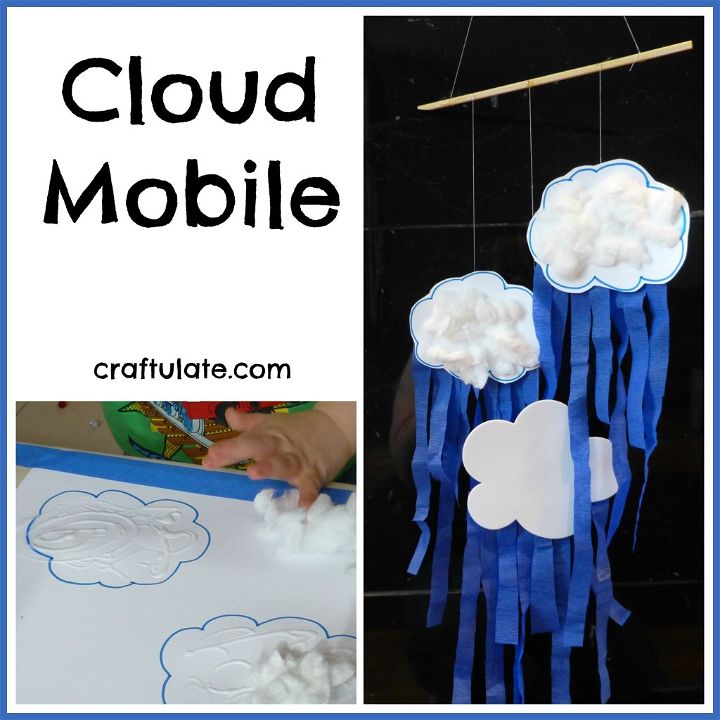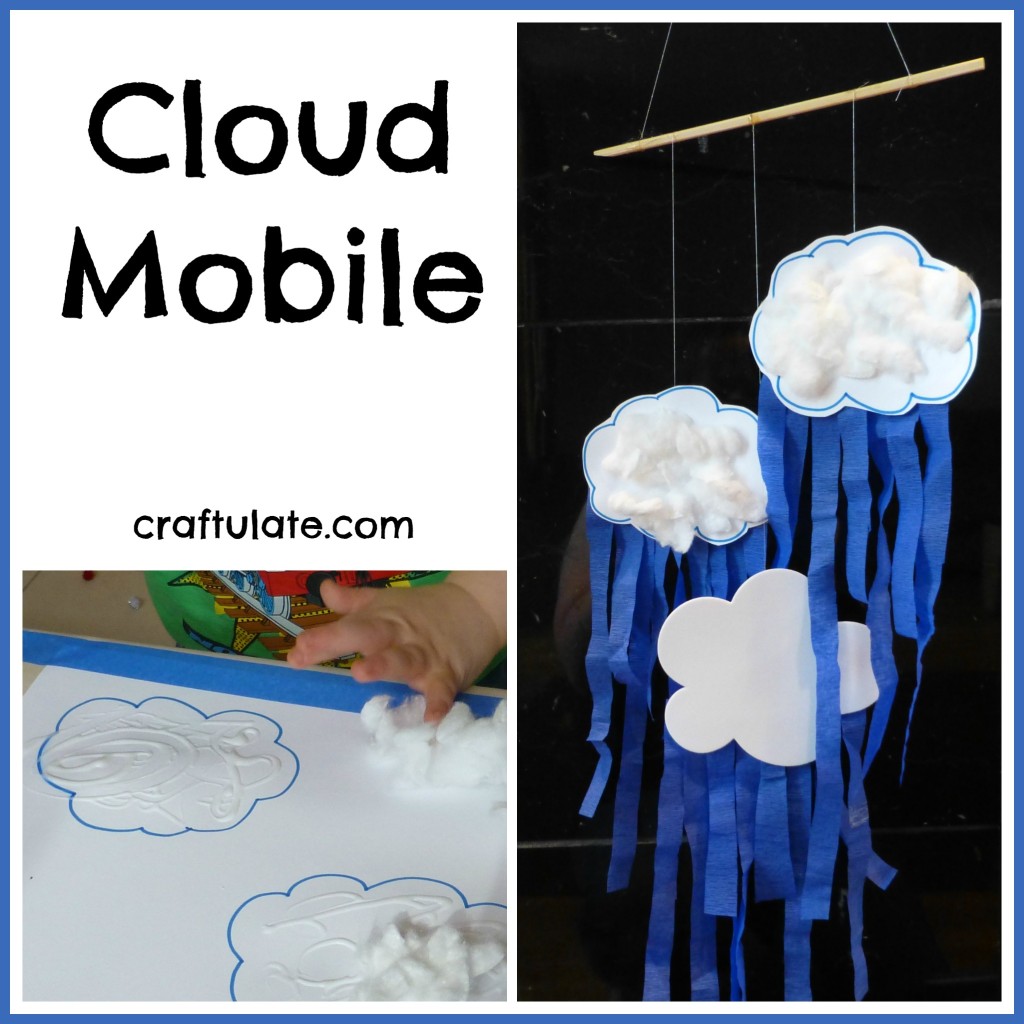 Invisible Hot Glue Letters
These fun letters
were made using a hot glue gun. I hid them in white rice and flour for F to find!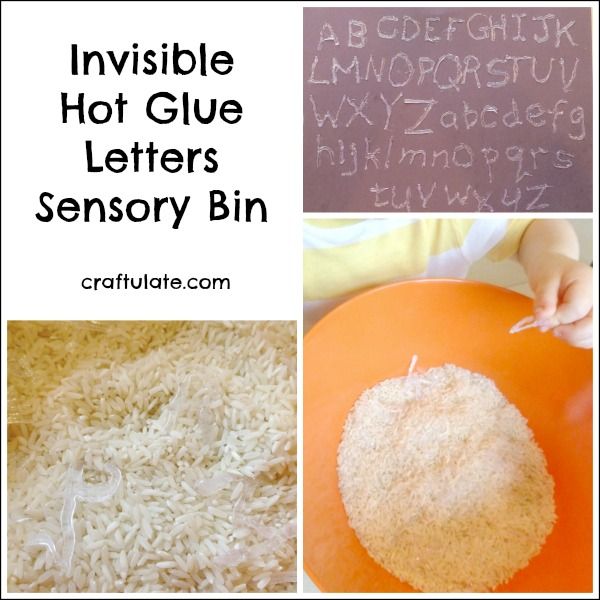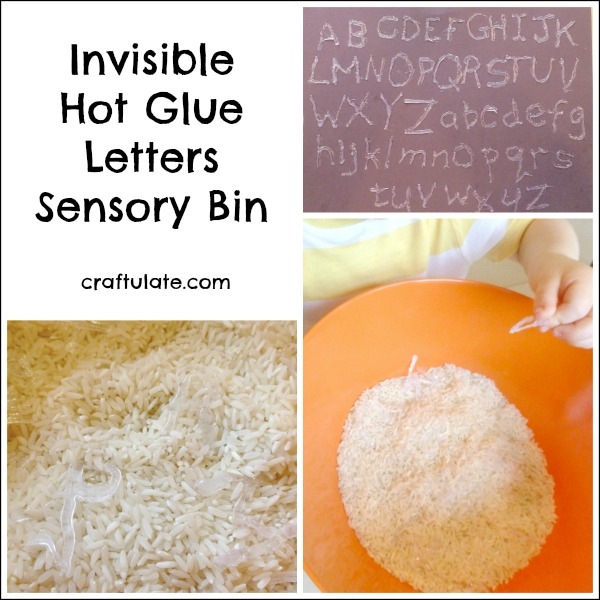 White Container of White Stuff
I put together a container for F filled with interesting white items. This was my hardest one yet – I seem to have a real shortage of toddler-safe white stuff!