These are the best rainbow play recipes around! Play dough, paint, slime, sand and more!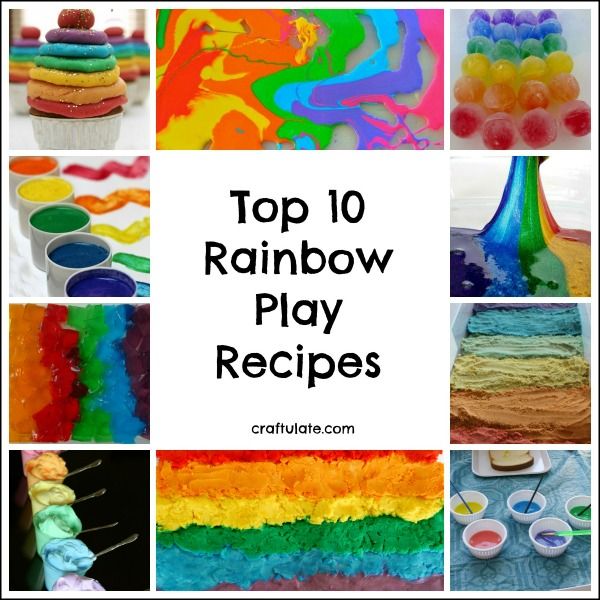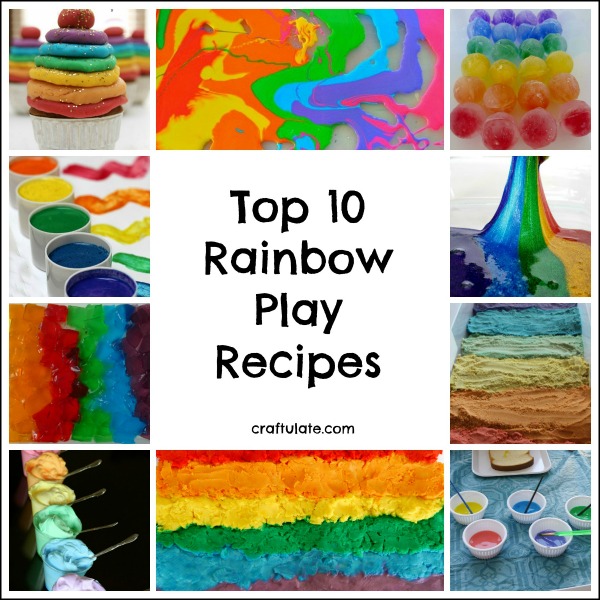 The following post contains affiliate links, which means that at no extra cost to you I can make a tiny bit of money to help support this blog. Thank you!
Everyone loves rainbows, right? How can nature create something so stunning? This month's "Top 10" series celebrates how truly wonderful rainbows can be. I have chosen to share my favourite play recipes: which one are you going to make first?!!?
Rainbow Slime from Craftulate
One of my favourite slime recipes that we have made! This is so beautiful!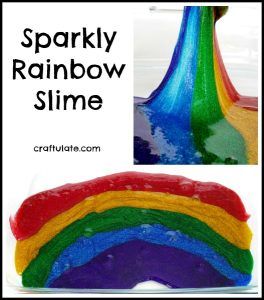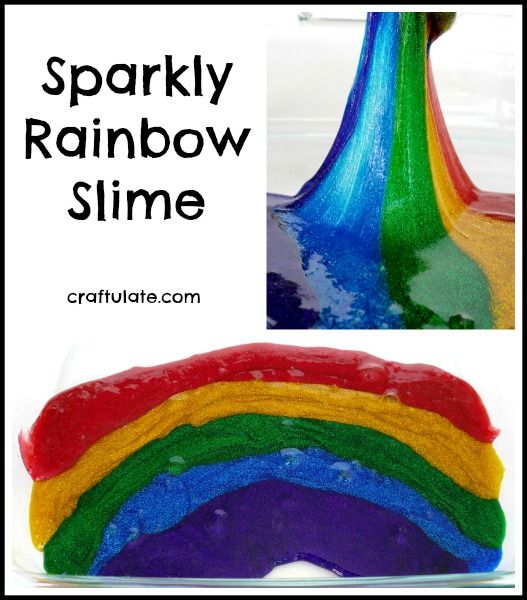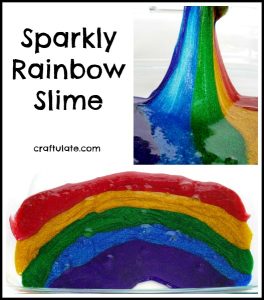 Rainbow Flour Paint from Learn ~ Play ~ Imagine
This paint is so easy to make, and the colours are so bright!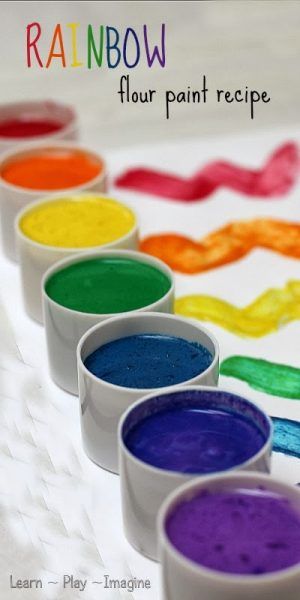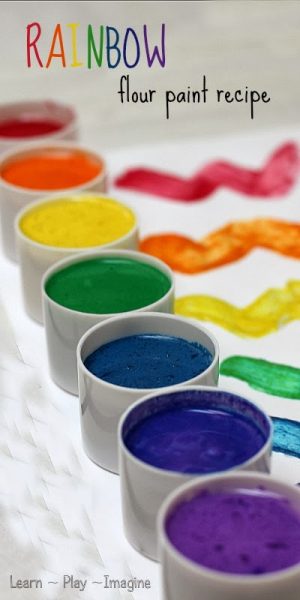 Rainbow Jello Sensory Play from Craftulate
Kids can get stuck in with this edible sensory play!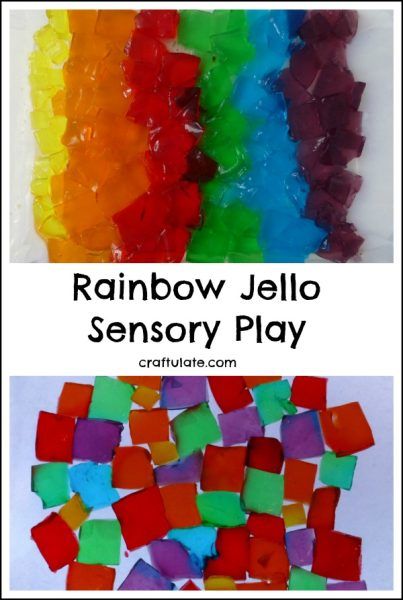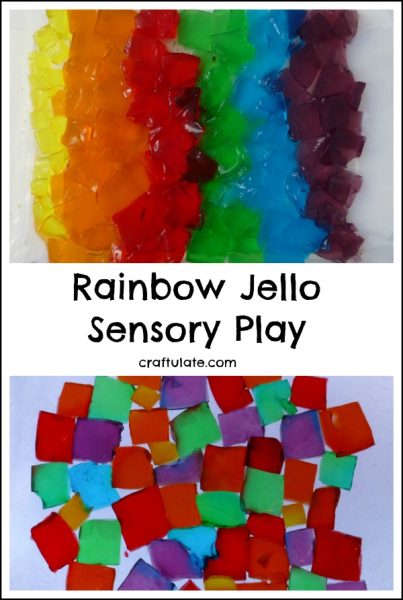 Rainbow Play Dough from Housing a Forest
I love the addition of glitter to this colourful play dough!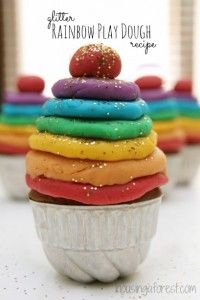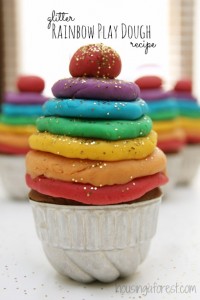 Rainbow Baking Soda Dough from Craftulate
This bright dough is super easy to make!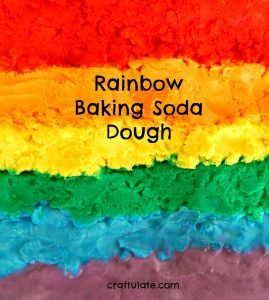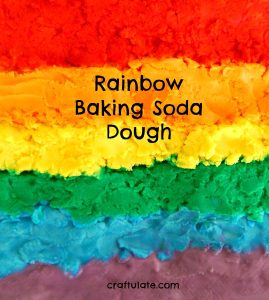 Rainbow Oobleck from Kids Play Box
Amazing vibrant colours in this fantastic sensory experience!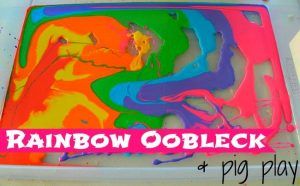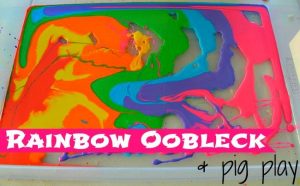 Rainbow Milk for making Painted Toast from Craftulate
It is so easy to dye milk, paint with it on bread, toast it, then eat it!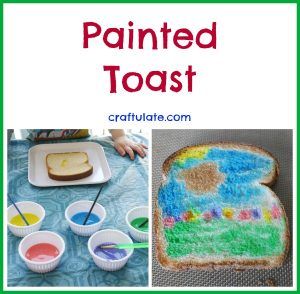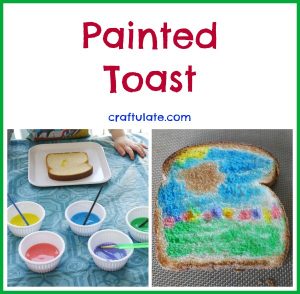 Rainbow Foam Dough from Fun at Home with Kids
Two ingredients plus food dye or watercolour paint – this has to be tried!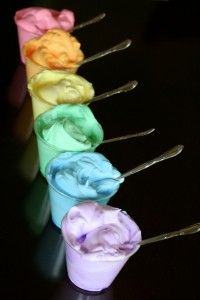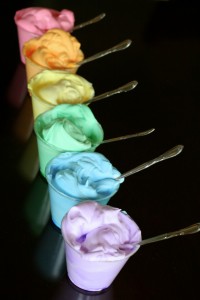 Rainbow Moldable Sand from Pre-K Pages
Turn regular sand into a fantastic colourful sensory experience!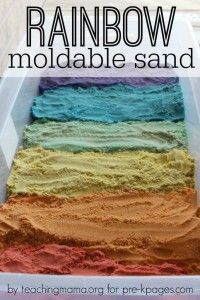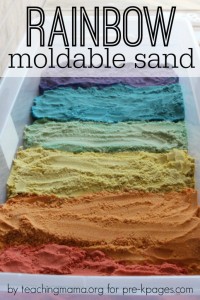 Rainbow Ice Ball Sensory Bin from Craftulate
I'm not sure whether this is technically a play recipe or not – but I just had to include it!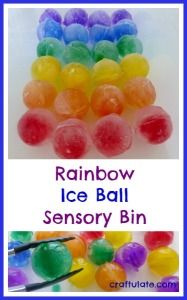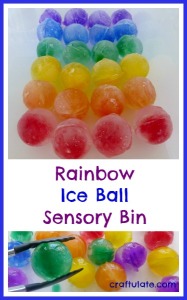 Do your kids love rainbows? Check out all these amazing activities, projects and more!