I am so excited to be part of an amazing group of bloggers that are participating in 31 Days of ABCs. We have all chosen a letter to write about, and mine is D!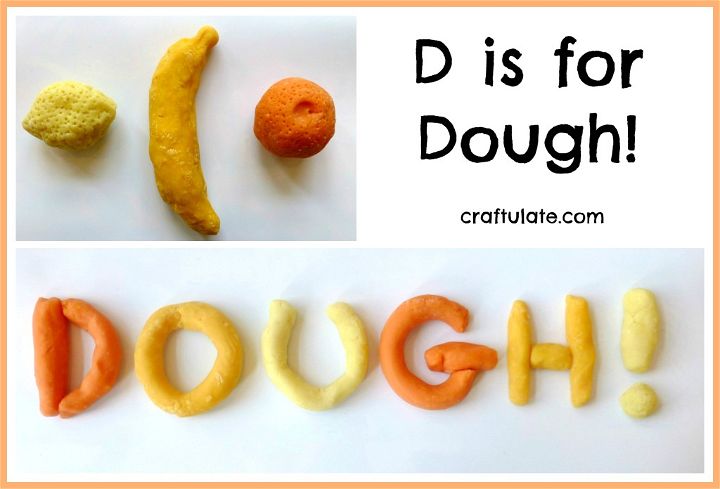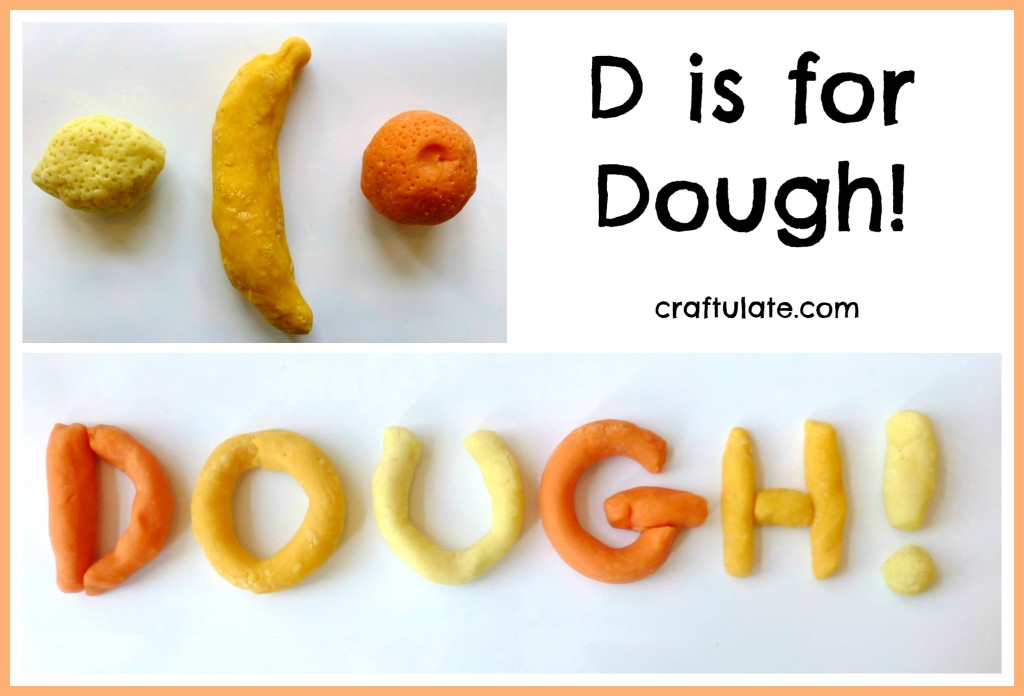 The following post contains affiliate links, which means that at no extra cost to you I can make a tiny bit of money to help support this blog. Thank you!
D is for Daddy, dog, dinosaur, duck, doll, drum, dump truck, diaper and many more! But right now we're playing with a lot of play dough.
To celebrate "D is for Dough" I made three new types of dough for my son: Orange, Lemon and Banana! I used my basic recipe (here) but made three batches. I added one teaspoon of extract (lemon, banana and orange) for each batch of dough, then added red and yellow food colouring to get the desired colour.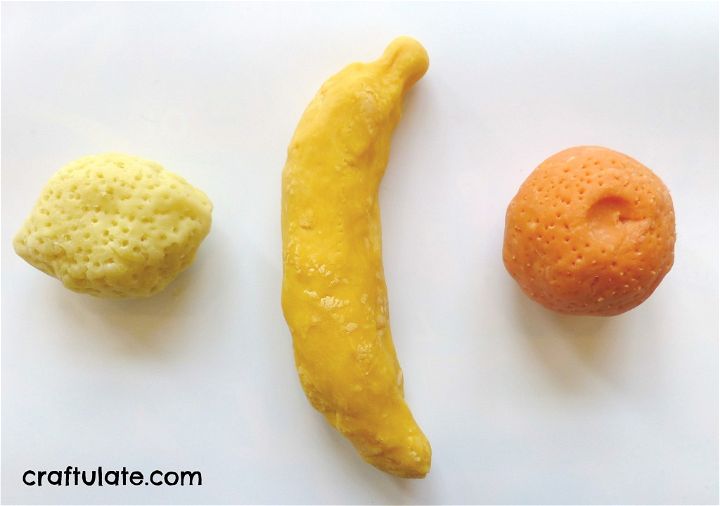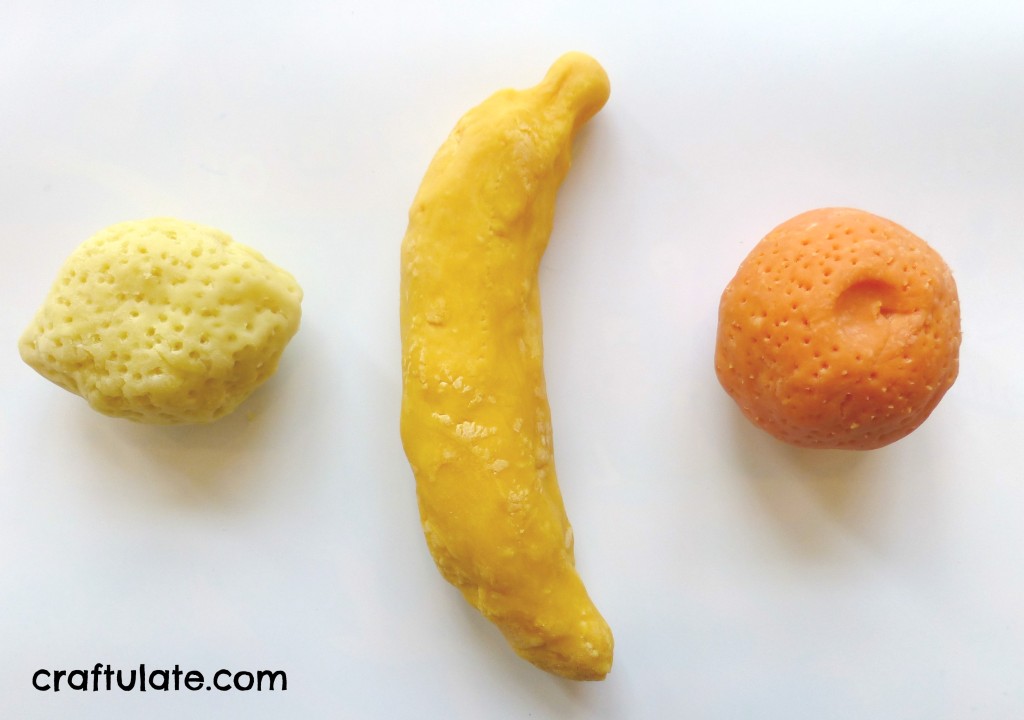 F decided to add straws to this dough. The banana dough was his favourite!
Here are some more fun dough ideas:
Salt Dough Monsters
We made some fun monsters using salt dough, googly eyes, straws and pouch caps!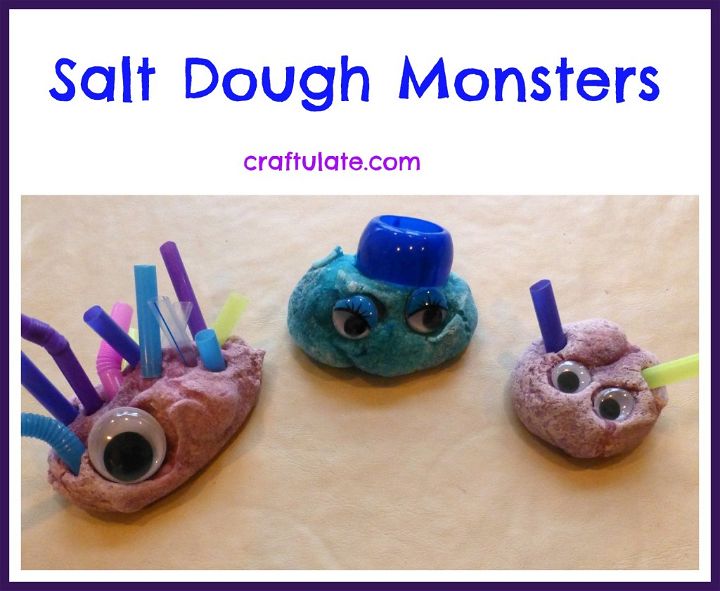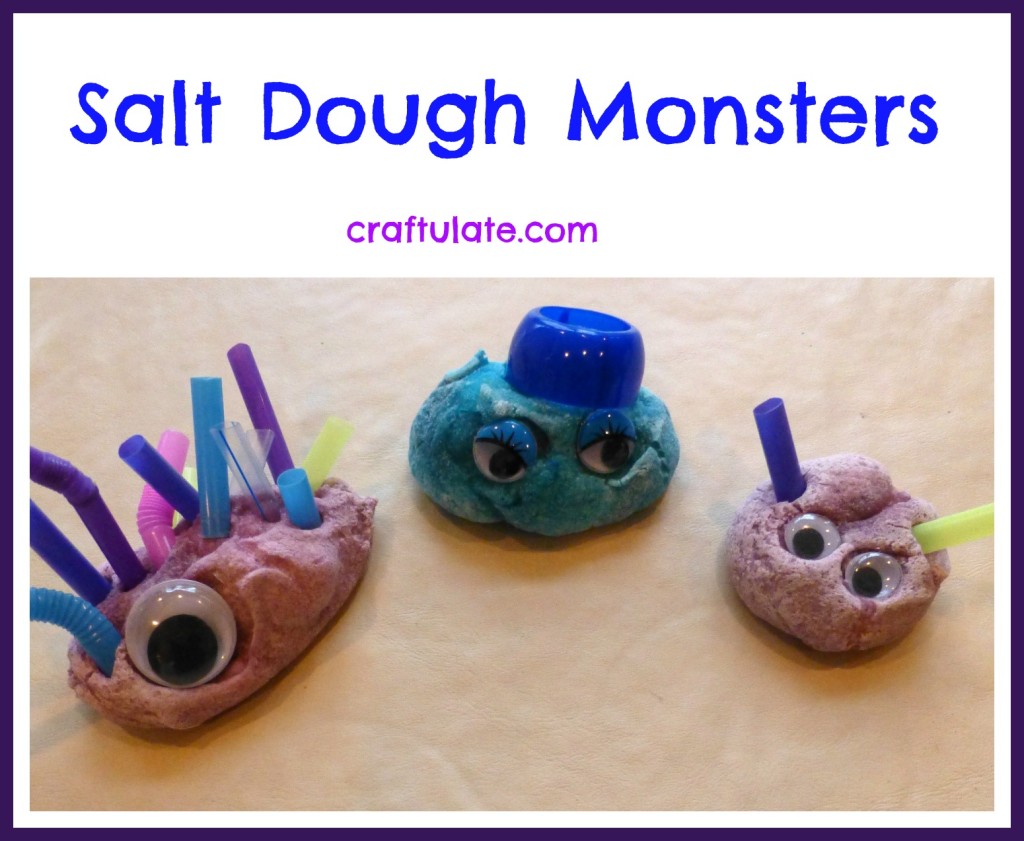 Herb and Spice Dough
I made play dough and coloured it with an assortment of herbs and spices. This was a great sensory experience!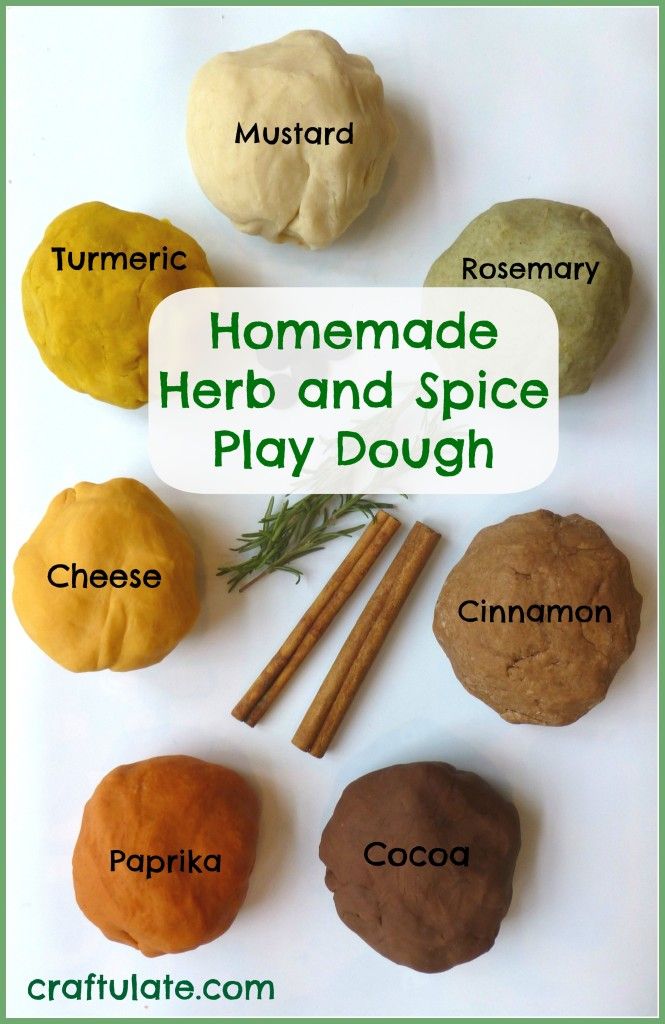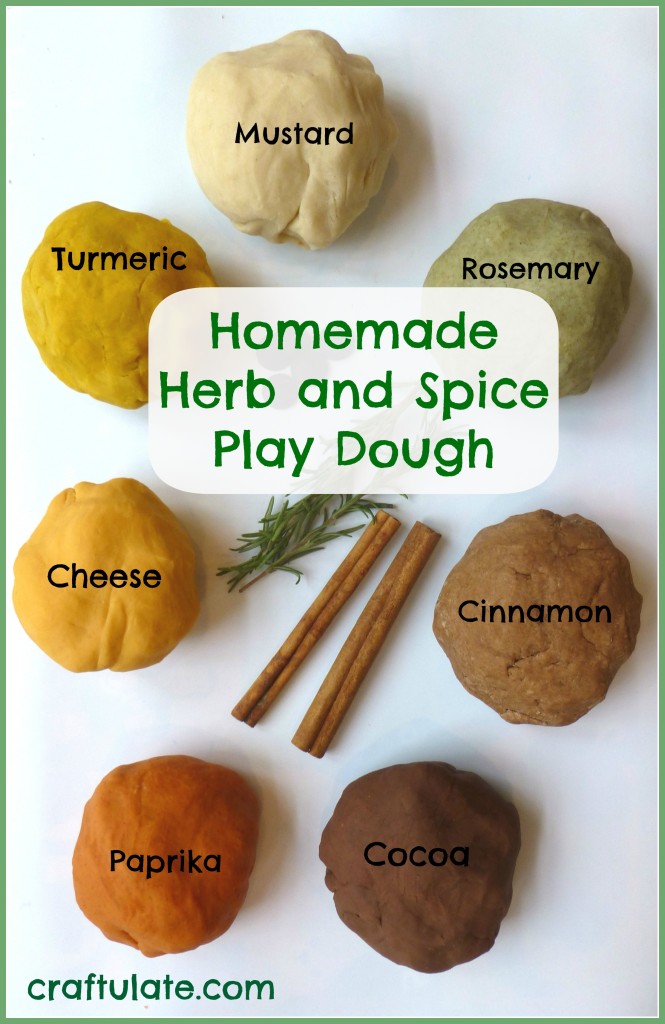 Glowing Salt Dough
This was our first experiment with salt dough and we made a glow in the dark version!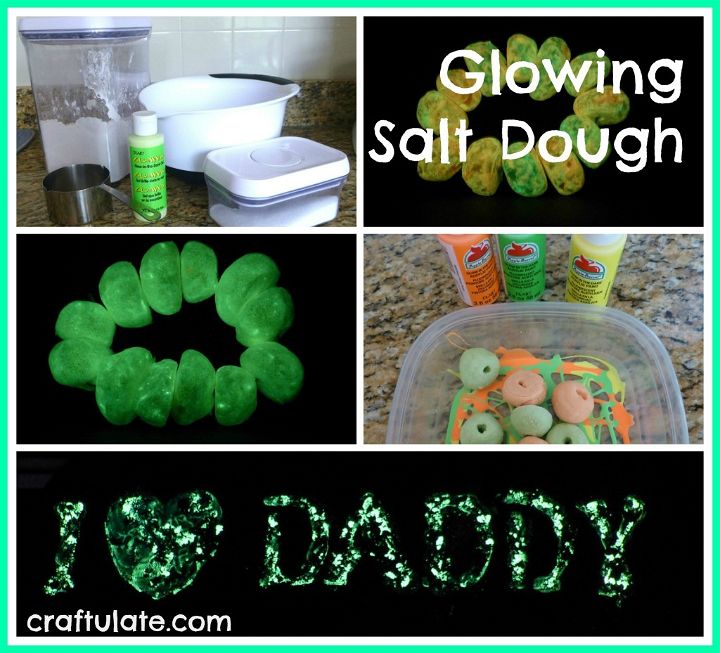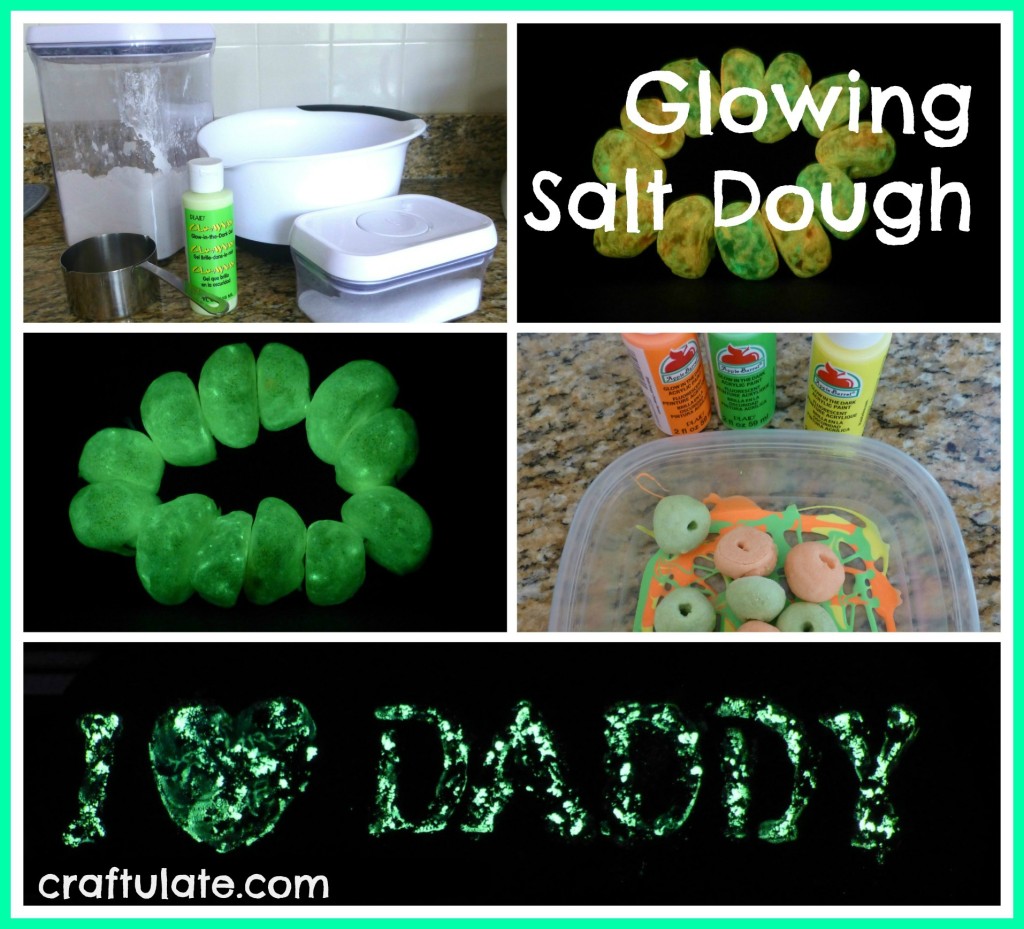 Play Dough Birds
We added feathers, straws, googly eyes and craft foam beaks to play dough to make birds!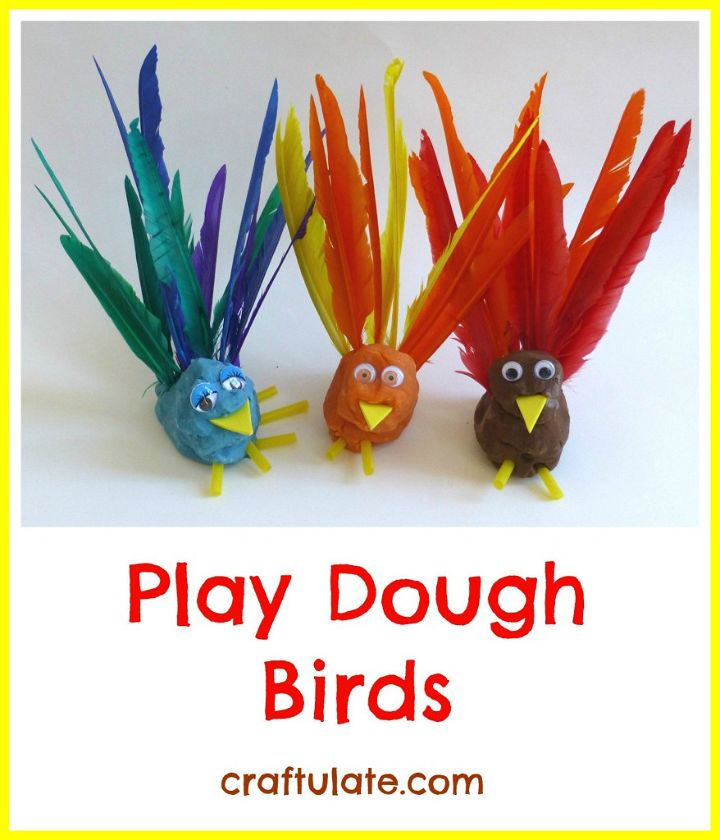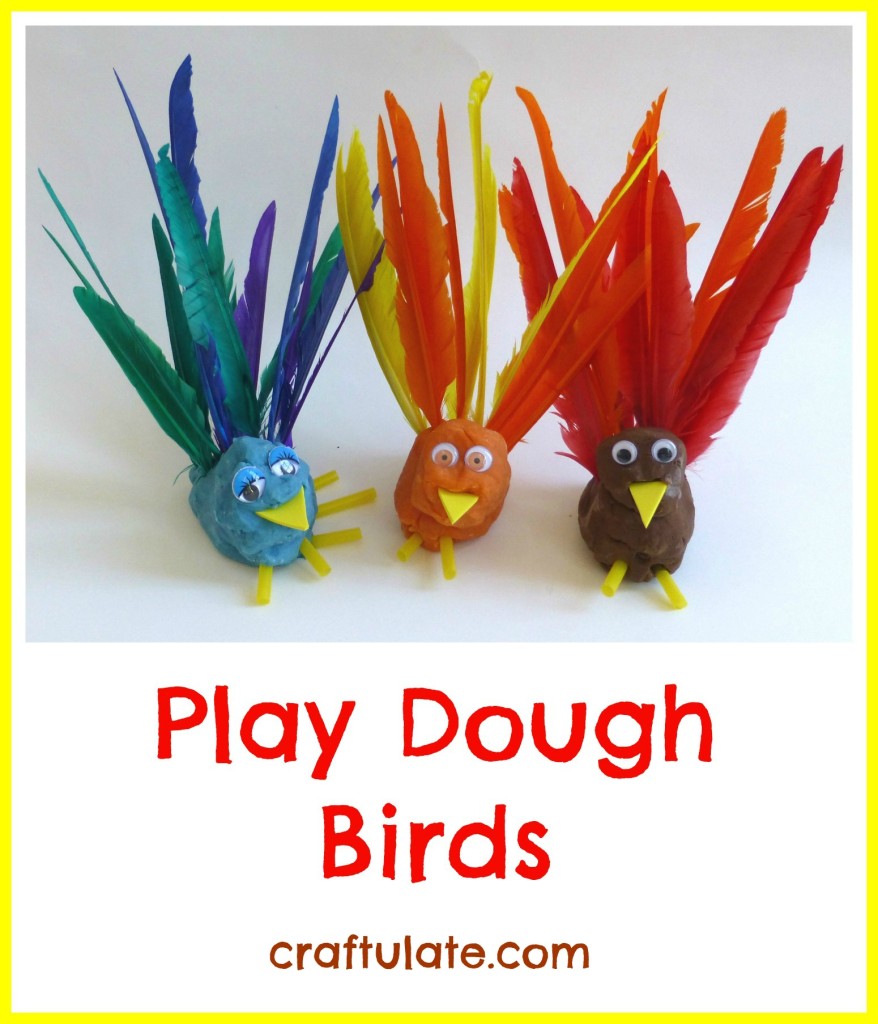 Jello Dough
I used different flavours of jello to make these brightly coloured (and scented!) doughs.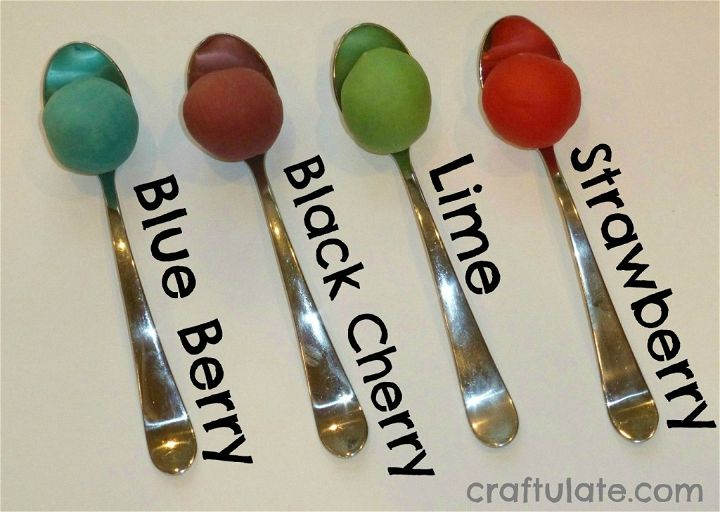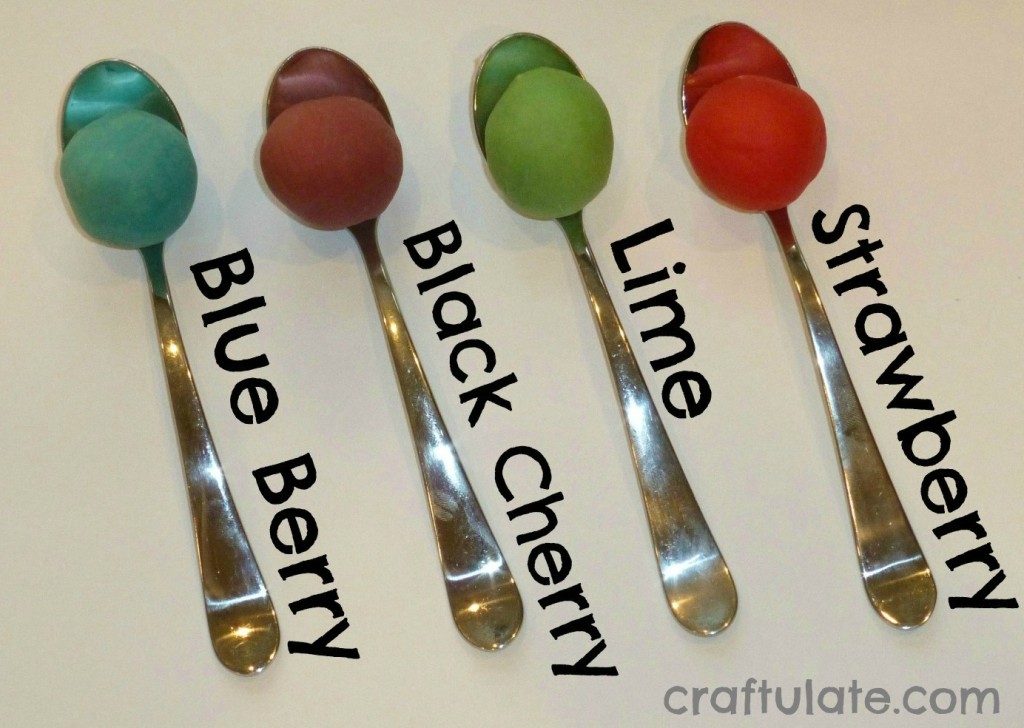 Glitter Dough
I added some loose glitter to a basic play dough recipe for some sparkly fun!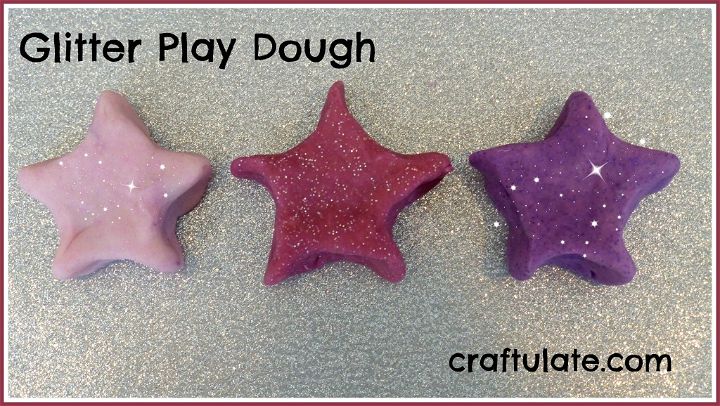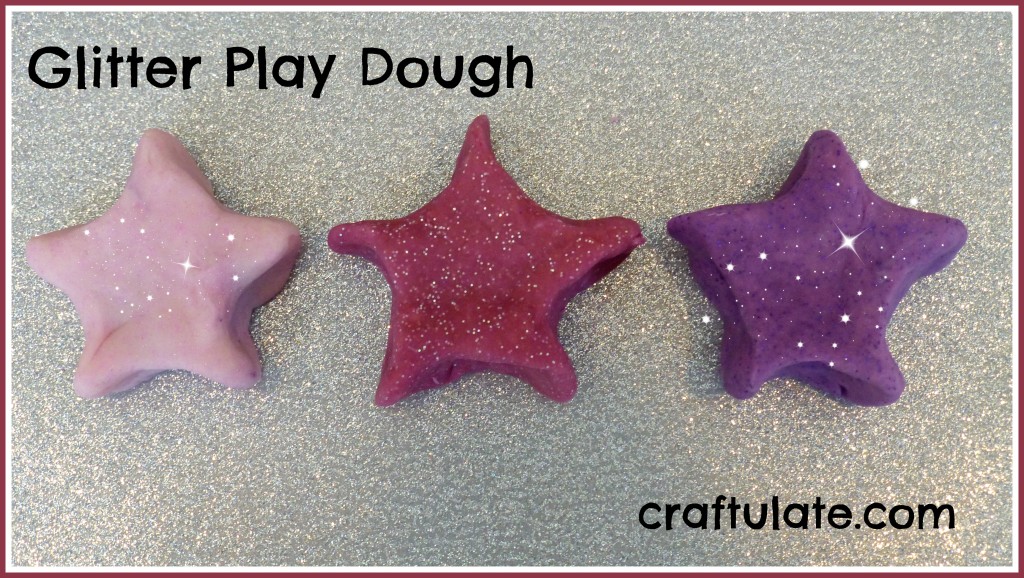 Mud Dough
I also made some mud dough as part of our farm small world. Anything goes when making this dough!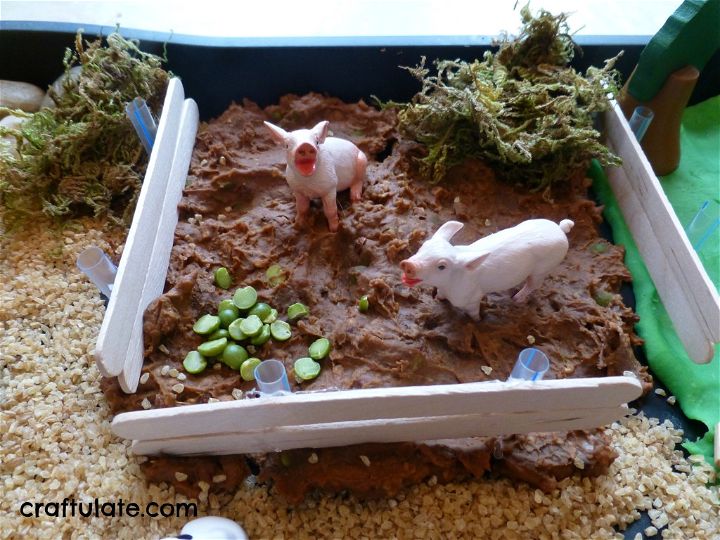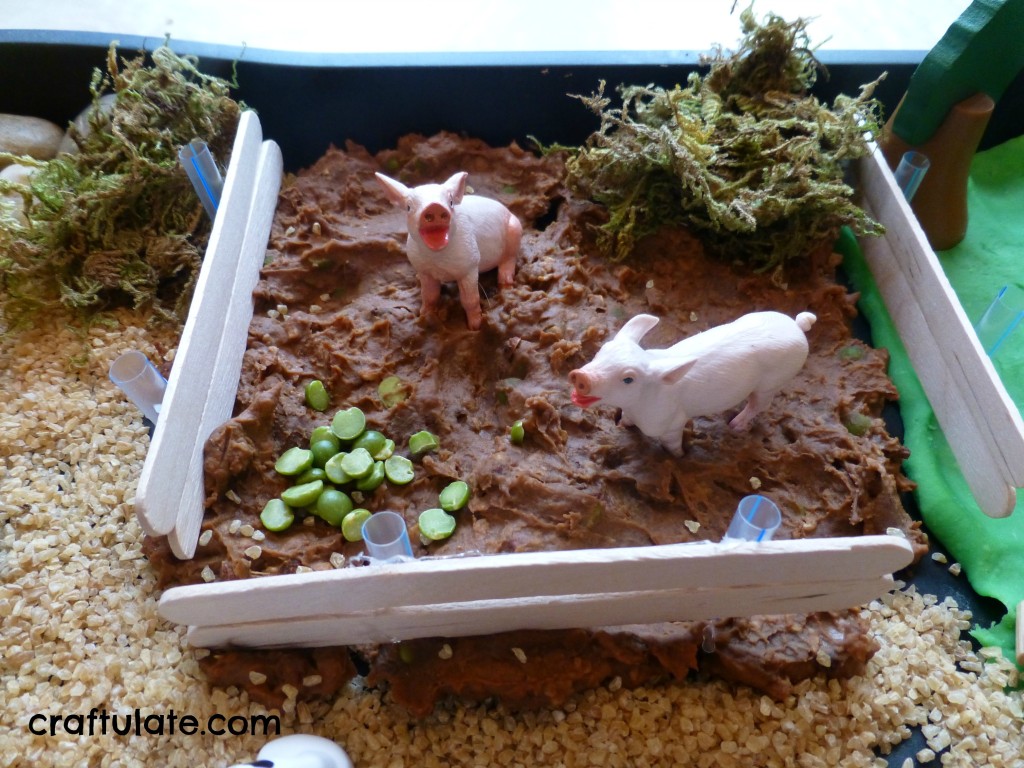 Check out my Dough, Clay, Goop and Slime! Pinterest board for over 200 play dough ideas!
31 Days of ABCs is hosted by All Done Monkey