Here are 15 feather crafts and activities that your kids will love!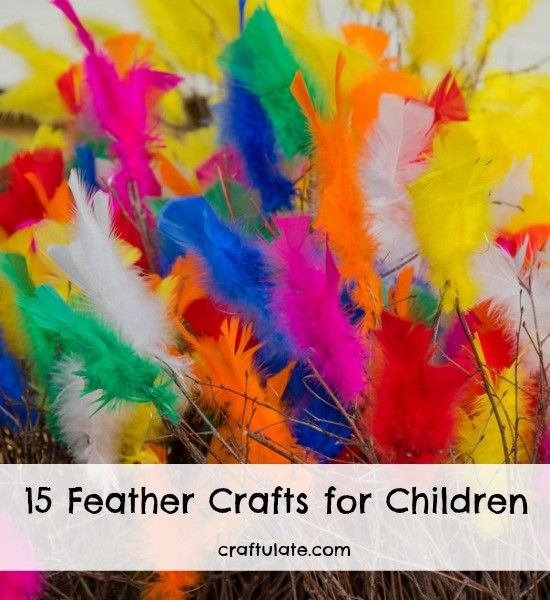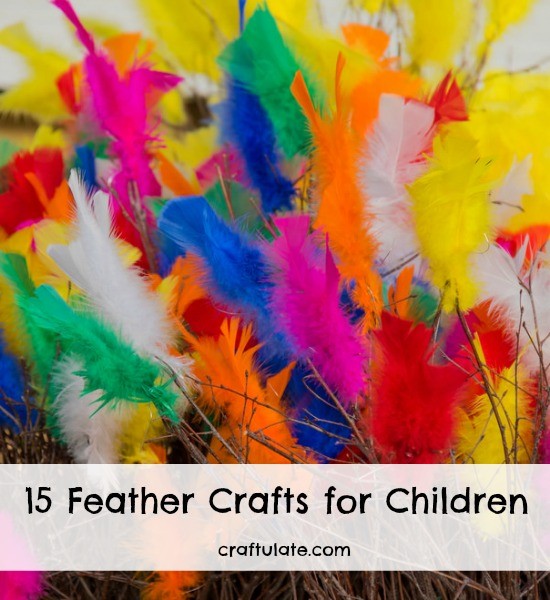 Feathers hold a fascination for most children – regardless of whether the feathers have their natural colour or have been dyed. Here are some fun crafts for your children to make! Note – If you are looking for that beautiful pine cone swan craft then the post is no longer available so I have had to replace it!
Wire Sculpture from Artful Parent
Children can make their own sculpture with a Styrofoam block, pipe cleaners and feathers.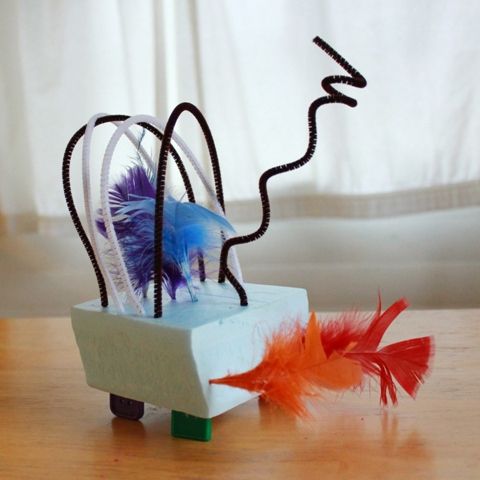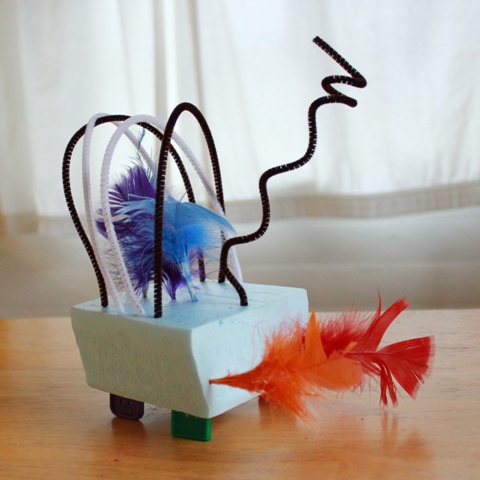 Easter Egg Chicks from Red Ted Art
Decorate blown egg shells with feathers, googly eyes and craft foam.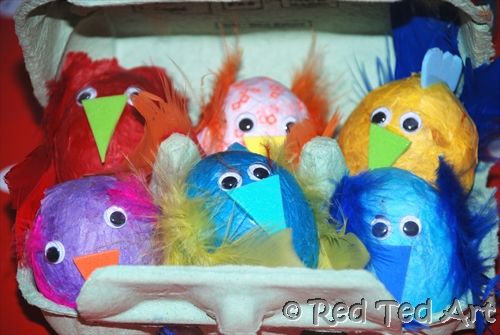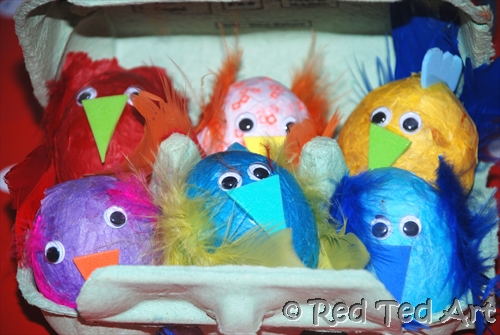 F is for Feather from Totally Tots
Decorate the letter "F" with feathers!

Paper Plate Owl Craft from Craftulate
How adorable is this little owl?!?!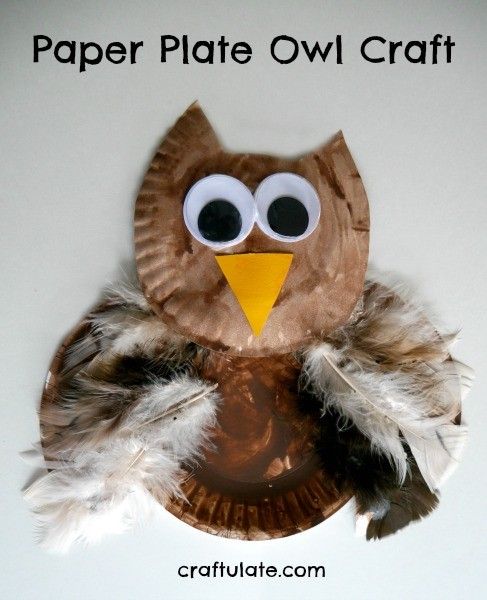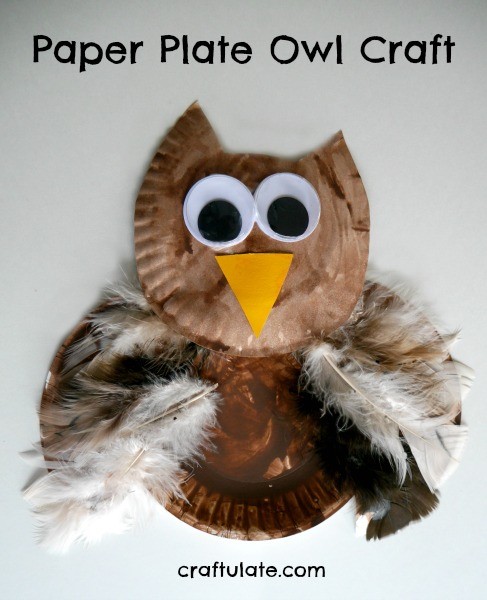 Feather Ornaments from The Impatient Crafter
Use plastic fillable ornaments for a kid-friendly version of this pretty decoration.


Feathered Bird Craft from Craftulate
This easy craft is perfect for young kids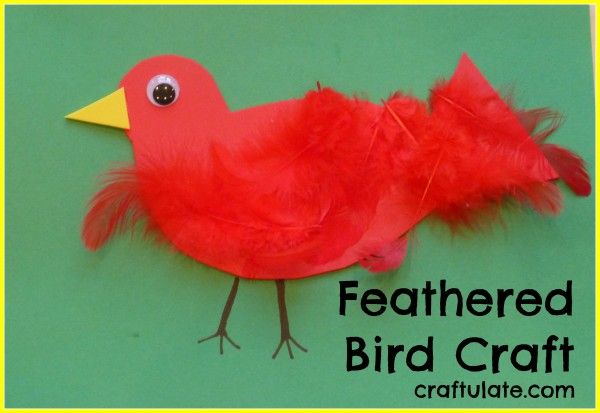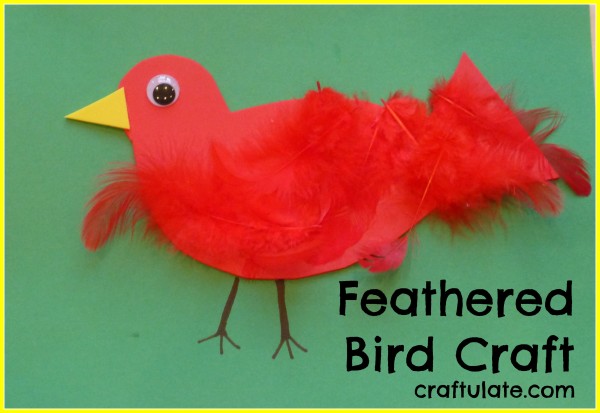 Painting with Feathers from Mess for Less
Who needs paintbrushes when you can use feathers?


Craft Stick Critters from Disney Family
Adorable critters made from craft sticks, feathers and googly eyes.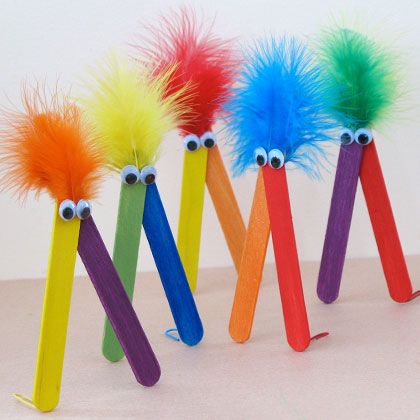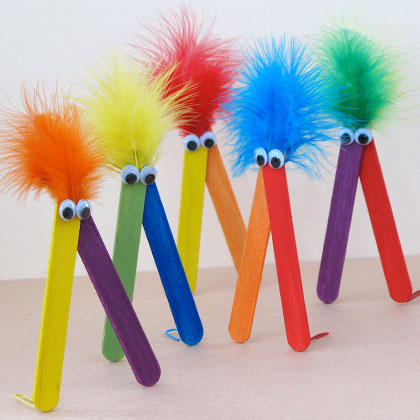 Sticky Wall Art from Craftulate
Tape contact paper to the wall and add feathers to create a collage.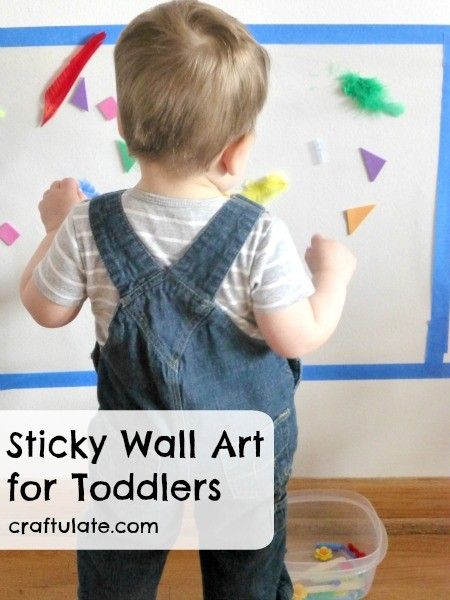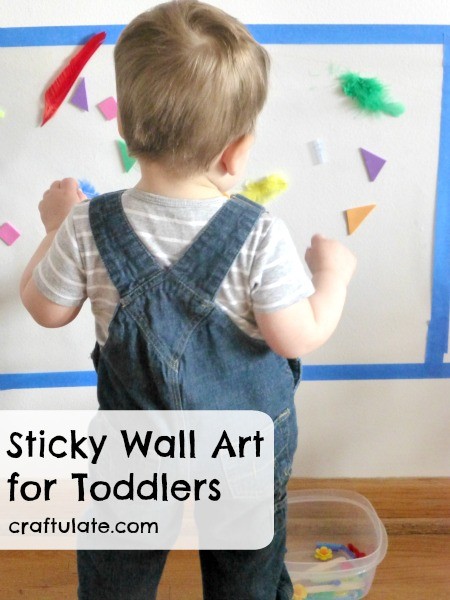 Feather Color Match from No Time for Flashcards
Use styrofoam and feathers for a great fine motor activity.


TP Tube Parrots from Little Page Turners
These fun parrots are made from feathers and empty cardboard tube.



Feathered Friends from First Palette
How to make a peacock, turkey, owl, duck, flamingo and more!
Sparkly Rainbow Flyers from Epic Childhood
Birds, butterflies and dragonflies from pompoms, craft sticks and feathers


DIY Party Hats for Kids to Make from Craftulate
Here's a free template for kids to decorate however they like!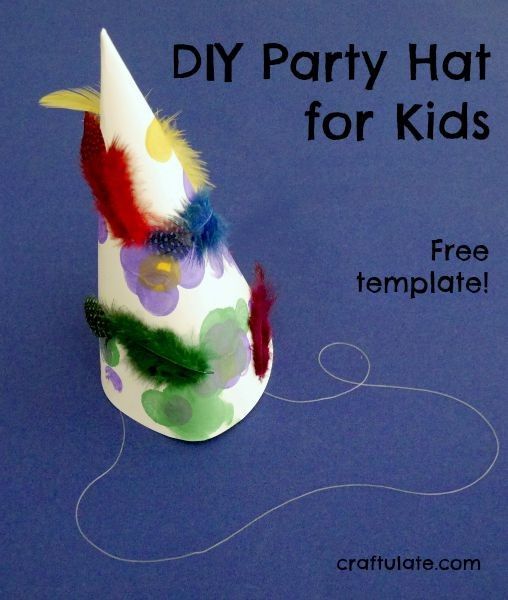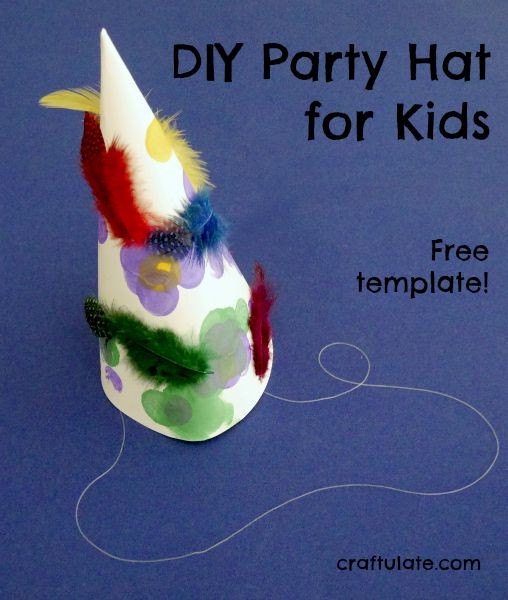 Feather Pencil Toppers from Willowday
Super cute feather pencil toppers for Easter

 [bctt tweet="15 Feather Crafts that kids will love! #kidscrafts #feathers"]
(Main photo credit: Colorful for Eastern via photopin (license))