This is the third in my series about Learning Colours, based on the animals in the book Brown Bear, Brown Bear What Do You See? For more information on the series, please see here.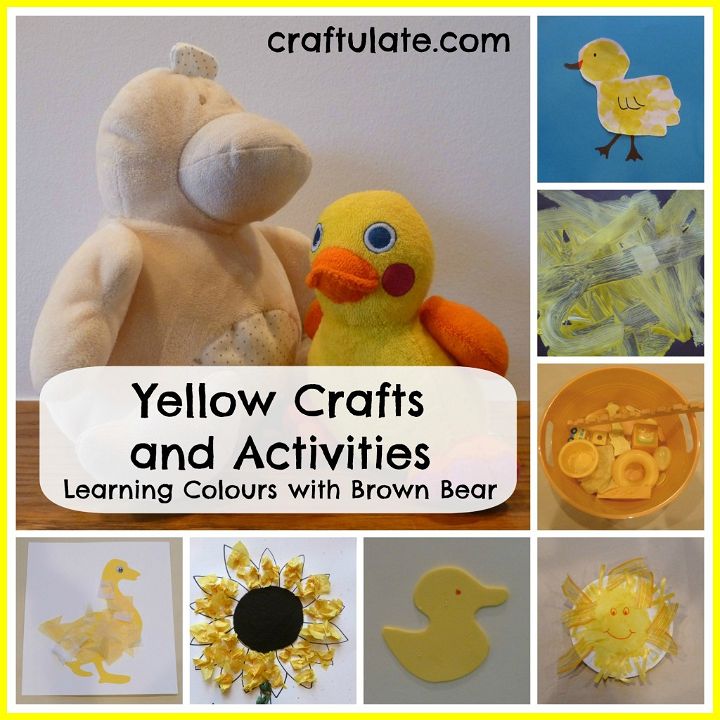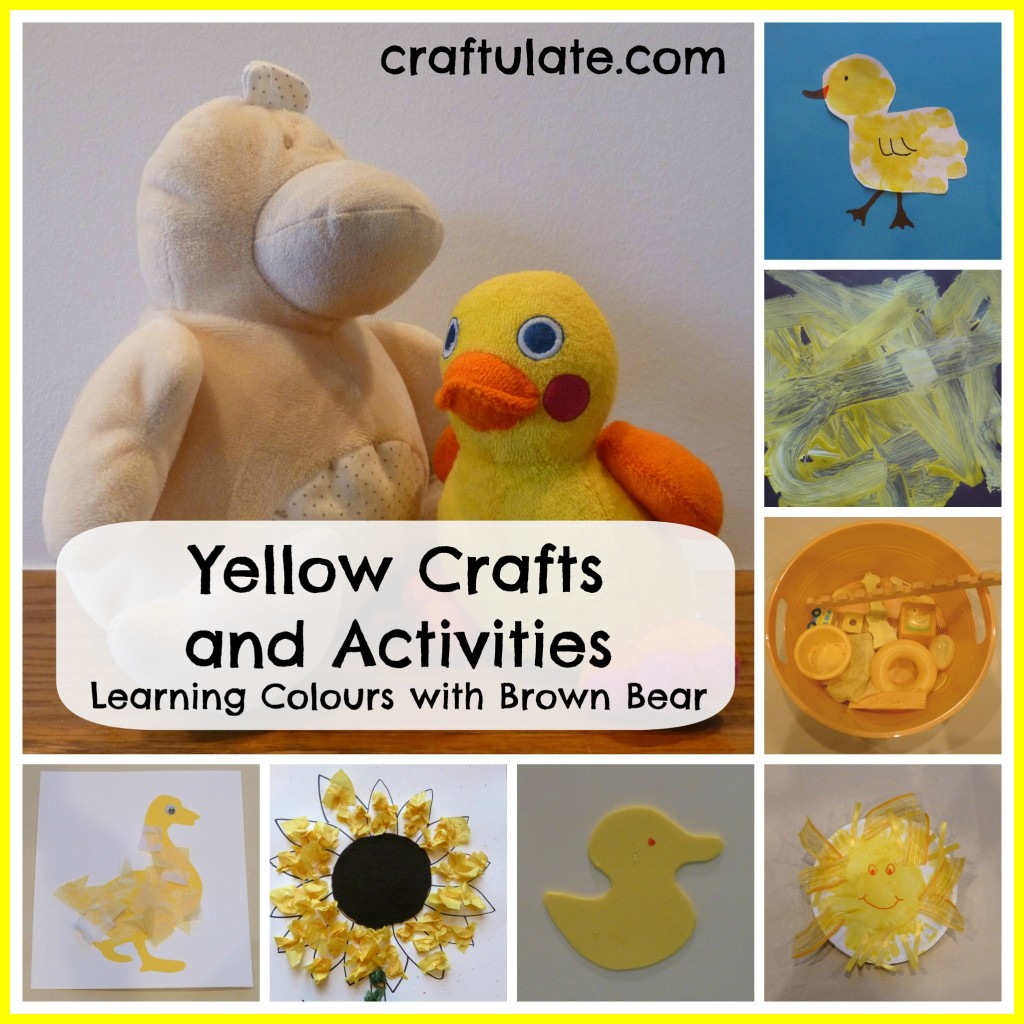 The following post contains affiliate links, which means that at no extra cost to you I can make a tiny bit of money to help support this blog. Thank you!
This week we focused on the yellow duck, and also on other yellow crafts.
A note for pedants: Are there any yellow ducks in real life? As far as I know there aren't, but ducklings of white domestic ducks have yellow down, and this is where the commonly accepted duck colour comes from. Well that, and rubber ducks. 🙂
Painting with Yellow
We usually use white paper for our one-colour drawing and painting activities, but I wasn't sure how well yellow would stand out. So first of all we did some painting on black paper, using white and yellow paint.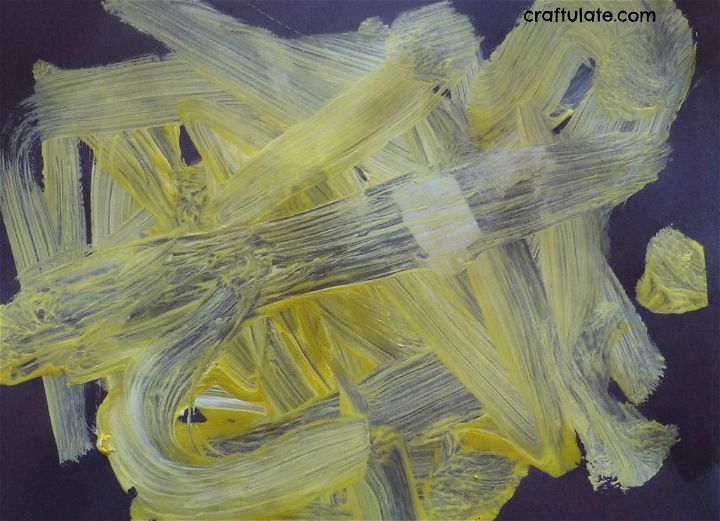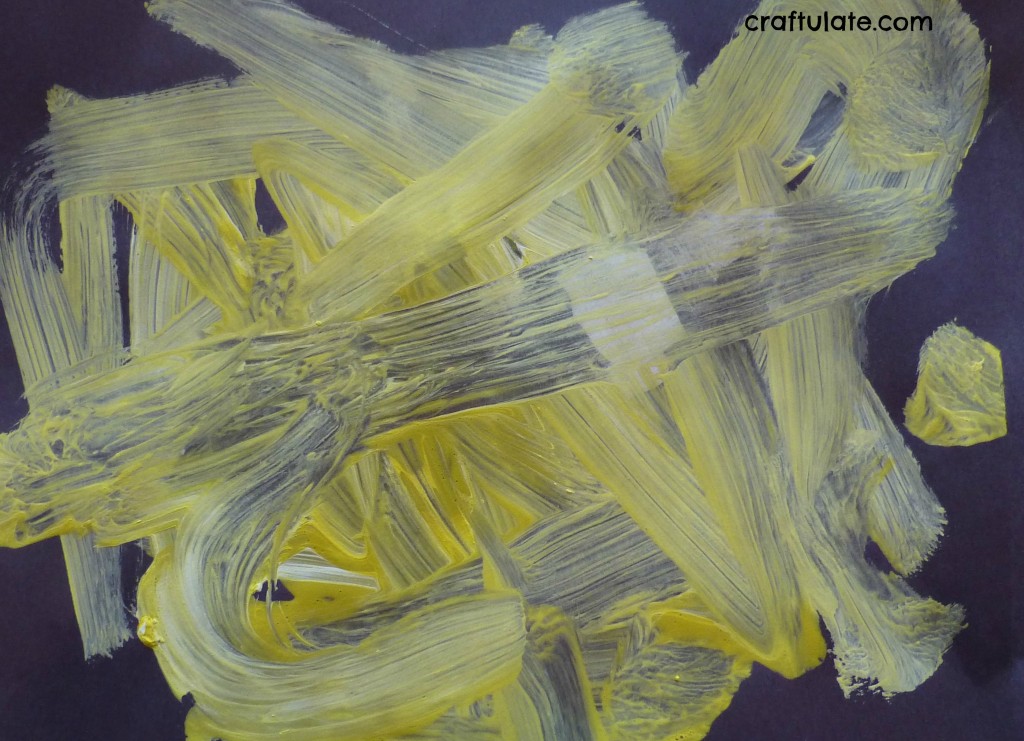 Later in the week we did some more painting with yellow, but we did some simple prints with yellow bottle caps.
Paper Plate Sun
Yellow = Sunshine! In the painting activity above, we used a paper plate as a paint tray. After it had dried we glued on some pieces of yellow ribbon.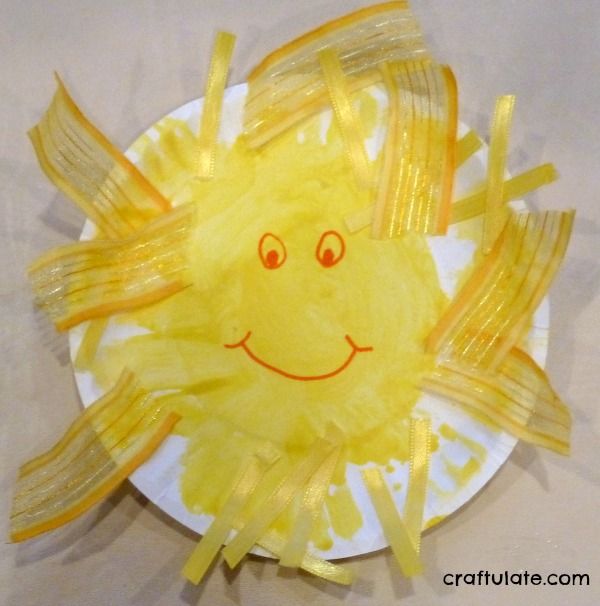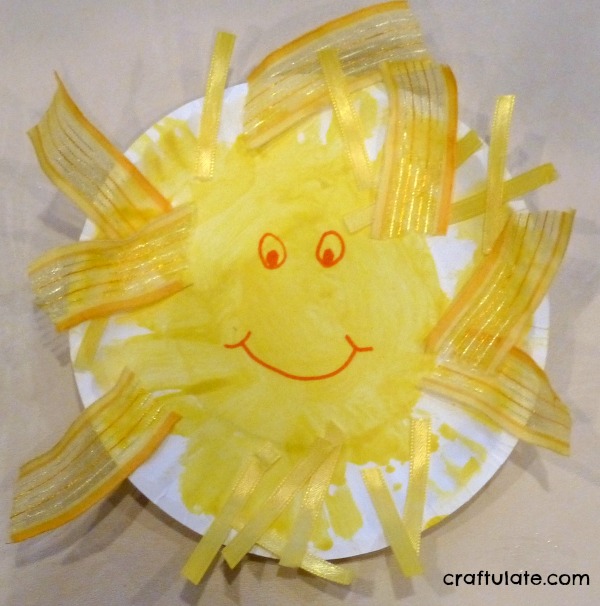 Frozen Banana Treats
We couldn't have a yellow themed week without featuring bananas! See here for how I made these cute and tasty frozen banana treats.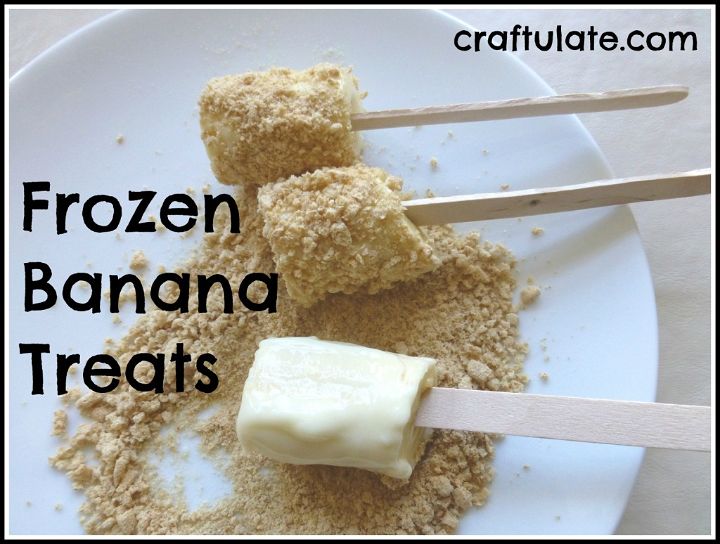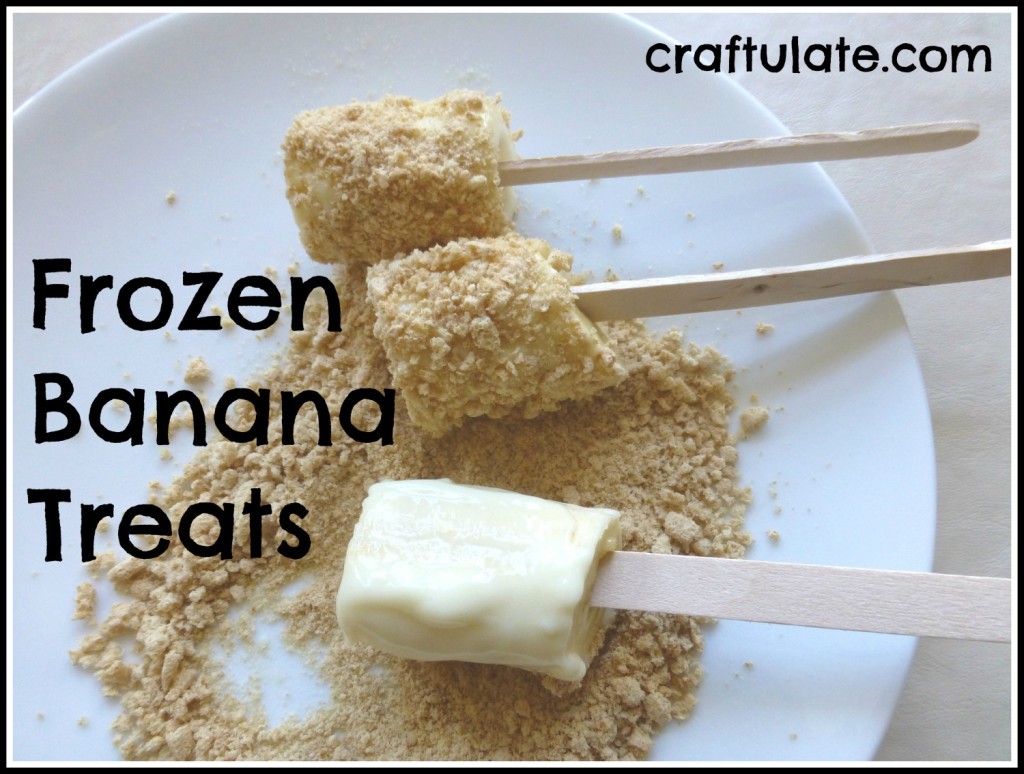 Tissue Paper Duck Craft
I cut an outline of a duck from yellow card and glued it onto white card. I then gave it to F with some pieces of yellow and white tissue paper, and applied glue where he needed to add the paper.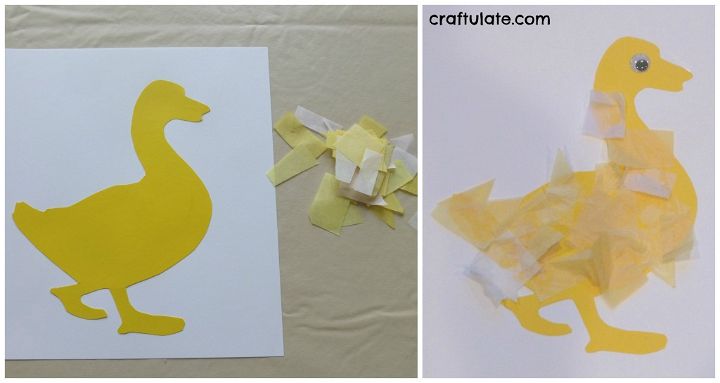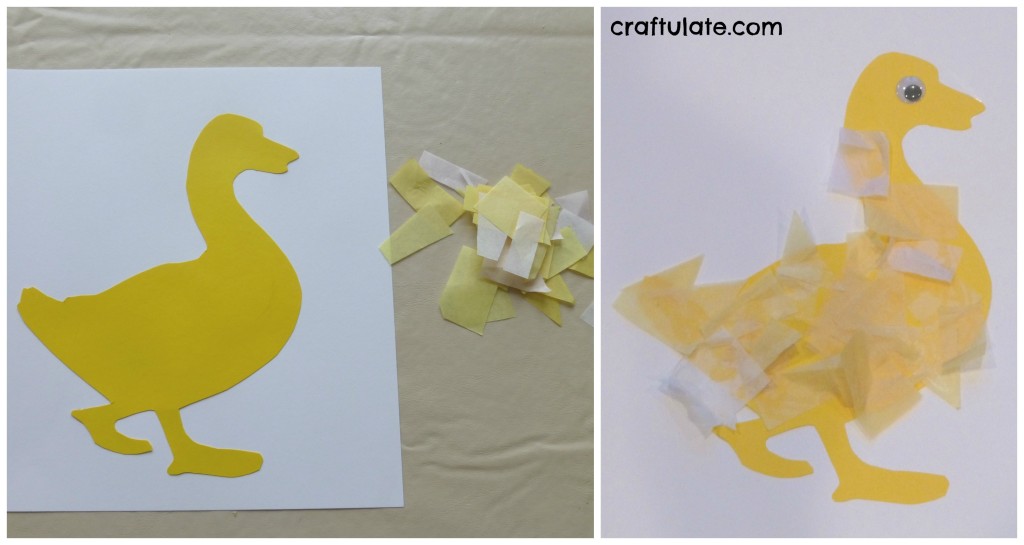 Yellow Duck Themed Bath
See here for our first ever themed bath – with homemade yellow bath paint!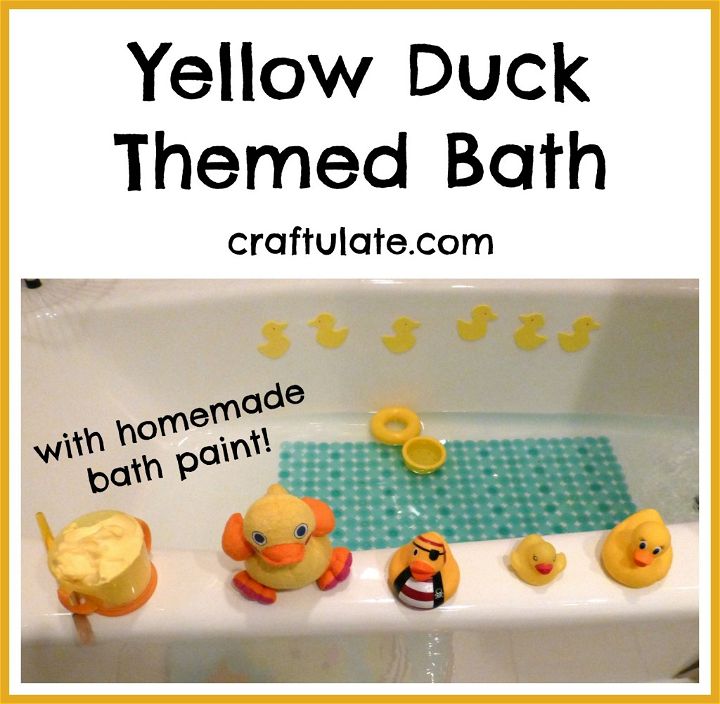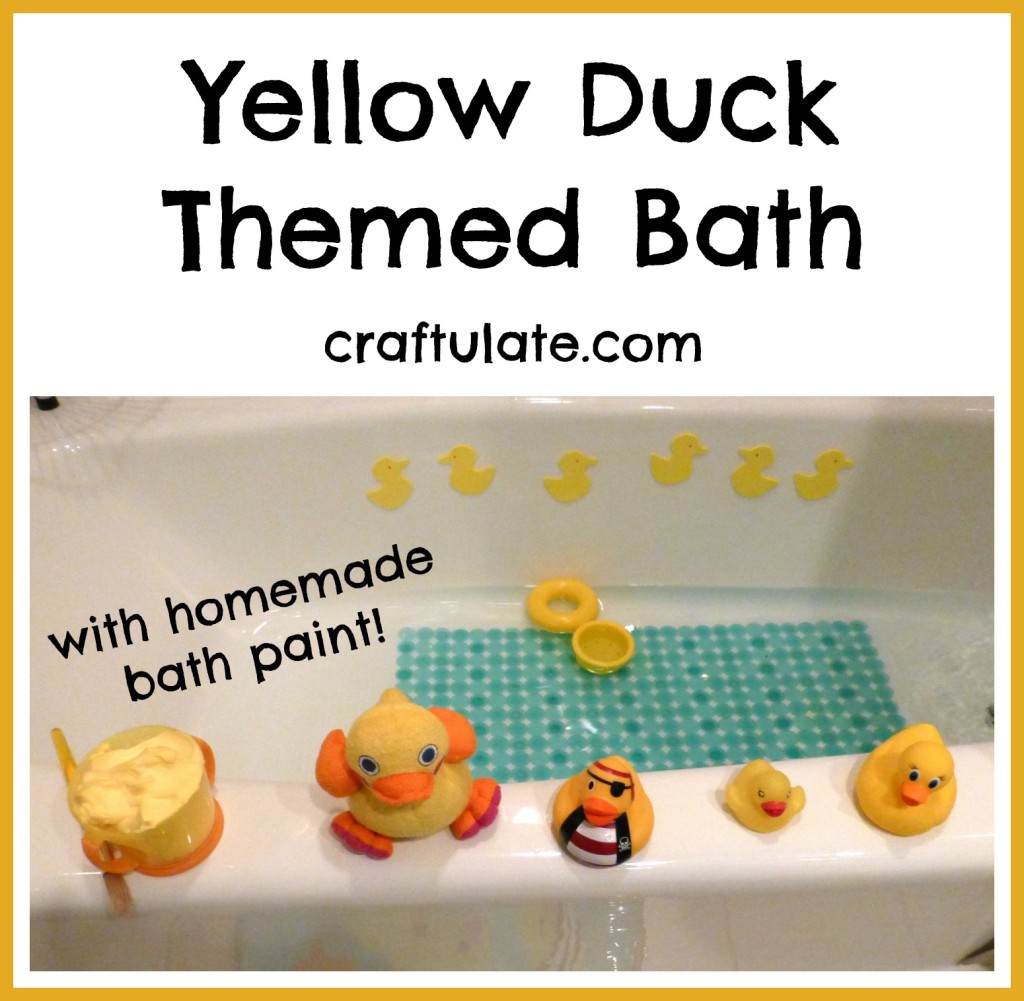 Handprint Duckling
During a painting session I got F to make a yellow handprint with his fingers together. The thumb made the neck so I painted on a head with leftover paint. I glued it onto blue card and added features.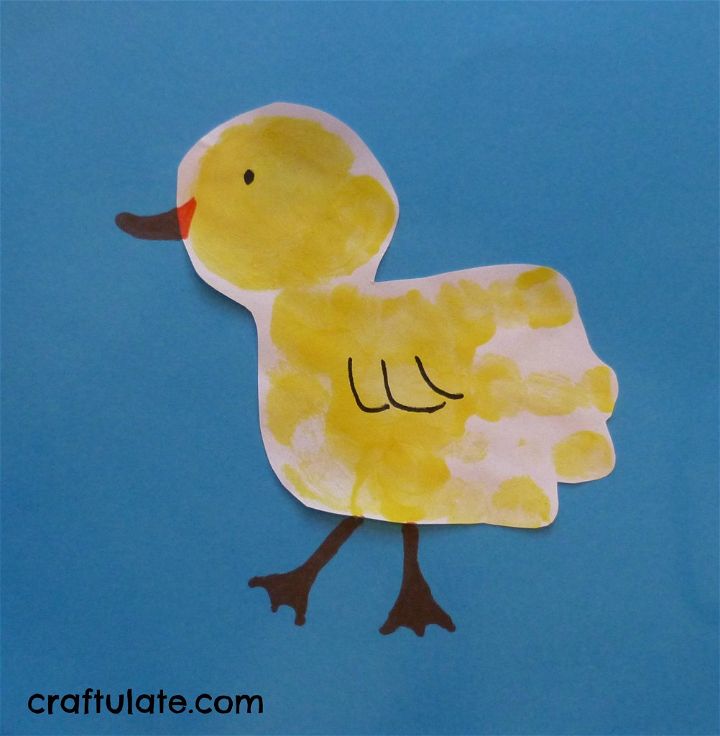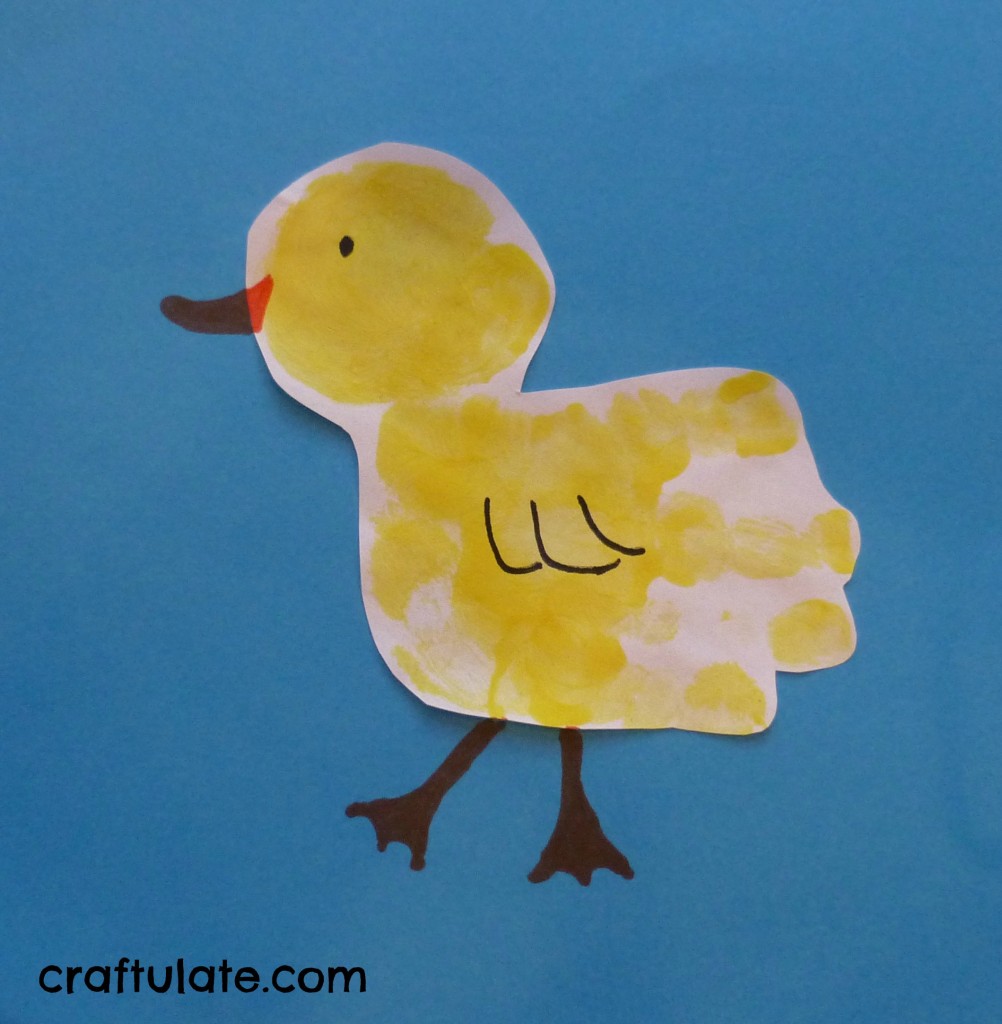 Sunflower Craft
See here for our sunflower craft, made from screwed up tissue paper balls.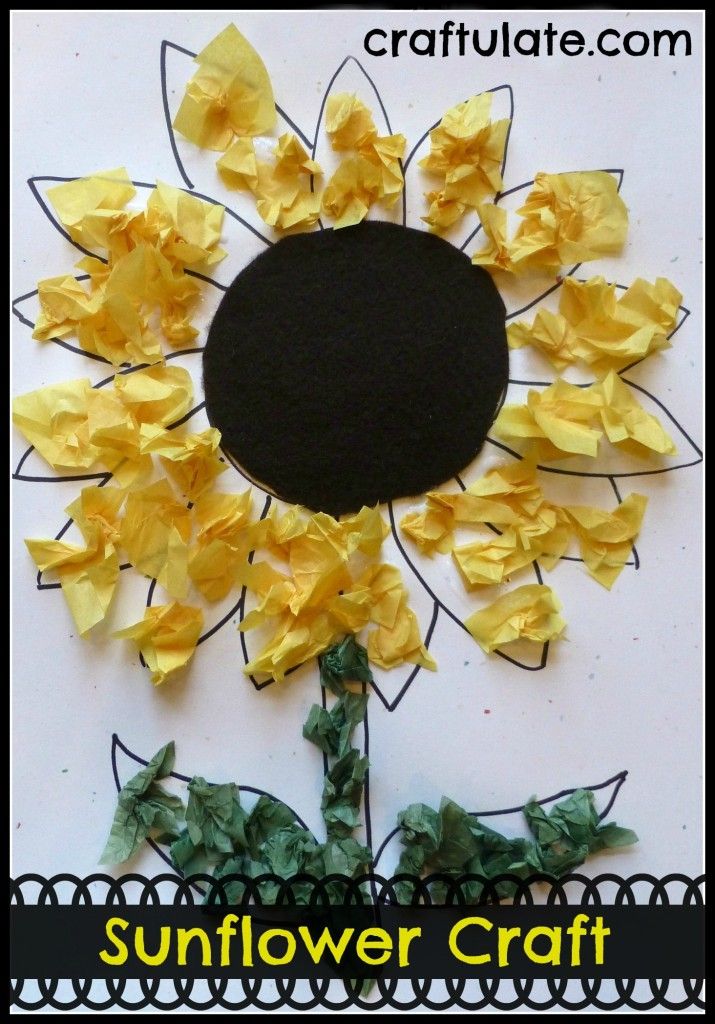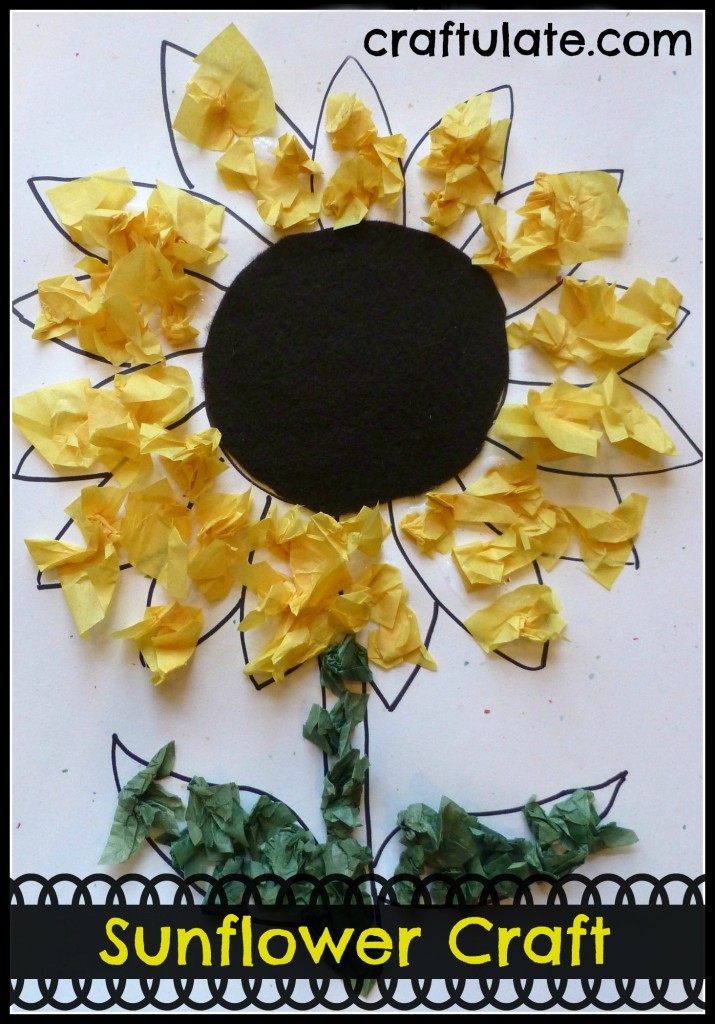 Yellow Container of Yellow Stuff
As usual in these colour-themed weeks I put together a container of items for F to investigate.This included a plastic egg, spoon, block, buttons, wooden school bus, play dough tool and more.