These are my top ten Easter play recipes – so have some squishy, colourful fun this Easter!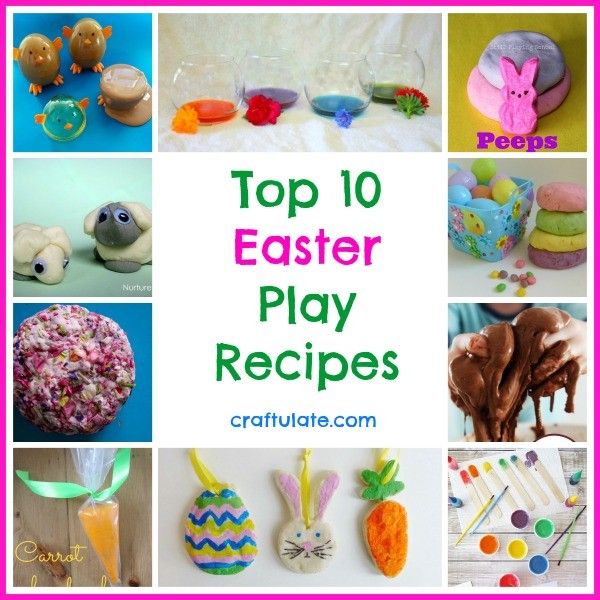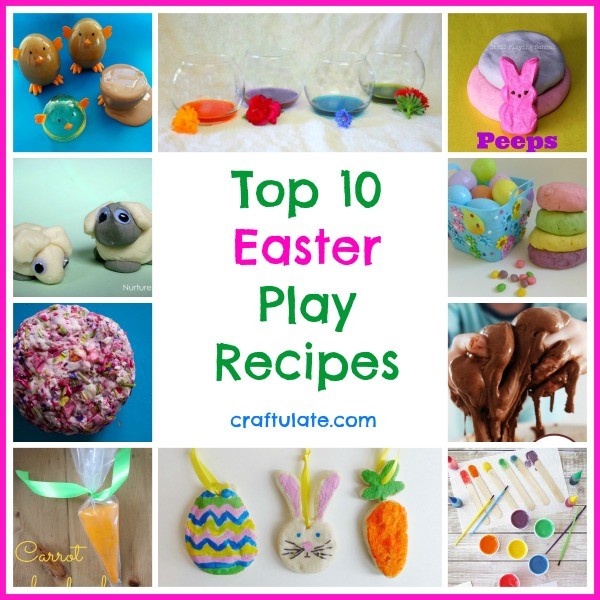 The following post contains affiliate links, which means that at no extra cost to you I can make a tiny bit of money to help support this blog. Thank you!
It's no secret that here at Craftulate we love homemade play dough. And slime. We've also made our own paints and our own salt dough. So with spring and Easter just around the corner, I've compiled a list of my top ten play recipes with an Easter theme – from us and from some of my favorite blogs. Enjoy!
Peeps Play Dough from Still Playing School
This play dough is EDIBLE!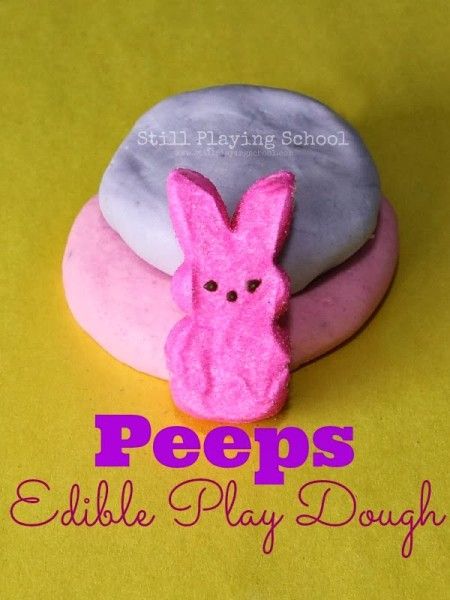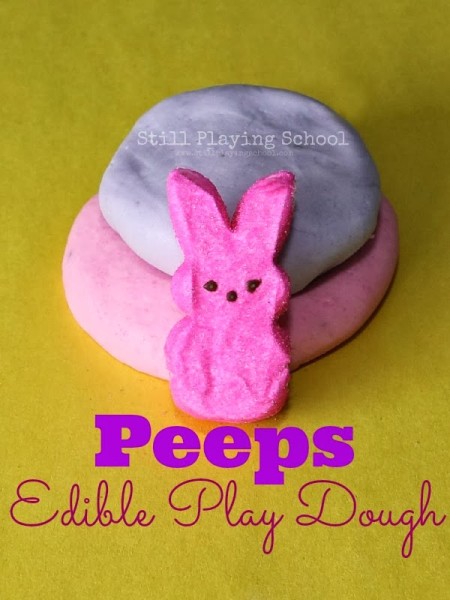 Homemade Paint from Fresh Flowers from Learn~Play~Imagine
Who knew you could make watercolour paints from flowers?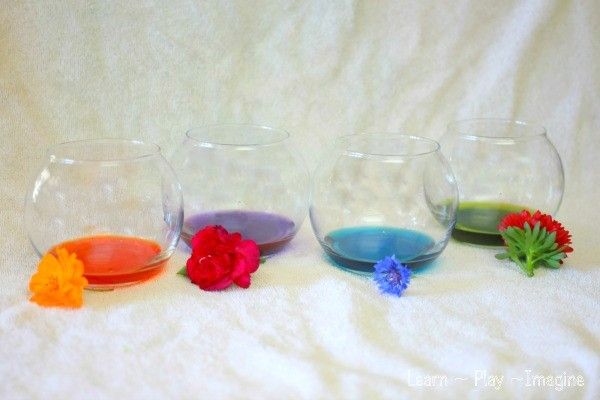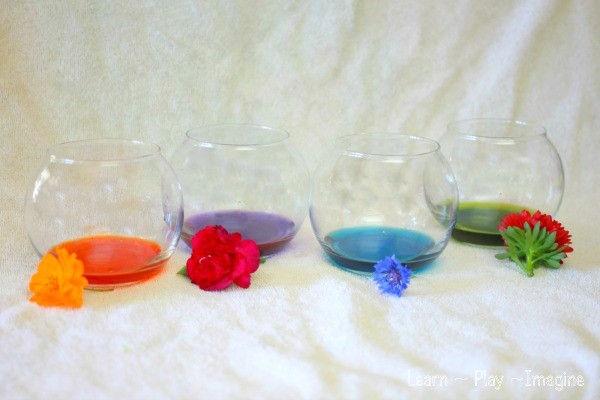 Easter Salt Dough Ornaments from Craftulate
These salt dough ornaments are made in the microwave!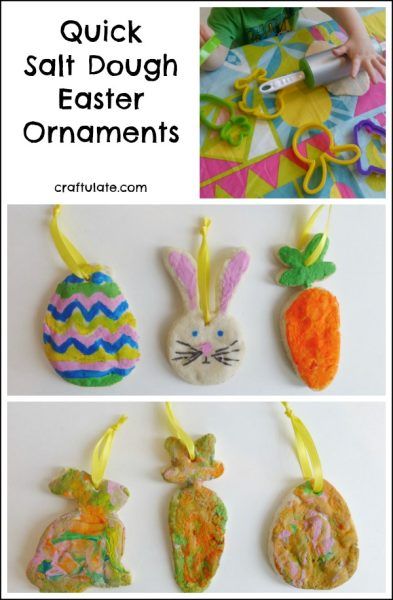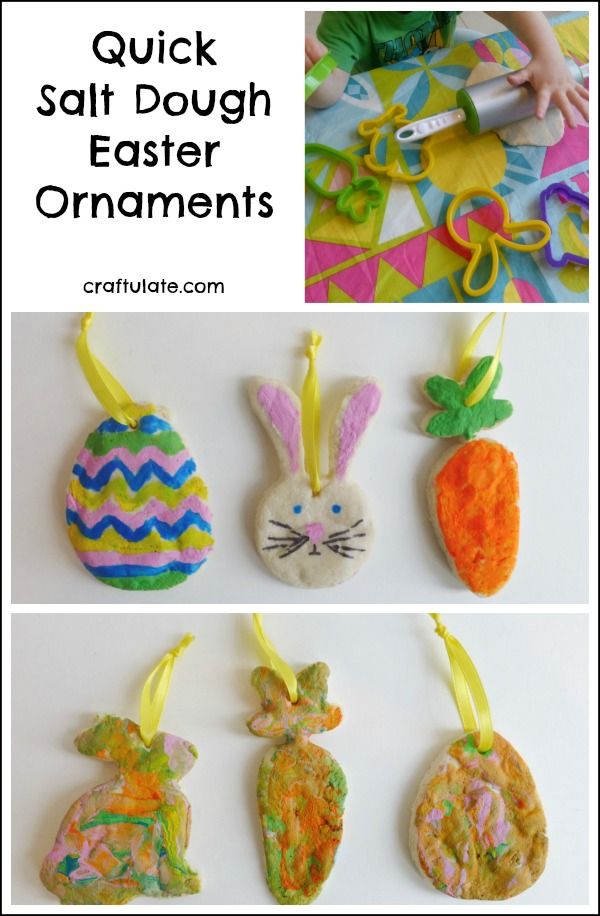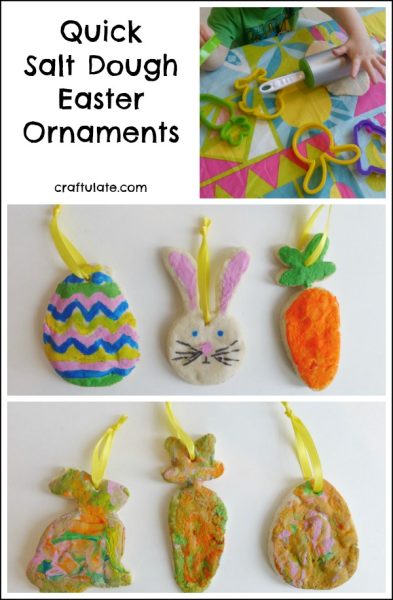 Carrot Play Dough (and party favours) from The Imagination Tree
These party favours are perfect for an Easter basket!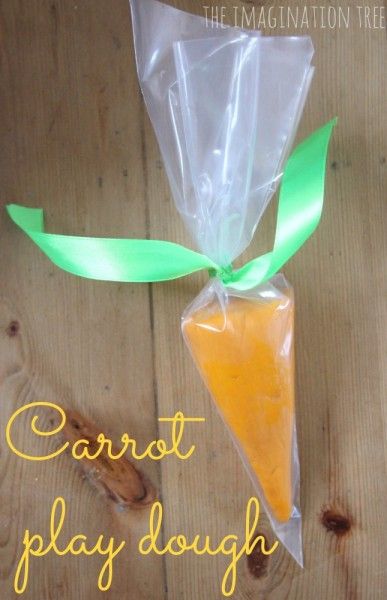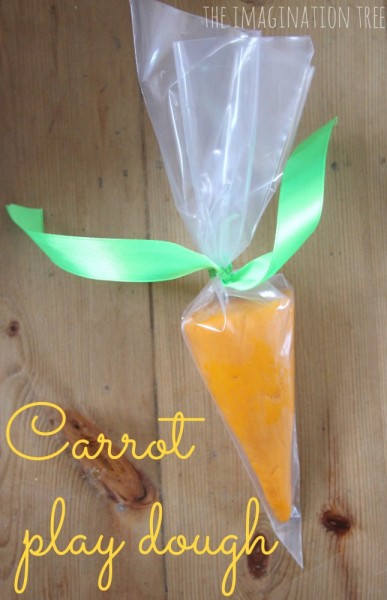 Easter Chocolate Slime from Craftulate
What else would you have at an Easter party?!?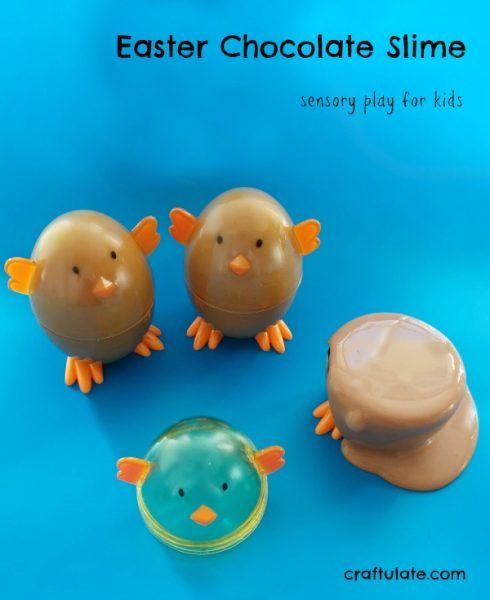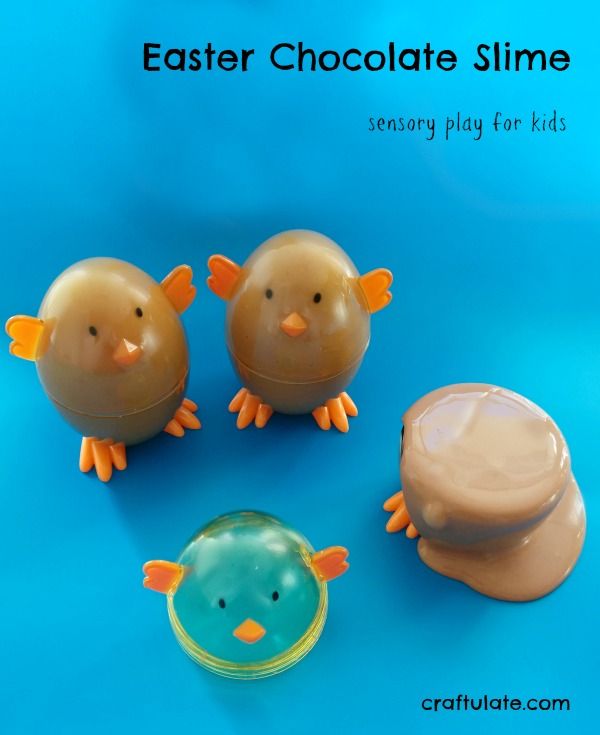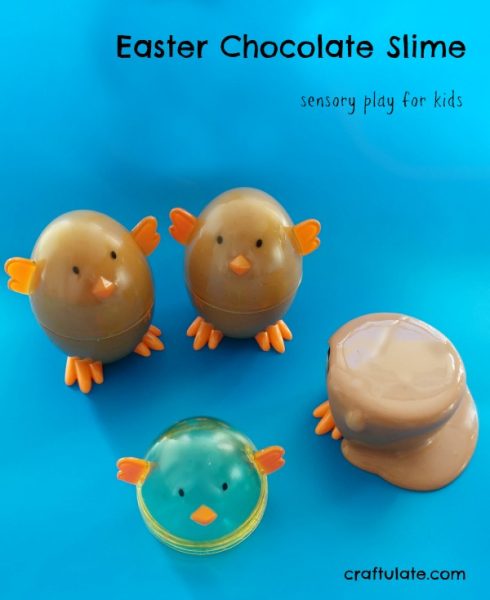 Flower Power Play Dough from My Small Potatoes
This play dough is crammed full of petals – I bet it smells amazing!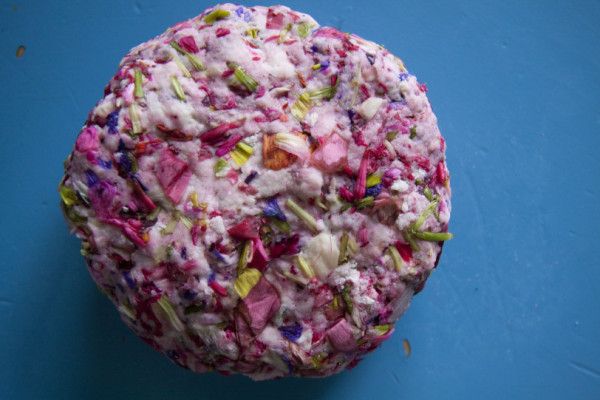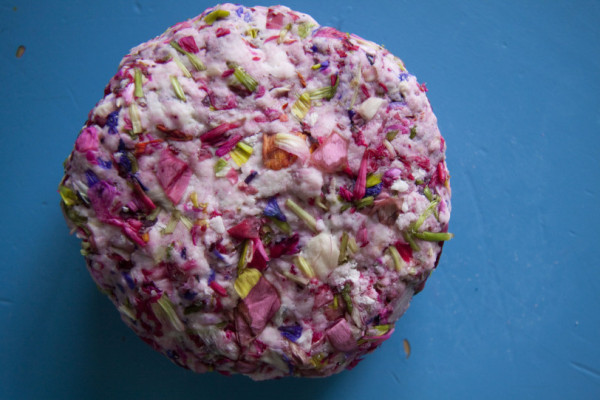 Spring Lambs from Nurture Store
How cute are these play dough lambs?!?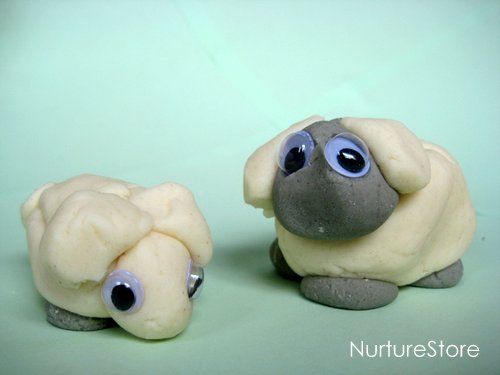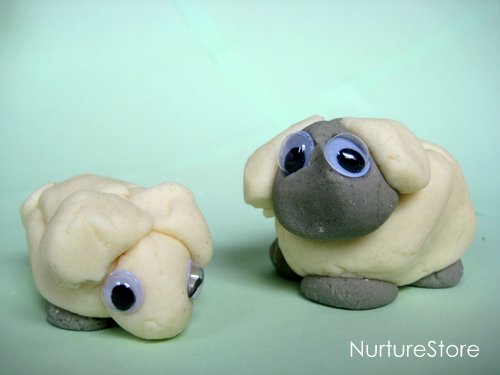 Jelly Bean Play Dough from Craftulate
This pretty pastel play dough is made from jelly beans!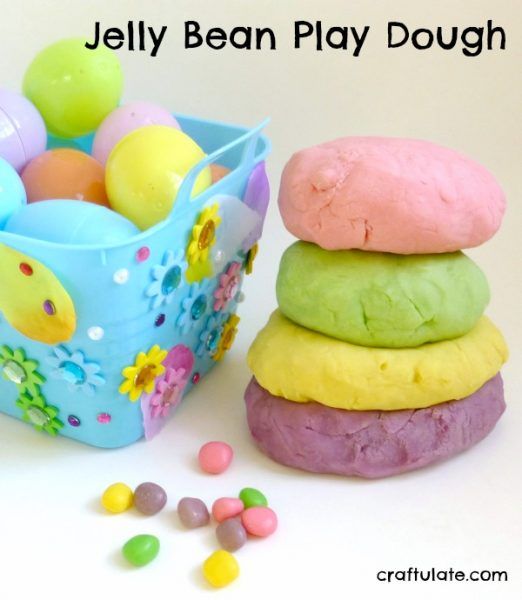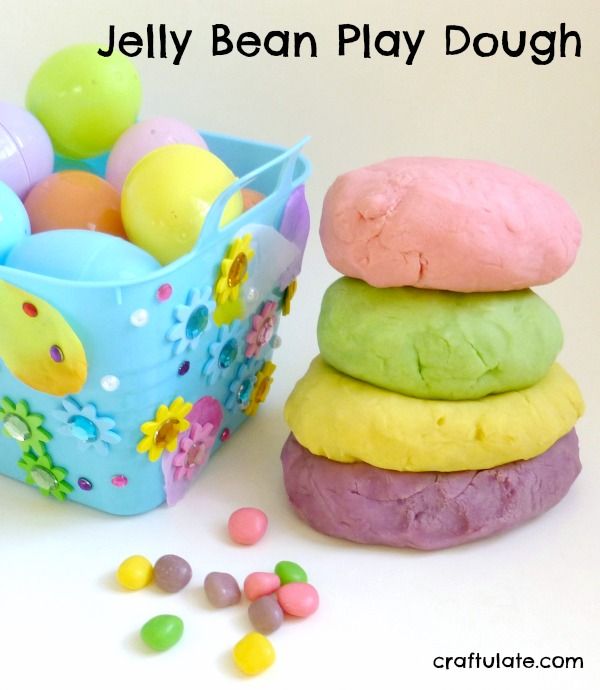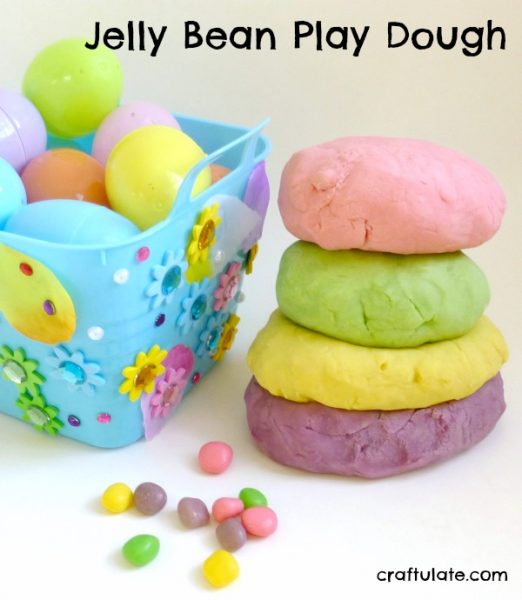 Melted Marshmallow Paint from Smart School House
Make paint from marshmallows? We've got to try this – especially as it's edible, too!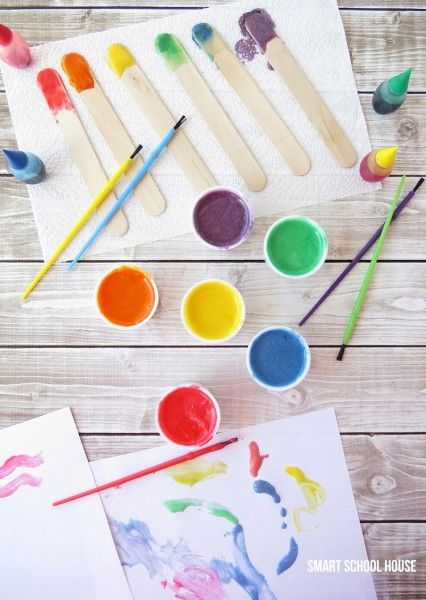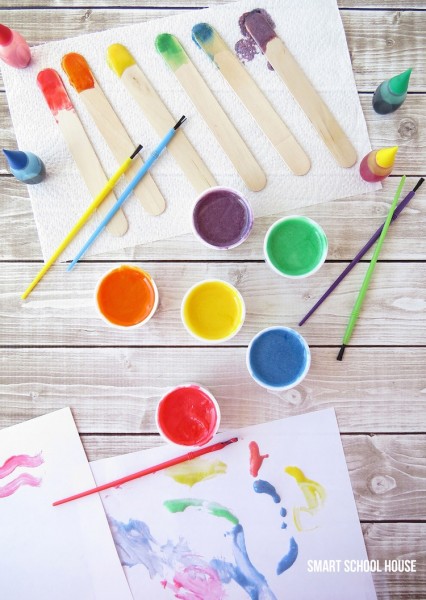 Chocolate Goop from Paging Fun Mums
If you don't have the ingredients for making chocolate slime, try chocolate goop!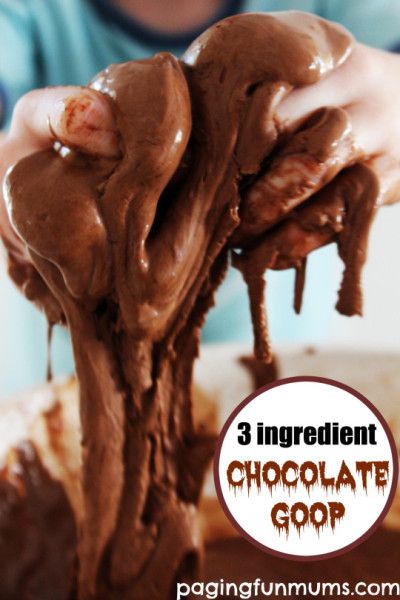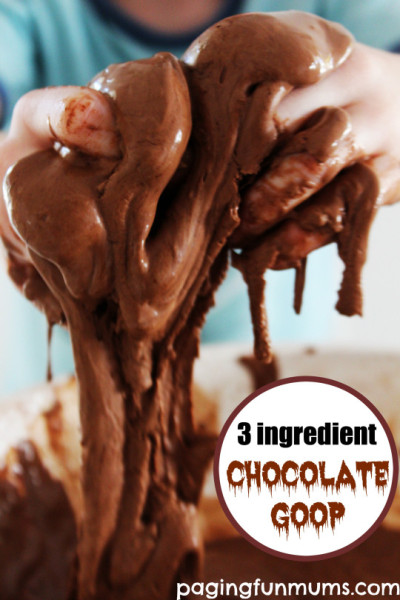 Check out these other fantastic top ten Easter lists from my cohosts!