Here are some super fun ways  for kids to learn colours, including sorting activities, fine motor skills, matching games, gross motor skills and more!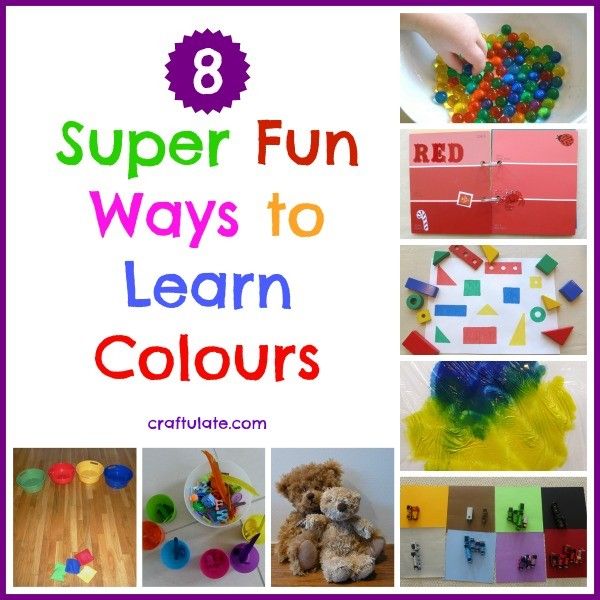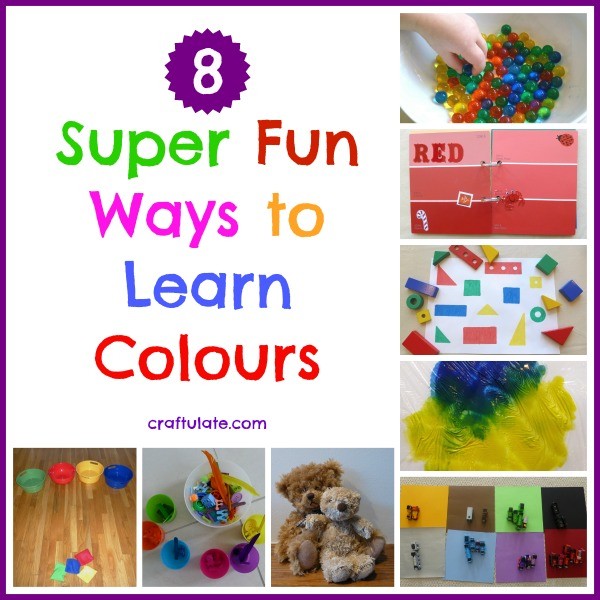 The following post contains affiliate links, which means that at no extra cost to you I can make a tiny bit of money to help support this blog. Thank you!
There are so many fun ways to teach children  their colours – here are 8 ways that I used to teach my son!
This super simple colour book was made from paint swatches and stickers.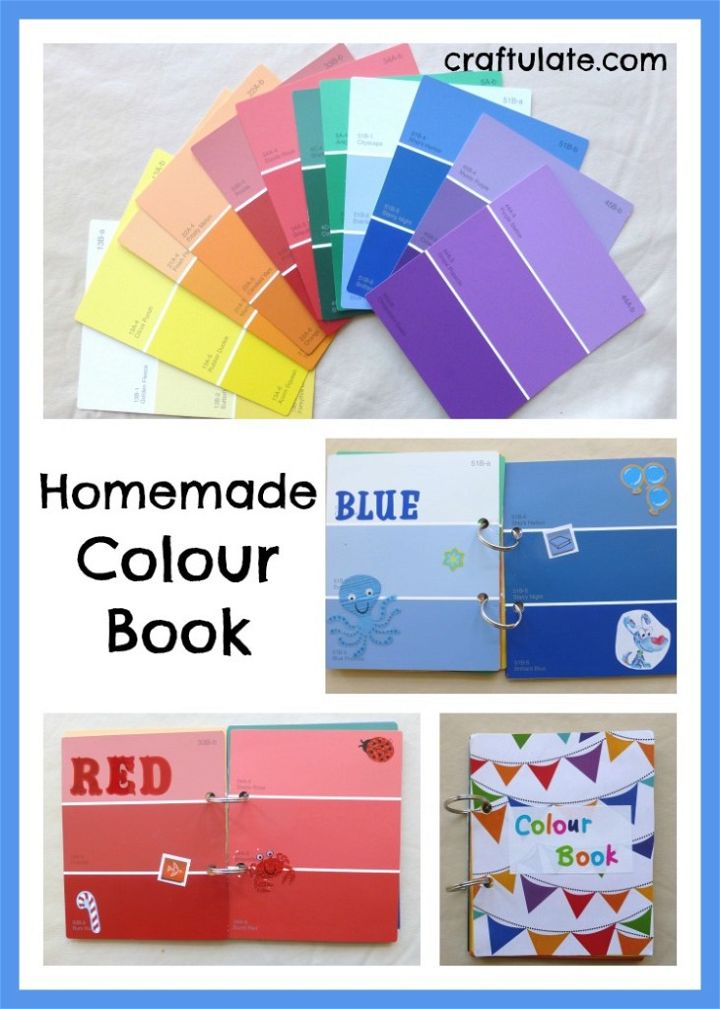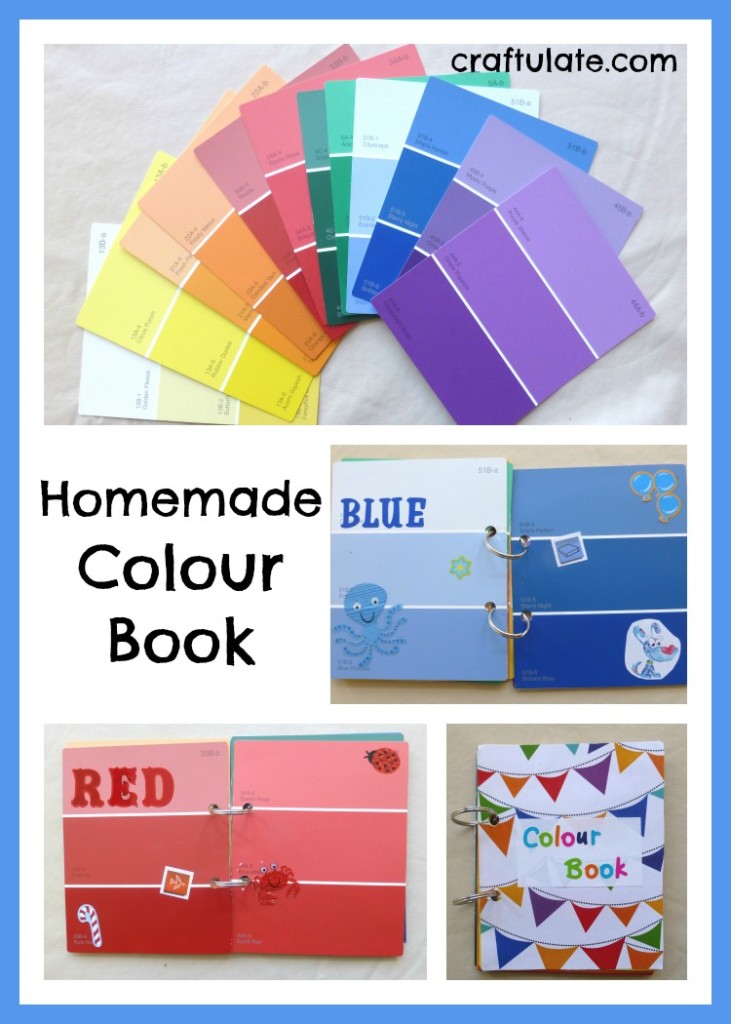 Water beads are great for working on fine motor skills, and after colouring them with food dye we had a great time sorting them!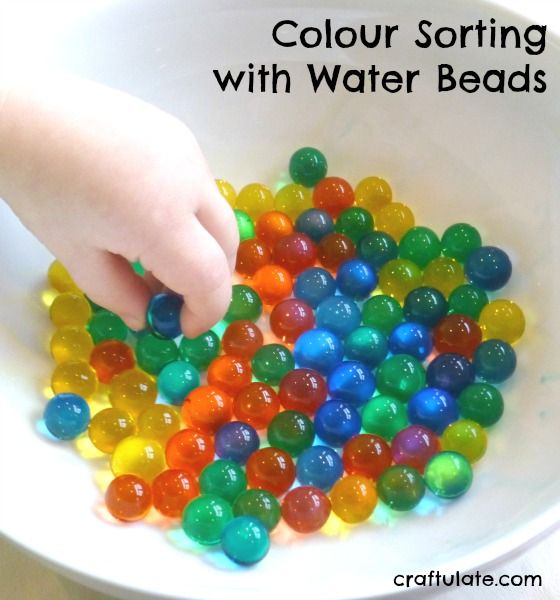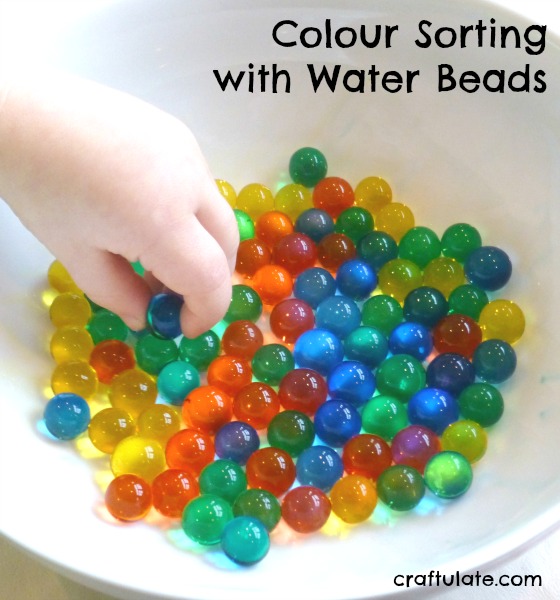 This is a great activity for young children to encourage them think about each colour.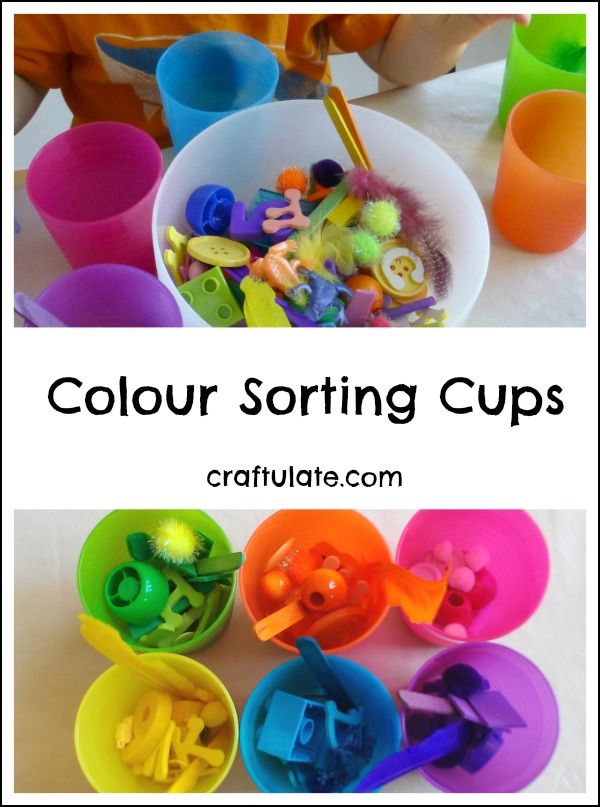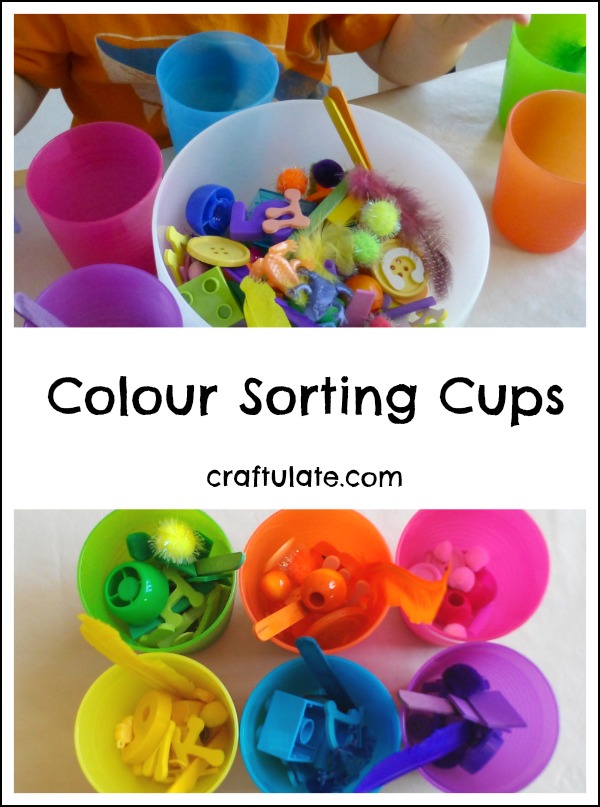 This nine week series features the colours and animals from the book Brown Bear, Brown Bear What Do You See? Each week we studied a different animal from the book, with arts, crafts and activities to go with each one.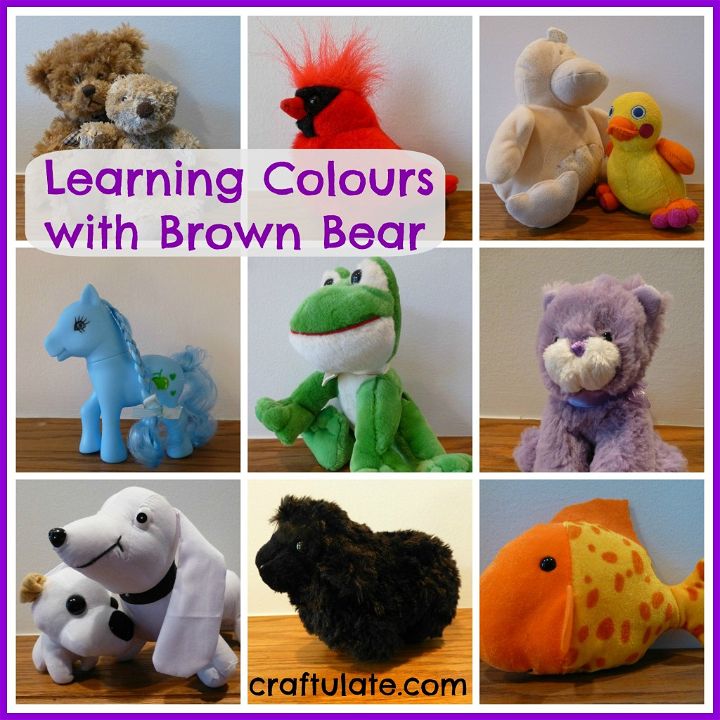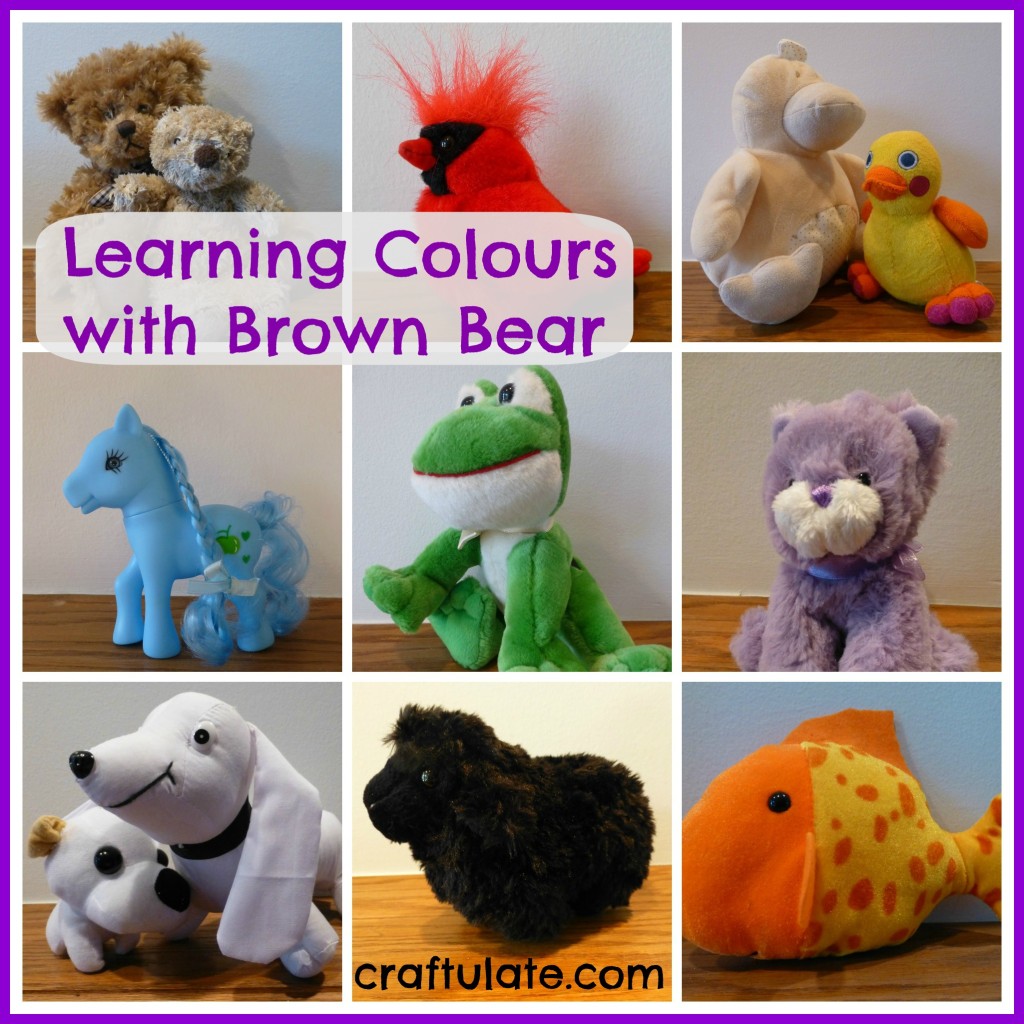 This activity incorporated my son's favourite toys : trains!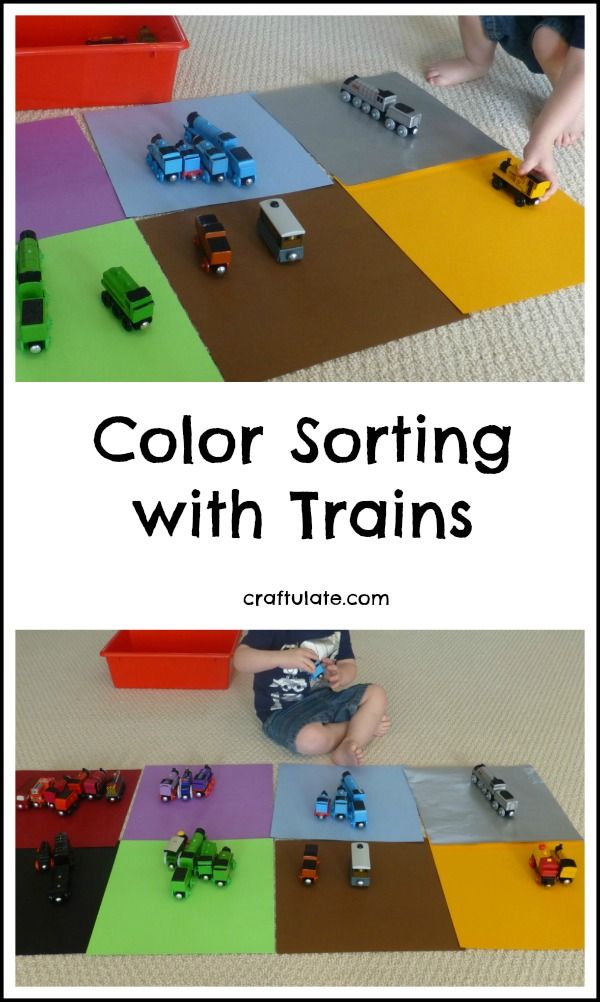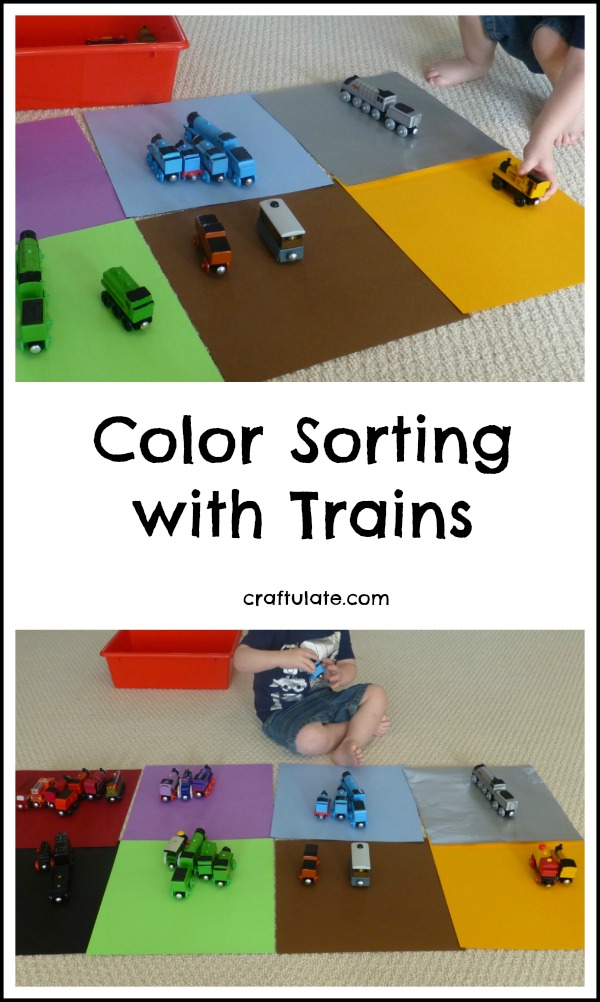 I made some bean bags (tutorial included) and then my son got some good gross motor skills practice by trying to throw them into a large bowl of the same colour.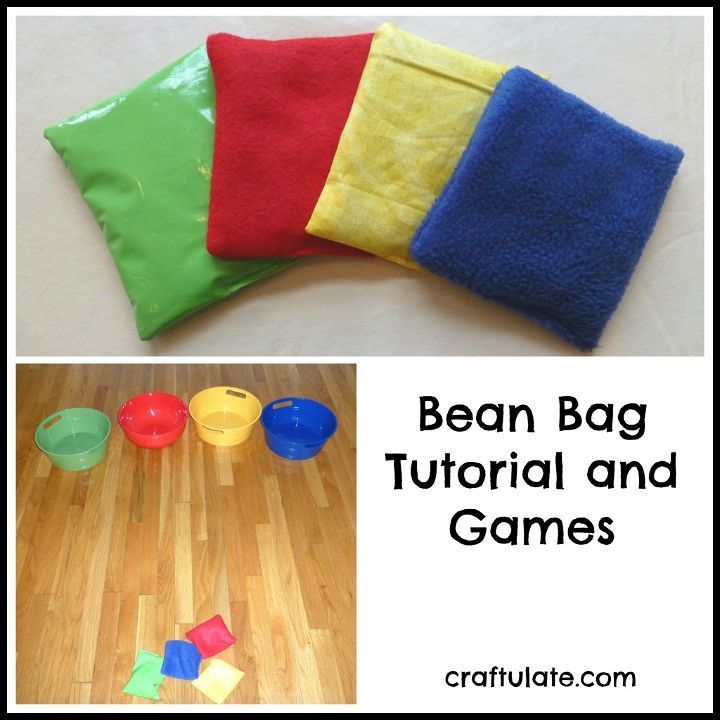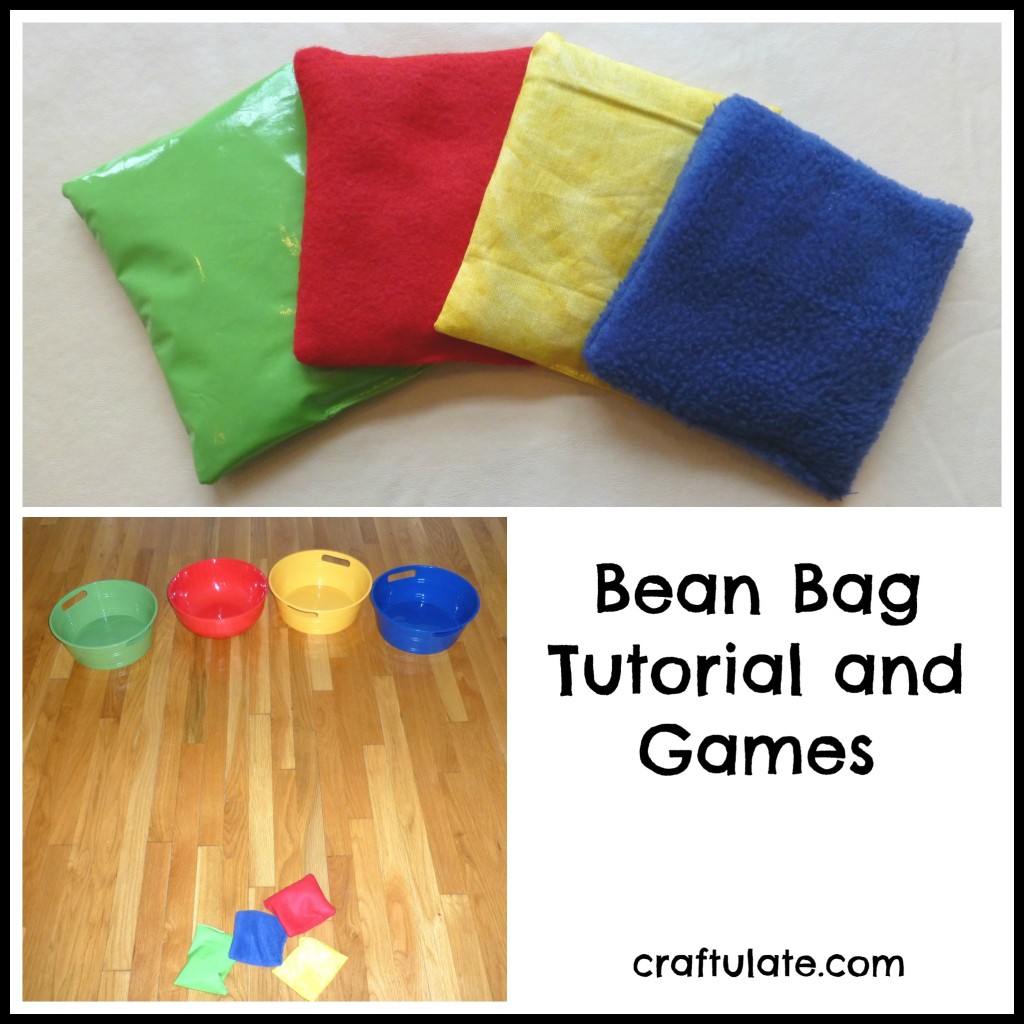 Once my son had learnt the basic colours, the next stage was to learn about how to mix them! This is an easy mess-free way to mix primary colours, also incorporating the book Mouse Paint.