This tree blossom craft is a wonderful spring art activity to do with the kids.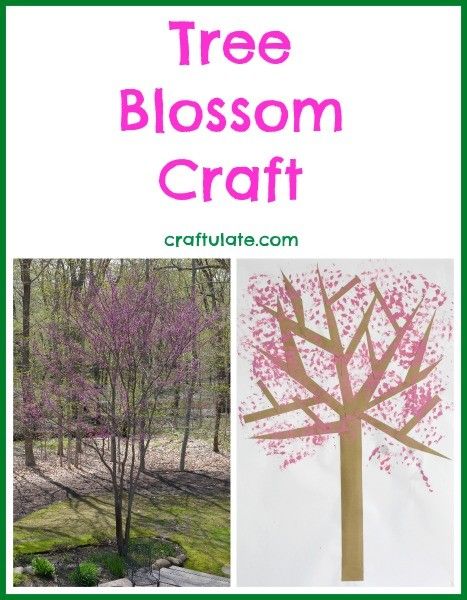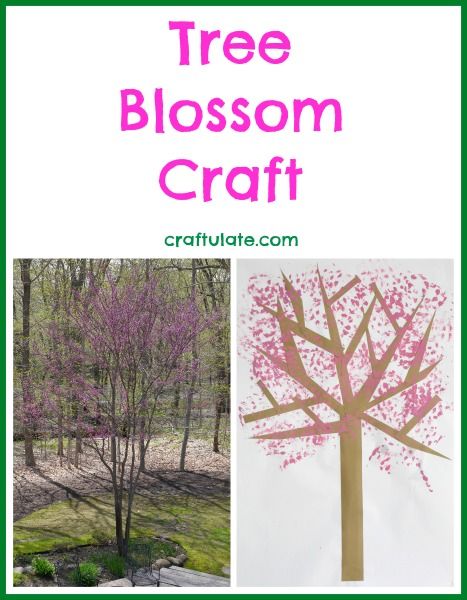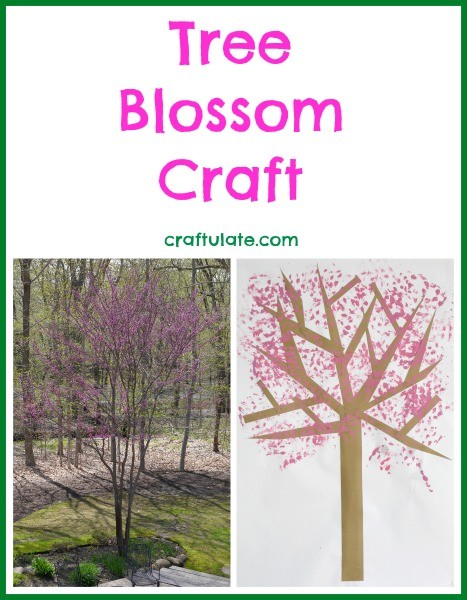 The following post contains affiliate links, which means that at no extra cost to you I can make a tiny bit of money to help support this blog. Thank you!
We moved to our new house in February, and one of the most enjoyable parts of the move is seeing how the surrounding area develops as the seasons change. One of the most beautiful things at the moment is the redbud tree: it has bright pink blossom before it even grows leaves. The huge pop of color is VERY welcome!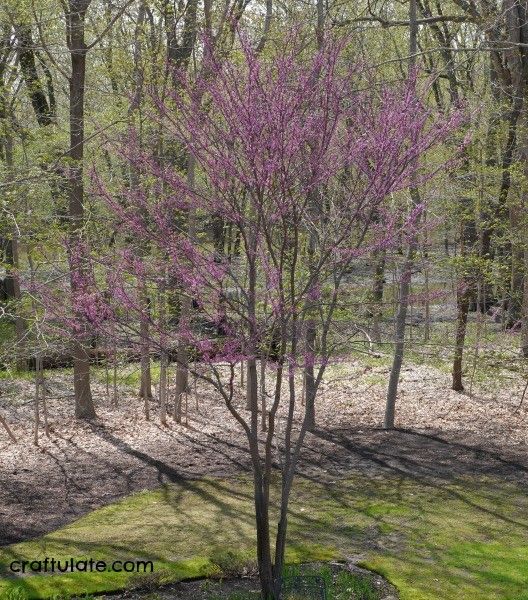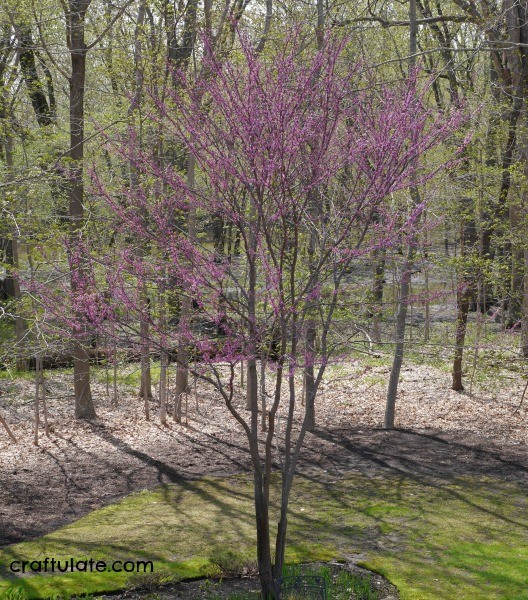 My son and I decided to celebrate the tree by recreating our own version. I cut some brown card into strips of all shapes and sizes using my paper guillotine. If you have kids old enough to sit and cut the strips for you – then even better!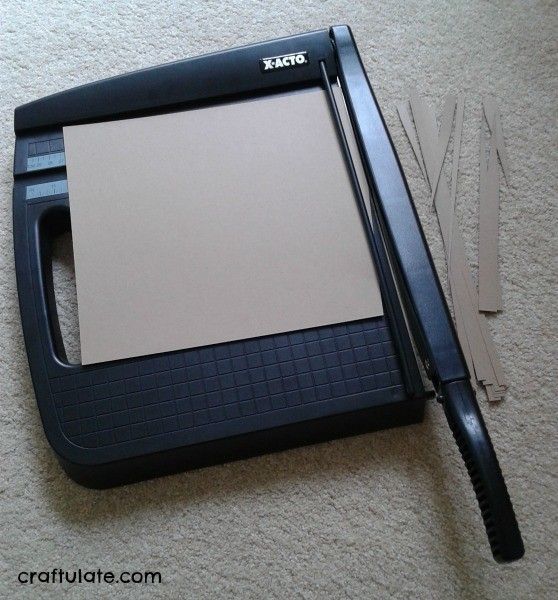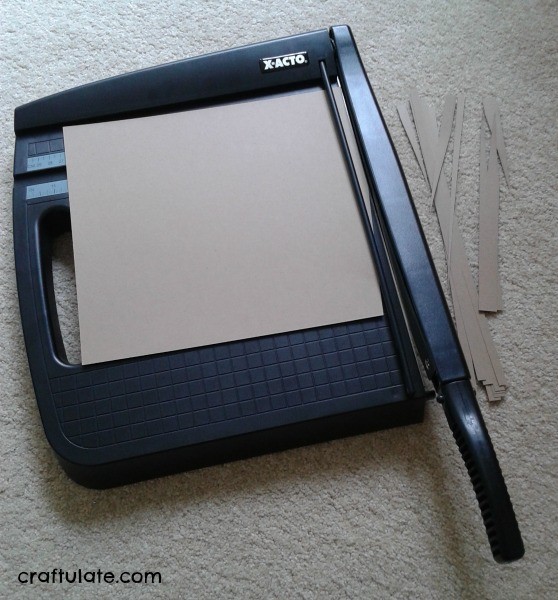 I glued a trunk onto a large piece of paper to start F off. However, he told me it was too difficult and wanted help, so he sat on my lap and we did it together.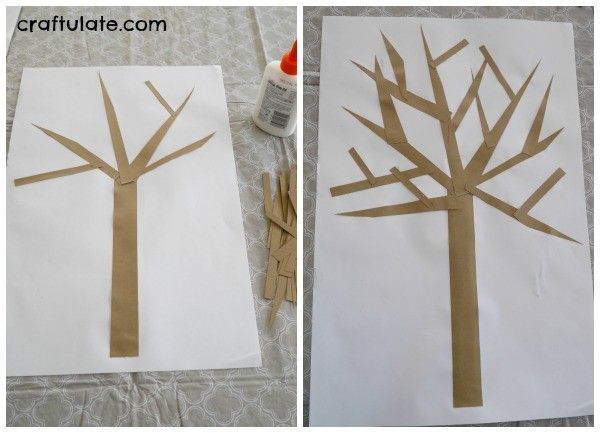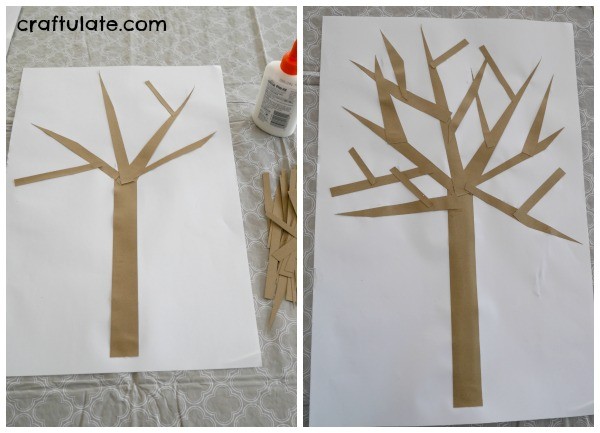 Once the glue had dried, we mixed up a combination of paints to try and get the correct redbud blossom color.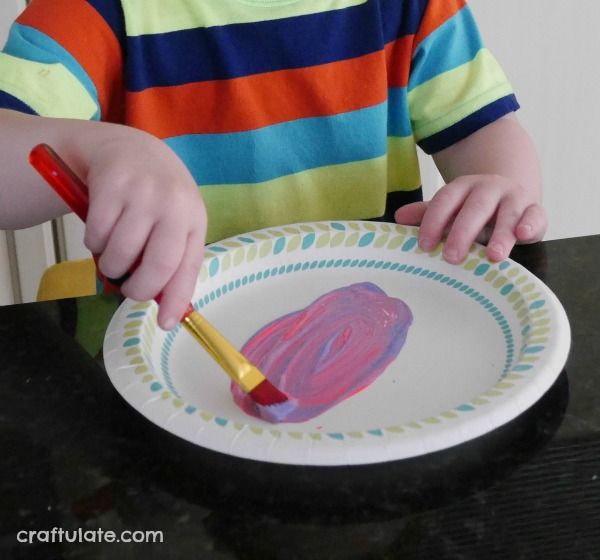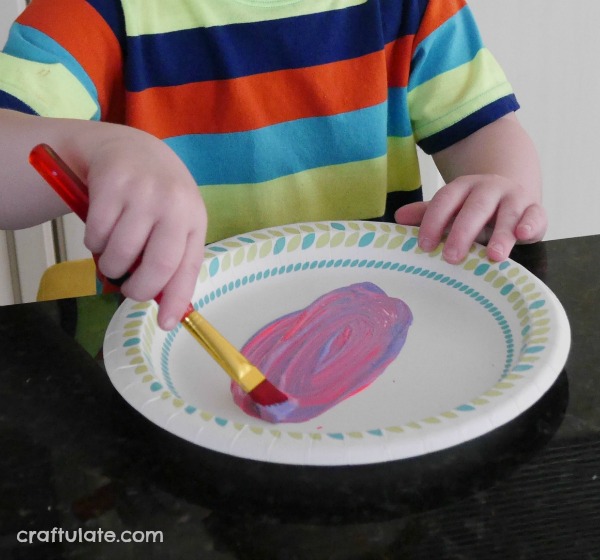 Then he used a scrubbing brush to print the blossom. Painting with scrubbers (and scourers and sponges) was one of the first painting activities we did together well over two years ago. I still have the same scrubber which is perfect for little hands.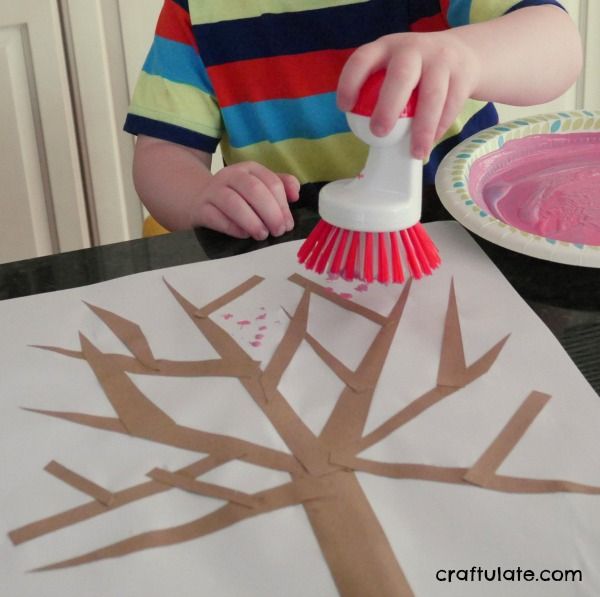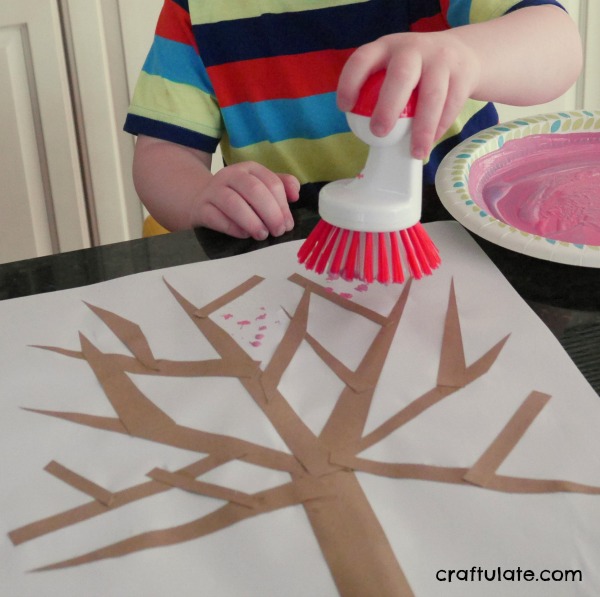 The scrubber recreated the blossom perfectly! We were really happy with the final result!