These paper plate pumpkins are a fun craft but they are also a useful tool for learning about emotions.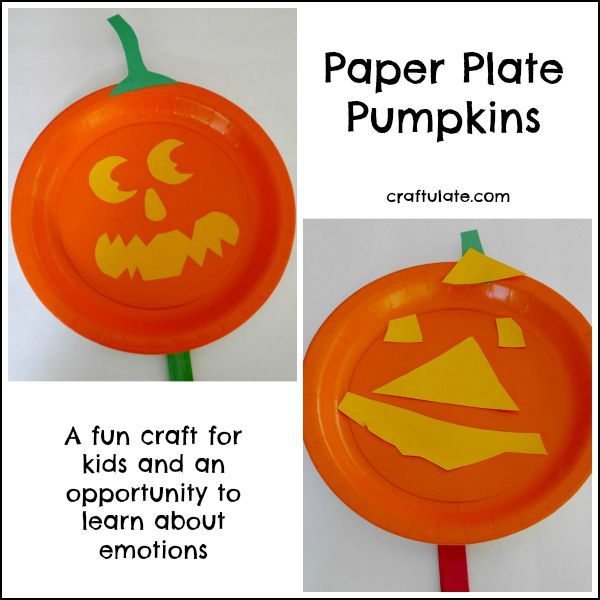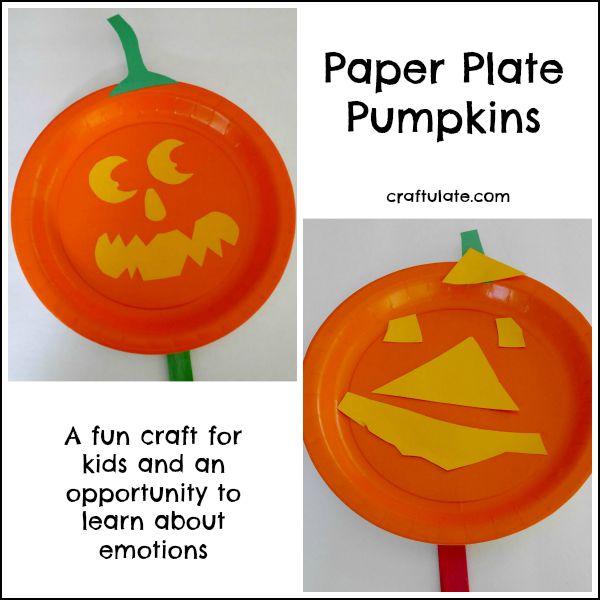 Disclosure: I was provided with this book from Parragon Books free of charge in exchange for my fair and honest review. Please see my disclosure policy. The following post also contains affiliate links, which means that at no extra cost to you I can make a tiny bit of money to help support this blog. Thank you!
I love receiving books from our friends over at Parragon Books. They are such amazing quality and I especially love the sparkly cover on the book I received this month: Pumpkins, Pumpkins Everywhere by Smriti Prasadam-Halls and Lorena Alvarez.


The books shows children getting ready for Trick or Treating, all with different kinds of carved pumpkins: Happy, sad, kooky, mad, spooky, spooked etc. It has bright bold illustrations and lots to see on each page. I decided that we should make a craft to celebrate all the different kinds of pumpkin "emotions".
To recreate the pumpkins I used orange paper plates, craft sticks and green and yellow card. I created faces with the yellow card that showed different emotions: happy, sad, scared, scary, surprised and sleepy. I added a green card stalk to the top of each plate.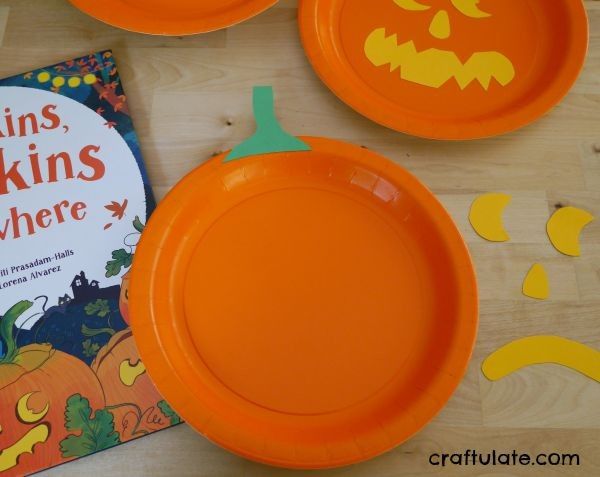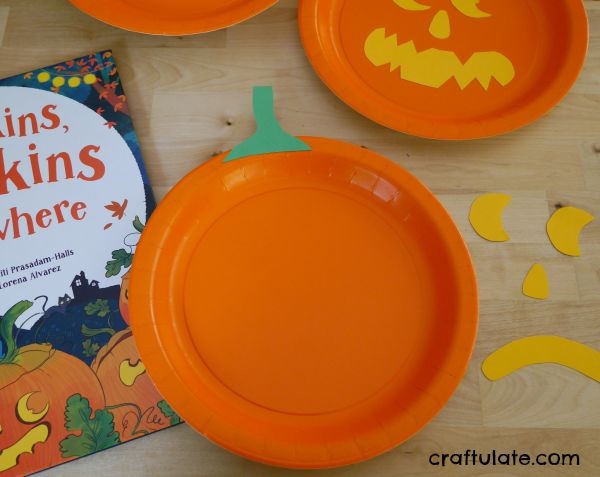 To finish, I taped a jumbo craft stick to the back of each plate.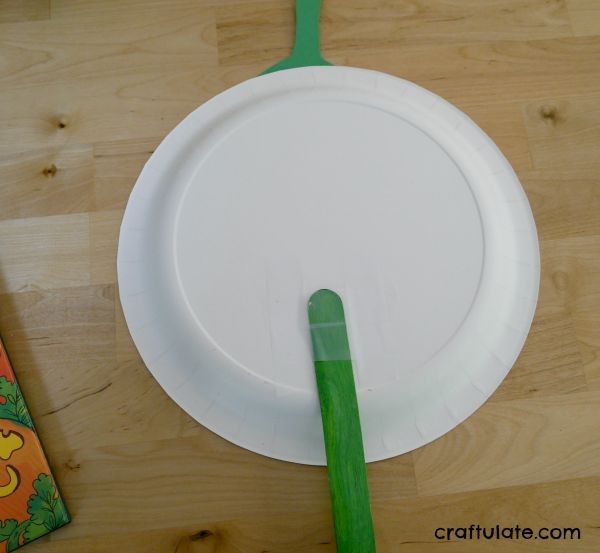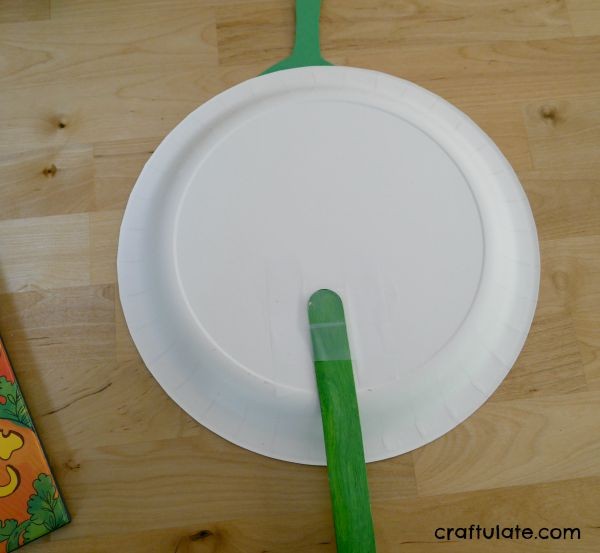 [bctt tweet="These #paperplate #pumpkins are a fun #kidscraft for #Halloween! "]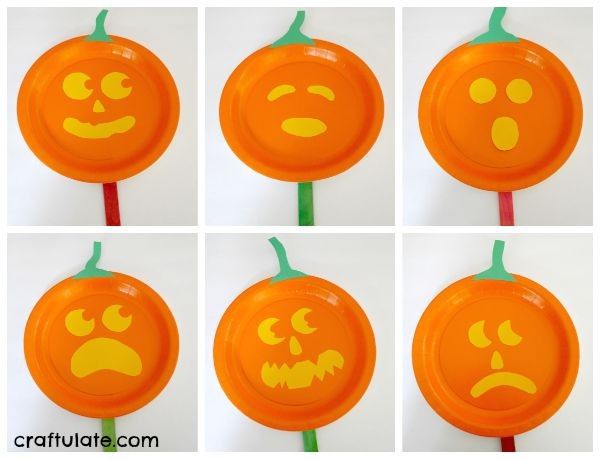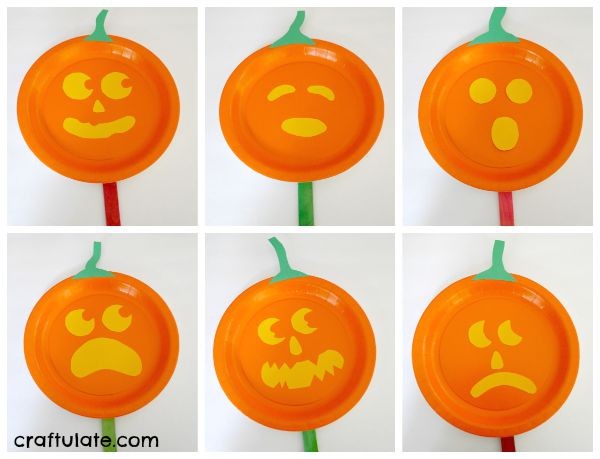 Then we were ready to play! We talked about the different faces, and he tried to recreate some of the expressions. We compared them to the book, used them as masks, and as puppets!
And then he wanted to make his own! So now I can also introduce the newest pumpkin paper plate to our collection: Mr Big Nose (with Hat)! I am so glad that he had the idea to make one of his own!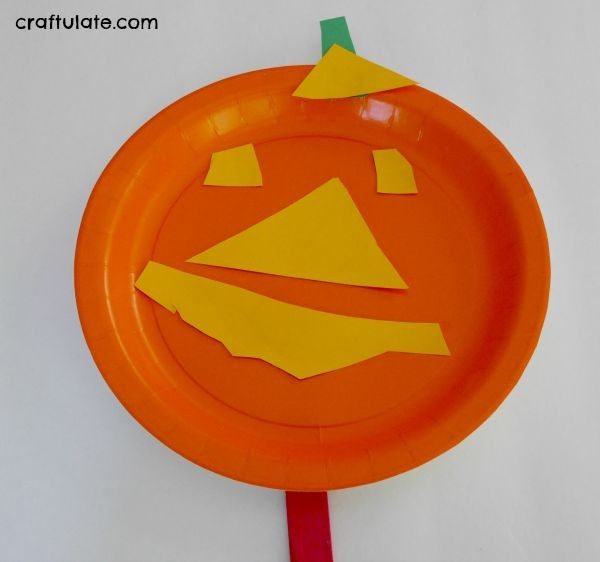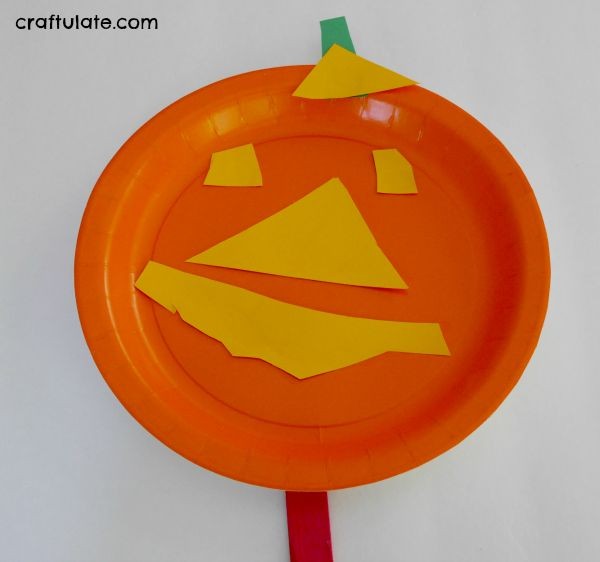 For more information about Parragon Books, check out their website or follow them on Facebook, Pinterest, or Twitter!