Here are three different ways for kids to make leaf art. They'll love the different effects!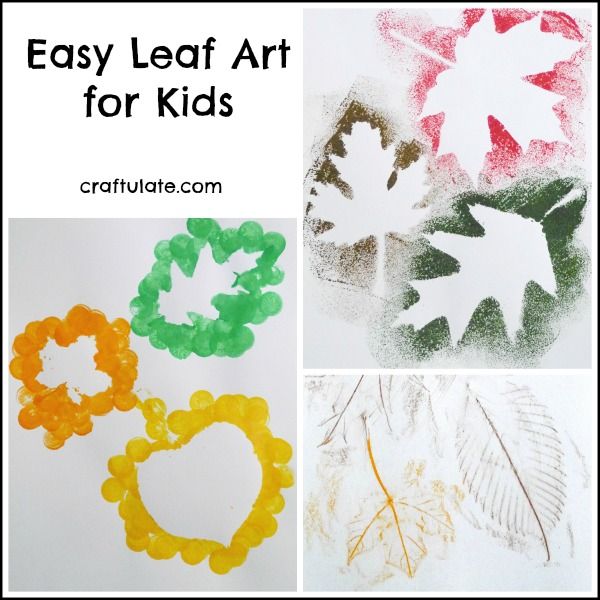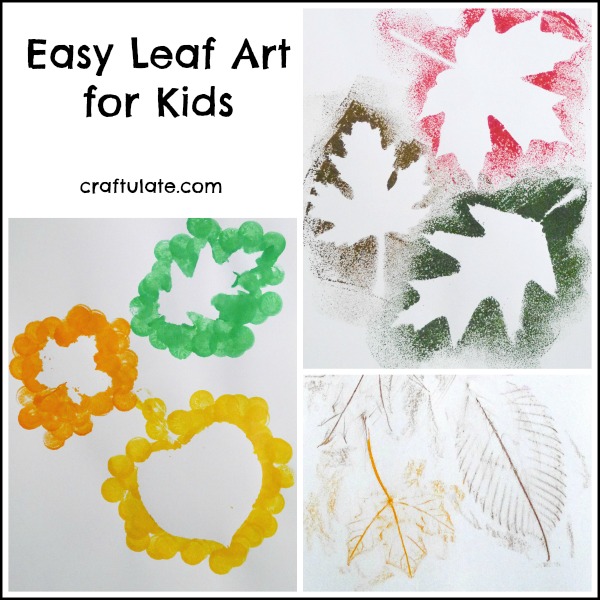 The following post contains affiliate links, which means that at no extra cost to you I can make a tiny bit of money to help support this blog. Thank you!
I love this time of year when the leaves are all changing colour – it is so dramatic! Now that we've moved to a forest location it is just spectacular! My son and I celebrated this by making three different kinds of leaf art.
We started by collecting a whole bunch of different leaves.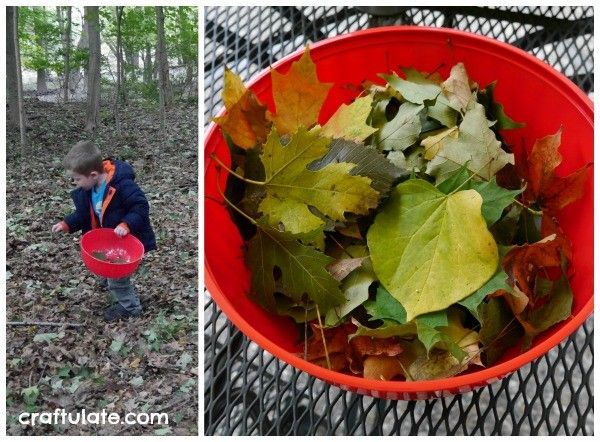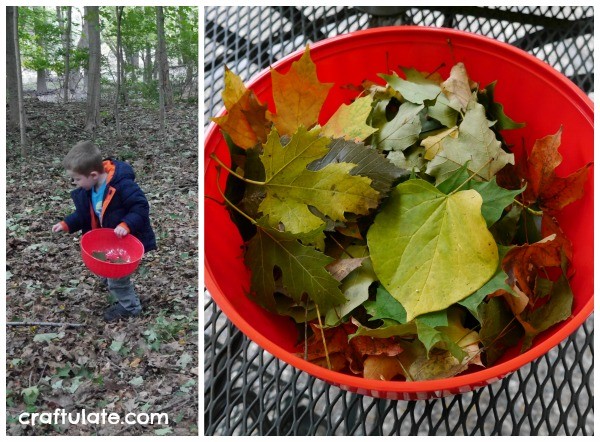 The first art we tried was the classic leaf rubbing activity. I surprised F by hiding the leaves under the paper , taping it down and giving him the crayons.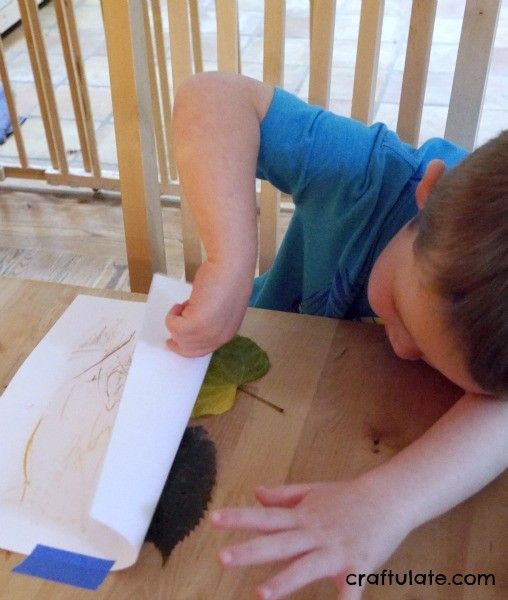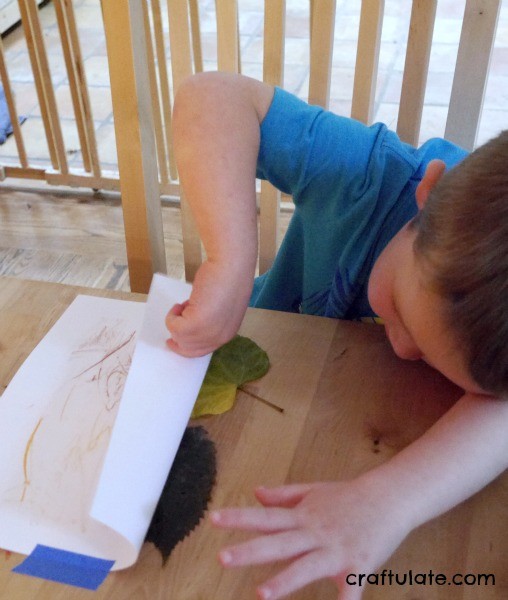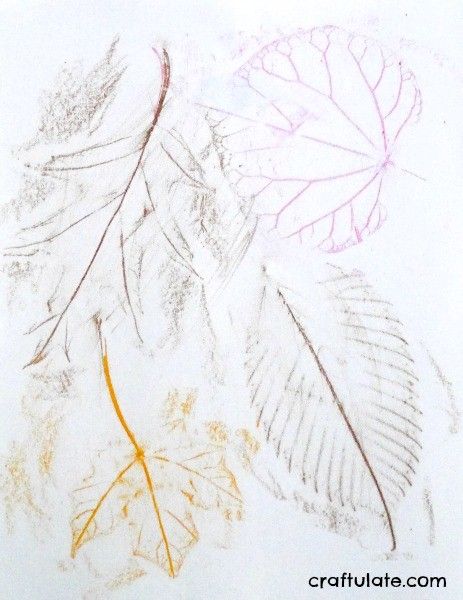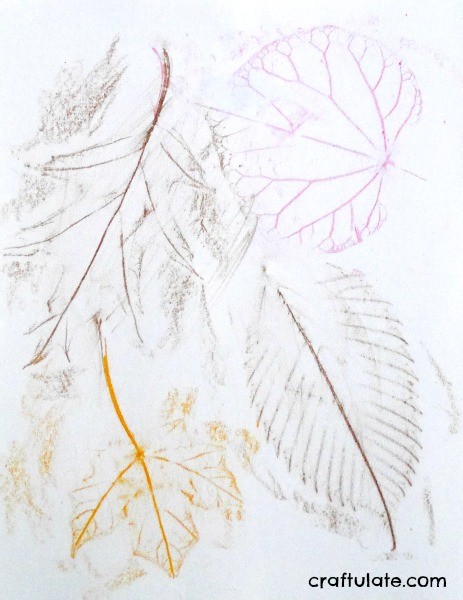 Next we used dot markers. I taped the leaves to some card and then we made dots all the way around each leaf. We used a combination of regular dot markers and shimmer dot markers.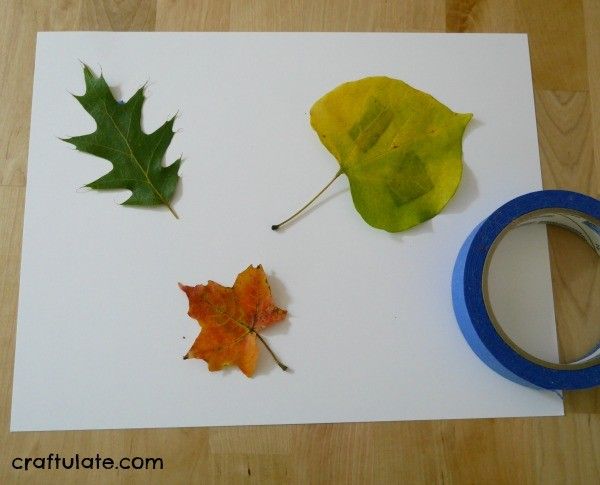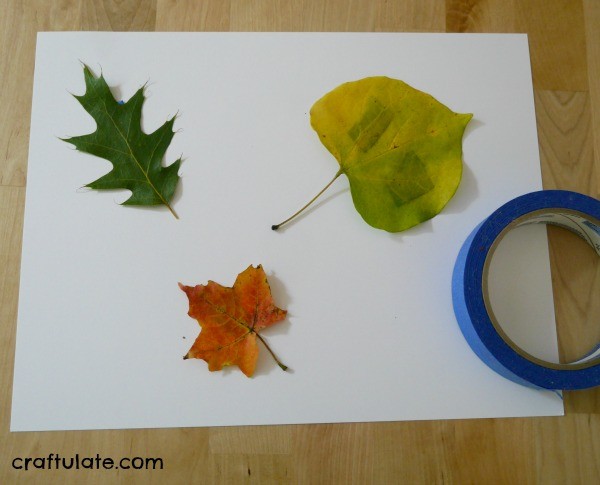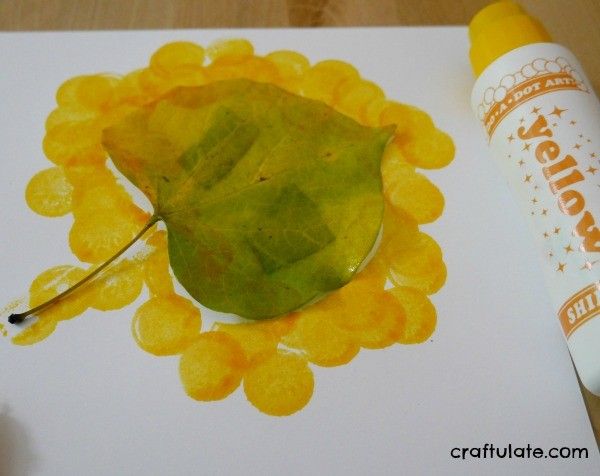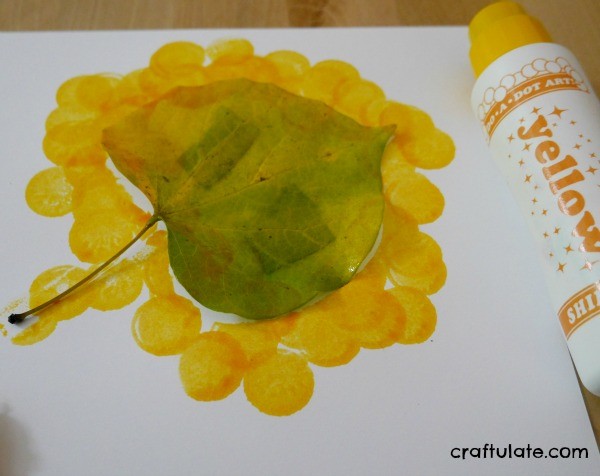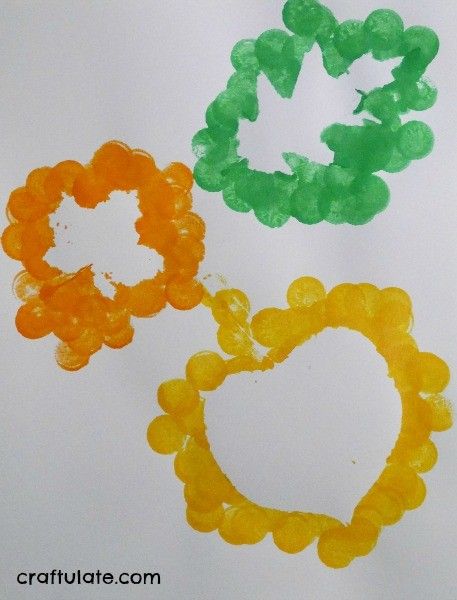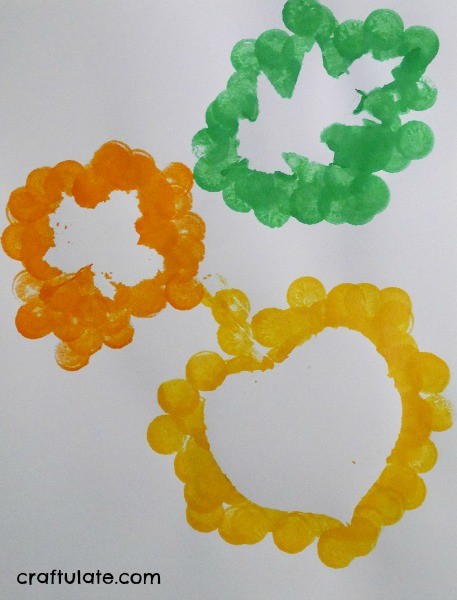 And the final leaf art was also my favourite! Similar to the dot marker art, I taped down the leaves and then we used sponges and paint to go around the outline. We used a paper plate as a handy disposable paint palette!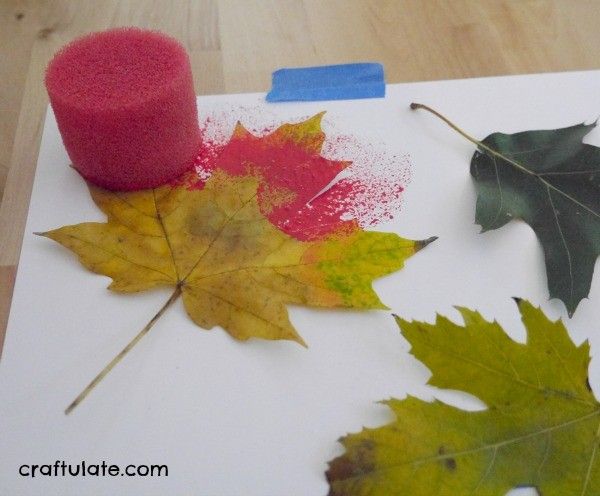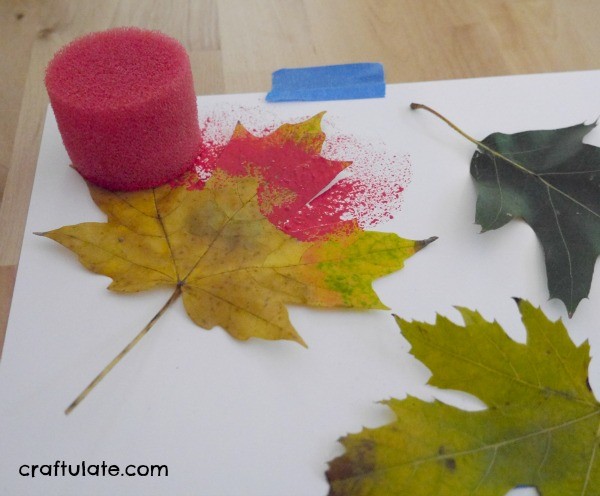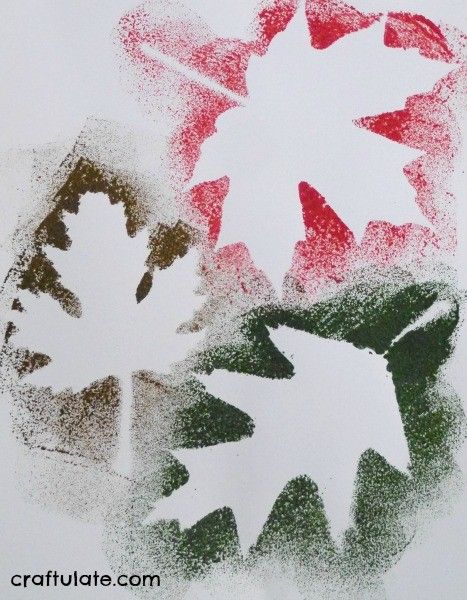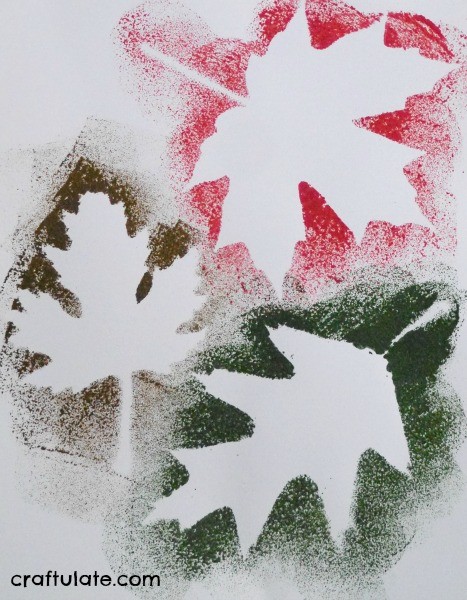 This painted leaf art would look wonderful on a canvas!
[bctt tweet="Kids will love these three ways to make #leaf #art this #fall!"]
Oh and with the leftover leaves we let them dry, then made this crushed leaf collage!