These kid-made Thanksgiving placemats are laminated to ensure that they are wipe clean!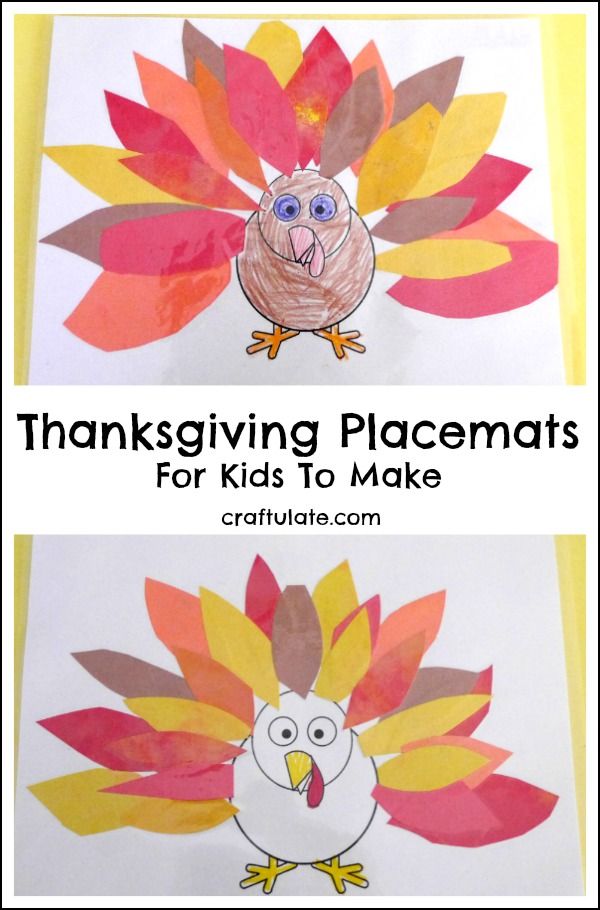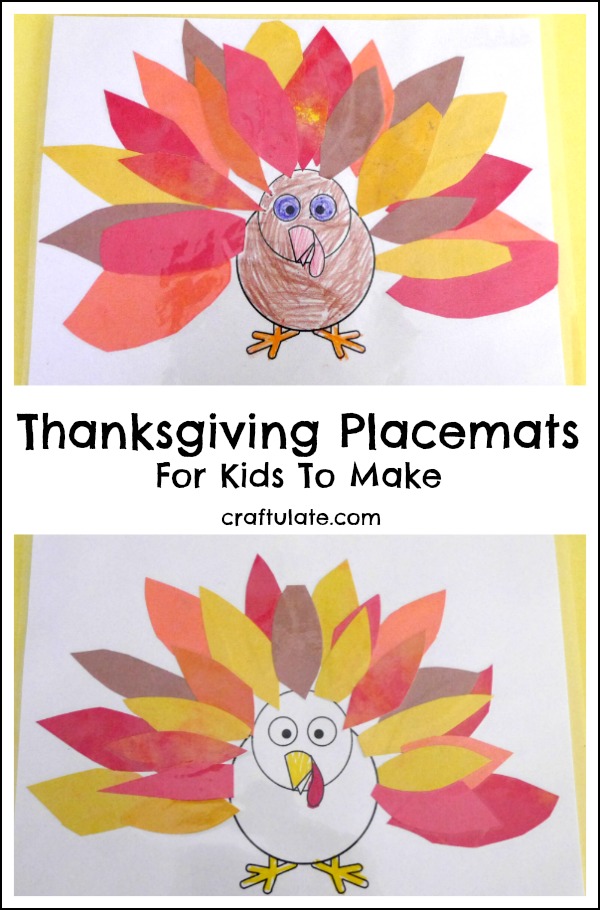 The following post contains affiliate links, which means that at no extra cost to you I can make a tiny bit of money to help support this blog. Thank you!
Are you getting ready for Thanksgiving in your house? Try making this super simple thanksgiving placemat with the kids! You'll need the following:
Placemat printable from the Craftulate (it's free!!)
Colored pencils / marker pens / crayons
Assorted paper in red/orange/yellow/brown
Scissors
Glue stick
Download the placemat template onto white card. Invite your child to color in the turkey.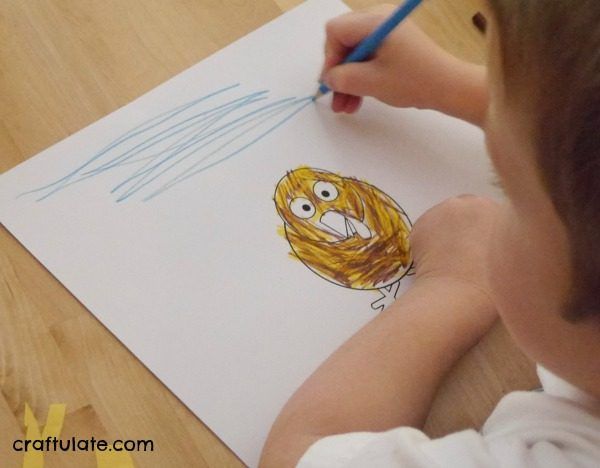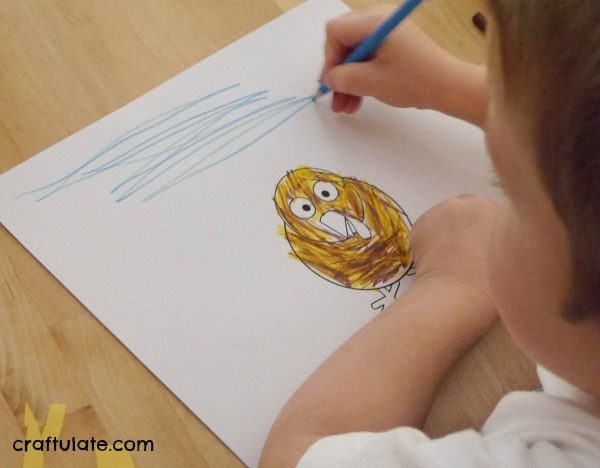 Then it's time to get cutting! Demonstrate a rough feather shape and encourage the kids to cut out a lot of feathers from the paper.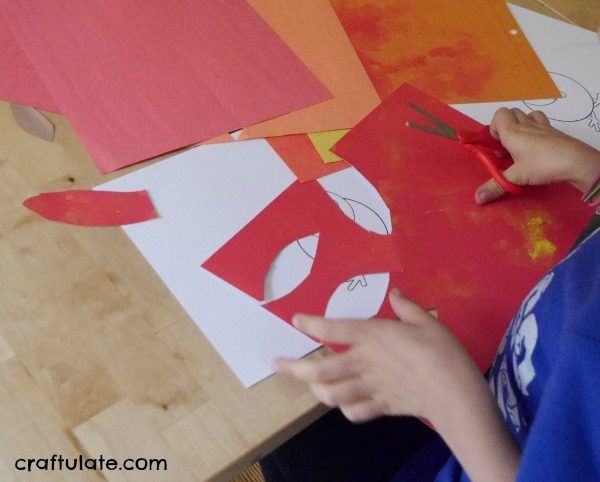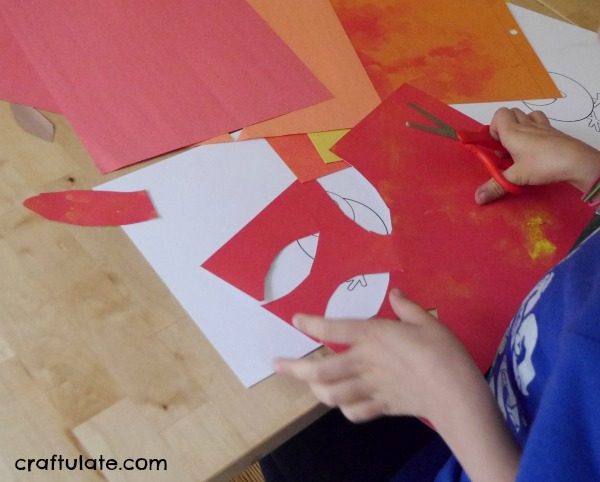 Glue them onto the card – the best effect is if they make two layers and start from the outside and work in.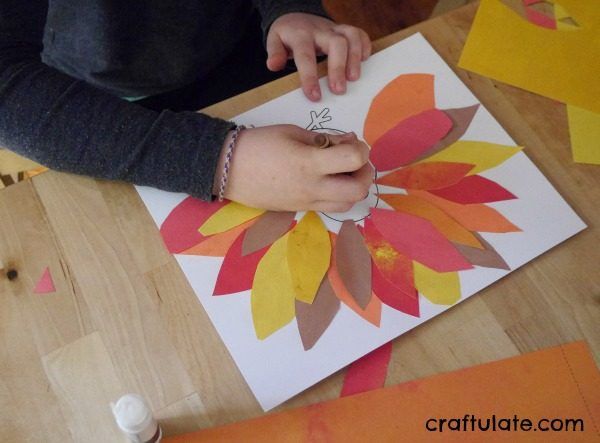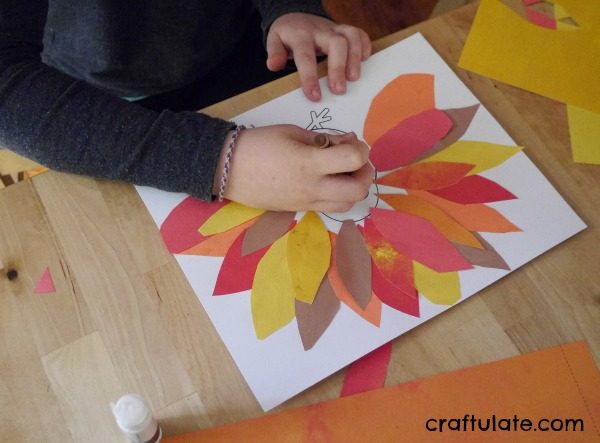 Once the placemat is complete, slip it into a laminator pouch and run it through the laminator. Note: Use a glue stick for attaching the feathers if you're planning to laminate soon after the placemats are complete.
Here are the complete mats – can you tell which one my son made? 🙂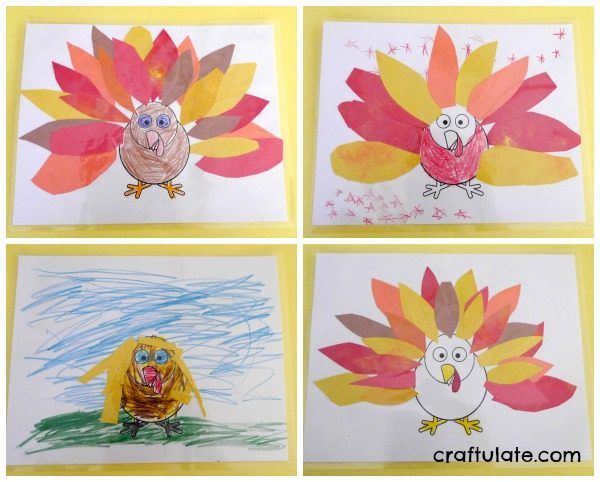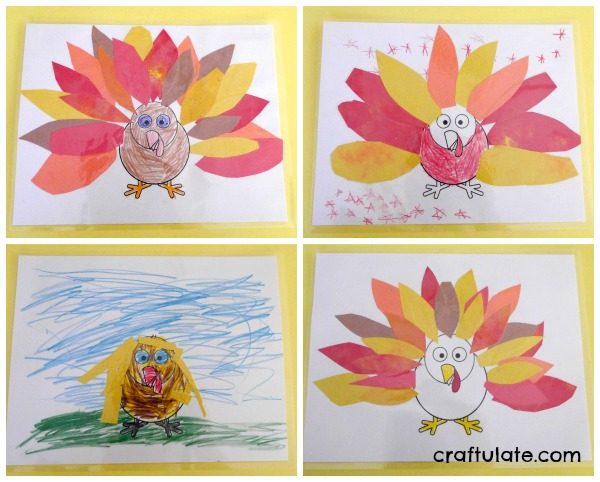 Happy Thanksgiving!
Remember to get the free printable from the Craftulate Store!