These Reindeer Honey Jar Gifts are the perfect festive gift for gourmet home cooks!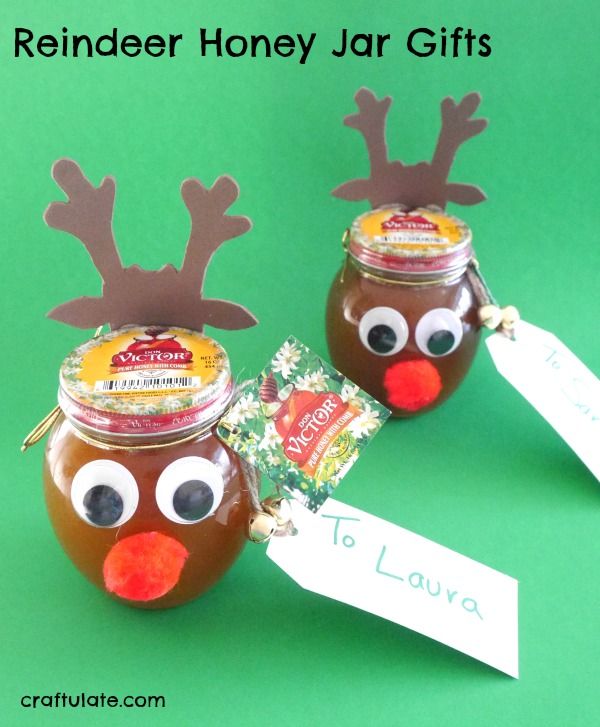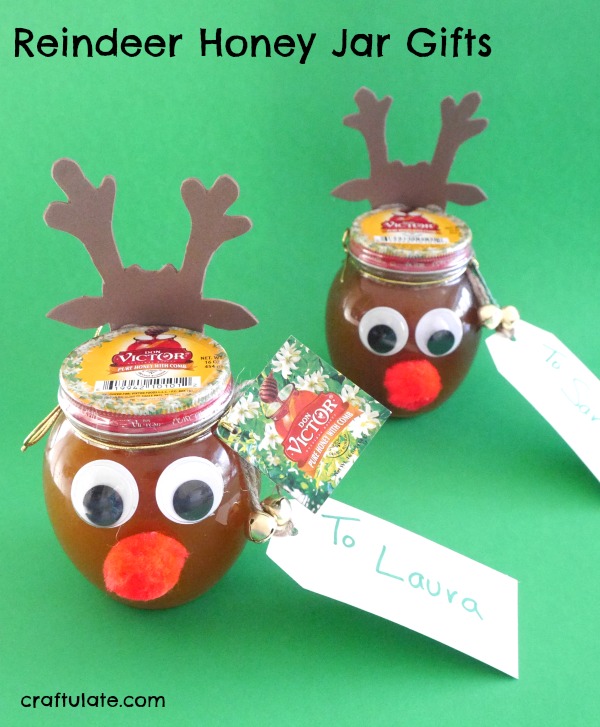 This shop has been compensated by Collective Bias, Inc. and its advertiser. All opinions are mine alone. #HoneyForHolidays #DonVictorHoney #CollectiveBias
Are you looking for an awesome gift idea for someone who loves gourmet food? Your friends and family will just love these festive reindeer honey jar gifts!
Recently when I was in Walmart, I saw some gorgeous looking  Don Victor® Orange Blossom Comb Honey Globe Jars in the Hispanic aisle. I loved the cute globe shape of the jars and thought they would be ideal gifts for my Supper Club friends. We all buy each other a gift at the end of the year and they can be difficult to buy for – we keep the costs to under $15 – but I still want to buy something that is great quality and my fellow Supper Clubbers will appreciate!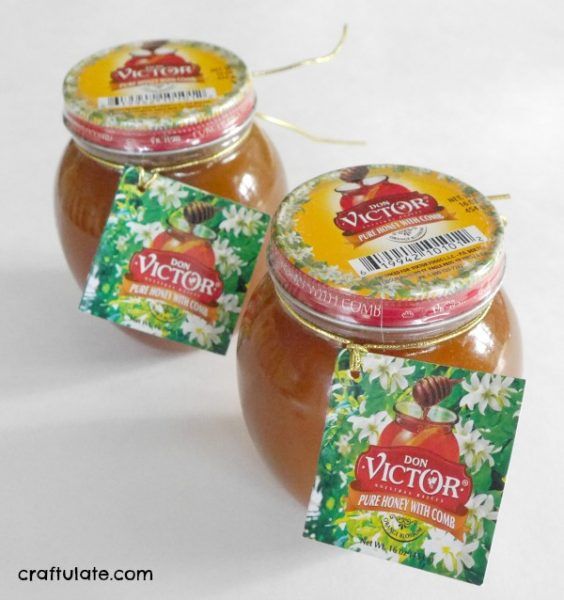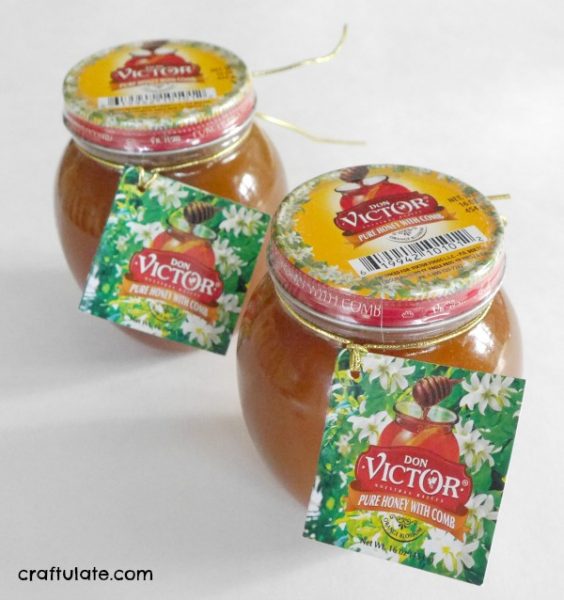 I suppose I should mention that I might *just* have also bought a jar for myself as well as for gifts. This raw, unfiltered Don Victor® Honey isn't heated or processed in any way. But what intrigued me most was the honeycomb pieces inside – which most definitely can be eaten! The honeycomb doesn't melt, but if you put it onto toast or a hot muffin you can lightly spread it. It tastes really great with cheese, or even French toast or pancakes!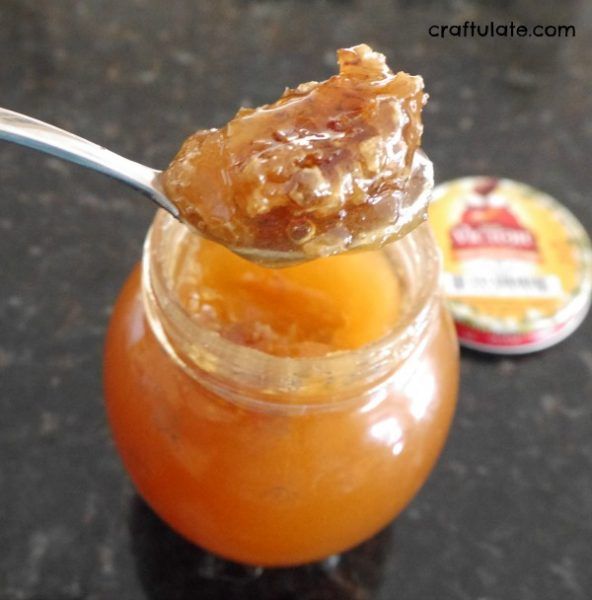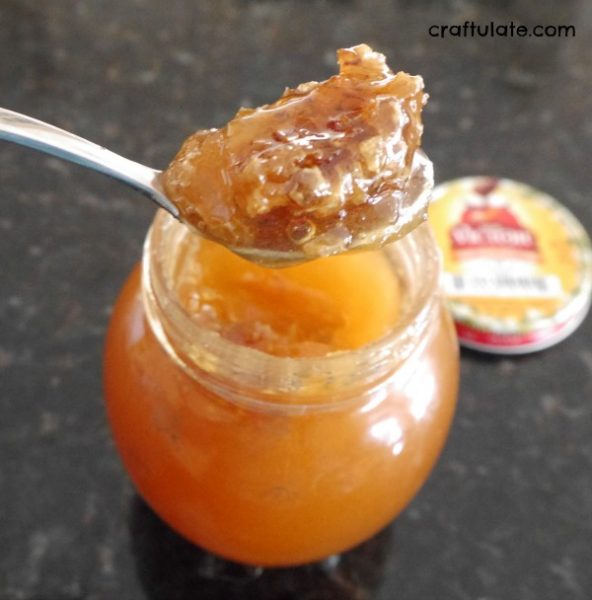 So here's how I made these Don Victor® Honey jars a little more festive! I used the following (which were all purchased from Walmart):
Brown craft foam (cut into antler shapes)
Red pom pom noses
Googly eyes (of course!!)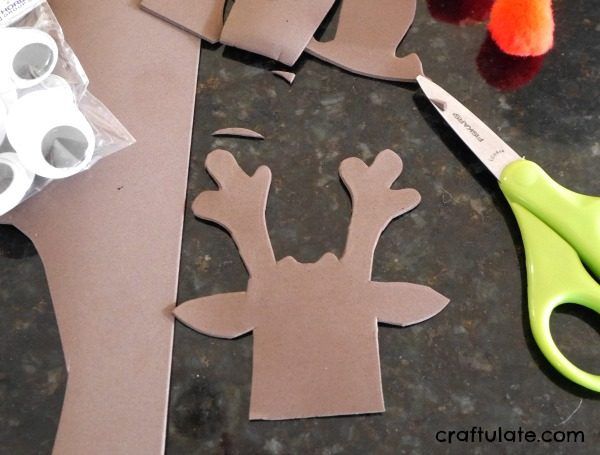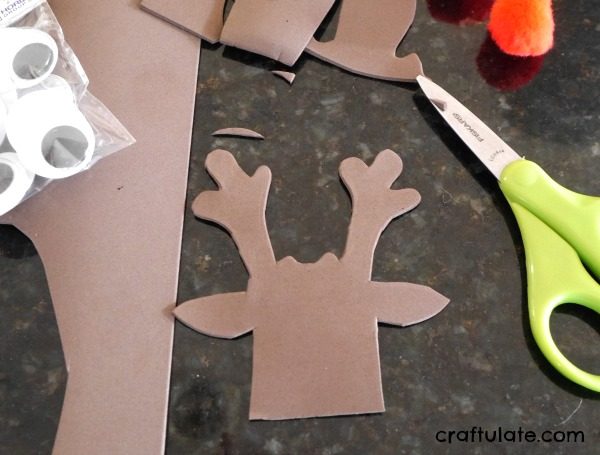 I used a hot glue gun to attach the pieces to the jar. It was so easy!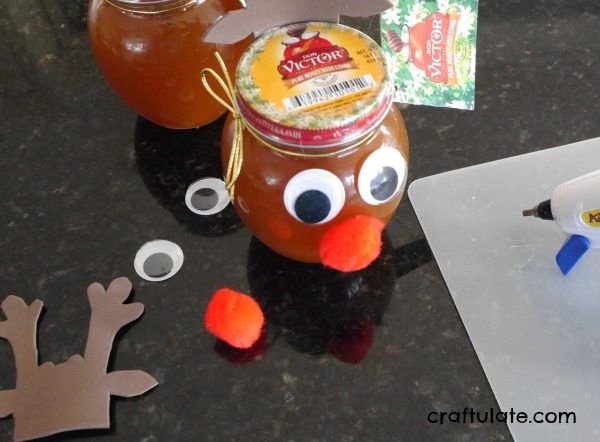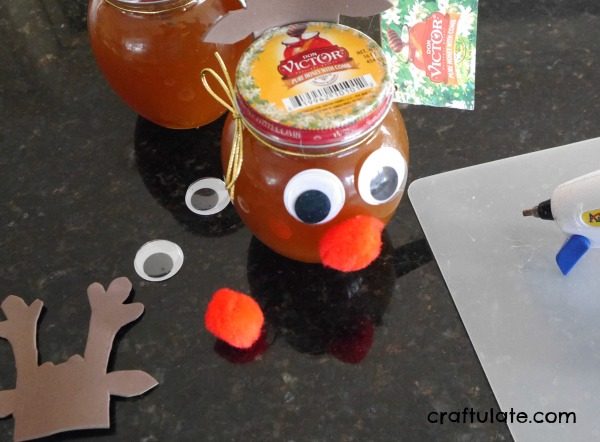 Then at the last minute I decided that the jars needed jingly gift tags, so I added:
Gift tags and twine
Jingle bells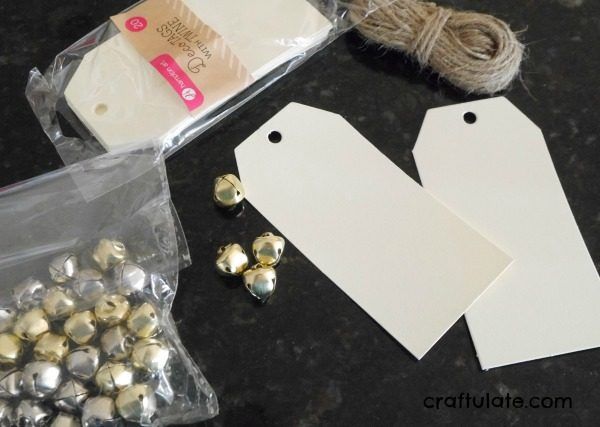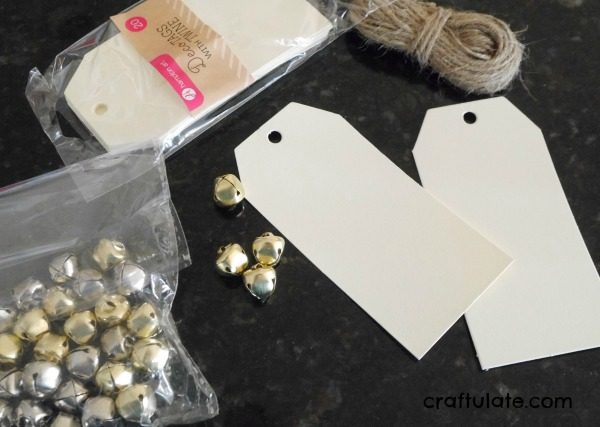 After writing out the tags I attached them to the jar, and my cute gifts were ready!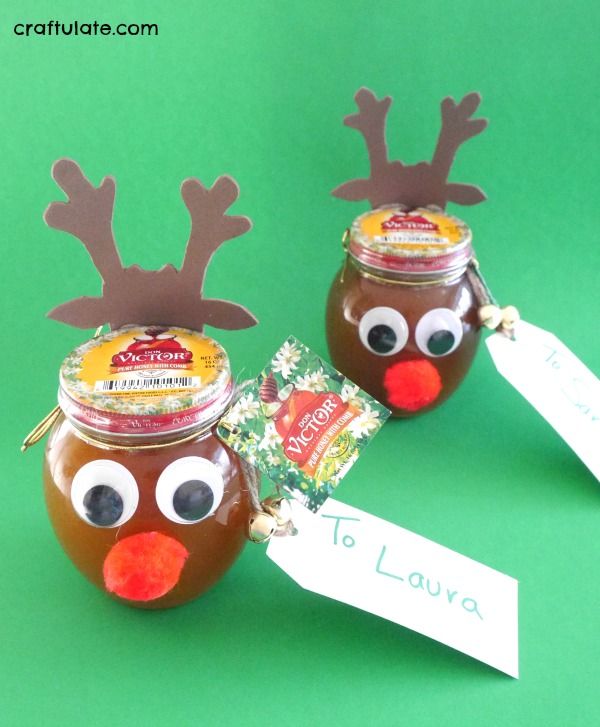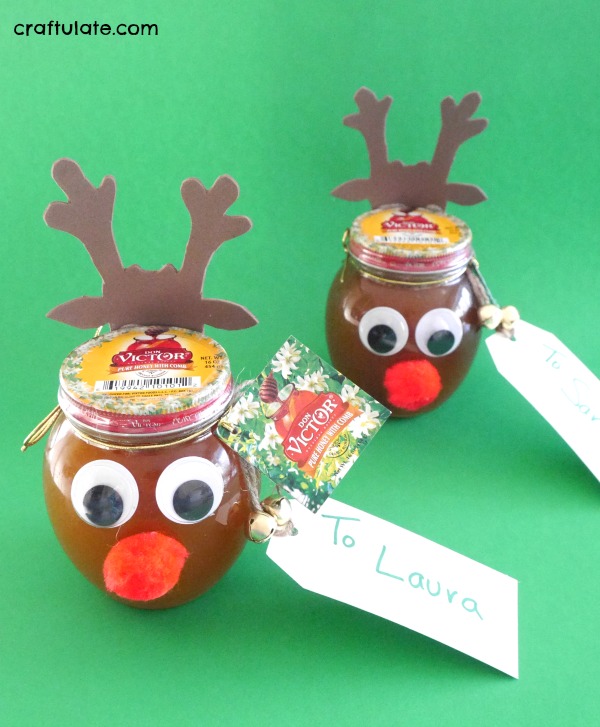 By the way, here are a few tips for storing the honey:
Don't store it in the fridge – keep it on the counter or in the pantry at room temperature
If the honey crystallizes*, just place the jar in warm water, and stir until the crystals dissolve
*Crystallization is not an indicator of spoilage, impurity, age or quality, but is the natural process of glucose sugar molecules aligning into orderly arrangements (known as crystals)
[bctt tweet="Reindeer Honey Jar Gifts – the perfect festive gift for gourmet home cooks!" username="craftulate"]
For more information about Don Victor® Honey follow them on Facebook and Pinterest!