This homemade night light was a joint effort between me and my son and we love the result!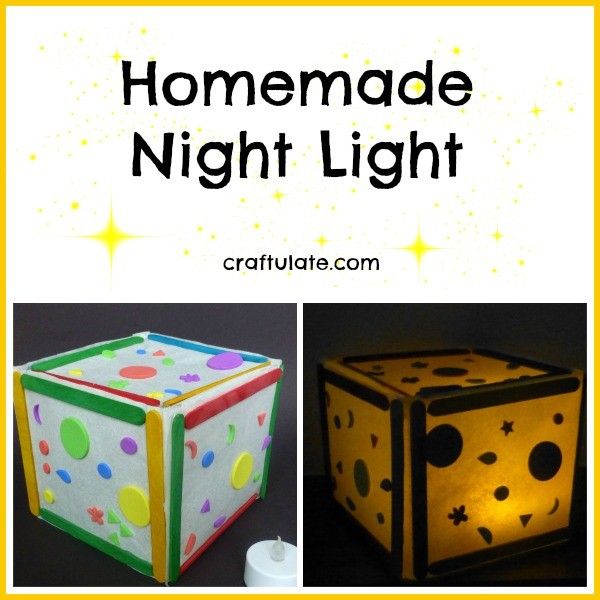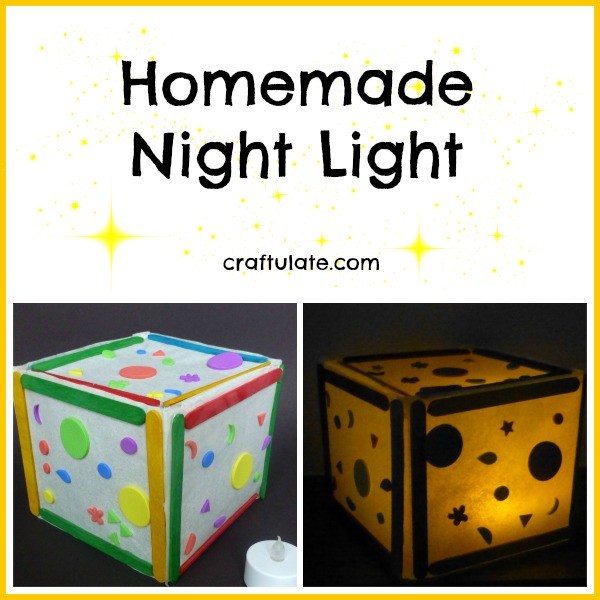 The following post contains affiliate links, which means that at no extra cost to you I can make a tiny bit of money to help support this blog. Thank you!
Supplies needed:
I made the nightlight base in advance using the tracing paper, glue gun and craft sticks. Older kids could help with this stage, especially if you have a low temp glue gun.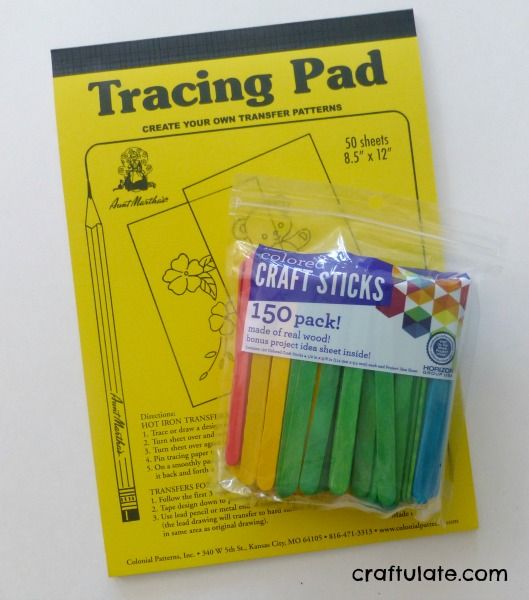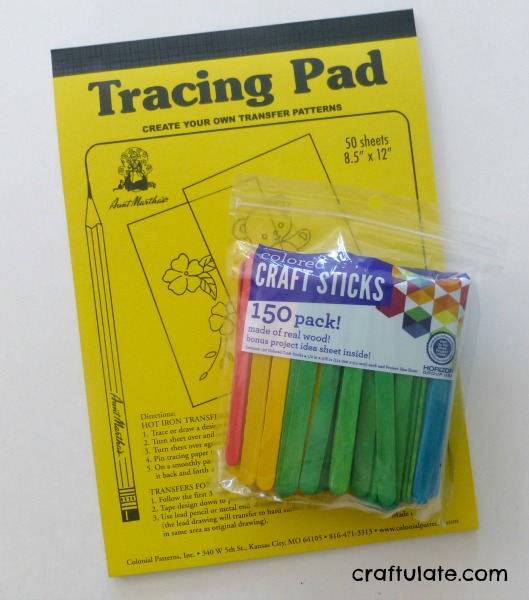 I glued two squares of craft sticks next to each other on a page of tracing paper, and did this twice. These make the four sides. Then I made a square from the craft sticks for the top.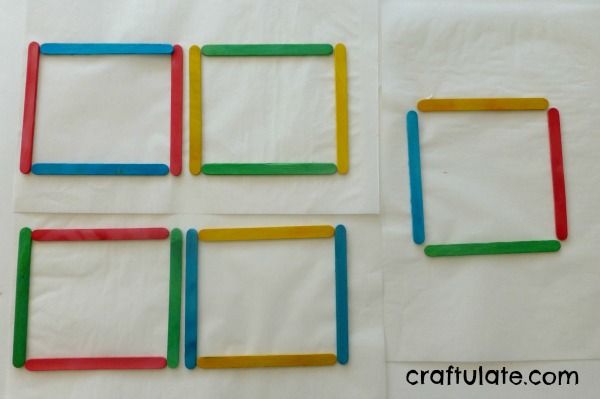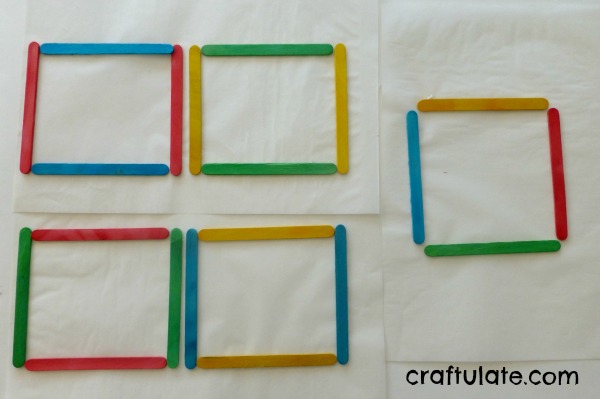 Then I glued it all together, with the craft sticks on the outside. This was a little fiddly, but not complicated.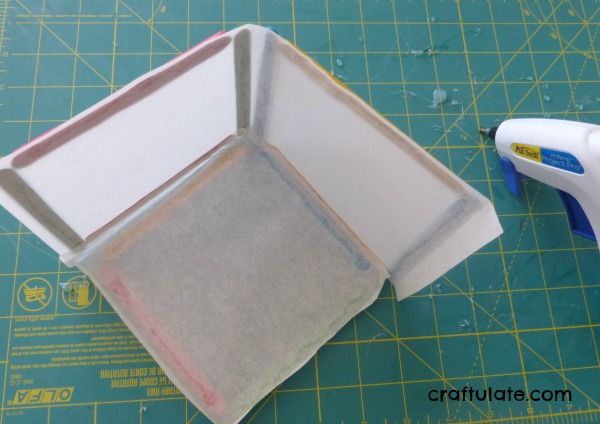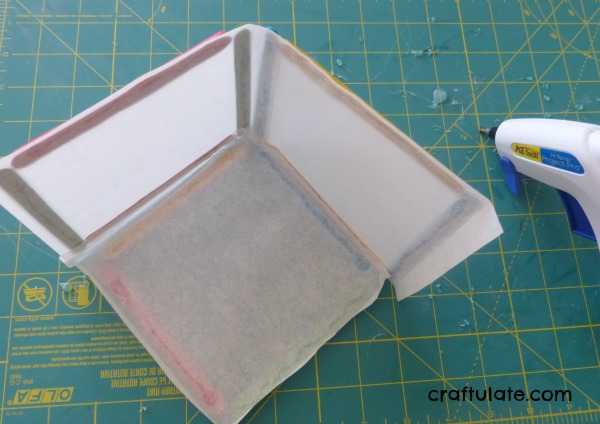 When finished this made a cube with paper on five sides; open on the sixth side.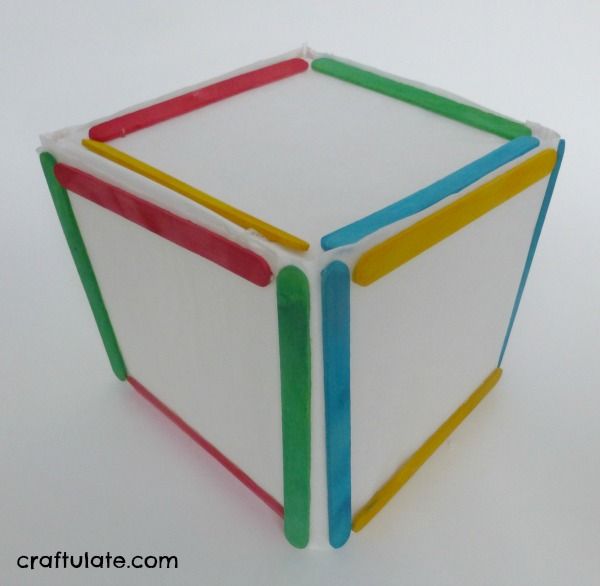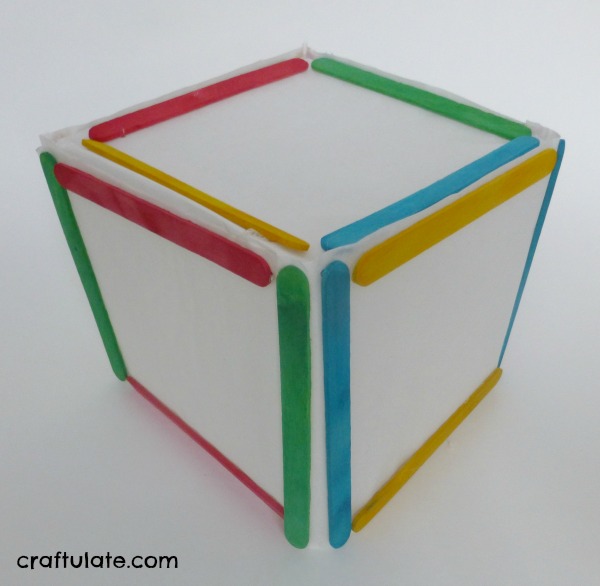 Time for F to get involved! I decided to give him simple shape stickers to decorate the nightlight, as these would be most effective when the candle was switched on. I was worried that the cube might break as he pushed the stickers onto the paper, but I slipped a square box of tissues underneath which was the perfect size!
After he had finished adding stickers it looked really pretty!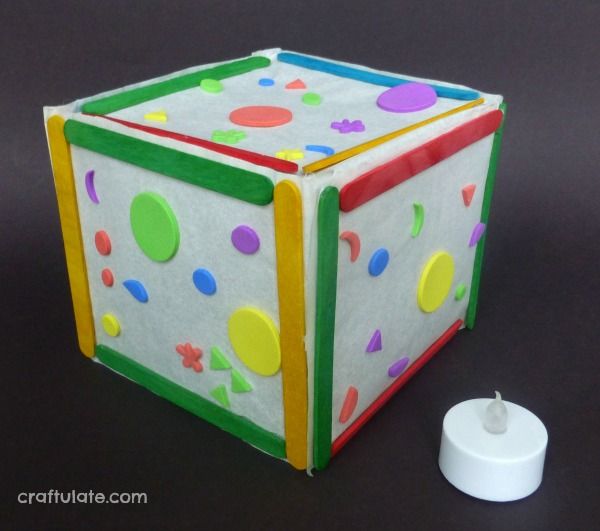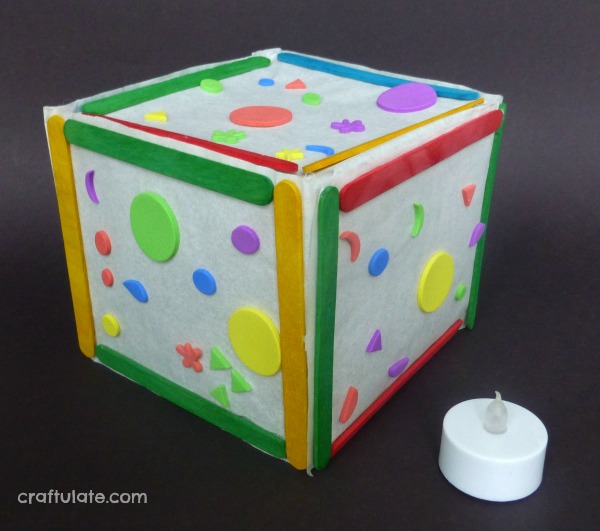 And when the battery candle is switched on it looks really cool too!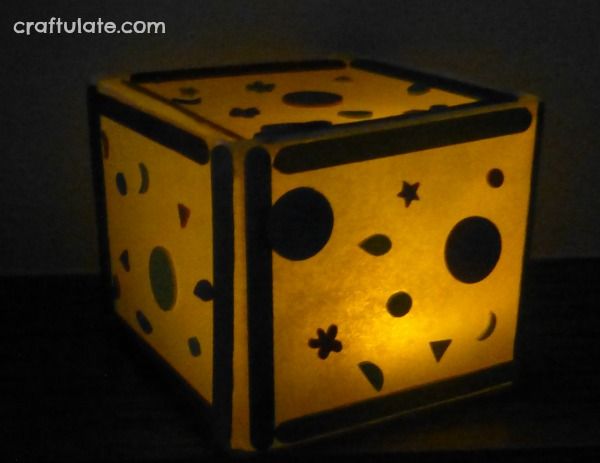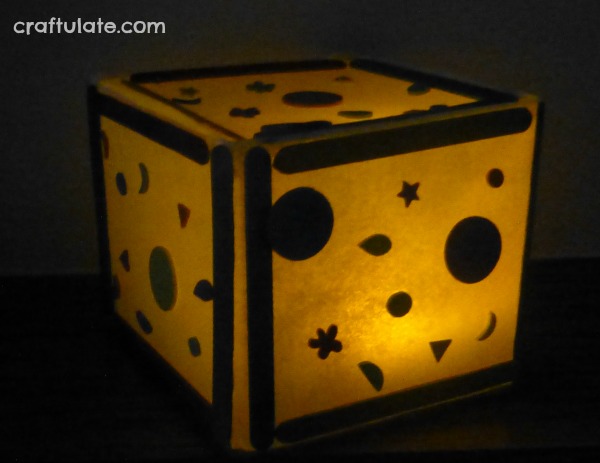 It would be lovely to give these away as gifts, especially as they would be so easy to personalise!
[bctt tweet="Homemade Night Light for kids" username="craftulate"]