This chalk marker art has a spooooky Halloween theme!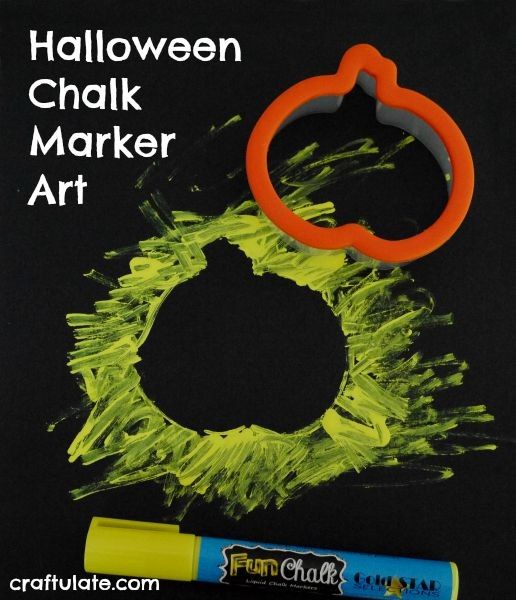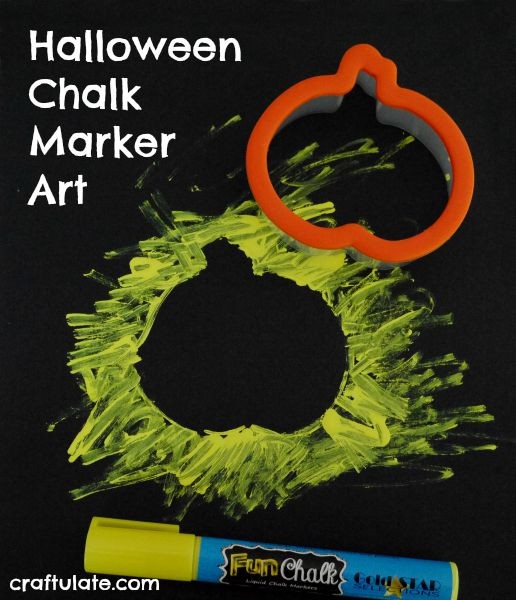 Disclosure: I was provided with these Fun Chalk Markers from Gold Star Selections free of charge in exchange for my fair and honest review. Please see my disclosure policy. The following post also contains affiliate links, which means that at no extra cost to you I can make a tiny bit of money to help support this blog. Thank you!
I received these Fun Chalk Markers a few months ago and was immediately impressed with them!


The markers work on chalkboards, mirrors, glass, whiteboards – and of course paper and card! When I tried them out I noticed how vibrant they looked when used on black paper. So I decided to save them for Halloween.
To make the artwork I taped some Halloween-themed cookie cutters to some black card. I used the Wilton Grippy set – it includes a bat, pumpkin, cat and ghost, and has a really soft rim at the top of each cutter.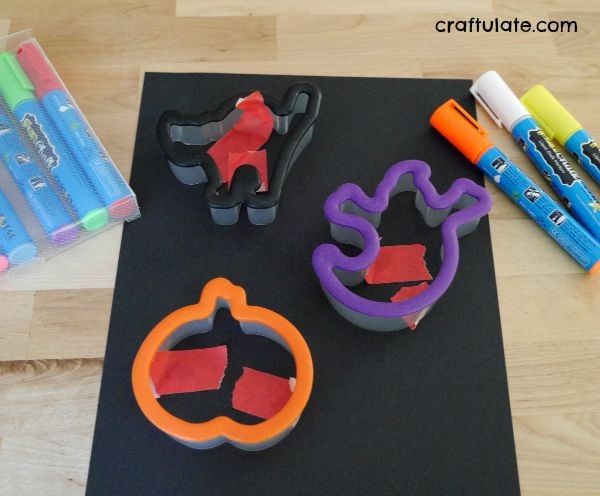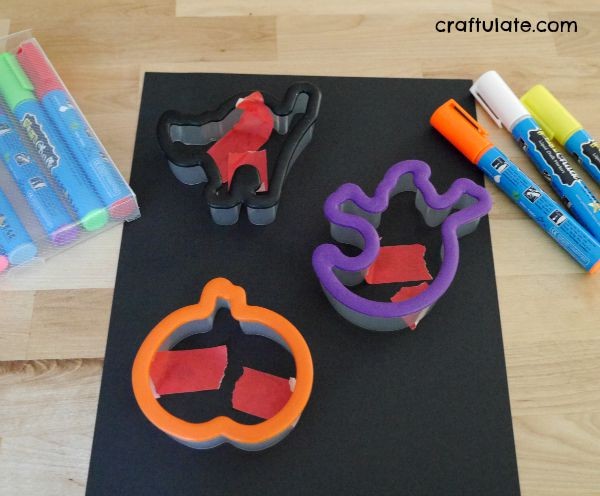 Then I got out the markers. They do need a little work to get started (pressing the tip down, shaking etc), but when they get going the colors look amazing!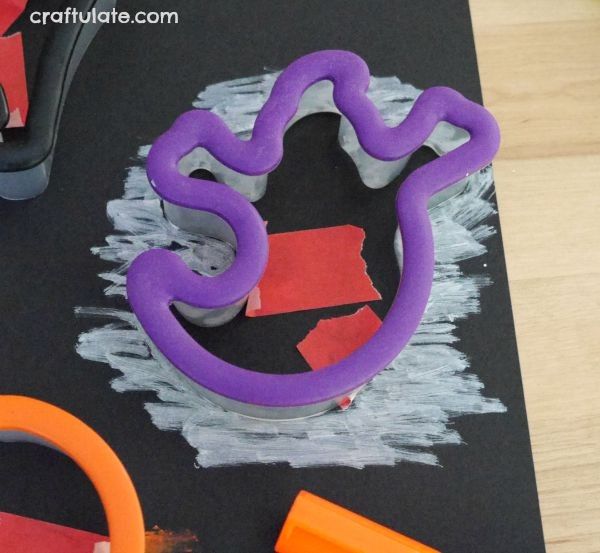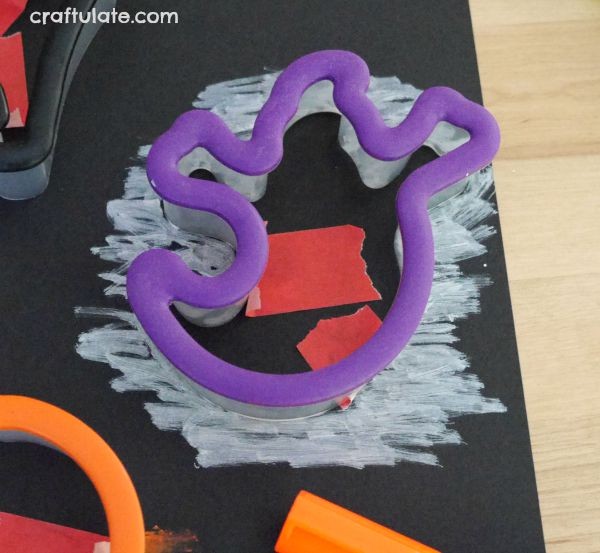 They were quick to dry so I removed the cookie cutters and the artwork was finished! Note: it was a tiny bit tricky to get the chalk markers into the narrower places of the ghost shape, so I finished it off after removing the cutter.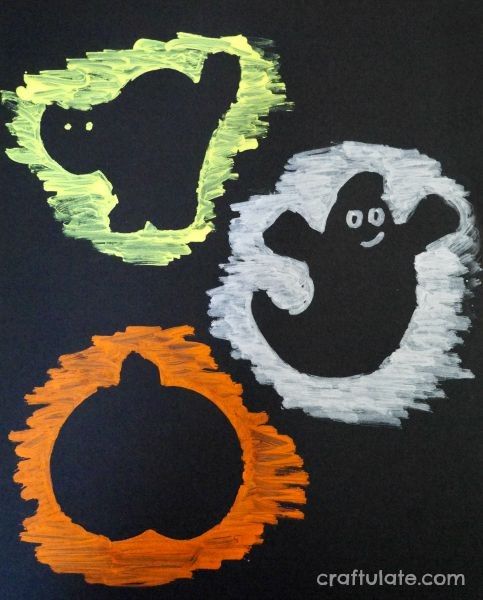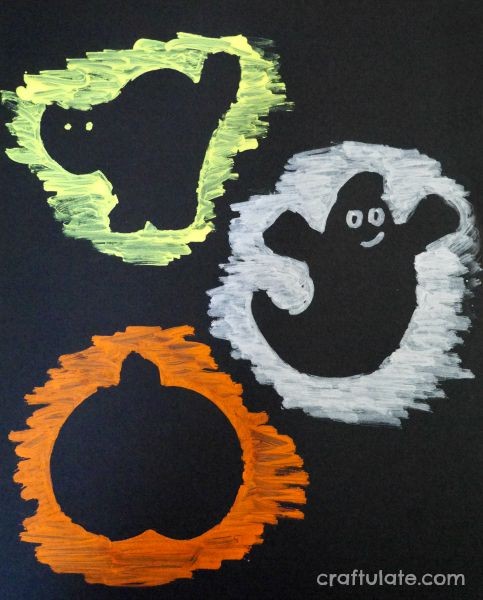 As you can see I did three shapes to a page, but for my son I just taped one at a time. He had a good attempt at coloring all round each cutter.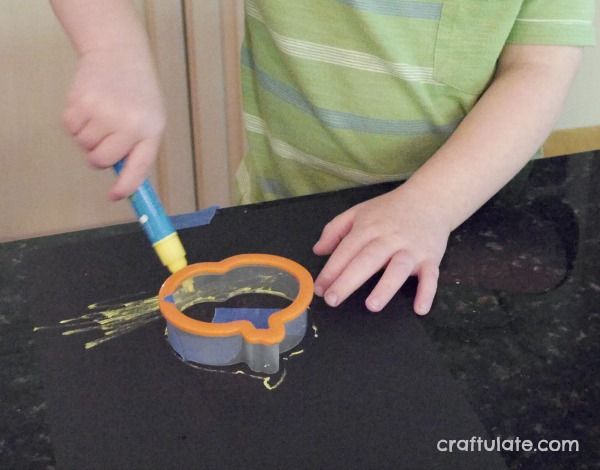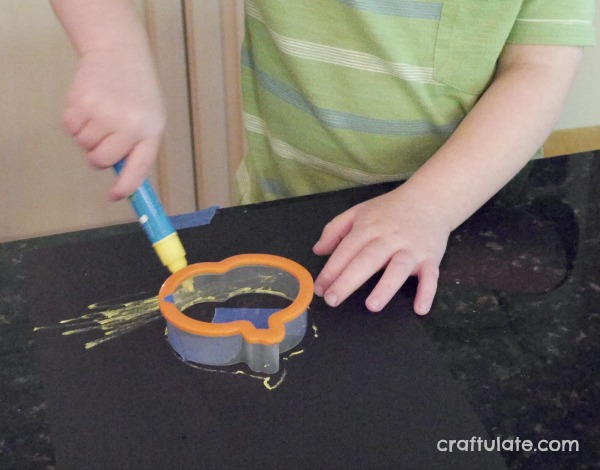 The finished pictures looked great!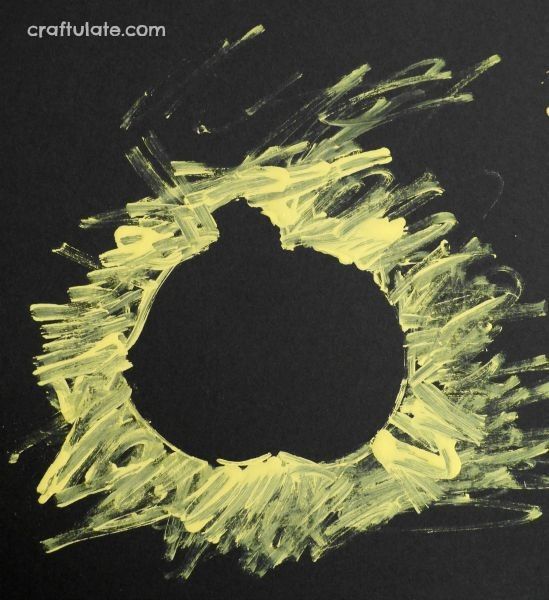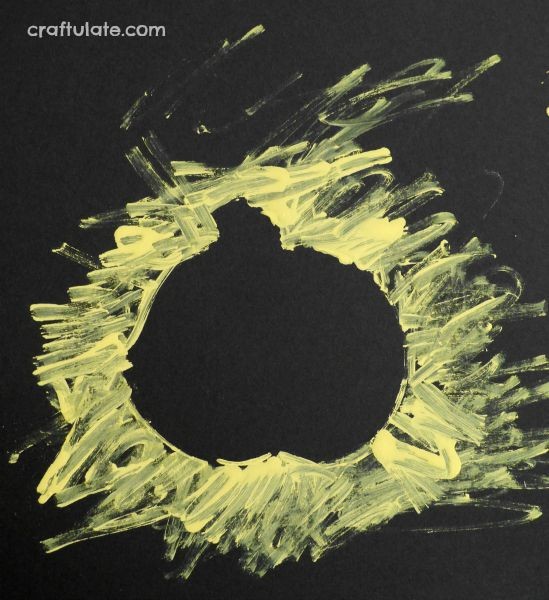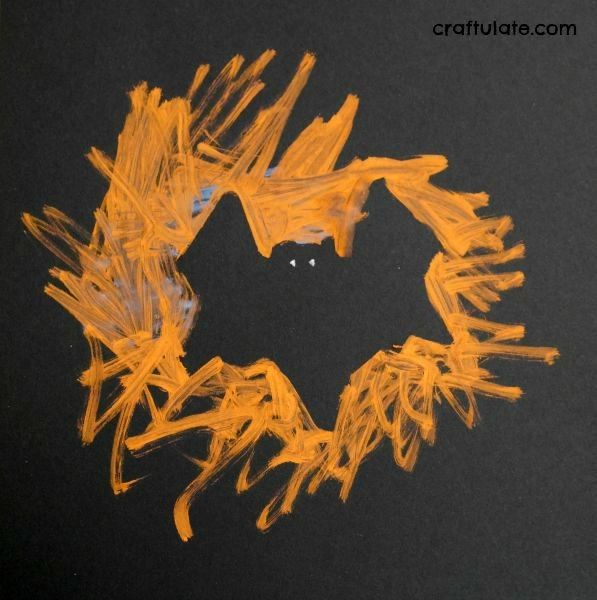 We even experimented with layering two colors, which looked very effective!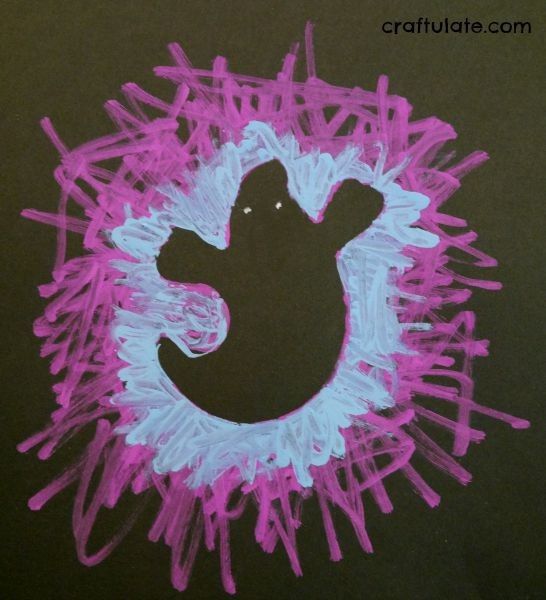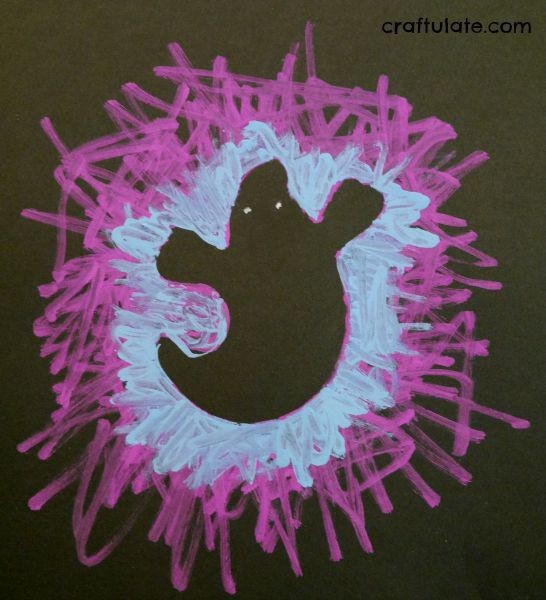 [bctt tweet="Create #halloween art with the kids using #cookiecutters #chalkmarkers and black card!"]
This post is part of the All Things Kids Halloween series. For more new Halloween ideas, check out what my co-hosts have been doing: