This glow-in-the-dark firefly craft is great fun for kids to make!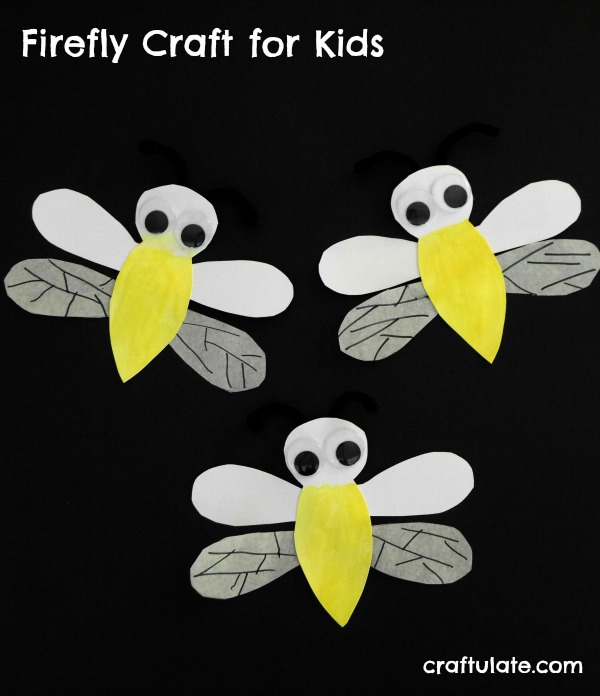 Disclosure: I was provided with this book from The Innovation Press free of charge in exchange for my fair and honest review. Please see my disclosure policy. This post also contains affiliate links, which means that at no extra cost to you I can make a tiny bit of money to help support this blog. Thank you!
We recently received a copy of How To Survive as a Firefly – which both my son and I loved, especially as we have really enjoyed watching the fireflies in our backyard this summer!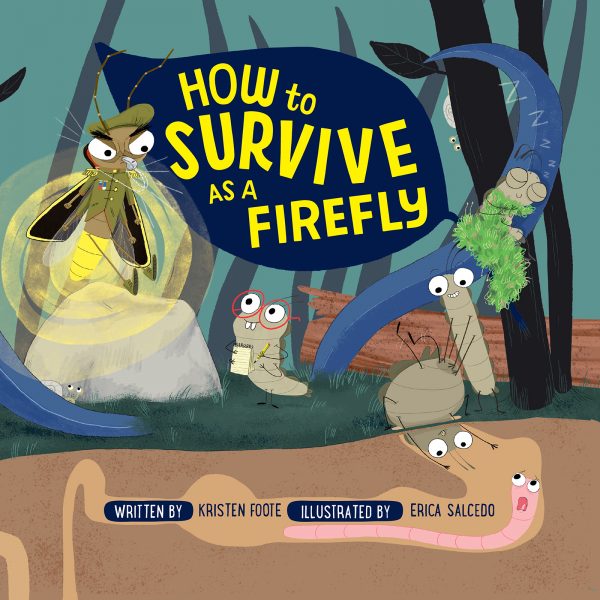 The book has wonderful illustrations and informative yet fun text. It features an adult firefly (in military gear!) teaching firefly larvae everything that they need to know.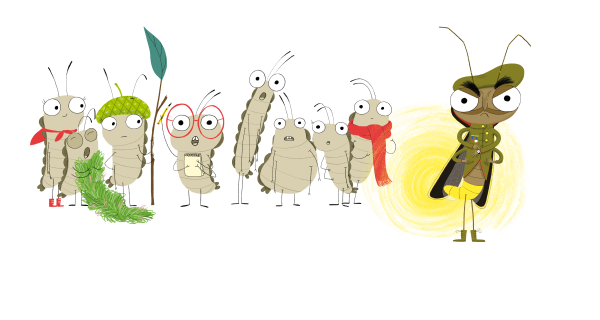 We decided to celebrate the book by creating a firefly craft – which glowed in the dark, of course!
To prepare the craft I drew two templates: one set of wings and a head/body outline. We had learnt from How To Survive as a Firefly that fireflies have two sets of wings, and we also now knew that the glowing part was just in their abdomen.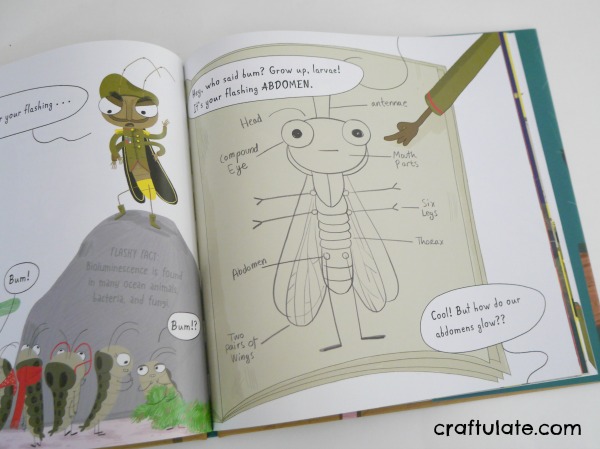 We used Apple Barrel Glow-in-the-Dark paint to decorate the body part of the firefly.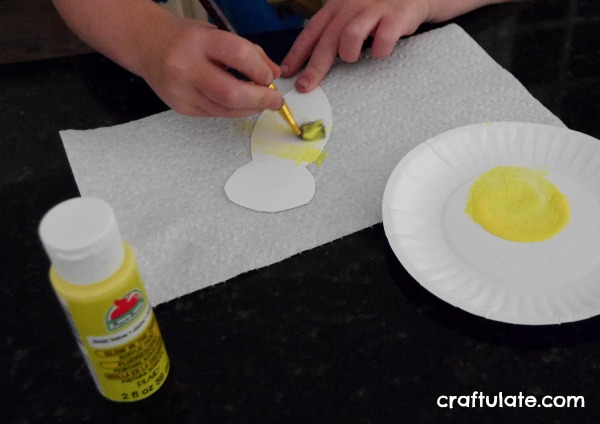 For the wings, we traced around the template on white card, and also on tracing paper.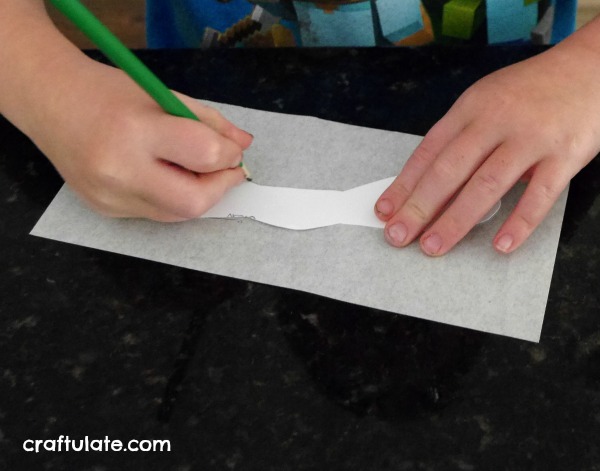 We cut them out, and we then had three components for our firefly craft: two wings on white card, two wings on tracing paper, and a body with glowing paint. We glued them together, with the wings behind the body.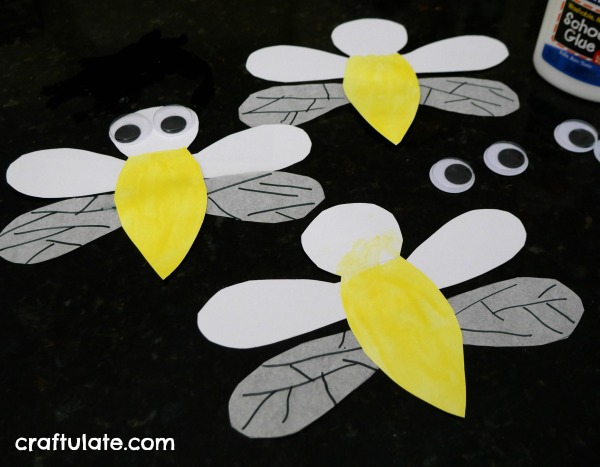 Finally (!) it was time for some large googly eyes!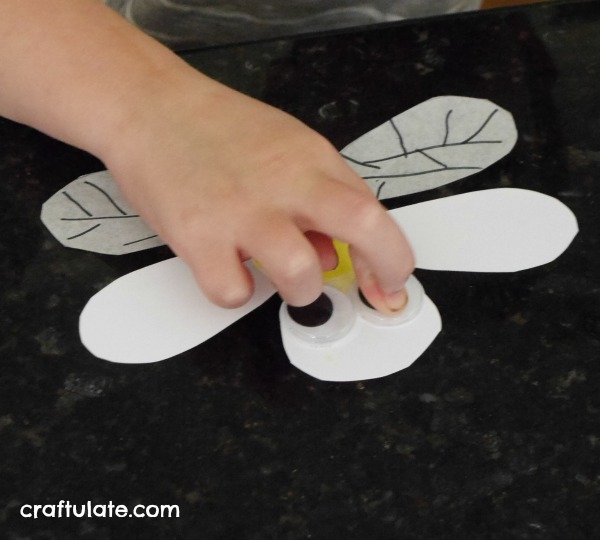 To finish the craft, I used wire cutters to cut black pipe cleaners into small sections, and then we taped them into position behind the firefly's head. The completed fireflies looked so cute!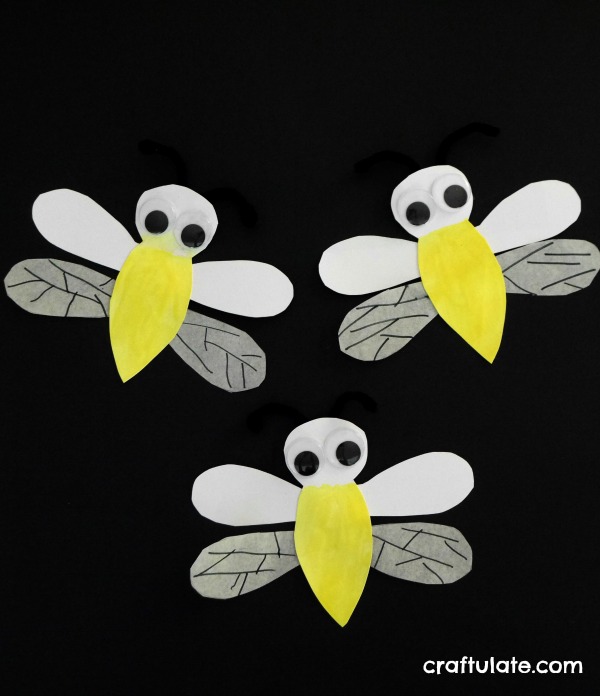 With the help of a blacklight, here's how they looked when the glow-in-the-dark paint was energized: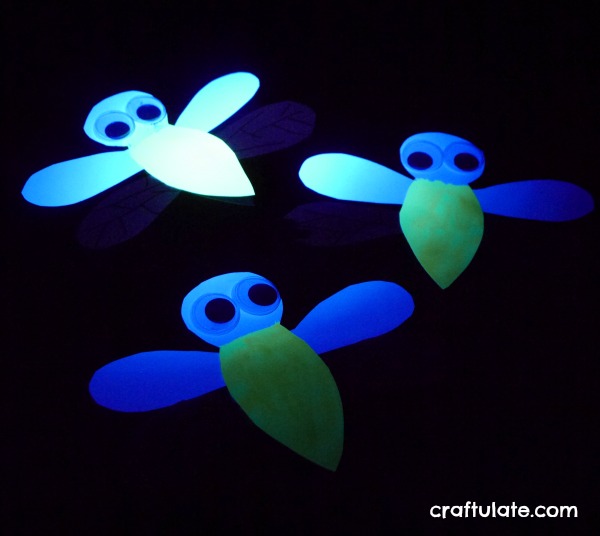 I know that the combination of this book and craft has really helped us understand these fascinating creatures!
Remember to get your own copy of How To Survive as a Firefly!