Here's a new painting technique to try: dot art for kids!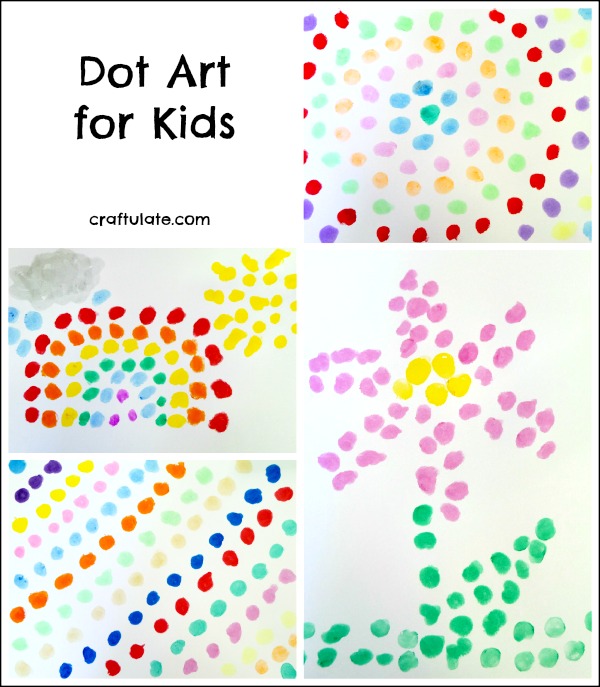 The following post contains affiliate links, which means that at no extra cost to you I can make a tiny bit of money to help support this blog. Thank you!
This art activity is a great way to introduce kids to the technique called Pointillism – where art is created by a series of dots. We've briefly covered this before using Q-Tips to make the dots, but this time we used Kwik Stix paints. If you haven't tried them before – check out our review! They have super vibrant colors and are dry within 90 seconds.
They are absolutely perfect for a crafty playdate because the paint is dry so quickly that everything can be taken home afterwards without spoiling. The girls loved them immediately, and I showed them how to make large dots that created a bigger picture.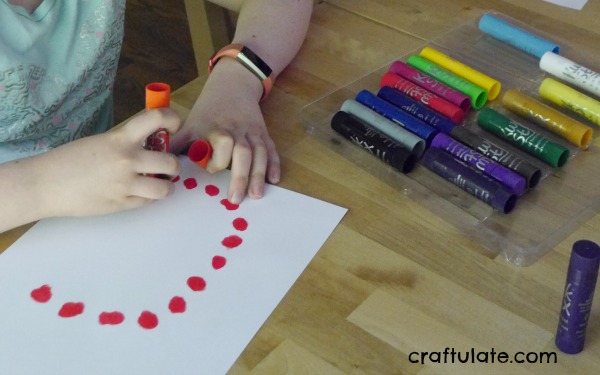 Miss E created this weather picture and Miss L designed some clothes!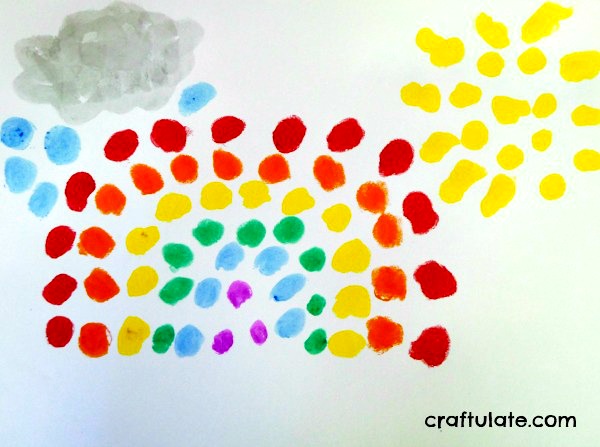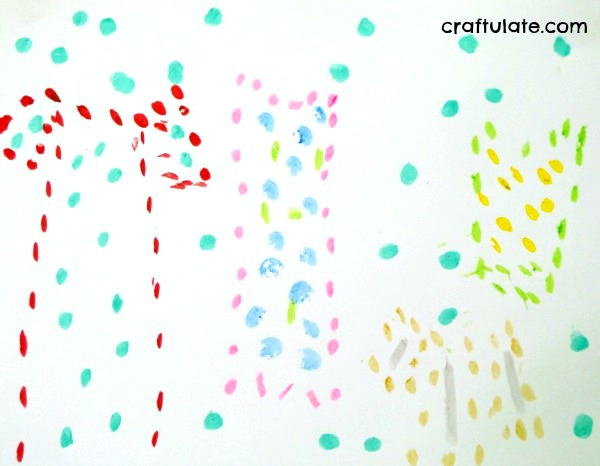 But there was no stopping them – they loved that the paints were mess free. Here were some of the other artwork from this session!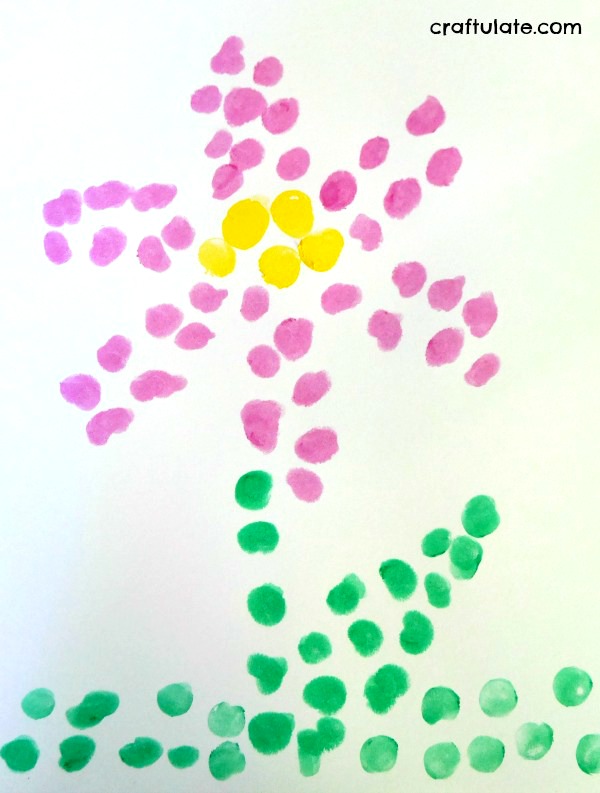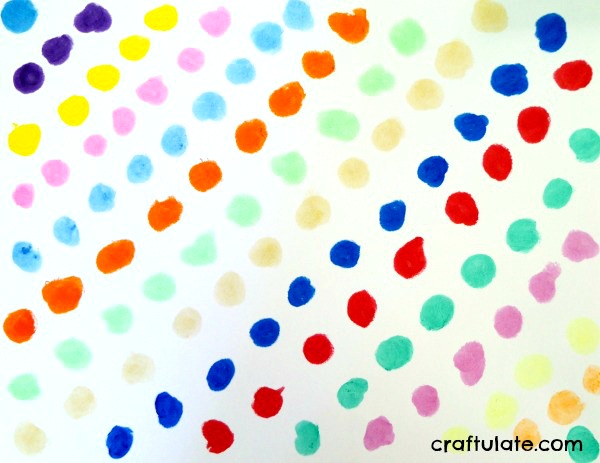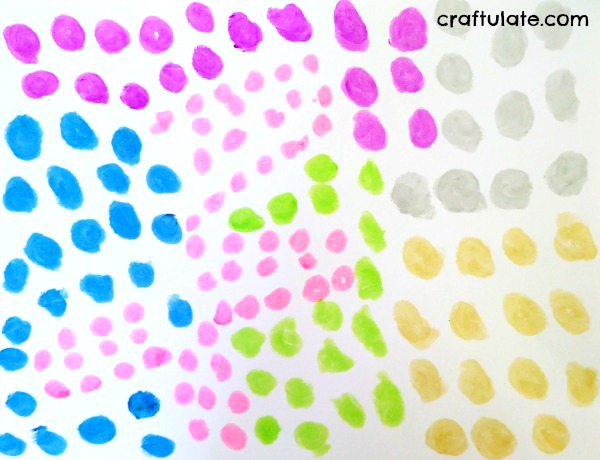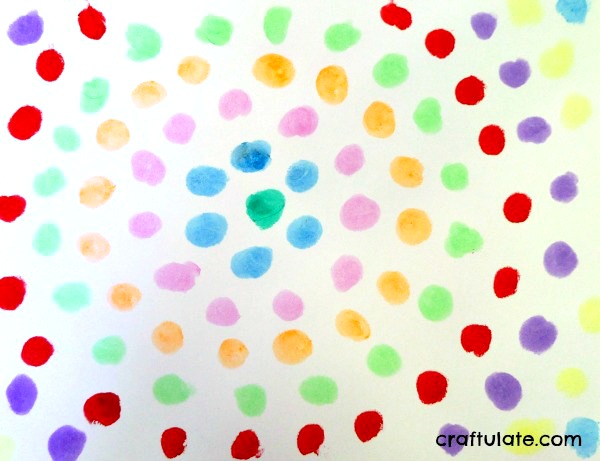 Miss E used the paints in the regular way to make a flower, but made the background from dots. I rather like the effect!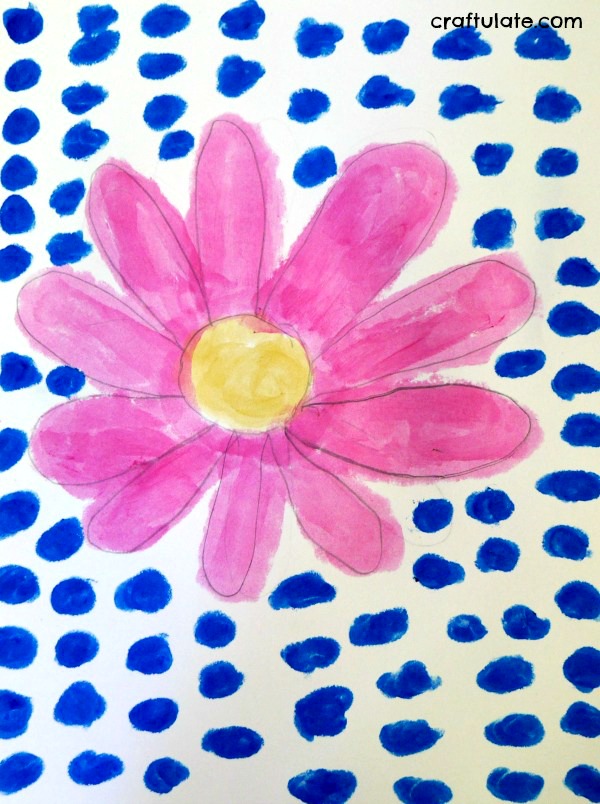 Dot Art for Kids #kidsart #artforkids
Click To Tweet
All the different pictures and patterns were a great way to try out these wonderfully bright Kwik Stix paints!