This family silhouette art is a lovely reminder of our recent visit to Norfolk in the United Kingdom.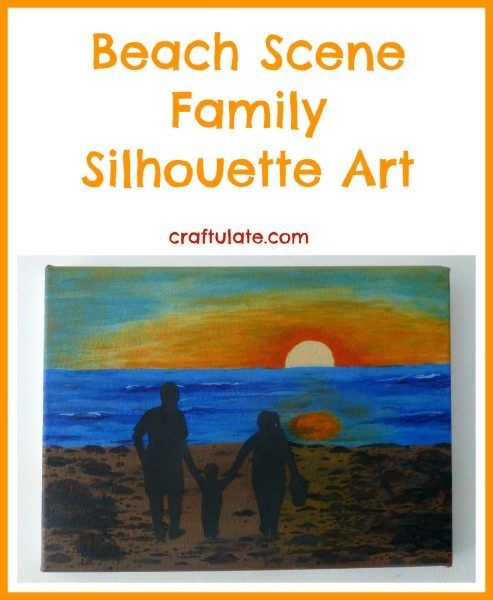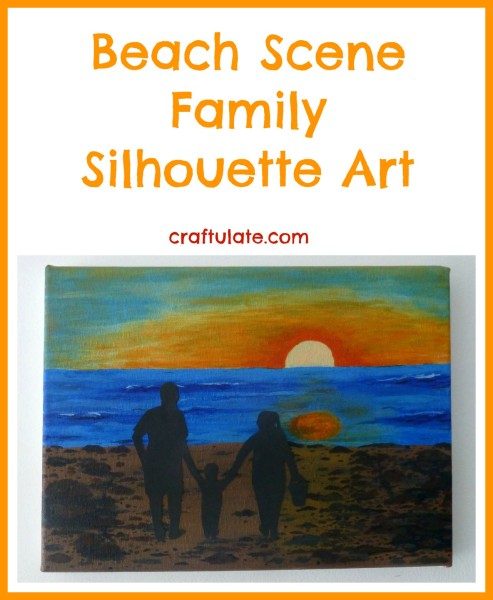 The following post contains affiliate links, which means that at no extra cost to you I can make a tiny bit of money to help support this blog. Thank you!
First of all, I should be very clear that rather unusually this is NOT a kid's activity. I'm sure that there are ways to adapt it to make it child-friendly, but I'll write about that separately!
So I've been dabbling with acrylic painting on canvas for just over a year now, having not seriously put paintbrush to canvas since my early school days. I don't have a separate studio or work area, I just clear a space on my desk and the canvas sits on a little table top easel next to my laptop. Once I've started a painting, I add a little or a lot to it, whenever the mood strikes.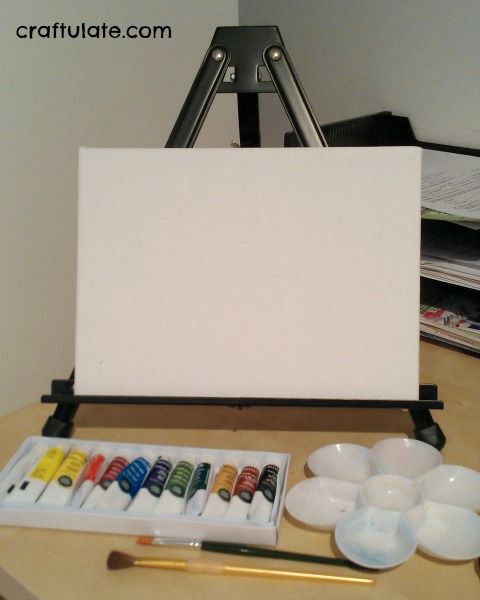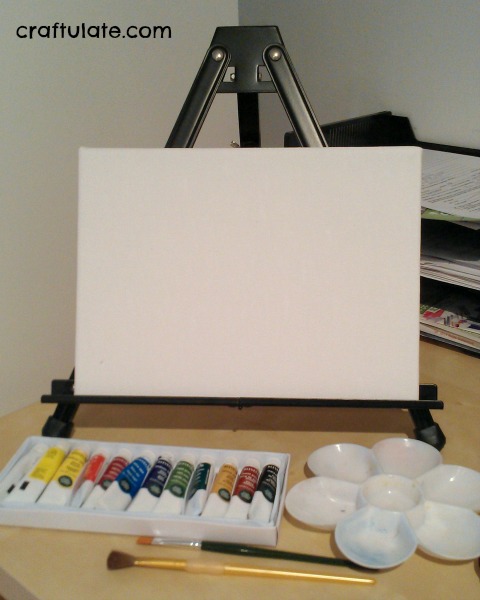 For this project I used a 9×12″ stretched canvas – I've tried larger but I find them a little bit daunting! I collected some photos from our recent trip to the Norfolk beach and also found inspiration online. The final painting is a combination of all these images. I started by adding a base color of acrylic paint for the sky, sea and sand. At this point I always wonder what on earth I think I'm doing attempting painting a "proper" picture – it looks so basic!
However, I then added layers and colors to achieve the background that I wanted. I'm no expert but I do find sunsets relatively easy to do – a lot of color blending and not too much detailed work. Convenient for novices, I think! Here's how the painting developed: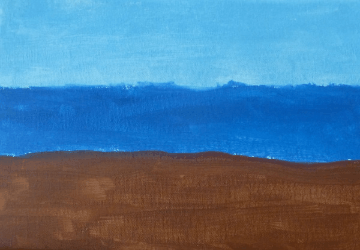 The silhouette was formed by combining two photos from our beach trip. I placed tracing paper over the top of one photo, and drew the outline with a pencil. Then I aligned F in the center, and traced over the second photo, joining them up to make one image of the three of us.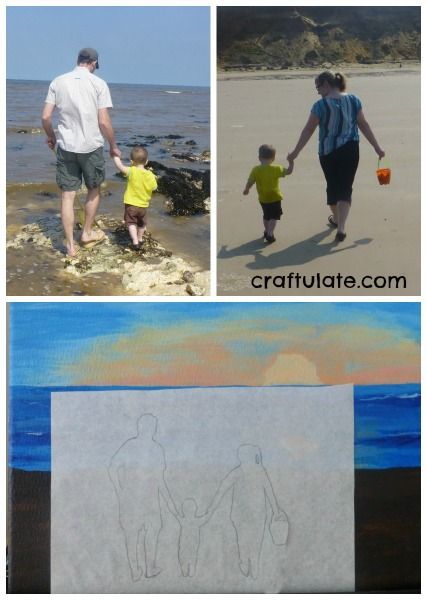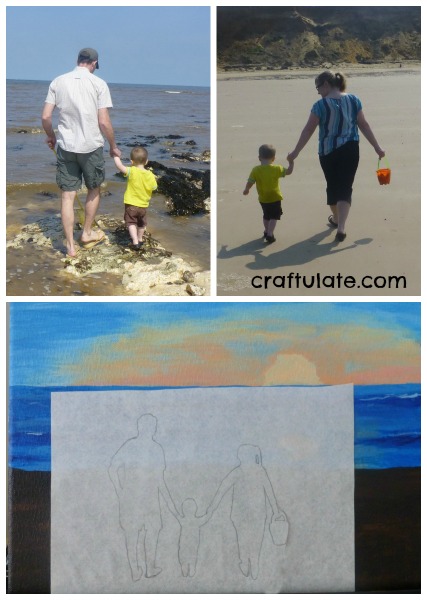 I cut out the silhouette and traced it onto black card, which I then glued to the finished painting. Here is the finished artwork!