These fun arty apps for kids can be found on Amazon Underground from your Android mobile.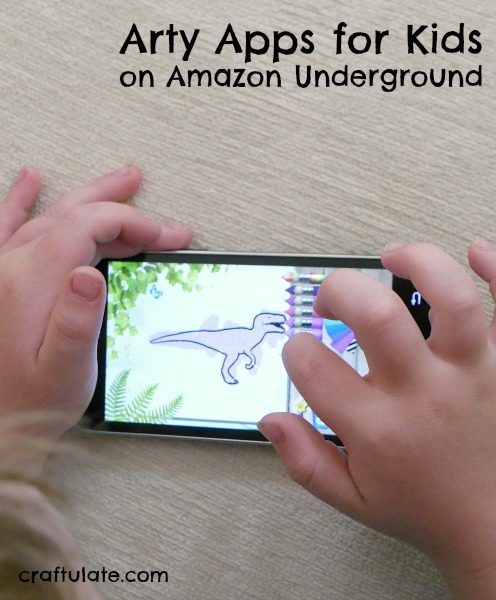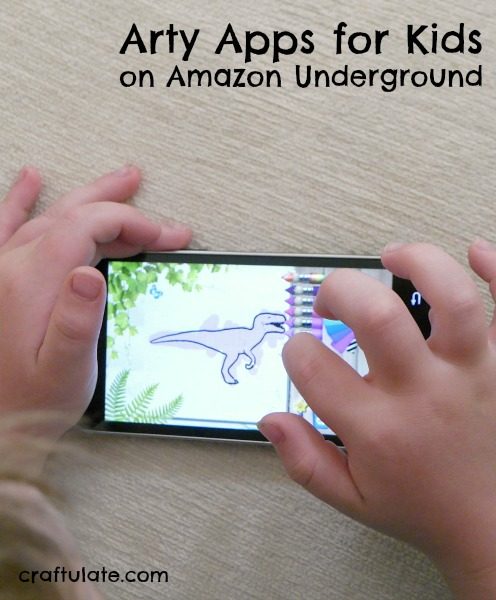 Thank you Amazon Underground for sponsoring this post. Download the Amazon Underground app today on your Android smartphone to access thousands of family-friendly apps and games for FREE.
Have you heard of Amazon Underground? It's available in the US, UK, Germany, France, Italy and Spain and allows Android users to access thousands of apps and games which are 100% free. Yes – unlimited lives, levels, upgrades and downloads, too! This is fantastic news for parents who are scared to hand their phone over to their child for fear of a huge credit card bill at the end of it! Because game designers can be super sneaky – get the child hooked on a free game, knowing that they will beg their parent to pay for the upgrade until the parent gives in! Amazon Underground removes that stress completely!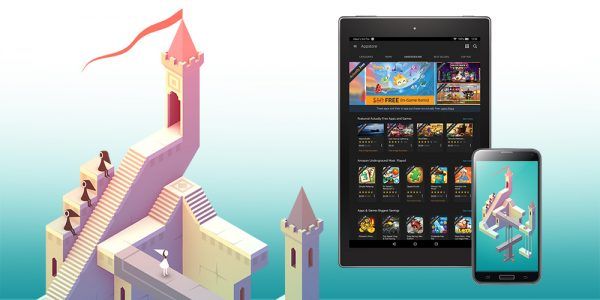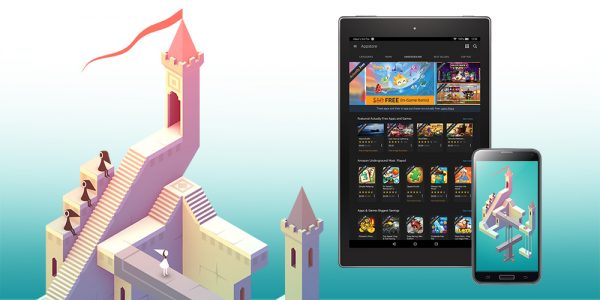 So is it easy to install and set up? Absolutely! Download the app on your Android smartphone from HERE and follow the instructions.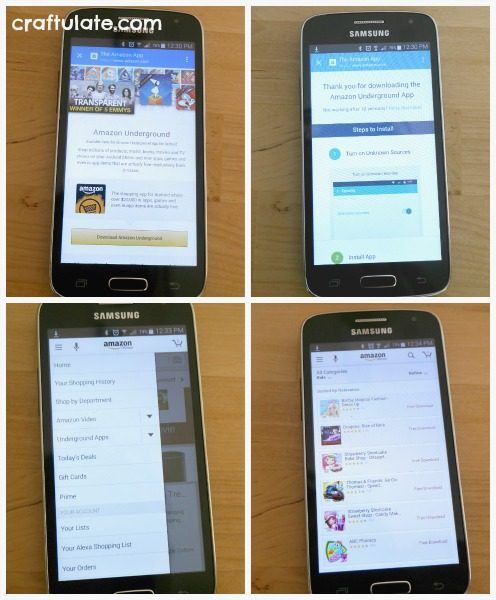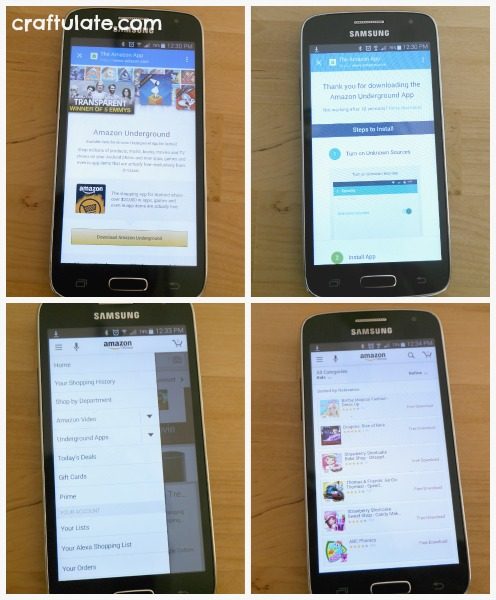 You may need to Enable Unknown Sources but the installation instructions will guide you through that. If you have an Amazon account then it will connect it with Underground.
Installing Amazon Underground from a laptop? Click here and follow the instructions.
From the top left menu button (three horizontal lines) you can see the new Underground section, with drop down menu with categories etc. Select "Kids", and you'll see all the amazing games on offer! There are some big names there, with characters like Barbie, Thomas & Friends, Minions, Caillou, Peppa Pig and more! I just *know* my son would love finding his favorites! There are also many fun educational apps – I think I saw nearly all the ones I covered in my review of the best Kindle apps for Early Literacy!
My son is really into drawing and art at the moment, so I wanted to check out what creative apps were on Amazon Underground. I wasn't disappointed! Here are some of the highlights:
Kids Doodle 2 – neon doodling on a black background. The app will also "playback" the doodle to you!
Peppa Paintbox – good quality doodling app from Peppa Pig with fun moving stickers.
Cars Coloring Book – cars, cars and more cars!
Art Class with Dr Panda – a super fun app that leads the child through various virtual art activities like origami, pottery, kite decorating, bead art, and more.*
500 Coloring Pages – this app gives three difficulty levels and then coloring pages by category. So much choice!
SpinArt – pour the paint, then watch it spin to make your artwork!
Kids Tap and Color – interactive coloring book with themes like sports, zoo, park and playground.
Paint My Zoo – use pens, pencils or brushes to color the animals, add animal skin and fur, then bring them to life in full 3D!*
Sparkling Color Book for Kids – some of the sparkle colors in this glittery app would normally cost extra – but not with Amazon Underground!
Magic Paintor Kaleido Draw Pad – Kids can make beautiful kaleidoscope pictures then play them like a movie.
Kids Painting – your child can choose between coloring in pictures, drawing freestyle or accepting the memory challenge!
*My son's top choices!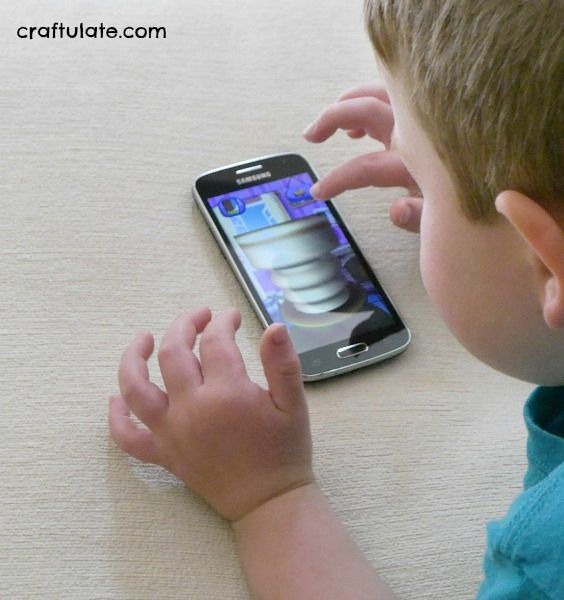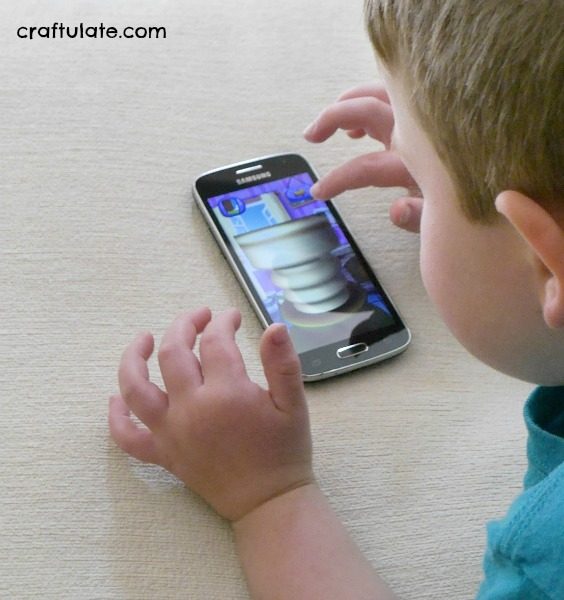 I am so excited about the possibilities I now have with Amazon Underground (oh did I mention you can stream Amazon Instant Video through it so kids can also watch their favourite TV shows?). I am usually pretty good at planning ahead and when I know there is going to be a long time for my son to wait somewhere, I usually have his Kindle packed and ready. But sometimes I forget, sometimes it runs out of battery, and sometimes the events just aren't planned! Amazon Underground will be a fantastic back up for all those occasions!



I was selected for this opportunity as a member of Clever Girls and the content and opinions expressed here are all my own.