Woohoo and wa-hey! I have a new book publishing today! It's called 50 Animal Crafts for Little Kids, and I'd love to tell you more!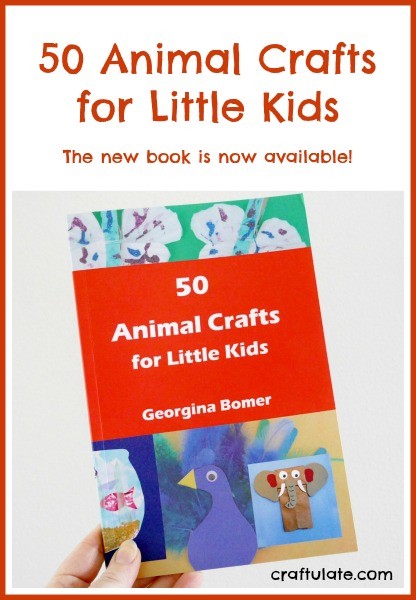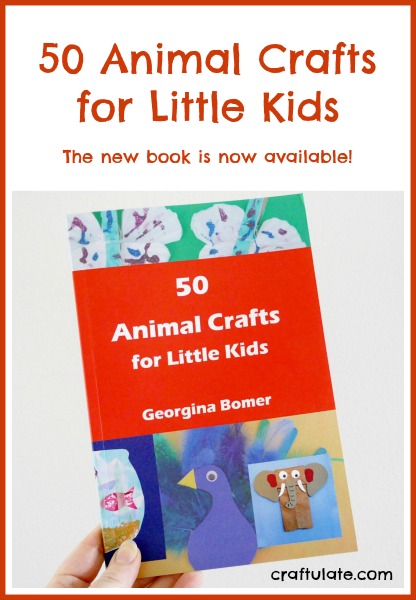 I have been working super hard to bring you this fun book and I just know you're going to love it! The 50 crafts include zoo animals, pets, ocean animals, birds, garden animals, farm animals, fish, bugs and insects! It features step-by-step instructions for each craft, colour photos and uses only standard craft materials. In fact, many crafts use common household items like cardboard tubes and paper plates. Oh, and there are a LOT of googly eyes.
Not only have I collected a seriously cute range of crafts for you to try out with the kids, I've also tried to make the book available to you in as many formats as possible:
So head on over to my book page for more information and details of where you can buy.