These alphabet rocks are a wonderful tactile learning tool for little kids!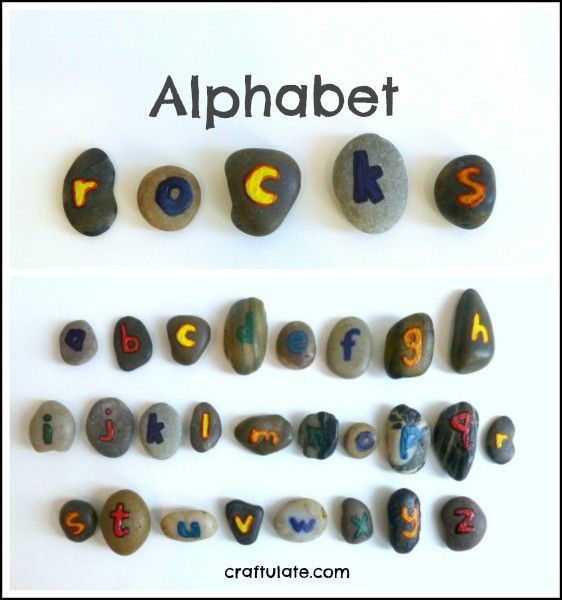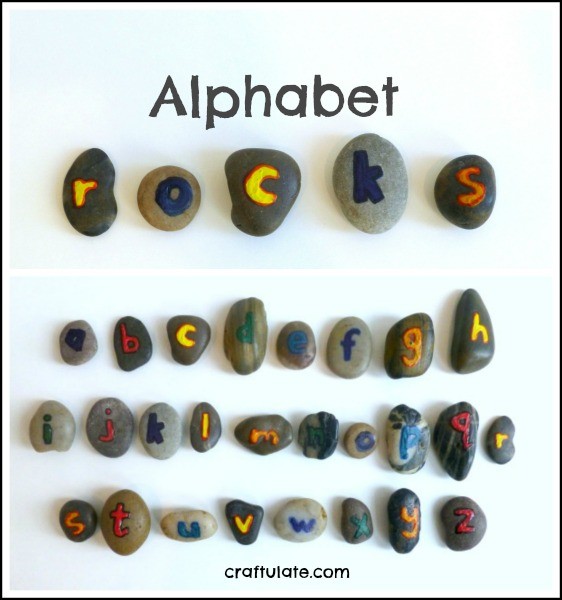 These fun alphabet rocks are better than flashcards any day! Kids will love the feel of the smooth stones in their hands and will be more motivated to use them and learn with them.
To make these alphabet rocks I used:
River rocks
Paint
Permanent markers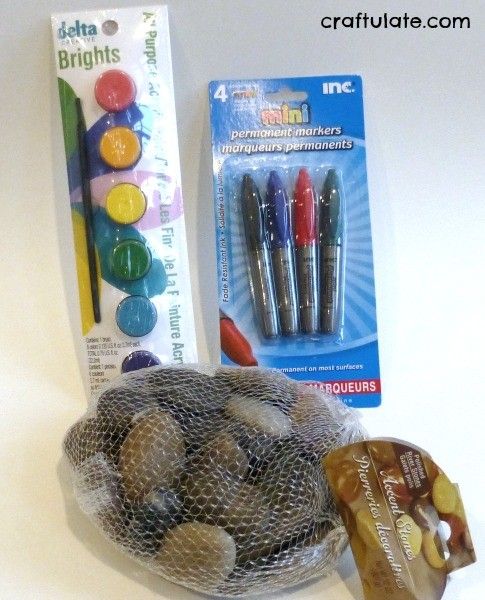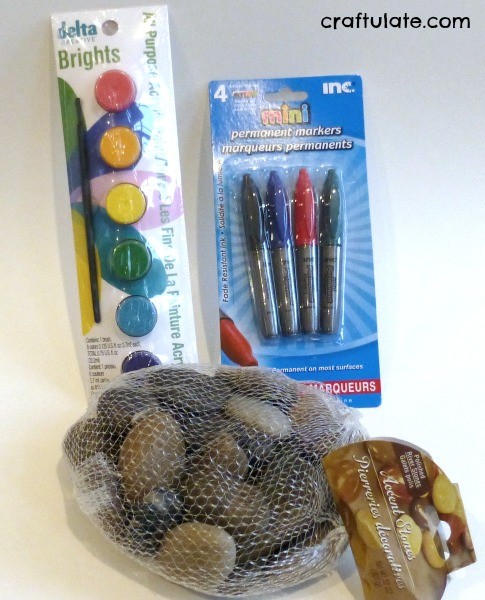 All these items were purchased from the Dollar Tree, so this project only cost $3 with the markers and lots of paint left over! Like the original decorative rocks seen on Dollar Tree Value Seekers Club, my version is pretty simple to make. The rocks are polished already so they have a lovely smooth finish. I painted the rocks with the lower case alphabet then outlined the letters with a marker pen.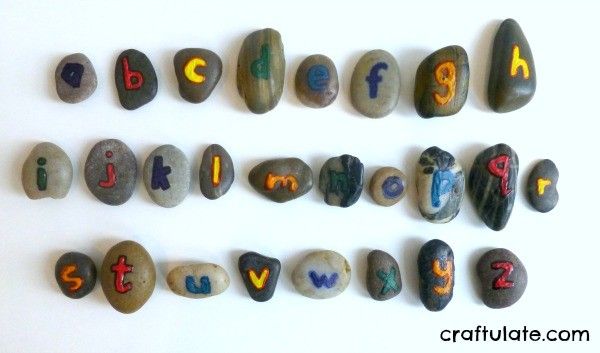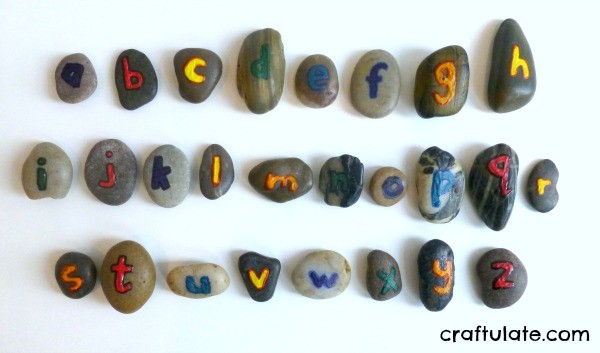 My son (2.5 yrs) loved the feel of the rocks, running his hands over them and calling out the letters when he saw them.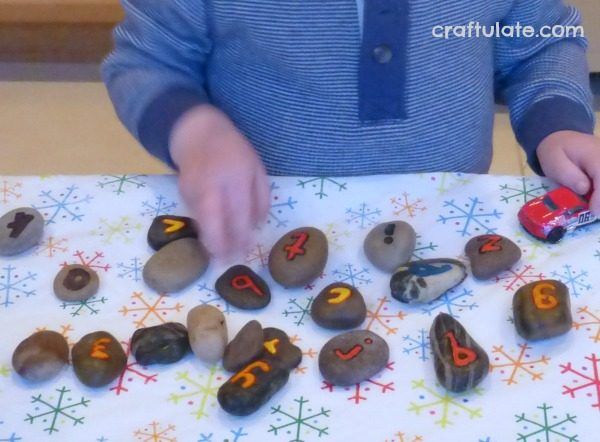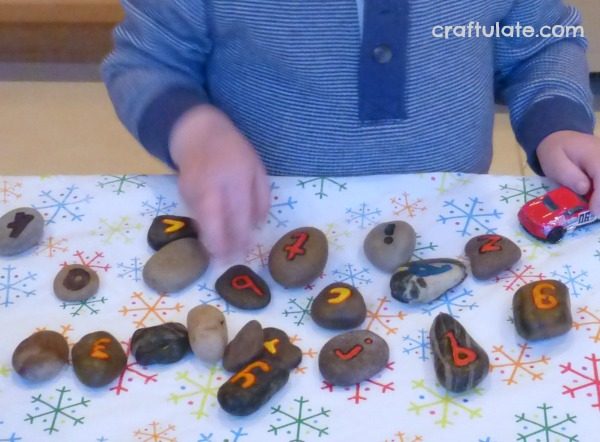 It is great fun putting these rocks in alphabetical order or making words with them!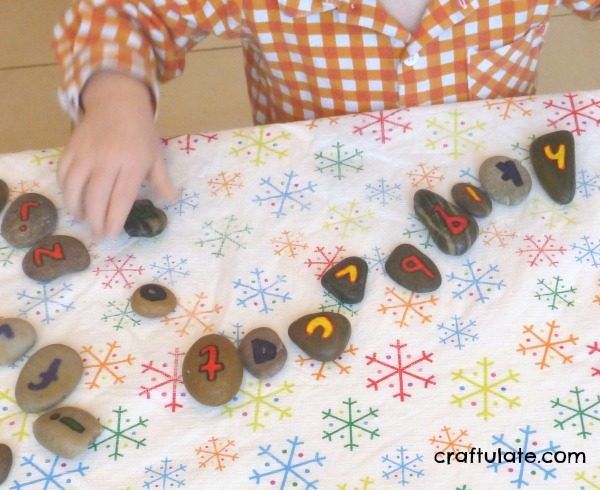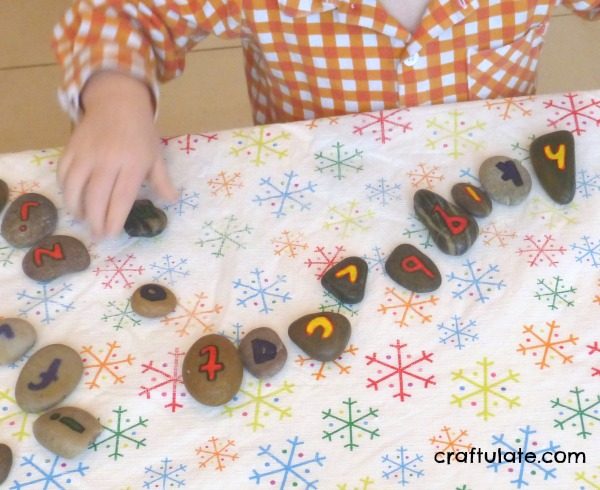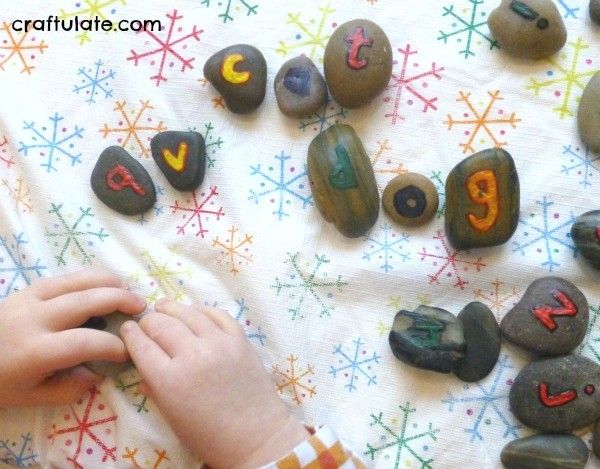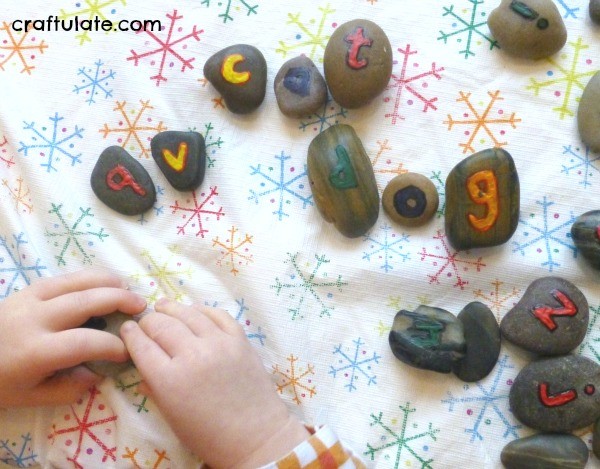 This post was originally inspired by a sponsored post from the Dollar Tree's Value Seekers Club.