Here are 12 of the best craft kits on Etsy that are ideal for kids, from puppets to robots to fairies to spiders!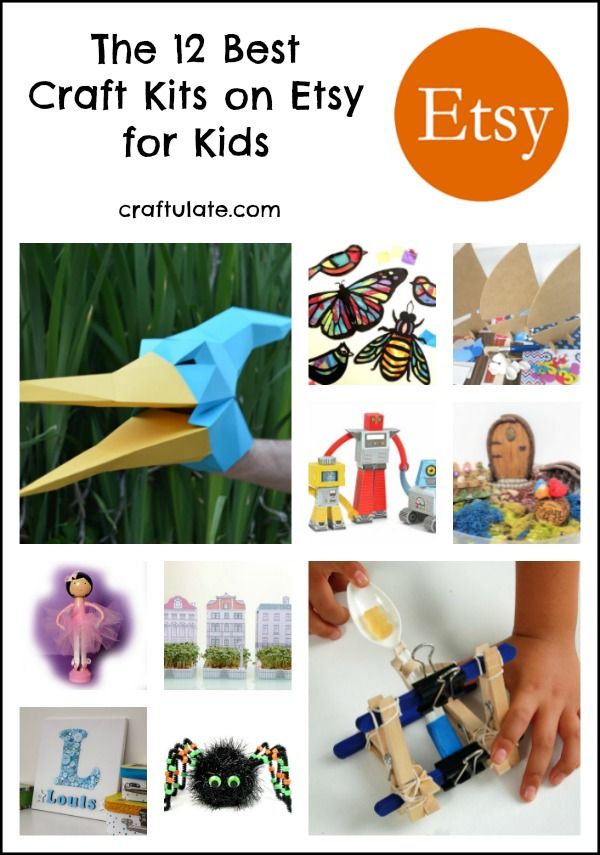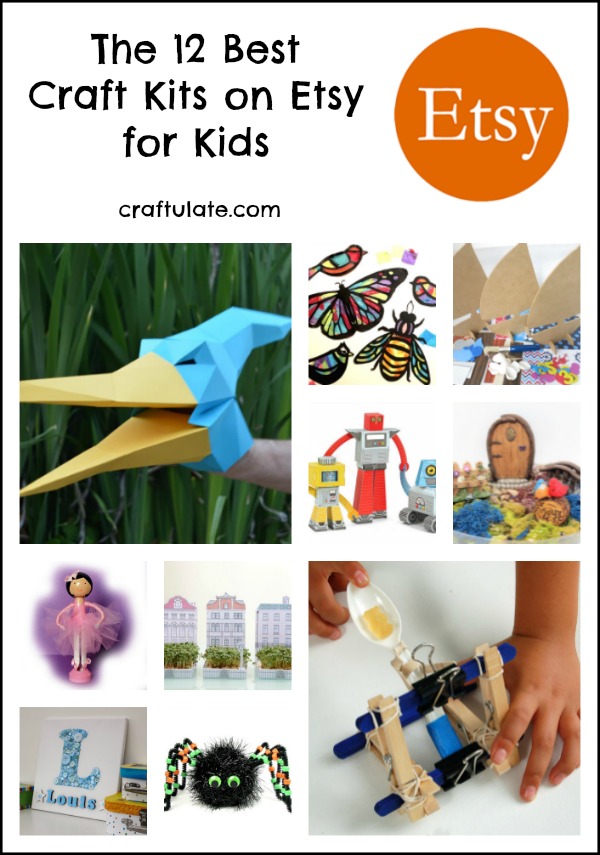 This post contains affiliate links, which means that at no extra cost to you I can make a tiny bit of money to help support this blog. Thank you!
If you love supporting crafty individuals then you'll be no stranger to the world of Etsy.
But searching for something like "kids craft kit" produces over 40,000 hits – for US alone. And there is a great range to be found; from kits that are put together with just household items, to those that look impossible for kids to even attempt. So… I have done the sifting for you! I've included as big a range in crafts as I can find – something to suit all tastes and abilities – but in general I'm aiming at a 4-7 year old age group. Although most kits are from the US, I've included some from other countries such as the UK, Portugal, and Australia because the shipping rates are really very reasonable. Not that I want to assume that all my readers live in the US because I know that isn't true!
I would like to add that although I trust and enjoy Etsy, I have not personally sampled these kits. But after a lot of research these are the ones I *really* want to try. They all offer something a little different, and most of them include materials and/or instructions  that you wouldn't necessarily be able to do for yourself.
So grab a coffee (or glass of wine?) and browse through my suggestions. I know you'll find something you love!
Button Canvas Initial Craft Kit
The canvas comes with a pre-printed initial for your child to complete with buttons. Also available in pink.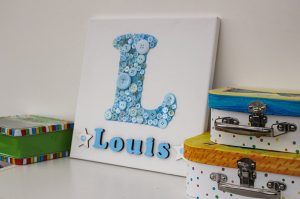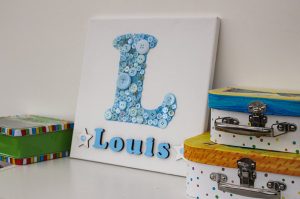 Gummi Bear Launcher
Everything you and the kids need to make the launcher – gummi bears included!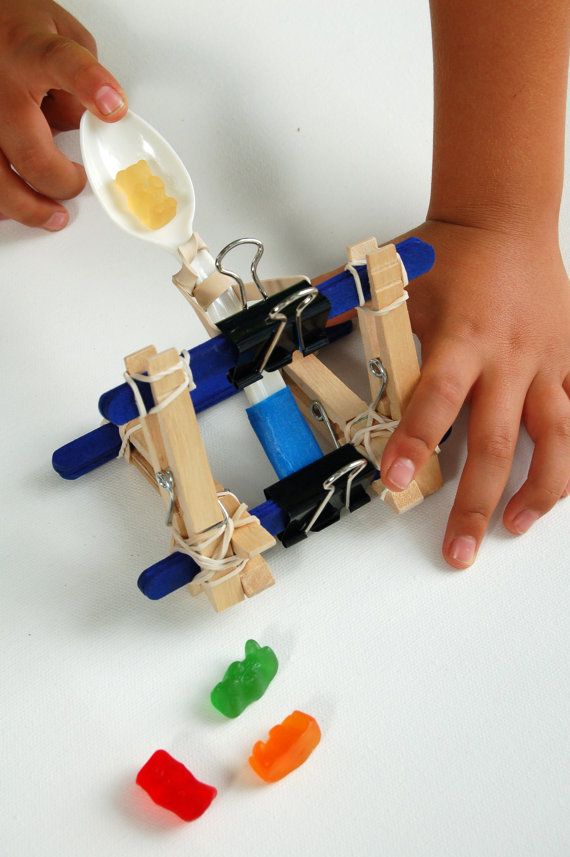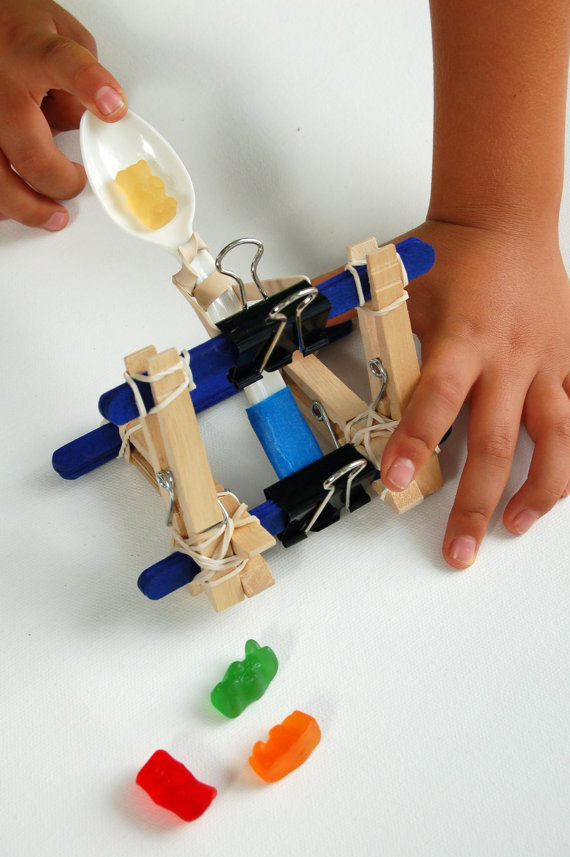 DIY Hand Puppets
Download, print, and make these fantastic puppets with the kids!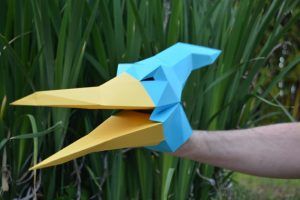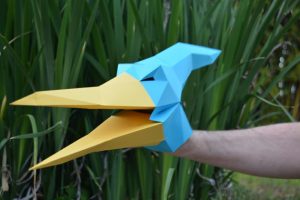 Fairy Garden Kit
Adorable garden for you and your child to make for your favorite fairy!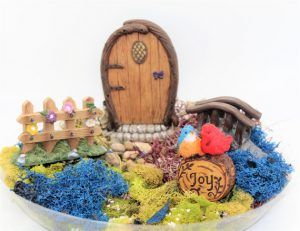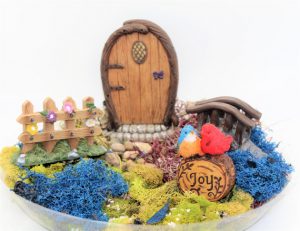 Wooden Boat Craft Kit
The kids will get creative with all the decorating options provided with this kit! Flowers and people also available.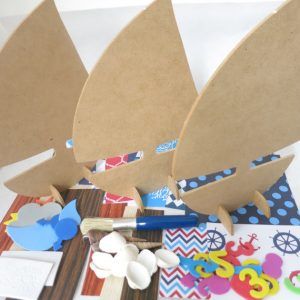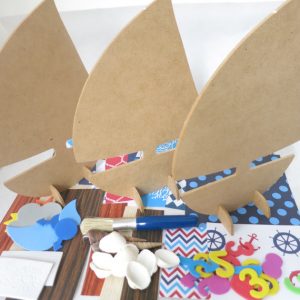 Mickey Mouse String Art
String art is so popular right now – so check out this child-friendly kit!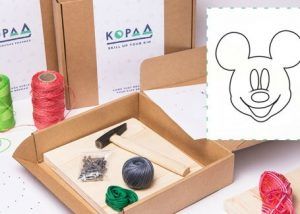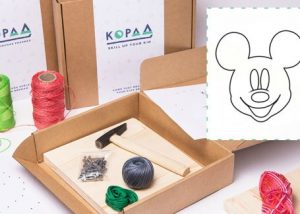 Giant Pom Pom Spider
Whether it's for Halloween or a bug unit, kids will LOVE this tinsel pom pom spider!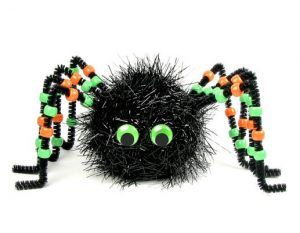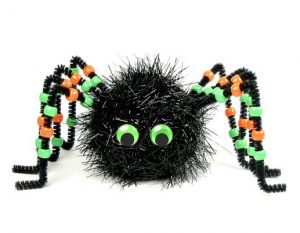 Ballerina Clothespin Doll Kit
Super cute ballerina for kids to make!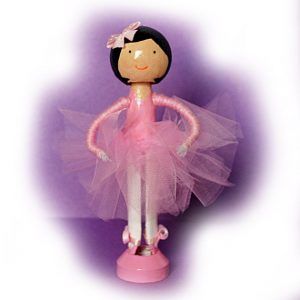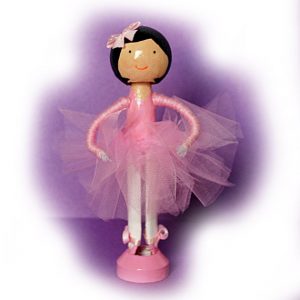 City Townhouse Garden Kit
Grow your own garden for a tiny townhouse!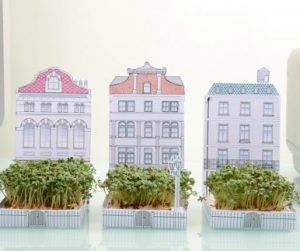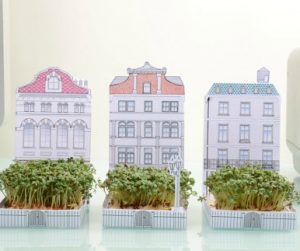 Make Me A Sweater Kit
This cat needs a sweater! SUPER easy way to introduce kids to cross-stitch – or sewing in general! Other animals shapes available!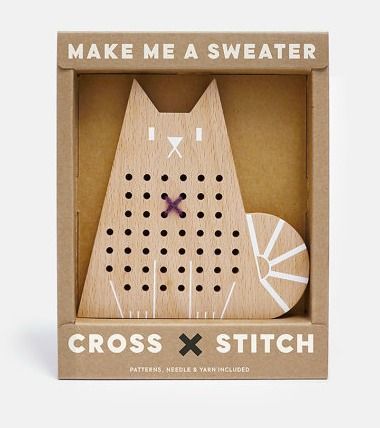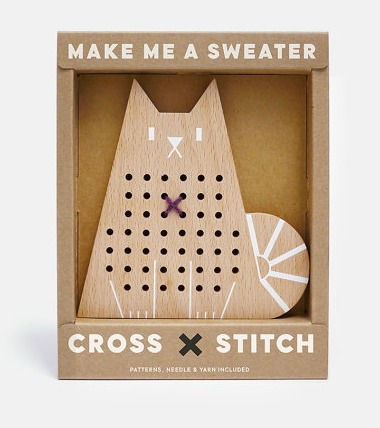 Butterflies, Birds, or Bees Suncatcher Kit
Pre-cut shapes will make this craft look so beautiful when you tape it to the window!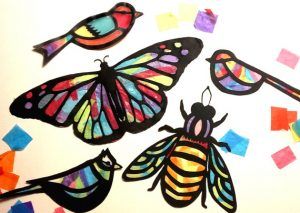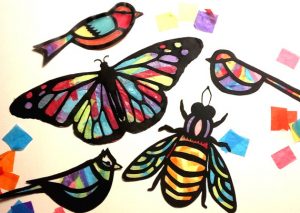 Movable Paper Toy Robots
These robots can walk, hug, and even change their facial expressions!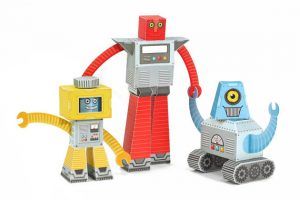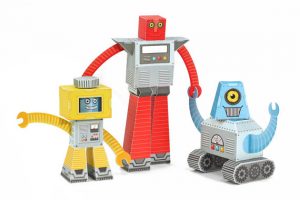 [bctt tweet="The 12 Best Craft Kits on Etsy for Kids #etsy #kidscrafts #craftkits" username="craftulate"]