Here is a tear free bubble recipe that is really easy to make. It is also nice to be assured that the bubbles won't sting your child's eyes.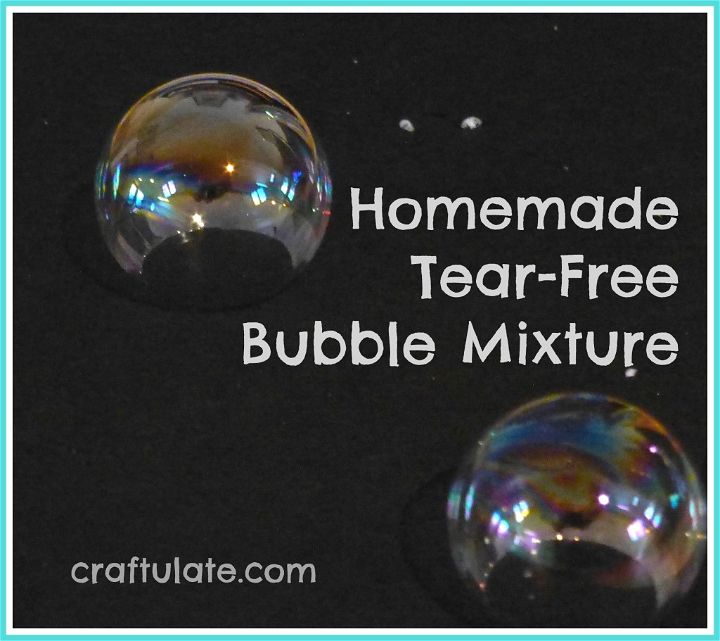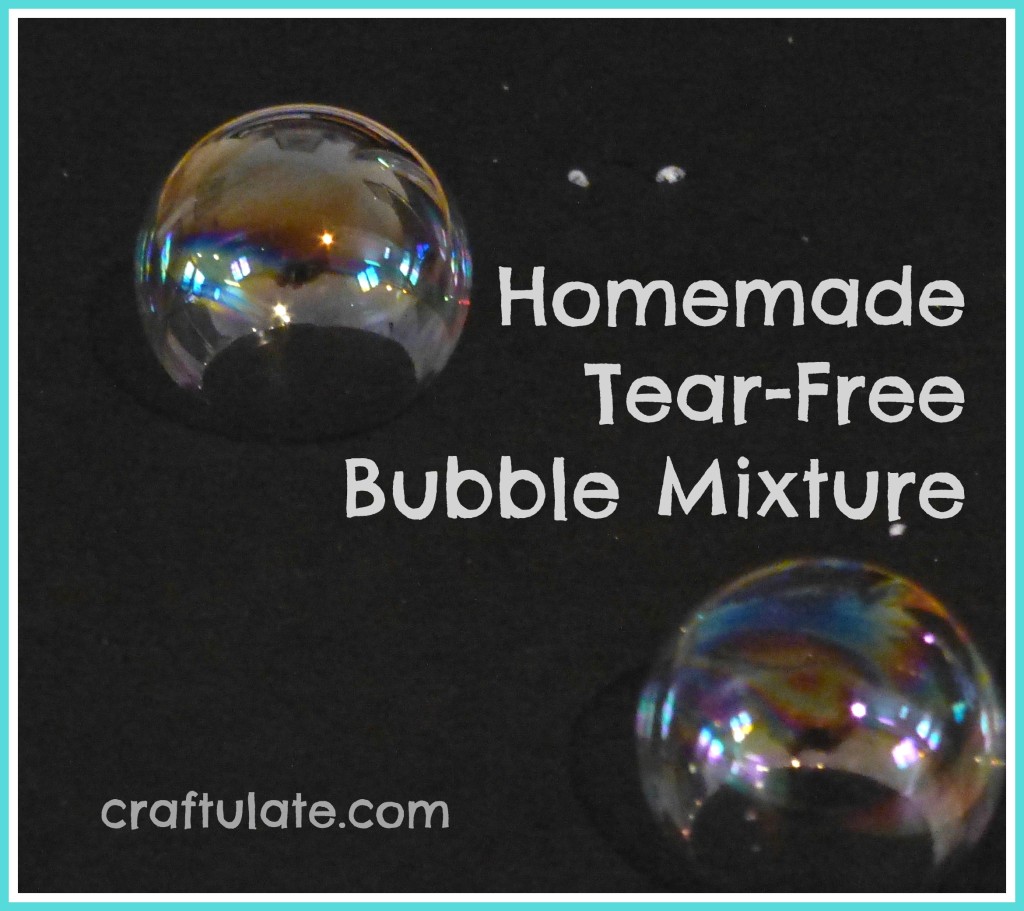 Ingredients:
¼ cup baby shampoo (tear free)
¾ cup water
3 tablespoons light corn syrup (or golden syrup)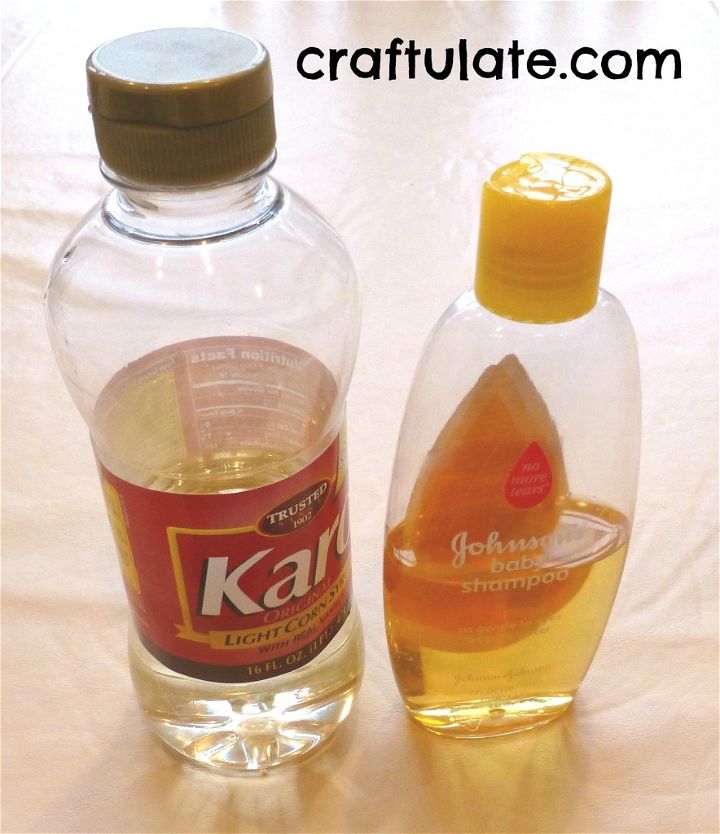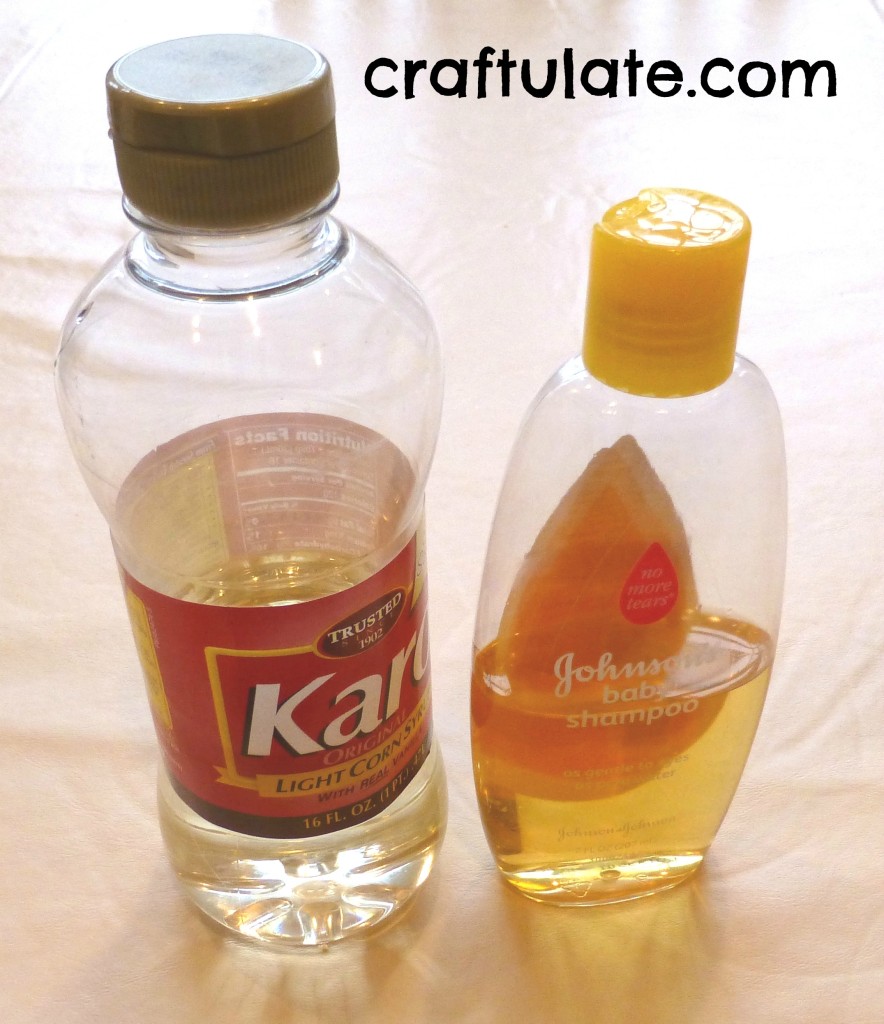 Mix the ingredients together slowly and pour into your chosen container. And you're ready to make bubbles!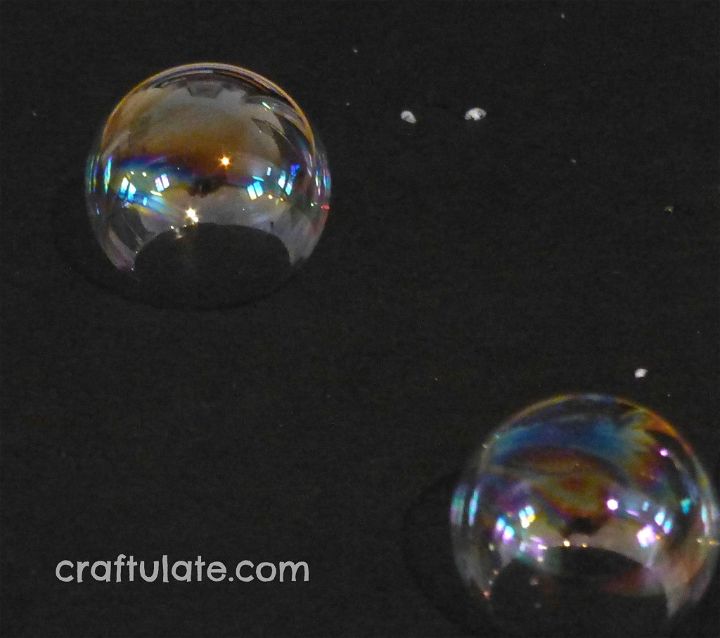 You could even make a homemade bubble wand from a pipe cleaner to go with it!