Have you heard of IKOS? They are some super fun new building blocks – with curves!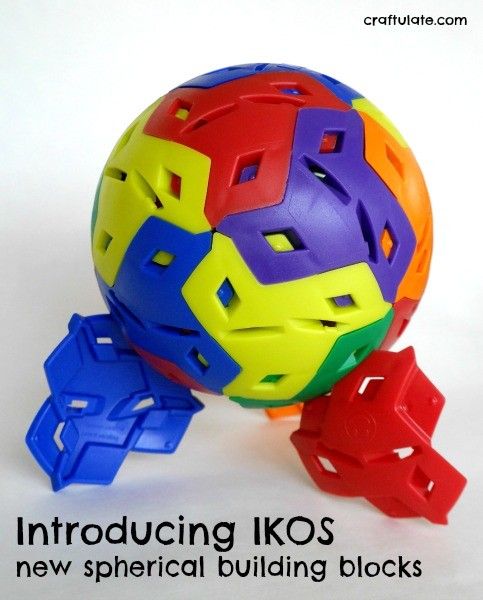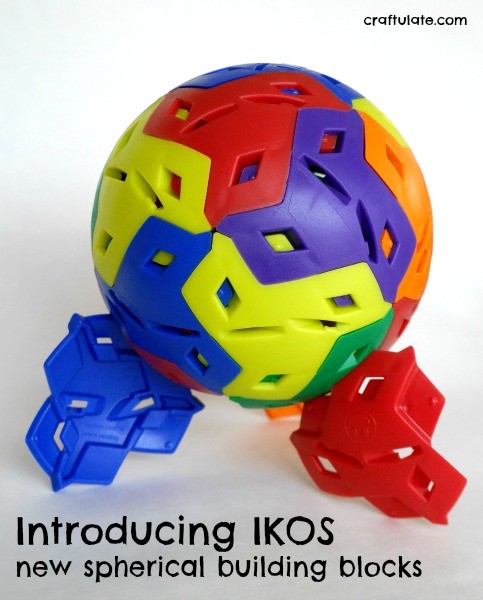 Disclosure: I was provided with this product from IKO Toys free of charge in exchange for my fair and honest review. Please see my disclosure policy. This post contains also affiliate links, which means that at no extra cost to you I can make a tiny bit of money to help support this blog. Thank you!

I was lucky enough to meet one of the creators of IKOS at the Chicago Toy & Game Fair last month. It's pretty hard to launch a new toy these days but this team of three students and an alumni from a high school in Utah have done it! Every other building block I know is is square or rectangular. So how about trying one with CURVES?!?


Here's what you need to know:
BPA and Pthalates Free
Injection molded out of recycled HDPE
Millions of construction combinations
Fun play also works on fine motor coordination and visual manipulation
7% of all profits are donated to educational institutions
Made in the USA
So what's in the box? 26 pieces for your kids to create whatever they can imagine!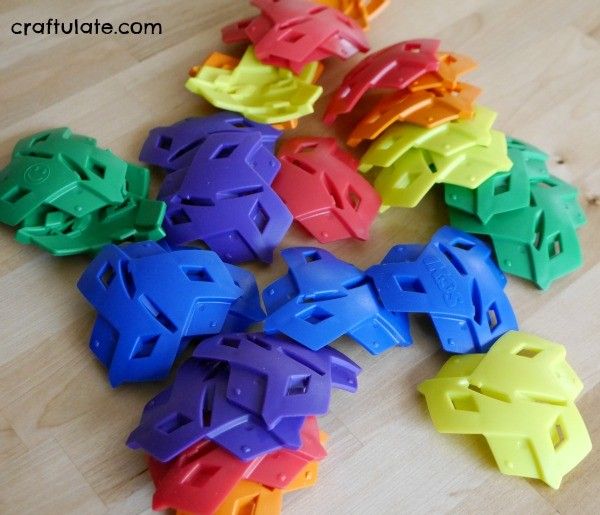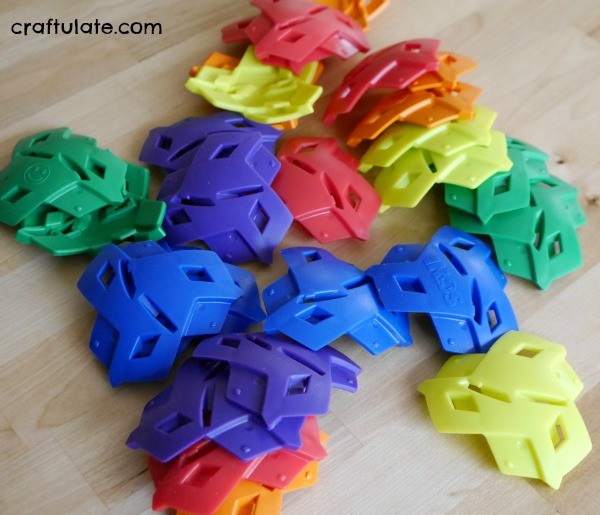 The suggested suitable age for the toy is 6+ – the pieces are certainly safe for children much younger than that but if they actually want to build then a certain amount of hand strength and coordination is required. My son is 4.5 years and couldn't resist having a go!
He found it tricky at first but with some perseverance started to connect some pieces – and he was so happy when he did! Meanwhile, I just *had* to join him – and the obvious goal for one set is to make a sphere. It was tricky but I got there!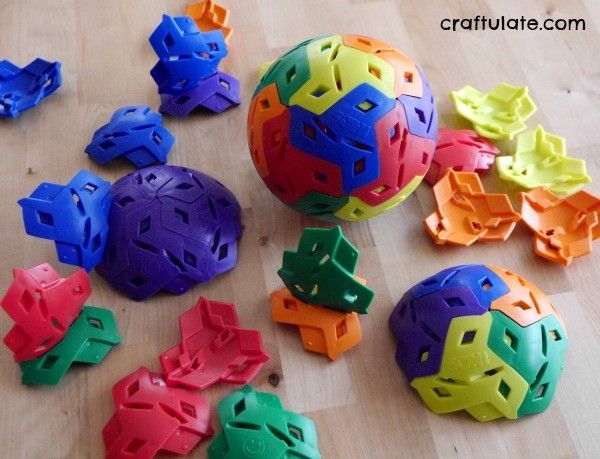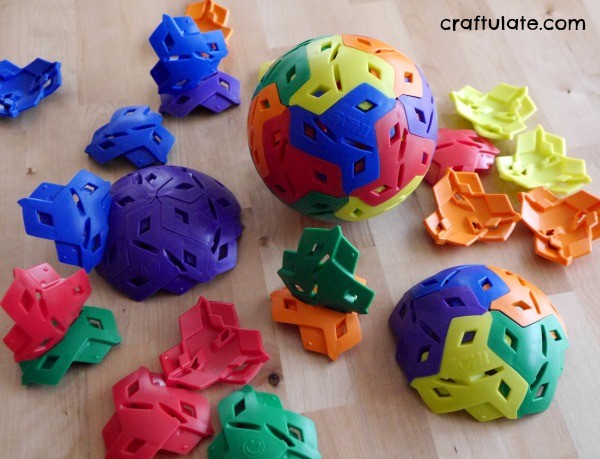 It was great to meet one of the inventors of this product and I think it's amazing that they've got so far, AND selling on Amazon! That can't be easy when it comes to creating new toys! I think IKOS would be wonderful for classrooms – something new that the kids don't have at home.