I am new to the world of "boiled egg art" but these hard boiled egg shapers make it SO easy!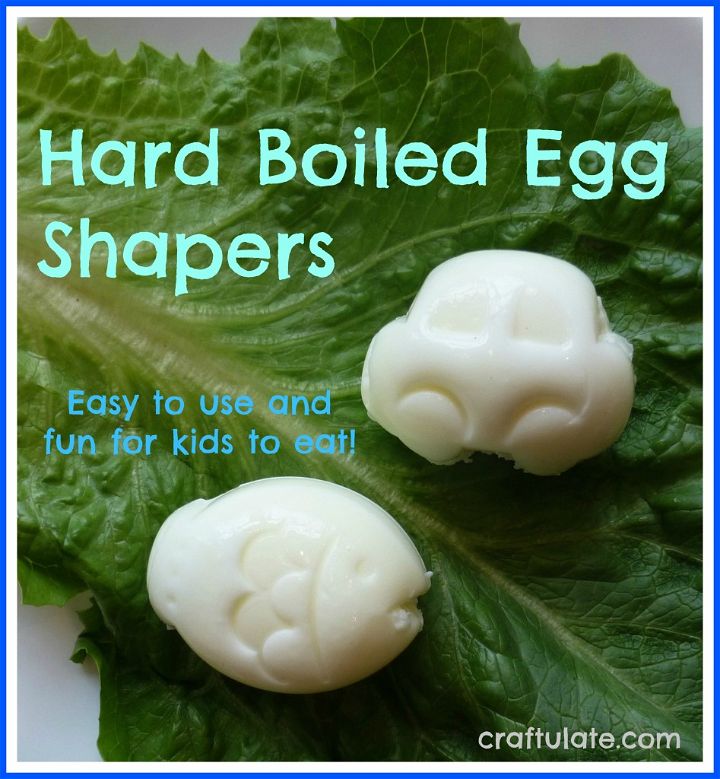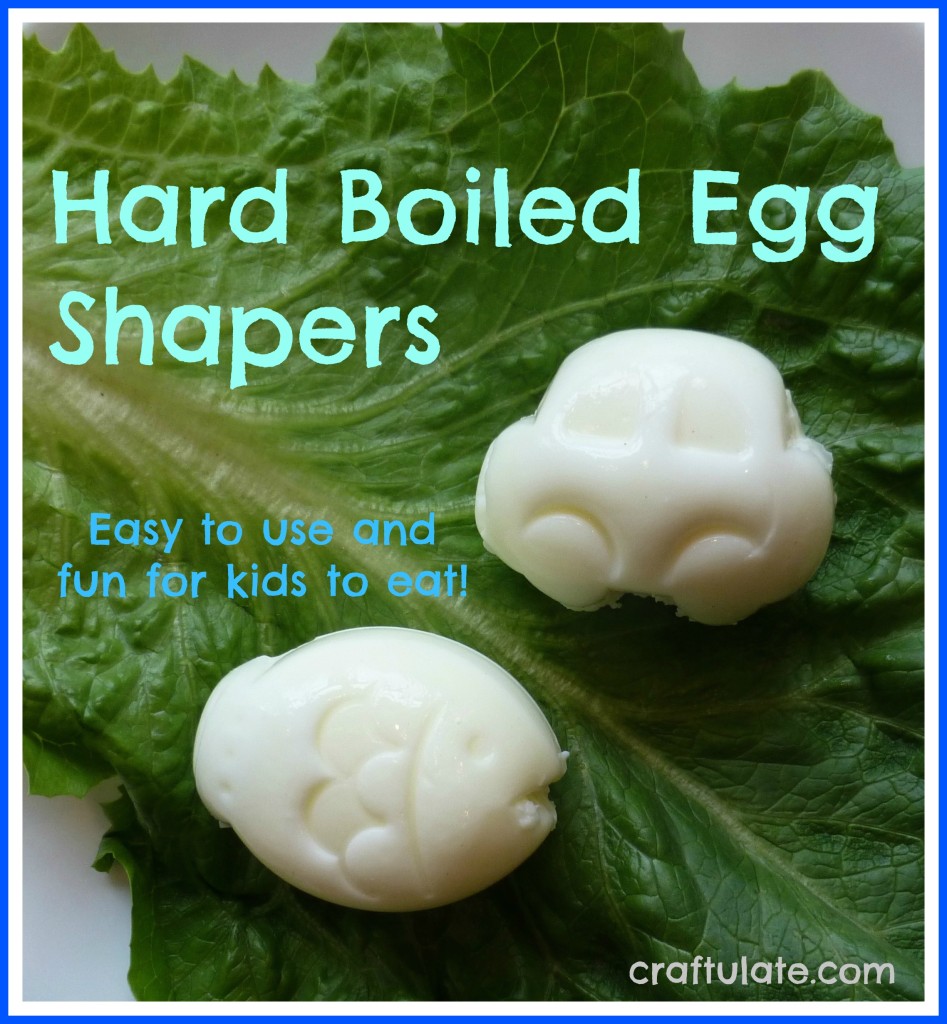 Although this post contains affiliate links, I have not been sponsored by the manufacturers of this product. All opinions are my own. By using my affiliate links I can make a tiny bit of money to help support this blog. Thank you!
I saw these hard boiled egg shapers online and I just had to buy them! My nearly-three-year-old isn't very adventurous with his food but he DOES like hard boiled eggs. I don't normally write about random purchases but these were too good not to share!
Kotobuki makes these boiled egg molds and offers four different buying options on Amazon: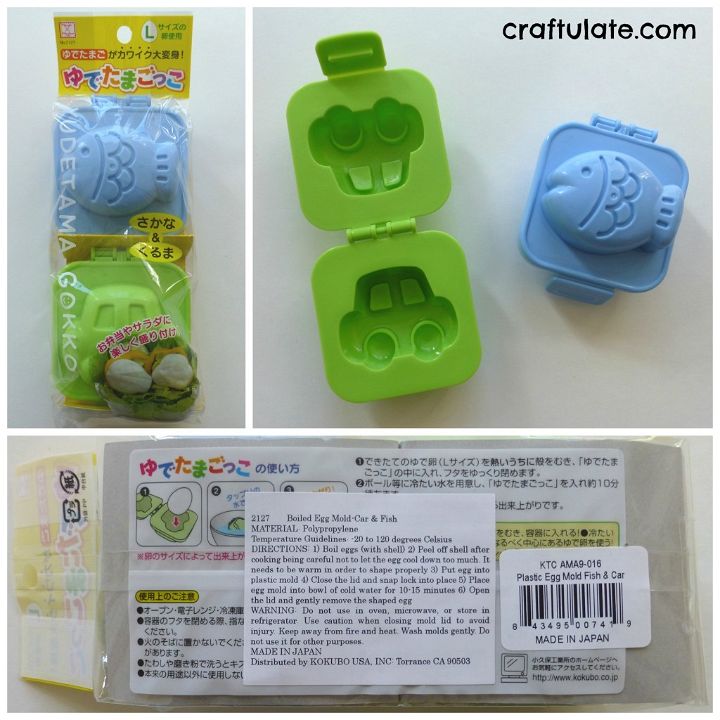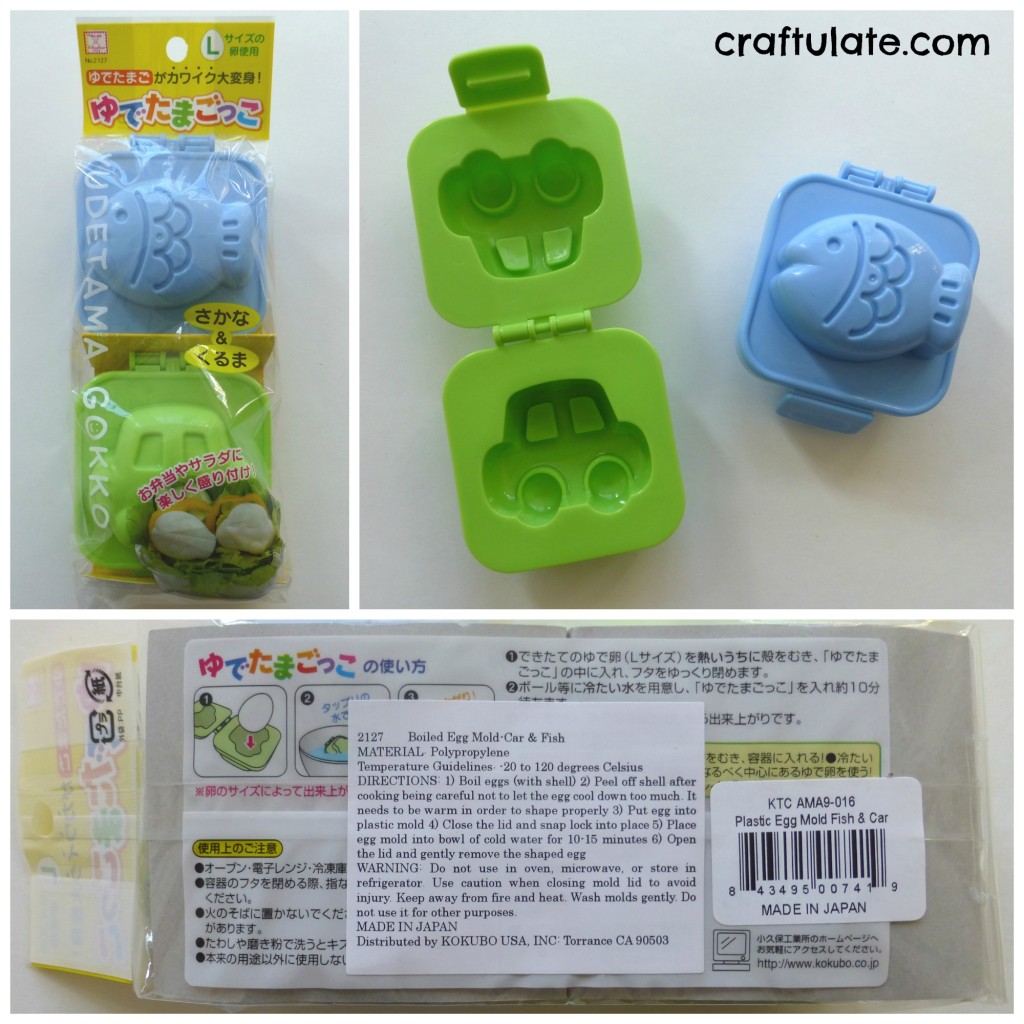 Making these shaped eggs is pretty simple:
Hard boil the eggs (I use this fabulous egg timer to get perfectly cooked eggs)
While still hot, peel the eggs and insert into the mold
Close mold and place it in a bowl of cold water for 10-15 minutes
Remove from mold
The very first time I tried it out, it worked great!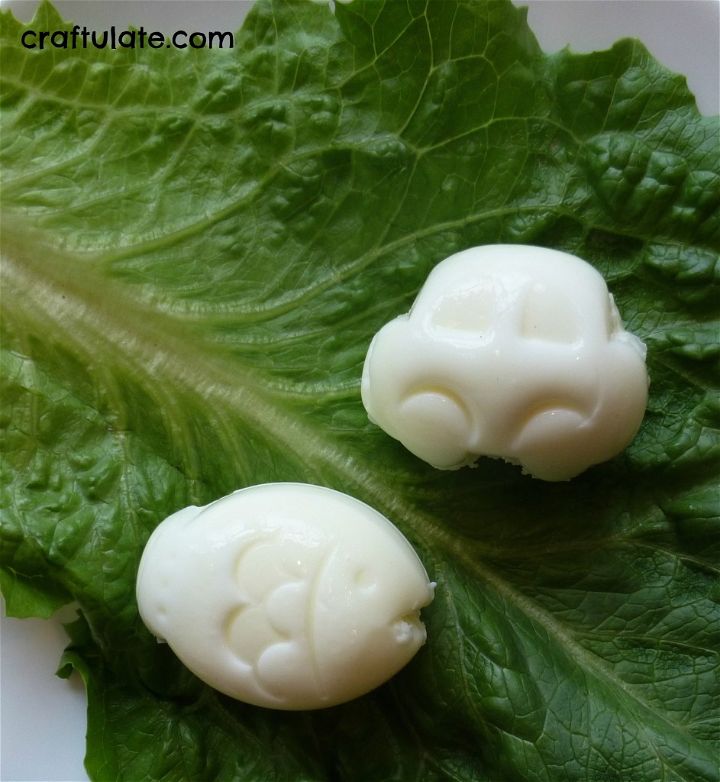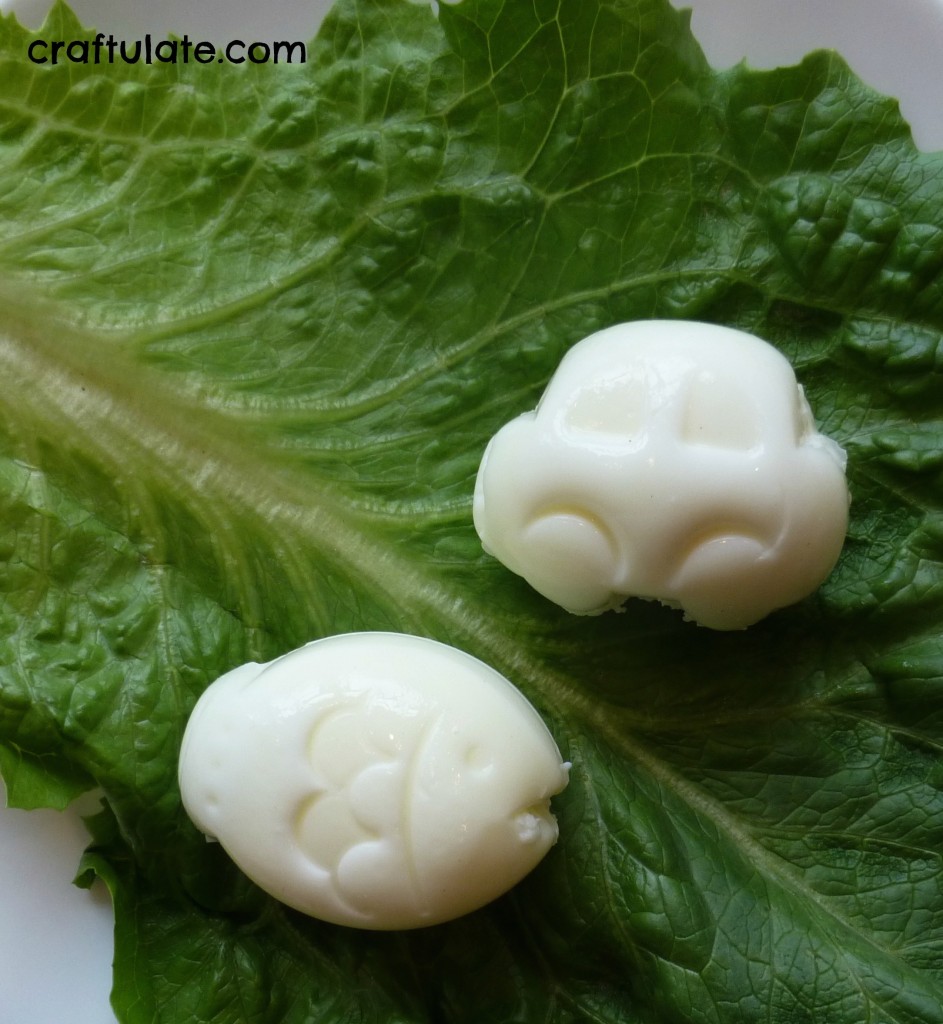 F tried the fish first. I think he was quite pleased to have the shell already removed from the egg so that he could get on with eating it, so he didn't spend too much time looking at the fish details. The next day he tried the car-shaped egg. The details on this egg were much clearer, and it definitely got his seal of approval!
Both the car and fish shapes worked well but somehow they weren't different enough from the normal egg shape to make a huge impact on a hungry toddler. I think I'll try the star ones next!
A quick note on storing the eggs: It's no surprise that hard boiled eggs keep for longer with their shell on. But to store peeled shaped eggs, put them in a container with a damp paper towel over the top and secure a lid. This way the eggs won't dry out and they should last for up to a week when kept in the fridge. Change the paper towel every day to keep the eggs in a moist environment.