Are you a first time Mom? I'll try and make things a little easier!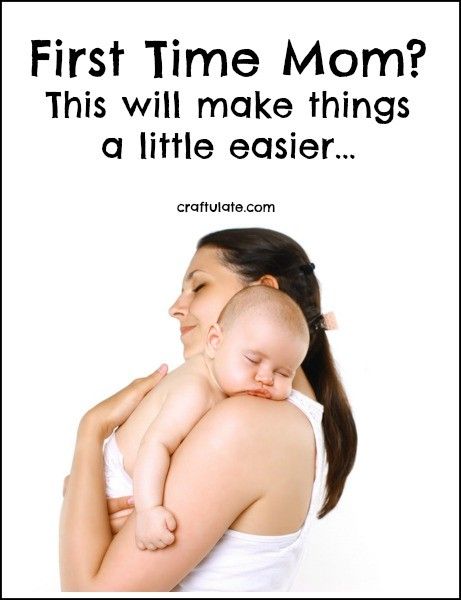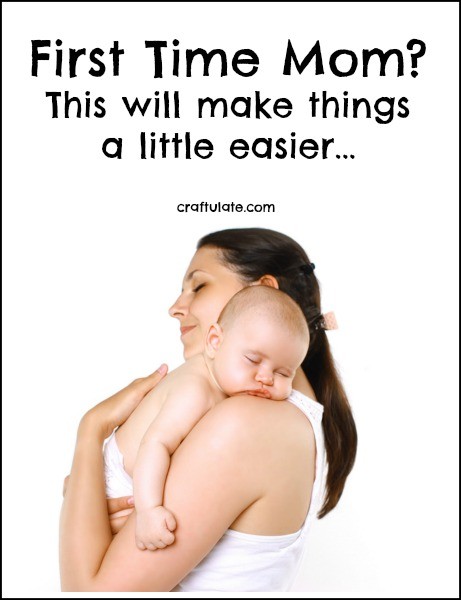 This is a sponsored post written by me on behalf of COUNTRY Financial®. All opinions are 100% mine.
I remember so clearly when my son was a baby. I wasn't working at the time and so I had all day to plan, organize and arrange. I think pretty much every first-time mom loves setting up the nursery! I went for a super cute woodland theme – light green walls with tree and animal decals. New diapers stacked in a pile. Baby clothes neatly folded. A nice chair for me to sit on. Crib with cute patterned sheet. Everything was perfect!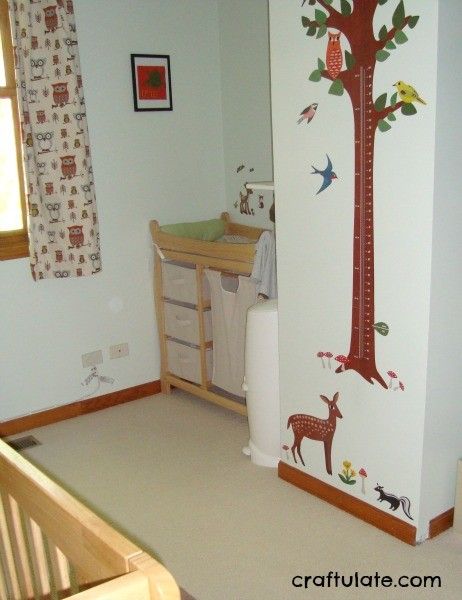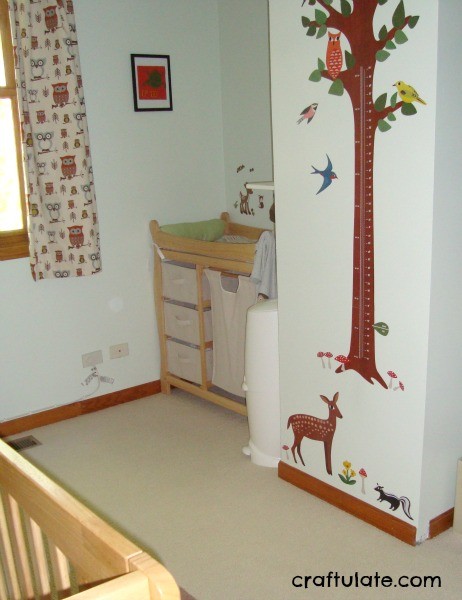 When we got my son home, it was a complete mix of exciting and terrifying! How can a baby cry so loud? How can a baby cry so much? Isn't he the most perfect thing ever?
With your first child, you get SO much advice – often with conflicting ideas! People have strong views and sometimes it can be hard to disagree with them. But every child is different, every home setup is different, and every parent is different. There is no guarantee that what works for your neighbor's/sister's/friend's baby is going to work for yours.
I think if I went back to that time I would want to have the confidence to do what felt RIGHT. If you're doing it with love, I really don't think you can go too far wrong!
What I also really remember from that time is that despite being completely organized and prepared (or so I thought) we suddenly needed loads more things! We needed a clock in the nursery, so I could time the feedings. We needed WAY more onesies and swaddling clothes. Then we needed a new chair in the nursery because the one that I *thought* was comfortable really wasn't!
All these items add up and it can be a super expensive time. Luckily, if you're going through this right now – COUNTRY Financial® is here to help! COUNTRY Financial® has been serving families for over 90 years and their strong values are very obvious!

COUNTRY Financial® are a financially strong company that are highly rated by independent insurance rating agencies and offer a full suite of products that will help you and your family through all life stages. Based in Bloomington, Illinois, COUNTRY Financial® is a group of US insurance and financial services company,