This Father's Day handprint card will be a great keepsake for my husband for many years to come!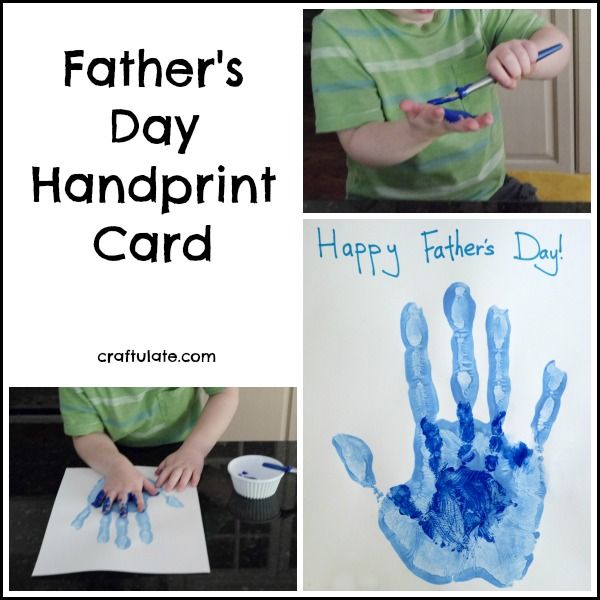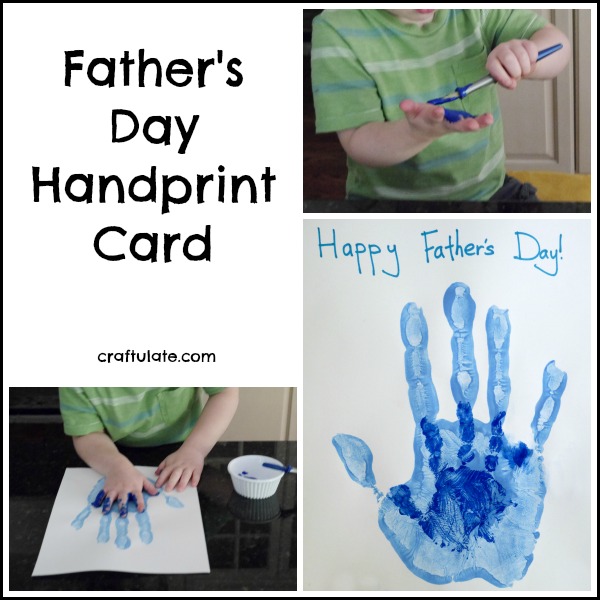 Disclosure: I was provided with this book from Parragon Books free of charge in exchange for my fair and honest review. Please see my disclosure policy. The following post also contains affiliate links, which means that at no extra cost to you I can make a tiny bit of money to help support this blog. Thank you!
Recently we were delighted to receive All The Little Fathers by Margaret Wise Brown from our friends at Parragon Books.


The same author also wrote Goodnight Moon and Runaway Bunny, and this book is a lovely story about what all the little animal fathers are doing with their children.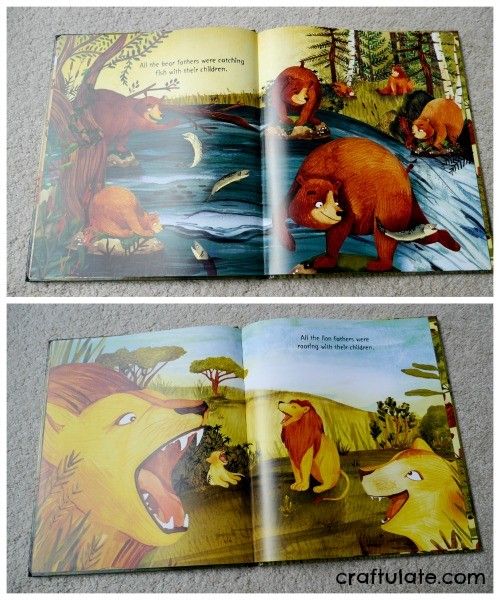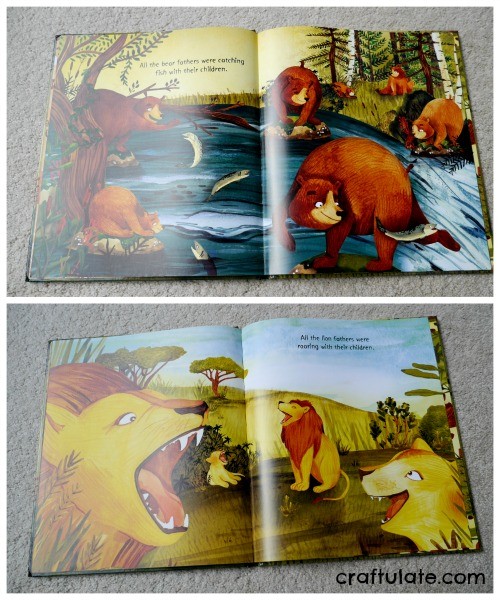 Just in time for Father's Day, it was the perfect book for my husband to read to my son!
The book really made me think about big and little things, so I decided to make a handprint card for Father's Day using both their handprints.
The trickiest thing about this card was sneaking a handprint from my husband. However, when I tried getting a hand outline from him a few years ago when I made our Family Hands Wall Art, I did it just casually over breakfast and when he got the final result he had no recollection of me taking the outline only a week earlier! But all guys are different. If you want to be really sneaky then you could ask for the handprint months in advance – it's not like it will change much! I randomly asked my husband if he'd mind doing a painted handprint and he said yes; he knows enough about my blogging not to even ask why! We took the print using light blue washable paint on a piece of white card.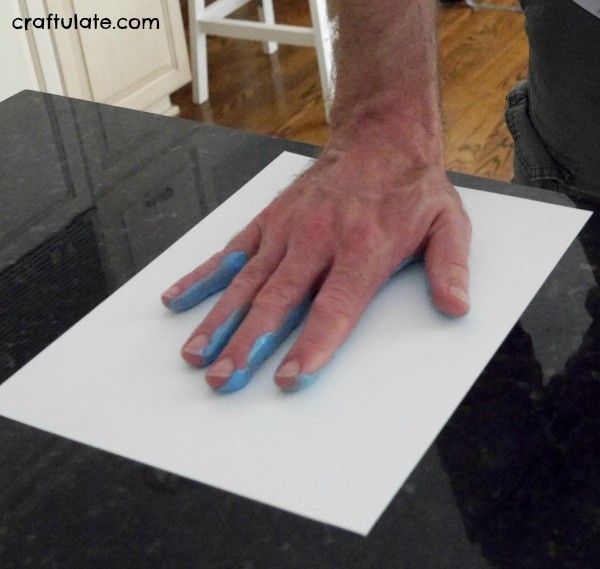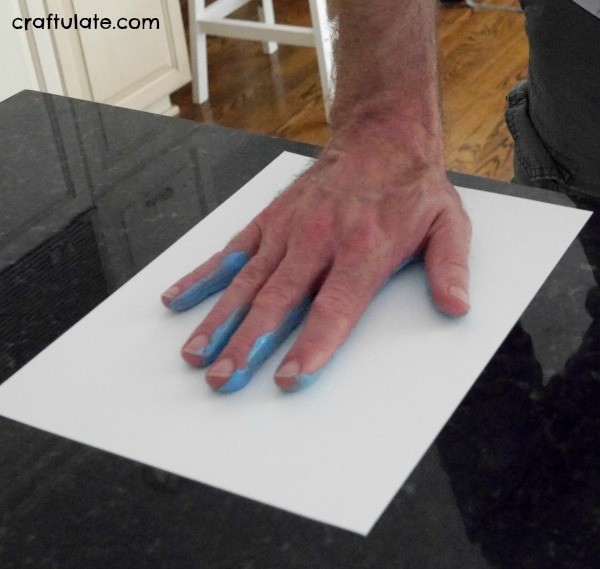 When it was dry, my son painted his hand a darker blue and made a handprint over the top of his Daddy's handprint.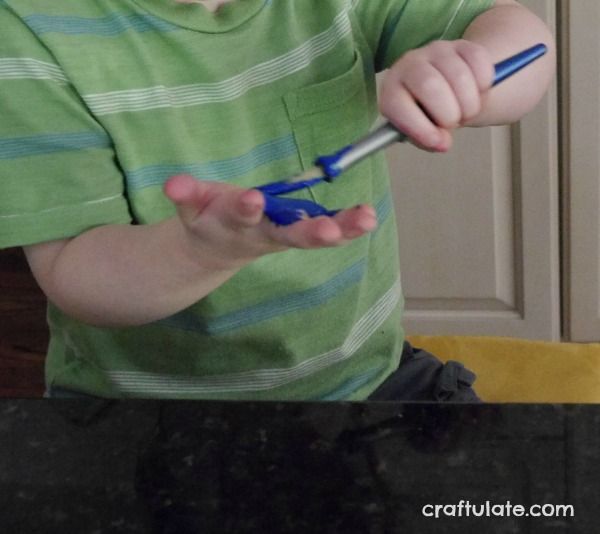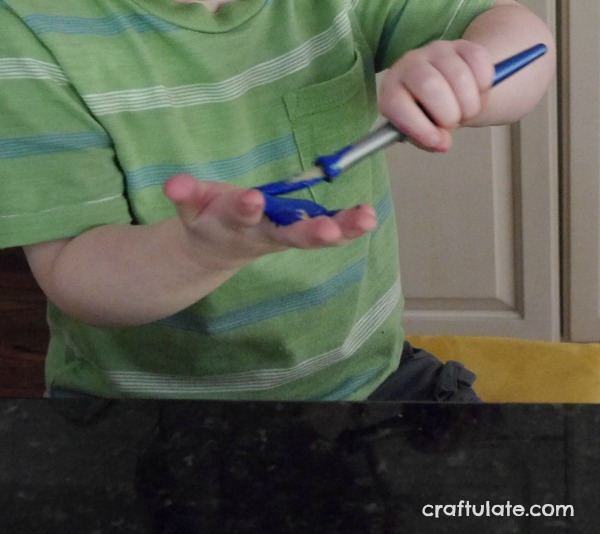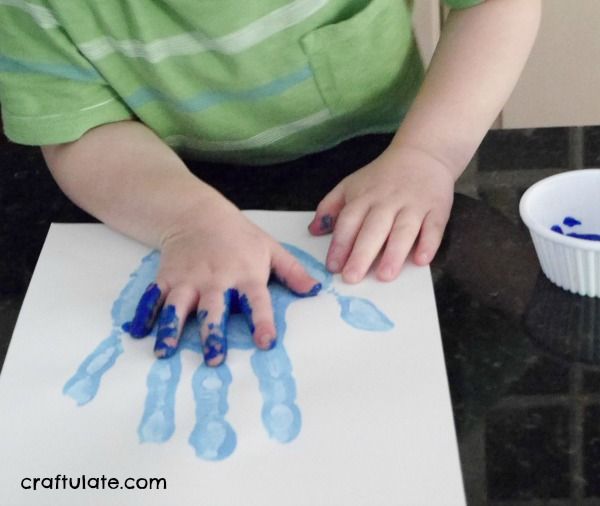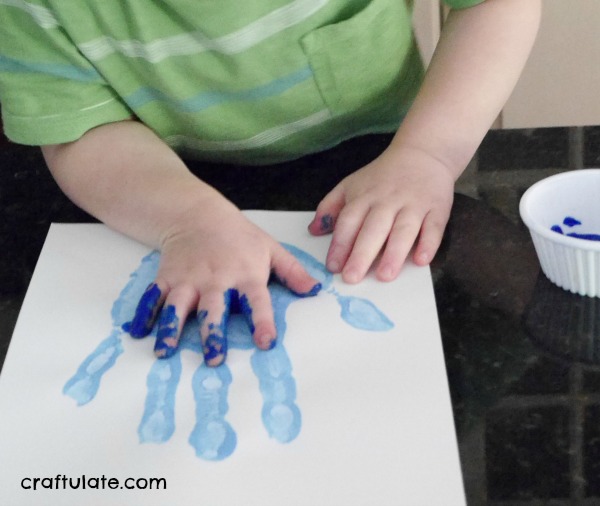 The two hands looked so cute! I added on some text and the card was ready. It wasn't a traditional folded card but one that I'm sure my husband will love!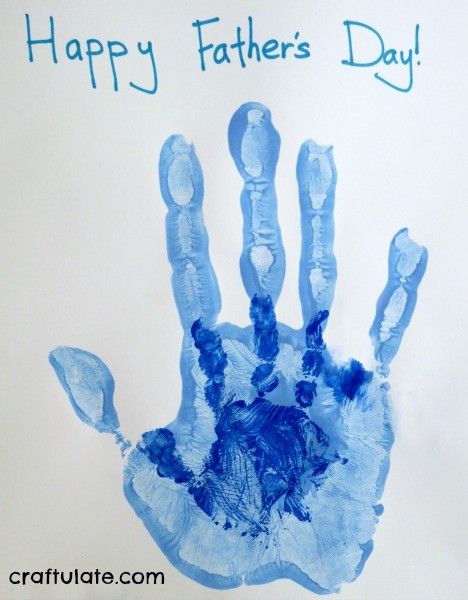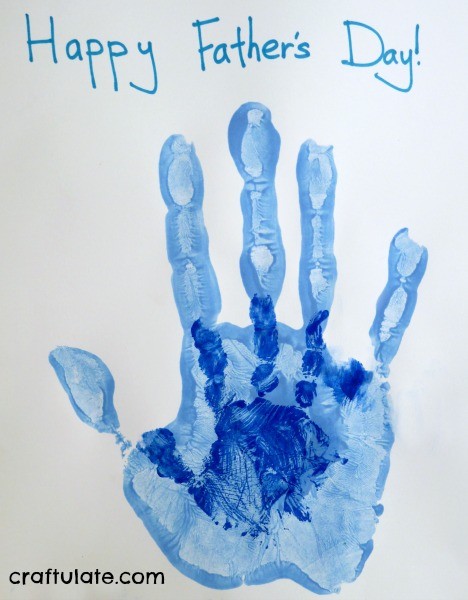 For more information about Parragon Books, check out their website or follow them on Facebook, Pinterest, or Twitter!
Follow my Father's Day board on Pinterest for more great ideas!
Follow Craftulate's board Father's Day Crafts and Gifts on Pinterest.