Want to get your hands on some free Scholastic books? It's so easy to do!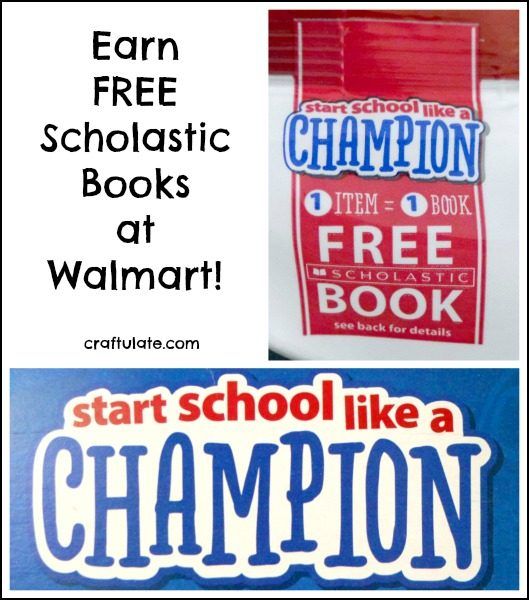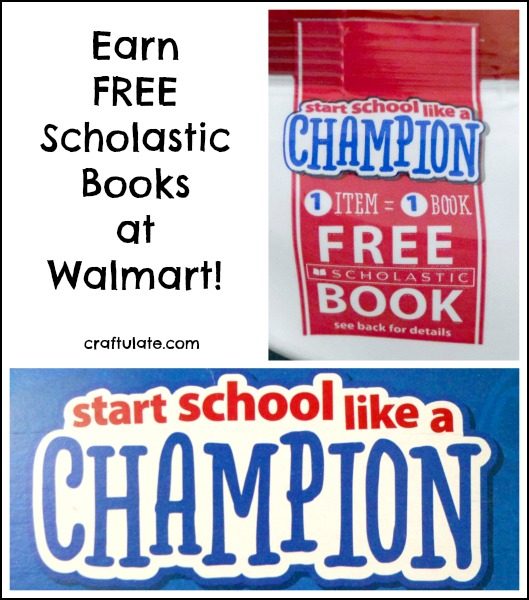 This shop has been compensated by Collective Bias, Inc. and The Coca-Cola Company, Kellogg Company, J.M. Smucker Company, and The HERSHEY'S Company. All opinions are mine alone. #StartSchoolLikeAChampion #CollectiveBias

Please note this program has now closed. 
This summer, athletes are getting ready for the 2016 Summer Olympics, and your kids are getting ready to go back to school. Coca-Cola, HERSHEY'S, Kellogg's, and J.M. Smucker are all sponsors of Team USA, and have teamed up with Walmart to bring you the "Start School Like a Champion" program! There are SO many of your favourite products participating.
I got myself down to Walmart (this program isn't valid via any other store) and started stocking up!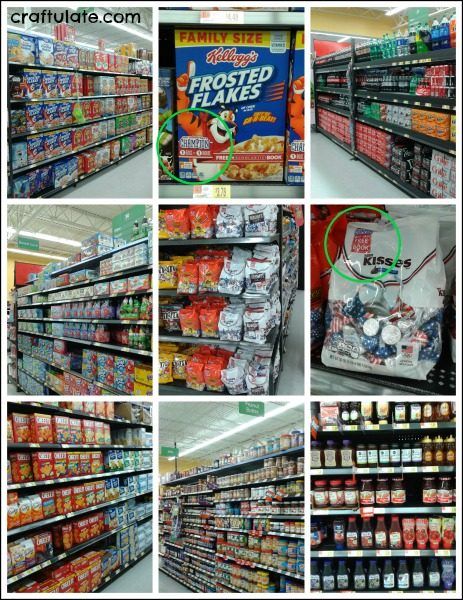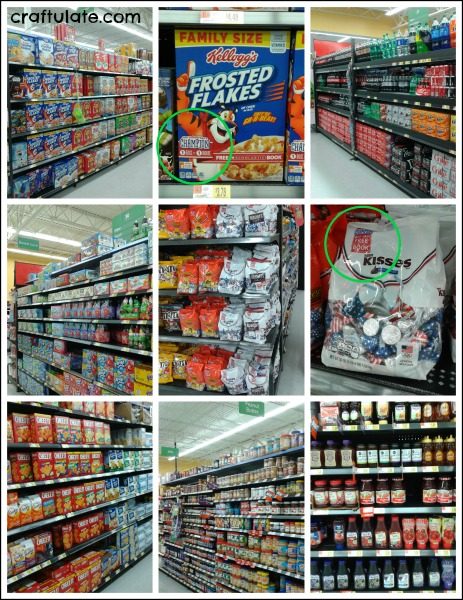 I got so many products that were participating in the program!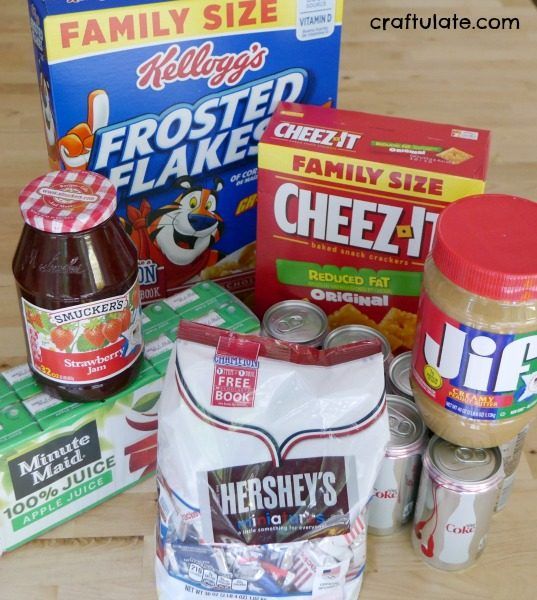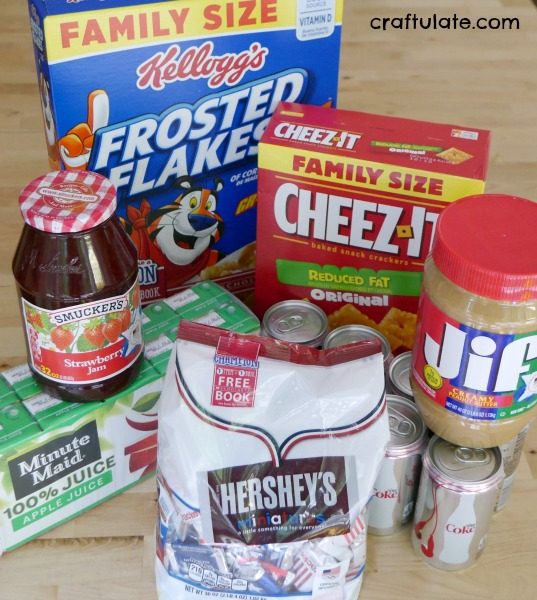 Claiming our free books was SUPER easy. I joined up to Kellogg's Family Rewards and then uploaded my receipt. Note: Make sure you upload within 30 days of purchase. The program ends Sept 30, 2016.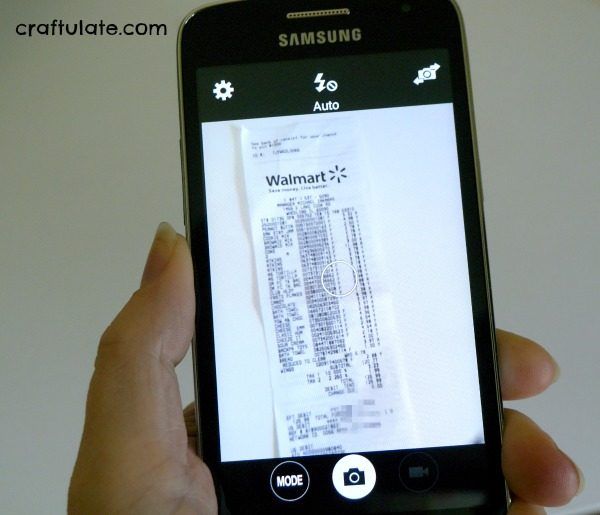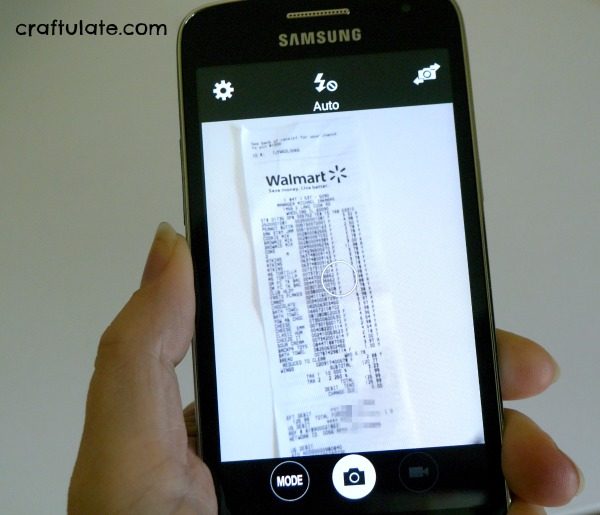 You do have to wait for the receipt to be approved – but mine took around two hours! There is a great range of Scholastic books available for young kids (as well as older ones!), including Clifford, Peppa Pig, Magic School Bus, Shopkins and more! I checked how many credits  I had received, and that's how many books I could choose!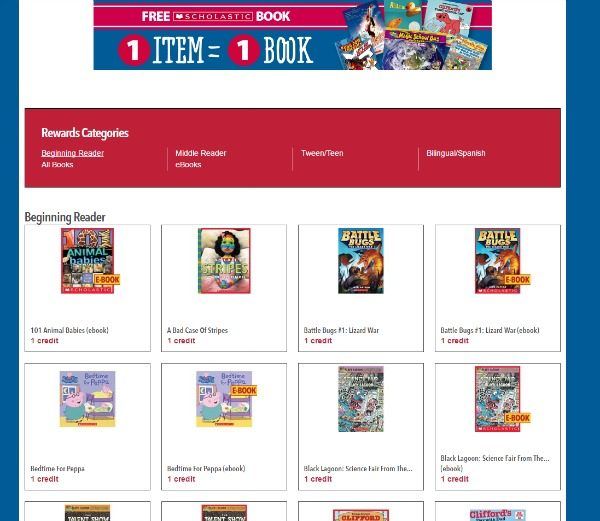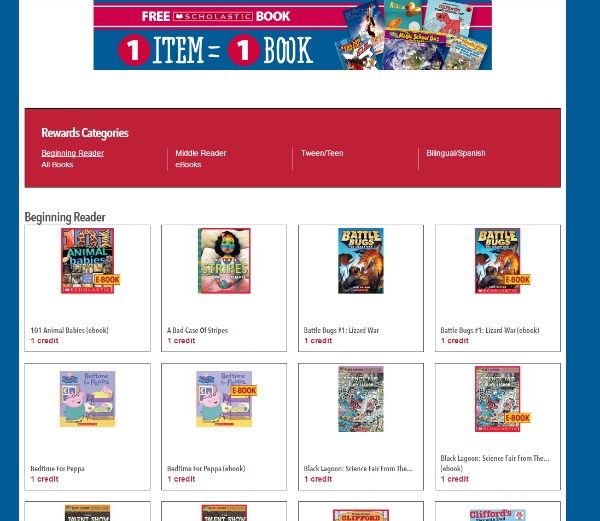 My son and I scrolled through the list and he chose these three books: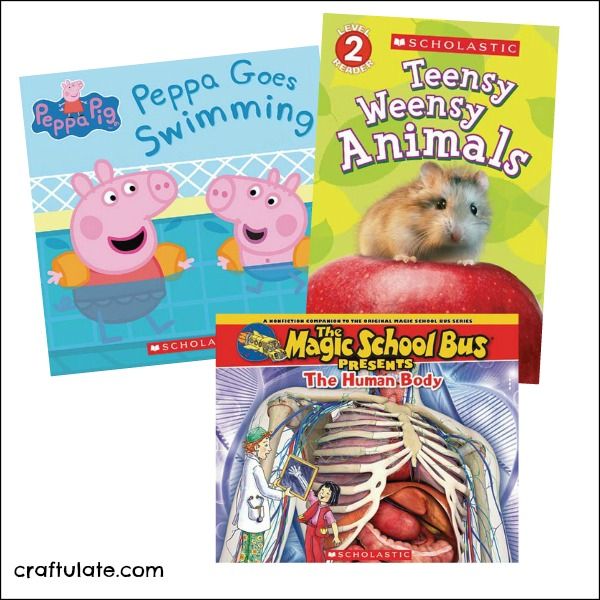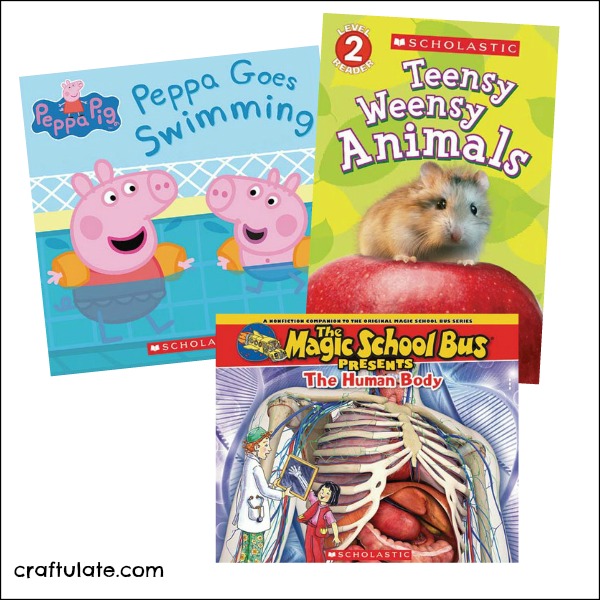 I can't wait to receive them! We often make crafts to go with books that we read; we'll probably make some little teensy animals out of pom poms, or perhaps a paper plate pig!
We still have more credits to use but these books are probably enough for my son right now! What I'll most likely do is chose some other books and donate them to his school – I'm sure they can never have too many books!
With this "1 item = 1 book" scheme you really can't go wrong! Have you checked out the program list to see which of your favourite products are there?