For children to grow up responsible and environmentally conscious adults, teaching them about eco-friendly living is a great way to start. Fortunately, you can do many things to educate your children about the importance of being green. It will also discuss the benefits of eco-friendly living for children and adults. Keep reading for more information.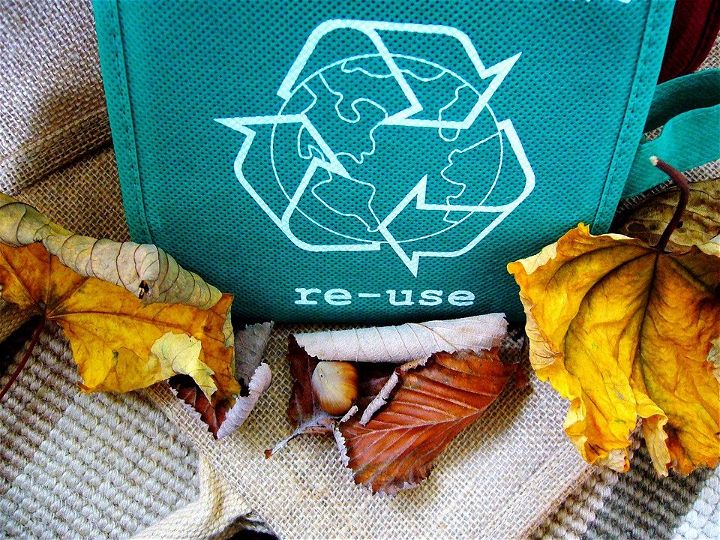 Opt for things made from sustainable materials
The things that you use every day can have a significant impact on the environment. For example, if you use disposable cups and plates, they will end up in a landfill. If you opt for reusable items made from sustainable materials, such as bamboo or glass, you'll do your part to reduce waste. In this case, you can get them an eco friendly lunch box made from wheat straw or bamboo fiber. You can also purchase reusable water bottles and coffee cups. This way, you won't have to throw away plastic every time you use them. When you show your children that there are alternatives to disposable items, they'll be more likely to make eco-friendly choices when they're older. This is important because your choices will influence their future decisions, which will, in turn, impact the planet.
Recycling as part of your everyday routine
Recycling is one of the most important things you can do for the environment. It's essential to show your children how easy recycling is by making it a part of your daily routine. You can start by teaching them to recycle paper, plastic, and metal. You can also show them how to compost food waste. If you show your kids how to recycle, your children will be more likely to do the same when they're older. This will then help reduce the amount of waste that ends up in a landfill.
Use recycled paper
Teach your kids about eco-friendly living by using recycled paper. This includes using both post-consumer and pre-consumer waste. Pre-consumer waste is material that has been recycled before it reaches the consumer, such as office paper that has been shredded and used to make new paper. Post-consumer waste is material consumers use and then recycle, such as newspapers and magazines. You can also buy your children's recycled notebooks, pencils, and other school supplies. By using recycled paper products, you'll be teaching your kids how to minimize the cutting of trees used to make paper. Trees naturally absorb carbon dioxide that humans give off and produce oxygen, which means cutting them down can contribute to climate change.
Compost food waste
Food waste is a huge problem. Statistics show that it's estimated that people throw away about 40% of the food they purchase each year. That's a lot of wasted resources! You can help reduce food waste by composting your kitchen scraps. This includes fruit and vegetable peels, coffee grounds, and eggshells. You can compost at home or take it to a local composting facility. By composting food waste, you'll reduce the amount of methane gas released into the atmosphere. Methane causes the earth to warm because it traps heat.
Explain the importance of conserving energy
You can also teach your children about eco-friendly living by explaining the importance of conserving energy. You can turn off lights when you leave a room or unplug electronics that are not being used. You can also wear layers of clothing instead of turning on the heater. Even encouraging your kids to walk or bike instead of taking the car can make a big difference. When you drive, you release harmful emissions into the atmosphere, which also contribute to climate change. This is even a great way to get some exercise. All of these things will help reduce your carbon footprint.
Installing solar panels or wind turbines is also a good idea. Solar panels are a great way to reduce your reliance on fossil fuels, which are the leading cause of climate change. Wind turbines are also a renewable source of energy. They generate electricity by using the wind to spin the blades of a turbine. This is important because it will help you save money on your energy bill and improve the environment. Conserving energy is important because it helps reduce greenhouse gas emissions. Greenhouse gases are also responsible for climate change. By saving energy, you'll be helping to slow down climate change and preserve the environment for future generations.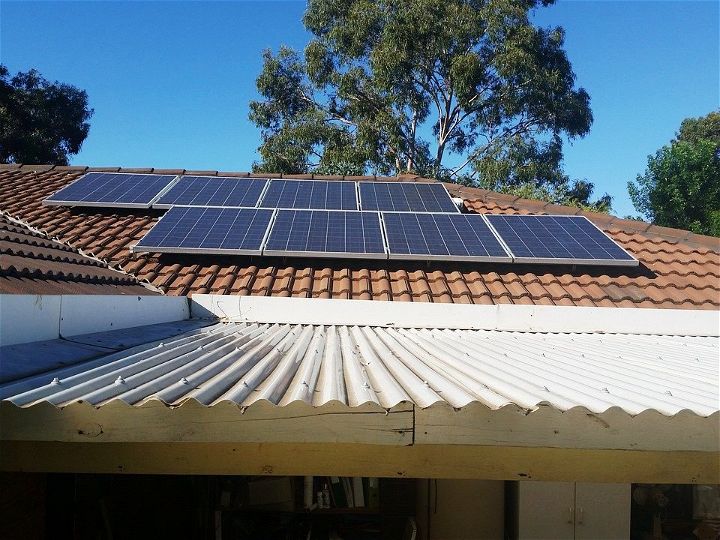 There are many ways to teach your children about eco-friendly living. The most important thing is to start early and be consistent with your message. You should also lead by example. If you make sustainable choices, your children will likely do the same. Every little bit helps when it comes to protecting our planet.