Valentine's Day is just around the corner – have you started thinking about what to get for your special someone? If you're looking for something unique and personal, try a DIY Valentine's Day gift! Not only are DIY gifts sentimental, but they are also cost-effective and easy to make. In this article, we'll explore the best DIY Valentine's Day gifts so you can create something exceptional for your loved one.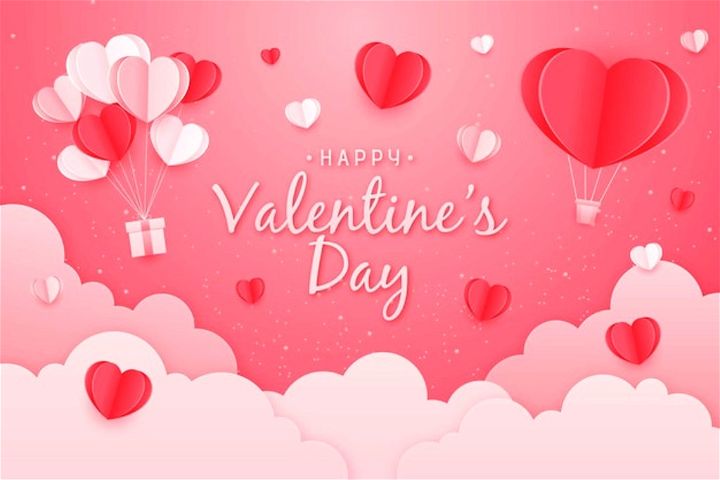 Benefits of DIY Valentine's Day Gifts 
Affordable. Handmade gifts are always cheaper than shopping for something. Coming up with a personally-built present is much more valuable than the money saved.
Thoughtful and Personal. One of the most significant benefits of DIY Valentine's Day gifts compared to store-bought presents is that they're more personal and meaningful. The effort to make a present means more to the person you are giving it to. 
Original. DIY presents allow you to use your inventiveness to design something unique and special that expresses how much you care about someone. Crafting the perfect DIY Valentine's Day gift requires thoughtfulness, but even the simplest gifts can be unforgettable. You can create valentines cards with VistaCreate and make a lasting impression on your partner.
Arts and Crafts Gifts Ideas
Arts and crafts have been viral for Valentine's Day for years. These gifts allow for customizations that make each present personal. Such projects include creating candy bouquets, decorations, ornaments, photo albums, and memory books.
Candy Bouquet
A candy bouquet is an easy way to craft the perfect gift with minimal supplies and low cost. Gather some containers, vases, mugs (depending on the size you want), fillers like shredded paper or tissue paper, and of course, the candy! Wrap vases or cups with cute paper for added décor put in the fillers, and arrange the candy pieces until your bouquet is complete.
Decorations and Ornaments
Decorations or ornaments are a superb way to express love and make something meaningful for your valentine! Whether it's a hanging ornament, wall decorations, or table decorations, putting a unique and personalized spin on these will make them extra special. 
Photo Albums and Memory Books
Photo albums and memory books are special and meaningful DIY Valentine's Day gifts that let you showcase your memories together. Gather your favorite photos, add captions, quotes, or memories with each image, pick a design you like, and assemble it into a beautiful photo album or memory book.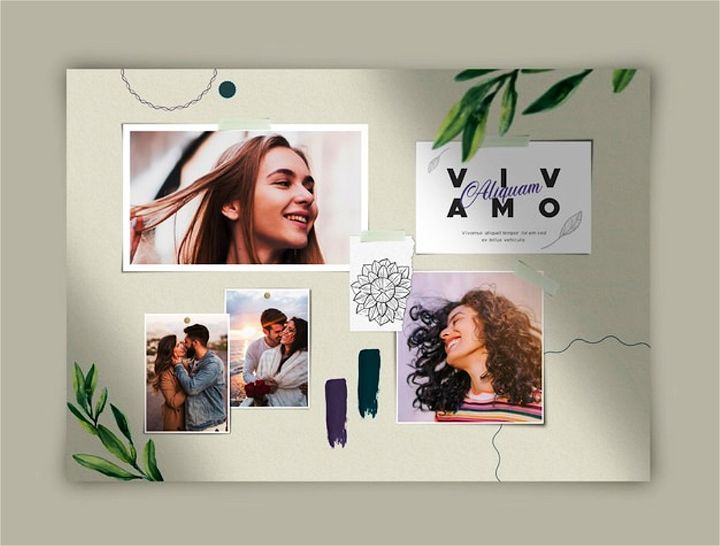 Food and Sweets Gifts Ideas
These are perfect Valentine's Day gifts! Some popular food ideas are specialty Valentine's Day sweets, baked goods, filled goodie bags, or even a romantic dinner at home. 
Specialty Valentine's Day Chocolates
What better way to express love than with delicious chocolate? Put a spin on traditional chocolates by making Valentine's Day specialty chocolates like white chocolate dipped in red candy melts, with heart sprinkles added. Pack your chocolates in Valentine's Day-themed boxes for extra decoration. 
Baked Goods and Filled Goodie Bags
Baked goods like cookies, cupcakes, and brownies are always delicious gifts. If you don't have time to bake, you can fill goodie bags with pre-made snacks that your valentine loves. Either way, decorate them with Valentine's Day themes or wrappings. 
Romantic Dinner at Home
A romantic dinner at home is among the most romantic ways to show your valentine how much you care. Set up your restaurant at home by decorating the table with candles, flowers, and unique place settings. Then plate your chosen dish with an extra presentation, and don't forget a delicious dessert!
Experiences and Memories Gifts Ideas
In pursuing uniqueness, people have recently started moving from the beaten track and focusing on providing their beloved ones with unparalleled experiences. Here are a bunch of examples:
Spa Day Gift Basket
Pampering your valentine won't require breaking the bank with this affordable spa day gift basket. Gather various items like face masks, body scrubs, lip balm, nail supplies, body lotion, scented candles, and more to make the perfect spa day gift basket. Don't forget to add a special touch with flowers or decorations!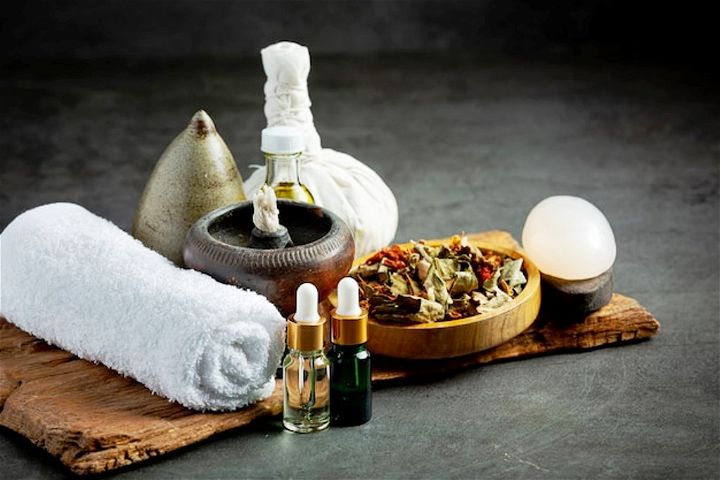 Game Night Subscription Box
A game night subscription box is an excellent way to add a little fun to your Valentine's Day celebration. Gather whatever games you and your partner enjoy playing and put them into a box or container. Add any decorations to the box to give it an extra special touch.
Tips for Making the Best DIY Valentine's Day Gifts 
Put Thought into the Presentation. Whether the gift is something small like candy or something more extensive like a photo album, presentation is critical. Add extra decorations or wrapping paper, or write notes to make the gift look extra special.
Keep it Custom. Personalization is a great way to ensure your gifts are as meaningful as possible. Get creative and make something that speaks to your relationships.
Make it Useful. Ensure your presents are helpful and that the recipient can use them or display them in their home. This way, you know your gift will be both meaningful and practical.
Conclusion
DIY gifts are a great way to express love and appreciation on Valentine's Day. From arts and crafts to food and sweets to experiences and memories, there are plenty of creative ideas for making the perfect handmade present. All that's left is to follow the tips and come up with something exclusive your valentine will never forget.