Finding a great gift for a special little boy can be a daunting task. But don't worry, we're here to help! In this blog post, we will share six ideas for presents that any boy would love. Whether your child is into sports, cars, or dinosaurs, we have you covered. So, if you want to know more, keep reading!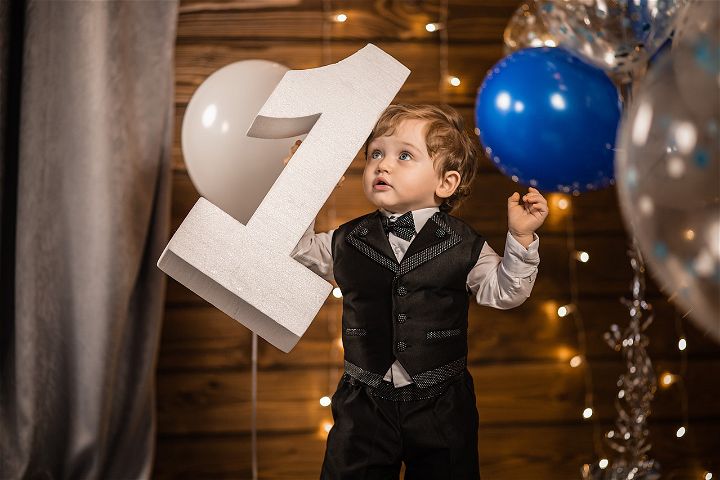 1. Monthly toy gift boxes
If you're looking for a gift that will keep on giving, look no further than monthly toy gift boxes! These are perfect for boys who love to get new toys regularly. You can sign up for a subscription online and have the box delivered right to your door. Plus, most of these companies offer discounts if you sign up for multiple months. If you were wondering what to get your son for his 3rd birthday, gift boxes like these would be an excellent choice! Each box comes with everything your child needs to complete the project, as well as a detailed instruction booklet. It's the perfect way to encourage his creativity and imagination!
2. Remote control car
Is your child always asking to drive your car? If so, he will love getting his very own remote control car! There are tons of different options to choose from, so you can find one that's perfect for his age and interests. Just make sure to get a durable model that can withstand some rough play. Remote control cars are not only great fun, but they also help teach kids important skills like hand-eye coordination. When kids are playing with their cars, they are also learning valuable lessons about physics and engineering.
3. Tickets to a sporting event
If your son is a big sports fan, then tickets to a live game would make an incredible present! There are so many different options to choose from, whether you want to take him to see his favorite baseball team or go watch the football playoffs. This is a gift that he will remember for years to come. Just be sure to buy the tickets in advance so you can get good seats. Kids and sports go together like peanut butter and jelly, so this is sure to be a hit! You can also consider getting him some gear from his favorite team, like a jersey or hat.
4. Dinosaur bones
Does your child love all things prehistoric? If so, he will be thrilled to receive his very own dinosaur bones! You can purchase these online or at most hobby stores. This is a great gift for kids who are interested in science and paleontology. Plus, it's something that he can keep and display in his room for years to come. Just make sure to supervise him when he's playing with the bones, as they can be quite fragile. Purchasing a present for a special little boy doesn't have to be difficult. Just keep in mind his interests and hobbies, and you're sure to find something he'll love. If he loves history, this idea is perfect!
5. A trip to the zoo
Is your son fascinated by animals? If so, then a trip to the zoo would be an unforgettable present! This is a great activity for kids of all ages. Not only will he get to see all sorts of different animals, but he'll also learn about their habitats and diets. Plus, he can burn off some energy by running around and exploring the zoo. Just make sure to pack some snacks and drinks so you don't have to buy them there. Zoos can be quite expensive, but they're worth it if your child loves animals. Also, consider getting him a yearly membership so he can go as often as he wants!
6. A new bike
Is your son in need of a new bike? If so, then this would be an excellent present! You can find bikes for all ages and budgets. Just make sure to get one that's the right size for him. Biking is a great way for kids to stay active and explore their surroundings. It's also a great form of transportation, which can come in handy if you live in a rural area. Just be sure to teach him how to ride safely before he takes off on his own. Getting a new bike is always exciting, so this is sure to be a hit with any little boy!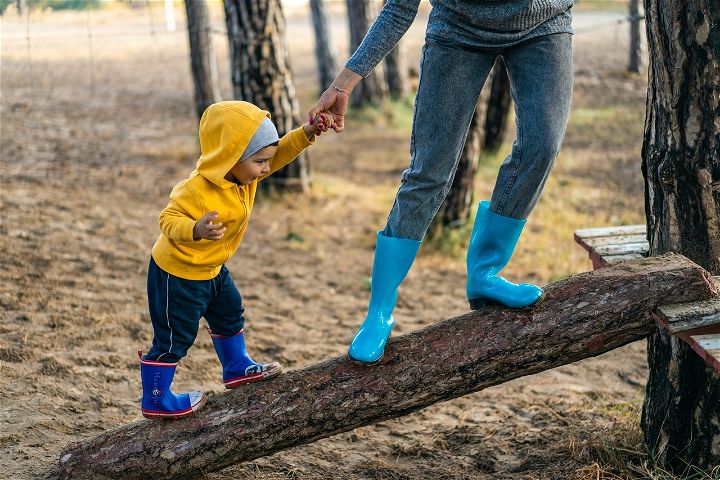 Hopefully, these ideas have inspired you to find the perfect present for that special little boy in your life. Whatever you choose, he is sure to love it! Just remember to put thought into it and choose something that he will enjoy. With a little effort, you can find a gift that he will treasure for years to come. Thanks for reading!