The rise of the on-demand workforce has been a significant trend in the past few years. Companies that have adopted this model are on the rise, and this trend is likely to continue as more people enter the workforce.
The on-demand workforce is not just for contract work but also for full-time employees. Some companies are hiring employees through an on-demand platform. This is helpful for employers who are looking to fill a position quickly. It also provides flexibility to workers who want to balance their work and personal life better by working when and where they want.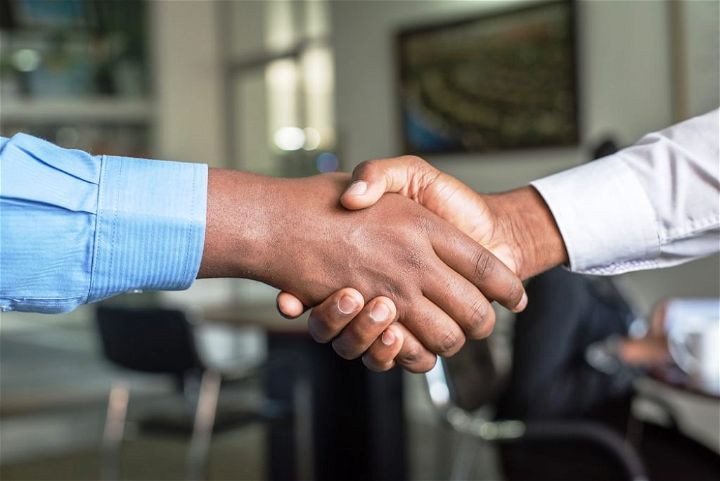 As the number of independent contractors and freelancers grows, organizations seek ways to develop and sustain a fully-functioning workforce. With on-demand workers, businesses can access the talent they need when they need it. However, managing on-demand workers comes with risks and challenges that you'll need to address. Here are 4 considerations that the HR team should always keep in mind.
3 Main Types Of Workers In An On-Demand Business Model
There are three main types of workers in an on-demand business: employees, contractors, and freelancers. Employees are the most common workers and are typically responsible for the business's day-to-day operations. Contractors are usually hired to handle specific tasks or projects, typically paid by the hour or project. Freelancers are self-employed individuals who work on a project-by-project basis.
Top 4 Human Resources Considerations For An On-Demand Workforce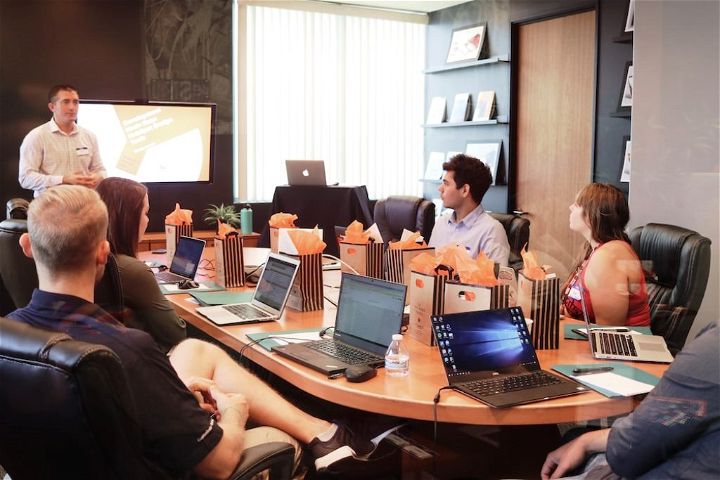 Provide Internal Training
For companies to be successful, human resources must provide internal training to managers to properly train them to work with freelancers and independent contractors. This training can help improve project success rates and ensure compliance with regulations. Managers must be aware of state, local, and federal regulations when working with independent contractors and freelancers. For example, misclassifying a worker as a freelancer instead of an employee can result in legal penalties and liabilities for your company. So, understanding these regulations and providing internal training is critical to ensuring that your company does not expose itself to such risks.
Standardize The Onboarding Process
The onboarding process is critical for any organization, especially those relying on an on-demand workforce. Organizations can ensure that their workers are adequately trained and prepared to meet the job's demands with the standard onboarding process. Additionally, a standardized onboarding process can help avoid confusion and frustration among workers and make it easier for employers to track progress and identify areas of improvement. Using appropriate HR onboarding software can be a great way to streamline and standardize the onboarding process for distributed teams. The onboarding software can even automate the process and make it easier for workers to begin working for your organization. It also allows companies to create standardized documents, training videos, and onboarding checklists that can be customized for each worker.
Provide On-Demand Pay For On-Demand Work
Many people are concerned about the rising cost of living. This economic pressure affects their efficiency, personal life, sleep, and health. Financial stress can cause many mental and physical health issues, which can be game-changers when a worker considers quitting. Allowing on-demand employees access to their wages as soon as they earn them provides them with greater peace of mind and a sense of control over their finances and boosts overall well-being. It also provides a sense of economic resilience, particularly in difficult times.
Assess The Necessary Tools And Systems
Many businesses manage their freelance engagements using a mishmash of tools. For example, some companies manually manage workers, tracking data in various spreadsheets. Manual organization of freelancers can be time-consuming and error-prone. With so many tools available, it isn't easy to have complete transparency of all freelancers' and contractors' activity and expenses.
The human resources team should take the lead in developing the company's central tool or system, allowing finance, legal, HR, and managers to collaborate and have complete visibility of on-demand workers' engagements.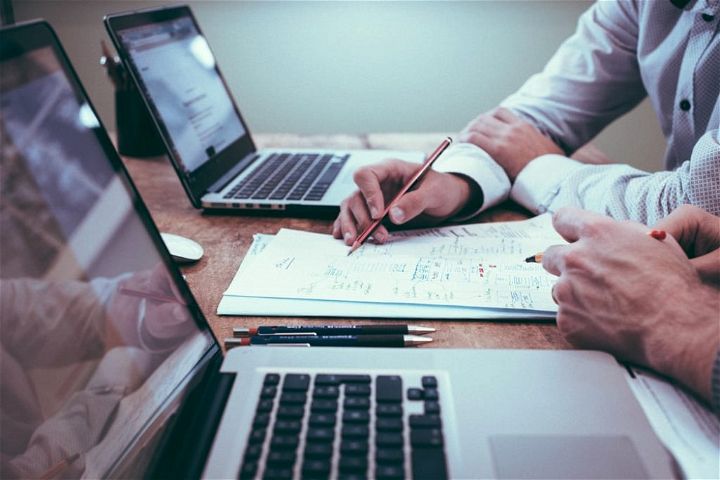 Conclusion
There are many human resources considerations to take into account when managing an on-demand workforce. The most important thing is to create a fair and transparent system that ensures that workers are treated fairly and compensated appropriately for their work. Additionally, it is essential to understand the legal implications of an on-demand workforce and ensure that all workers are properly classified and their rights are protected.