There's nothing quite like a battle over hair brushing to kickstart your day. You don't want to hurt your child, but you also don't want them looking like they slept in the wilderness. The following will explore a few easy tips you can use when trying to deal with children's unruly hair.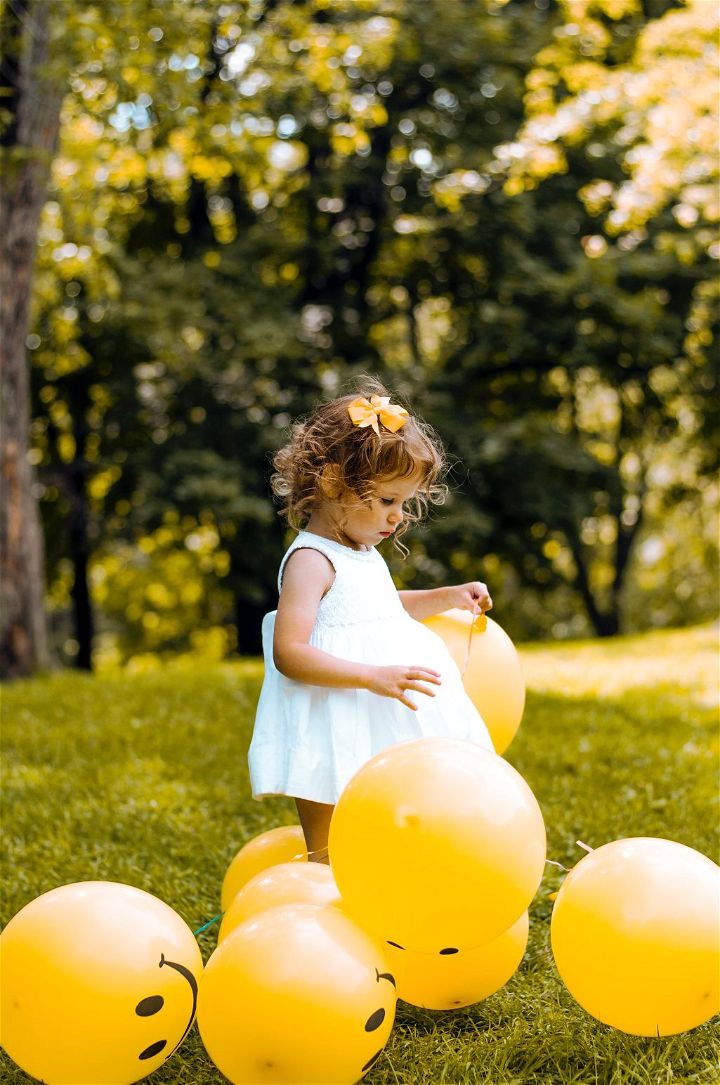 Understand That Their Body Is Not Yours
Theoretically, most parents understand that their children are separate beings from themselves that don't belong to them. This being said, when it comes to any moment that could cause embarrassment on the parent's behalf, it's easy to forget this. Your child's hair is their hair; it's not yours. You can make suggestions and offer to help. You can teach them how to care for their hair themselves. But forcing hair care and physical contact onto a child is the sort of thing that damages the bond you share with them. It can also teach them that they should ignore their own senses in favour of what someone else wants to do with their body—this can easily lead to some severely toxic or dangerous scenarios later on in life. You don't want them letting someone else tell them what to do with their body against their wishes when they're a teenager or young adult, do you?
It's fine to say: don't you think you'll feel a bit messy compared to the other kids if you don't brush your hair before you leave the house? If your kid isn't bothered by the idea, it's okay to let them leave the house with messy hair. It doesn't matter what other people think about you as a parent. Let your child learn natural consequences for their choices and be prepared for the possibility that there aren't consequences for certain things you've been enforcing.
Get A Cut That Minimizes Maintenance
Of course, the cut of your child's hair can dramatically reduce the work that needs to be done. Depending on your child's hair texture and preferences, this is going to look different. There are ways to thin out thicker hair as well as cutting approaching in a way that begins from the hair's ends. This can work with hair's natural texture to minimize your need for excessive styling.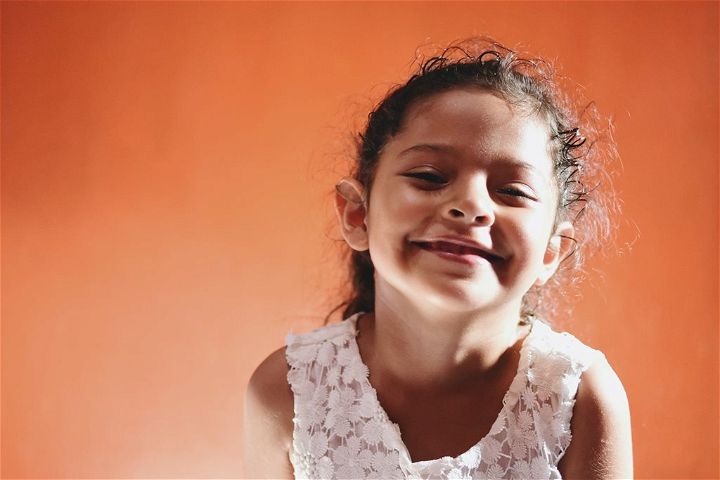 Healthy Hair Nutrition
Another fantastic approach to limiting the work needed to deal with unruly hair is to ensure your child is getting adequate nutrition and protein. Stronger, healthier hair is less prone to breakage (and breakage can contribute to hair looking unruly or tangles forming). A diet high in healthy fats, zinc, b-complex vitamins (biotin and B5), vitamin c, iron, and vitamin d can help support healthy hair. You need to be careful when purchasing vitamin supplements, however, as all too often, supplements aren't actually bioavailable, meaning they're not doing anything. Vitamin C supplements, for instance, often have ascorbic acid as the main ingredient. Ascorbic acid is the shell of vitamin C, but it does not actually work as vitamin C in the body, meaning it's completely useless. A vitamin C supplement that comes from a whole food source, meaning the only ingredient is something vitamin c laden like cherries, you're getting actual vitamin c.
Work In Small Sections
Children's sense of time is different than adults' sense of time. You probably already know this if you've spent three minutes waiting for something alongside a child. This means that tasks which are difficult either because they're boring (sitting still for a while) or painful (scalp pain as knots are combed out of their hair) can feel like they're going on forever. When your child starts struggling, even if you've only worked through about an inch of their hair, let them bring the hair-taming session to an end. They're far more likely to be comfortable with you working on their hair if they're allowed to stop when things get too much. It might only be fifteen minutes to you, but to your child, it might feel like two hours of hair pulling.
The Right Brush For Your Child's Hair Type
It might surprise you to discover that all brushes are not the same. Each type of hair needs a different type of brush. Things like the spacing of teeth and the material teeth are made of can impact how painful the brushing process is and how long it takes. Remember that no matter what tool you're using, you should start brushing at the tips of the hair and once the lower two inches are tangle free, move to the middle of the hair, and once that's tangle-free, move to the roots. This will help prevent tangles from being pushed into each other, forming super tangles.
The above information should help you when dealing with your child's unruly hair. You can also ask your child if there are any ideas they have.