An art journal merges illustrations, paintings, and personal notes, chronicling someone's imaginative evolution. For kids, cultivating this creativity is paramount. It grants them a special way to convey emotions and advance their thinking. Such journals become a cherished collection of reflections, innovations, and educational moments.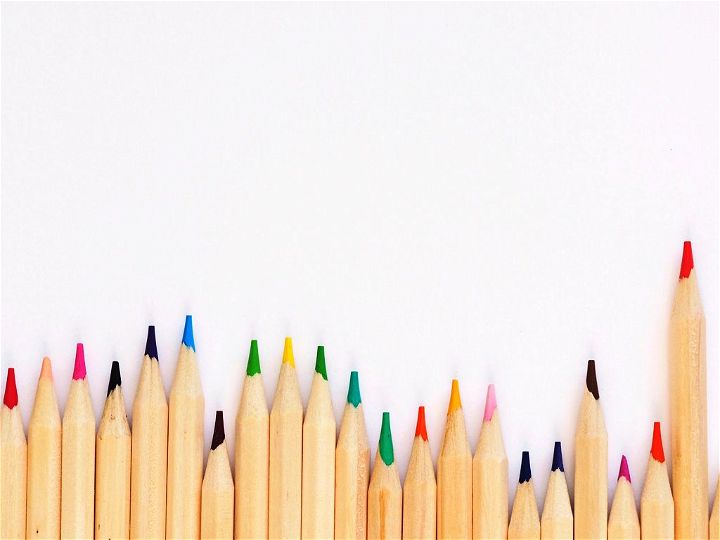 Benefits of Art Journals for Children
Art journals serve as a sanctuary for kids' feelings and thoughts. It becomes even more priceless when they'd rather sketch than do tasks like writing. Illustrating lessons strengthens memory. Drawing and coloring refine their coordination. For busy students balancing parenting, using admission essay writing service can offer relief, letting you engage more with your child without neglecting academics. The peaceful nature of journaling instills focus and helps children practice concentration.
Setting Up the Art Journal
The first step is selecting an apt journal, factoring in its manageable size, the versatility of paper for multiple tools, and strong binding. Gathering basic tools like pencils, crayons, colors, and decorative items is essential. More than just tools, the ambiance is crucial. Establishing a peaceful nook ensures undisturbed creativity, letting their imagination soar.
Incorporating Learning Themes
Art journals offer a unique way to blend creativity with daily learning moments. Encourage your child to document their daily adventures, from absorbing new information to observing simple wonders. After educational outings, they can illustrate their experiences, highlighting moments from museums or natural explorations. Visual summaries of books they've read can solidify their connection to characters and plotlines. Focusing on themes like science or the environment can motivate them to capture the beauty of the world, from plants to animals or even hands-on science activities.
Prompts and Challenges
To sustain interest in art journaling, it's beneficial to introduce different prompts and challenges. Having a theme every month, like "Outer Space" or "Ocean Mysteries," can channel their imagination in particular directions. Honor an "Artist of the Month" by delving into the art style of renowned artists, prompting your child to emulate or interpret their methods. Including Creative Writing components in the journal diversifies their entries, giving room for tales, poems, or reflective notes. To diversify their craft, the Mystery Media challenge could urge them to dabble in unfamiliar art forms periodically.
Integrating Feedback
Constructive feedback acts as a pivotal tool for creative expansion. Begin with Positive Encouragement, valuing their hard work and distinct insights. Keeping an Open Communication Channel regarding their journal content not only upholds transparency but reassures them of their importance. When giving advice or feedback, it needs to be Helpful and Tactful. Keep in mind, while some may search for the top paper writing services for school assignments, fostering a child's artistic flair demands warmth, understanding, and heartfelt praise.
Remember, while you can outsource your assignments to the best paper writing services, nurturing a child's creativity cannot be outsourced. It requires a personal touch, sensitivity, and genuine encouragement.
Encouraging Regular Use
The real power of an art journal shines through with consistent use. Here are some strategies to keep your child engaged:
Daily Art Moments: Like we set times for meals or study, designating a dedicated period for journaling daily can create a cherished routine. It provides them a consistent platform to explore and express.
Joint Journal Entries: Co-create a journal entry once in a while. It's more than just a shared activity; it strengthens bonds and highlights the collaborative nature of art.
Reflection Sessions: Periodically, take a trip down memory lane by revisiting past journal pages. This exercise is a meaningful way to track their artistic journey, acknowledge their progress, and maybe even reignite past inspirations.
Expanding Beyond the Journal
Creativity doesn't need to be limited to journal pages. Think about creating Art Galleries at home, spotlighting your child's masterpieces. This act of celebration not only acknowledges their effort but also elevates their self-assurance. Push them to Share their Work with friends or kin, enriching their communication skills and broadening their feedback circle. Given today's digital world, incorporating user-friendly Digital Art Software or platforms can add another layer to their artistic prowess, ensuring they're in sync with modern creative outlets.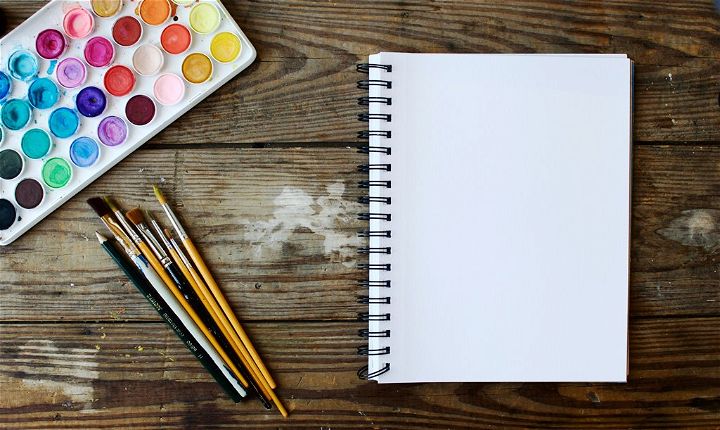 Conclusion
Committing to an art journal is more than just a creative outlet. It facilitates emotional articulation, strengthens acquired knowledge, and lays the groundwork for perpetual learning. As caregivers, it's our duty to recognize and bolster a child's artistic odyssey. Because, at the end of the day, it's not only about the art they churn out but the multifaceted individuals they shape into – inquisitive, articulate, and continually adapting.