When it comes to renovating your kitchen, one of the options you might have is doing it yourself (DIY). This can be a cost-effective way to get the renovation you want, but there are also some important pros and cons to consider before making your decision. In this blog post, we will take a look at some of the most important things you need to know about DIY kitchens. Read on for more information!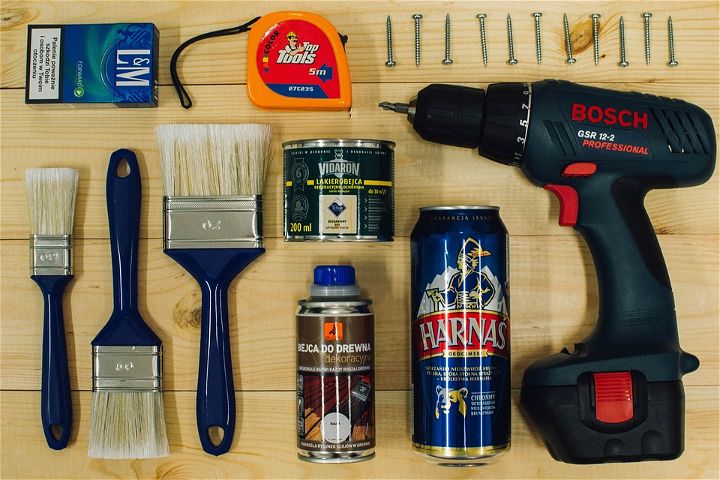 DIYing An Outdoor Kitchen
When most people think of a kitchen renovation, they envision something like gutting the entire space and starting from scratch. But that's not the only option! If you're working with a limited budget or simply don't have the time for a full-scale renovation, you might want to consider doing a DIY outdoor kitchen instead.
There are plenty of great tutorials online that can help you get started, and many companies now sell outdoor kitchen kits that make the process even easier. Plus, outdoor kitchens can be a great way to take advantage of nice weather while still getting all the benefits of a fully-functioning kitchen. Just make sure to do your research before getting started, as there are some important things to keep in mind (like making sure your outdoor kitchen is properly weatherproofed).
The Pros and Cons of DIY Kitchens
Now that we've looked at one type of DIY kitchen, let's take a more general look at the pros and cons of doing your own renovation. As with anything, there are both benefits and drawbacks to consider before making your decision.
On the plus side, DIYing your kitchen renovation can save you a lot of money. If you're handy and have some experience with home improvement projects, you might be able to do most of the work yourself, which can greatly reduce the overall cost. Additionally, even if you need to hire contractors for some aspects of the job, you'll still likely end up spending less than you would if you hired a company to do the entire renovation.
However, there are also some potential downsides to DIYing your kitchen renovation. One of the biggest is that it can take a lot of time and effort to get everything done, especially if you're doing it all yourself. Additionally, if you're not experienced with home improvement projects, you might run into unforeseen problems or make mistakes that end up costing you more in the long run.
So, what's the verdict? Is DIYing your kitchen renovation a good idea or not? Ultimately, it depends on your individual situation. If you're experienced with home improvement projects and have the time and patience to see them through, DIYing your kitchen could save you money and give you the opportunity to put your own personal touch on your space. However, if you're not sure you can handle the work or would prefer to leave it to the professionals, it might be best to stick with a traditional kitchen renovation.
Still undecided? Why not talk to a professional contractor or kitchen designer to get their opinion? They'll be able to give you even more information about what's involved in a kitchen renovation and help you make the best decision for your specific situation.
How To Start A DIY Kitchen Renovation
If you've decided that a DIY kitchen renovation is right for you, the next step is to start planning! One of the most important things to do is set a budget. This will help you determine what kind of materials and appliances you can afford, as well as how much hired help you might need.
Once you've got your budget sorted out, it's time to start thinking about what kind of look you want for your new kitchen. Do some research online or in design magazines to get an idea of what styles and trends you like. Then, begin sketching out a rough plan of your new kitchen layout. If possible, try to use existing plumbing and electrical hookups to save on costs.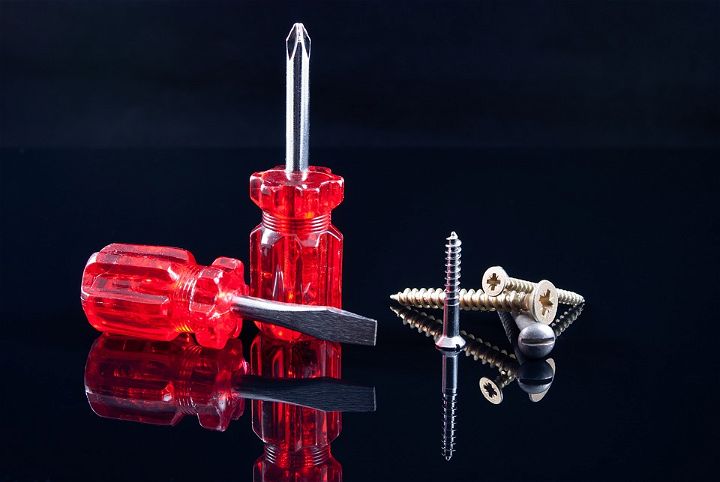 Doing a kitchen renovation can be a big undertaking, but it doesn't have to be an overwhelming one. By doing your research and knowing all of your options, you can make the process much smoother and end up with the beautiful kitchen of your dreams – whether you DIY or not! If you're still not sure where to start, why not reach out to a professional contractor or kitchen designer? They can help you figure out what's involved in a kitchen renovation and make the best decision for your specific situation. We hope that this article was helpful!