Art, Craft and Cooking with Toddlers – A Beginner's Guide is an ebook from Craftulate!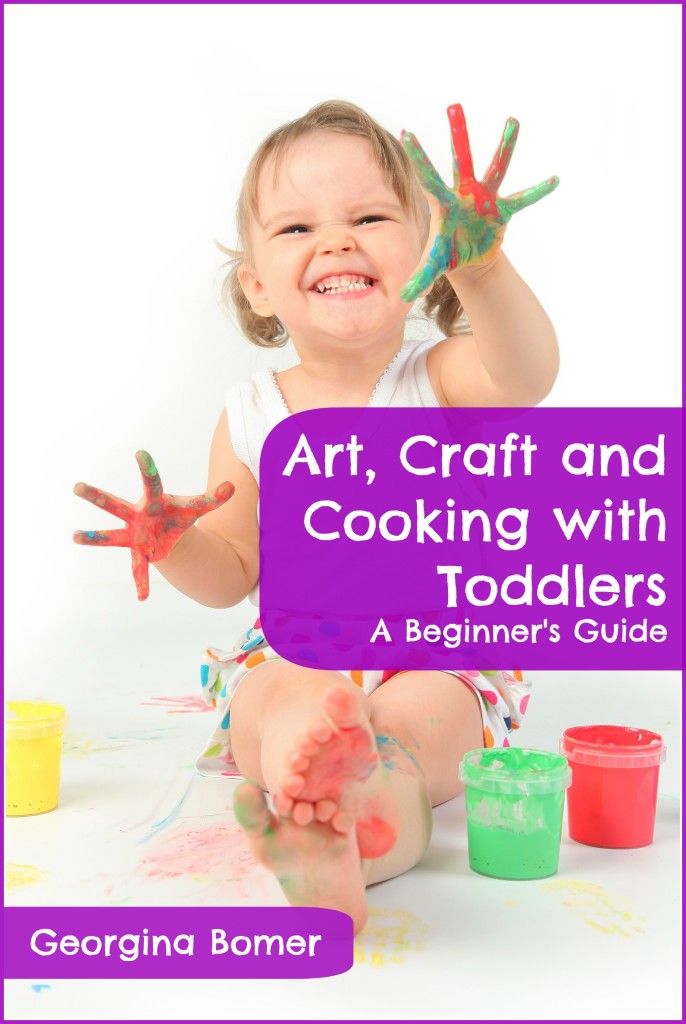 If you're the parent or caregiver of a toddler, you might be feeling the pressure to introduce them to the world of arts and crafts. But where do you start?  Art, Craft and Cooking with Toddlers guides the reader through some simple projects – including several mess-free painting ideas! The book features a handy guide to buying craft materials and also offers tips on cooking, sensory play, making use of recyclables (great for the planet AND keeps your costs down!) and suggestions on how to work with a mixed-age group of children.
With contributions from Laura at LalyMom and Nicolette at Powerful Mothering, a foreword from Allison McDonald at No Time For Flashcards and over 25 colour photos, Art, Craft and Cooking with Toddlers provides you with a complete beginner's guide.
For an immediate PDF download, go to the Craftulate Shop!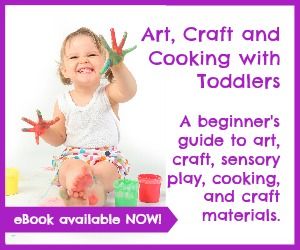 For the Kindle edition, please go to Amazon (affiliate link)