If you love papercrafts, try making these ABC Pop-Up Books!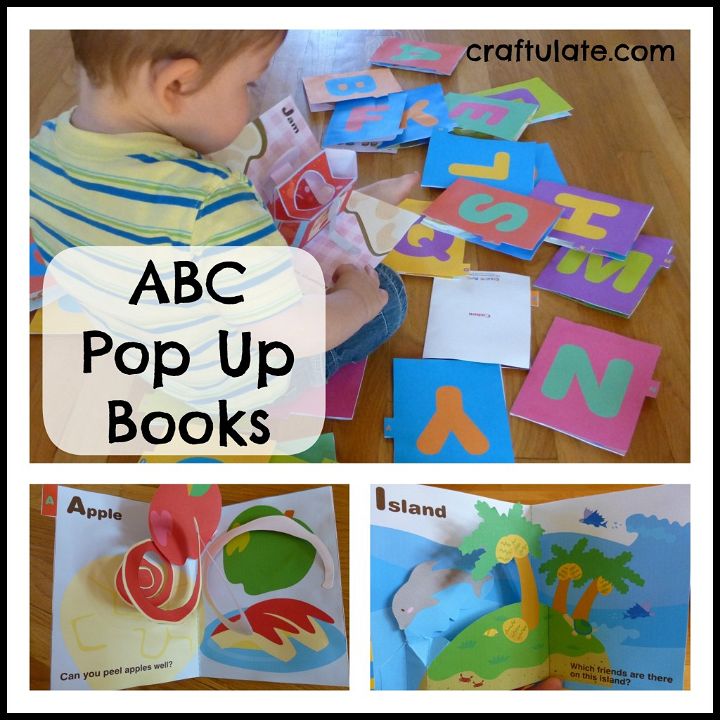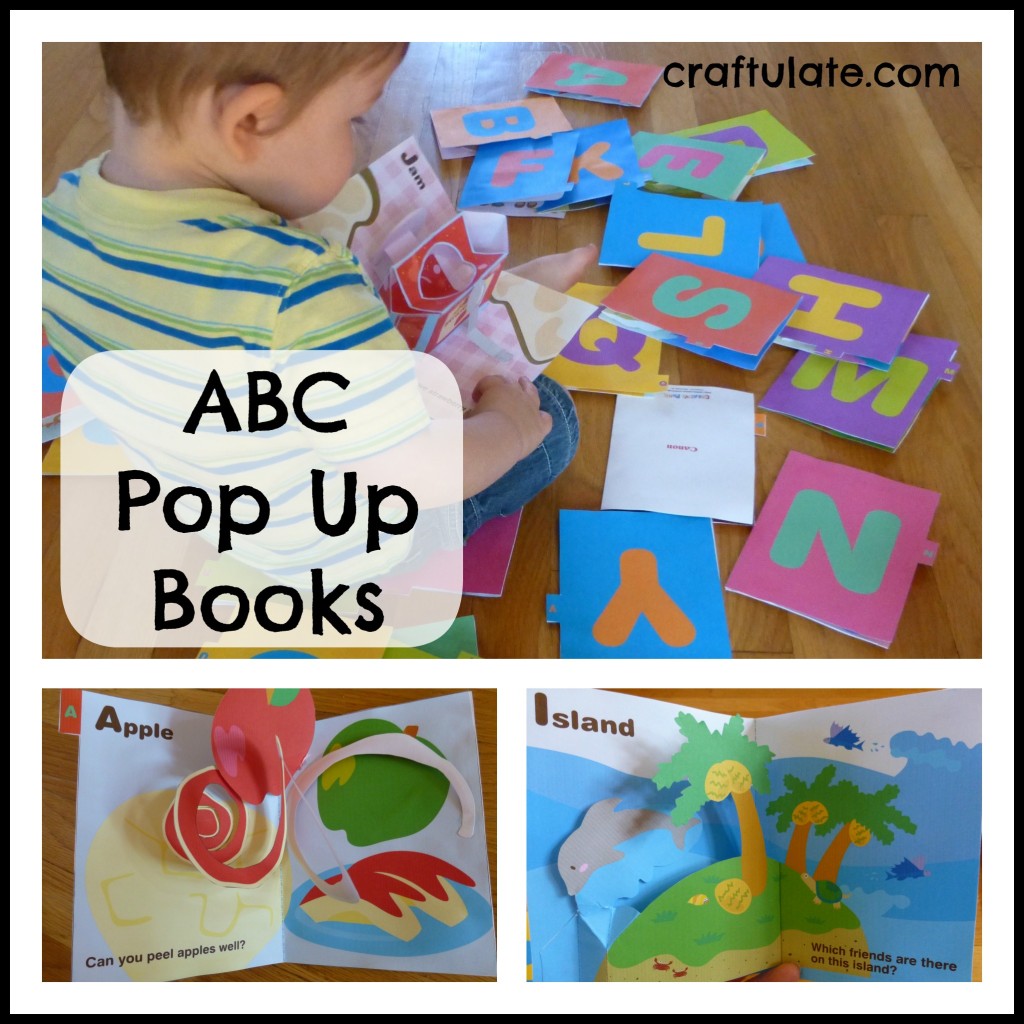 I made these fabulous ABC pop up books many months ago and finally the time has come to show them to my son, now 27 months old. He recognises all his letters and can say most of them clearly, and it feels like he will be careful enough with the individual books.
This project took a LONG time to make. However I enjoyed doing a couple of booklets each night and found it really relaxing. And the final product makes it really worth the effort.
The templates can be downloaded and printed from Canon's amazing papercraft site. They're all free but this project might cost you a little in printer ink! Canon recommend using photo paper but I used regular white cardstock. The instructions are great and each individual booklet is well thought out. There is one for each letter of the alphabet and two folders to store the booklets in.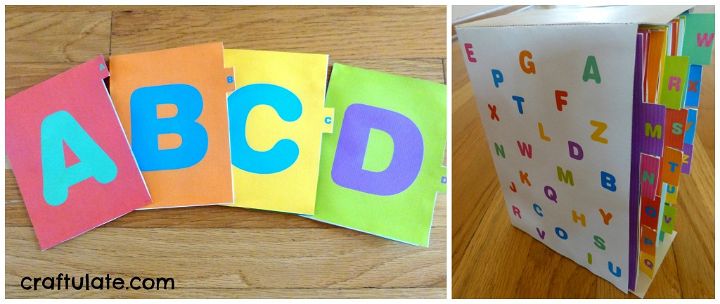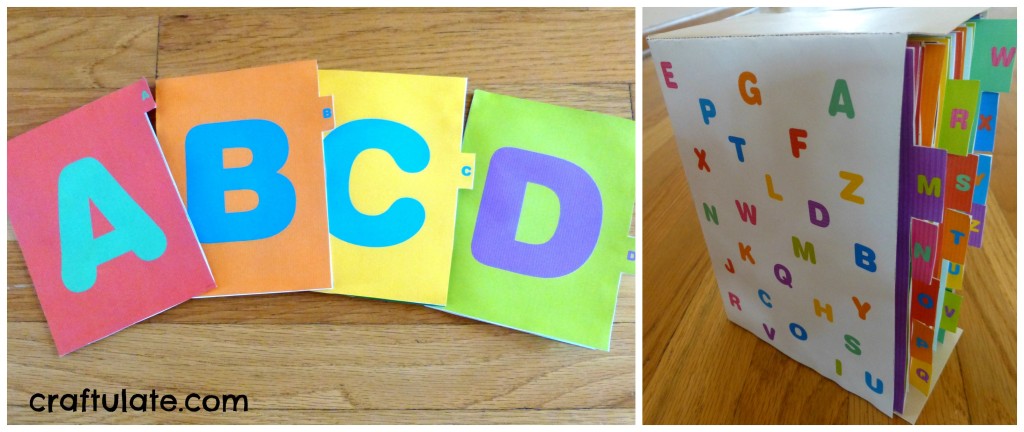 F just loves looking through them! A wide range of pop-up techniques are used throughout the booklets, including mouth mechanisms, parallel slides, v-folds, boxes and many more. Some movements happen automatically when the booklet is opened, some have pull tabs. Here are some of the highlights: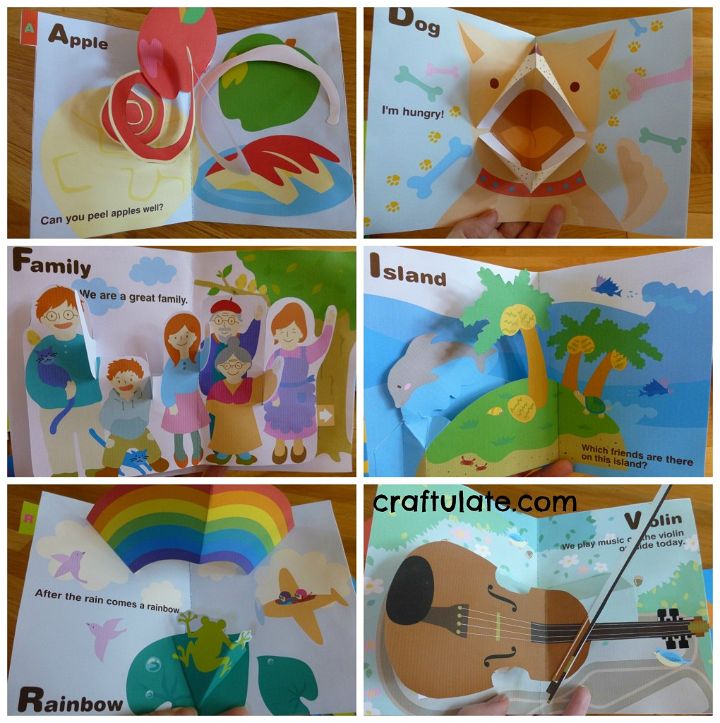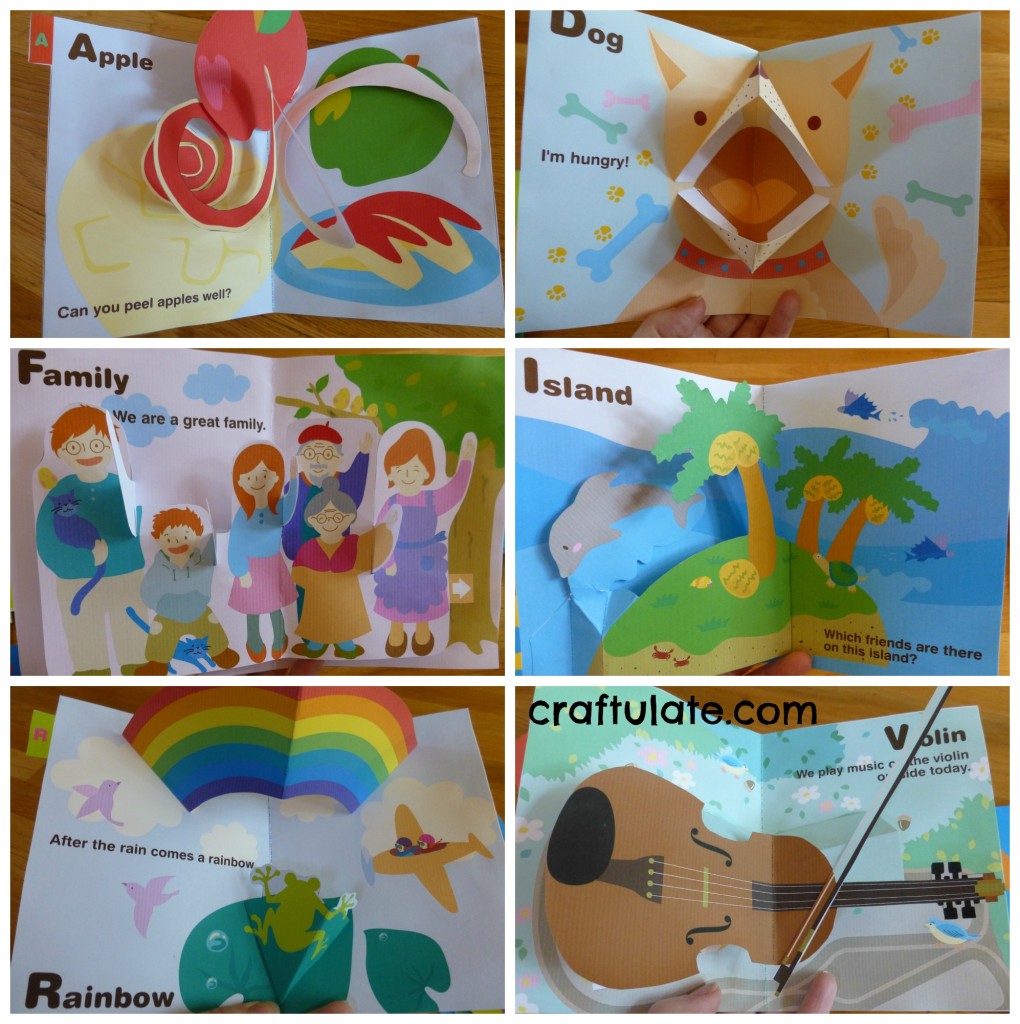 I just love seeing him surrounded by all the booklets looking at each one in turn – it is so rewarding!