We were challenged to try a Tech Timeout – one hour a day for three days away from all tech devices. Could we cope??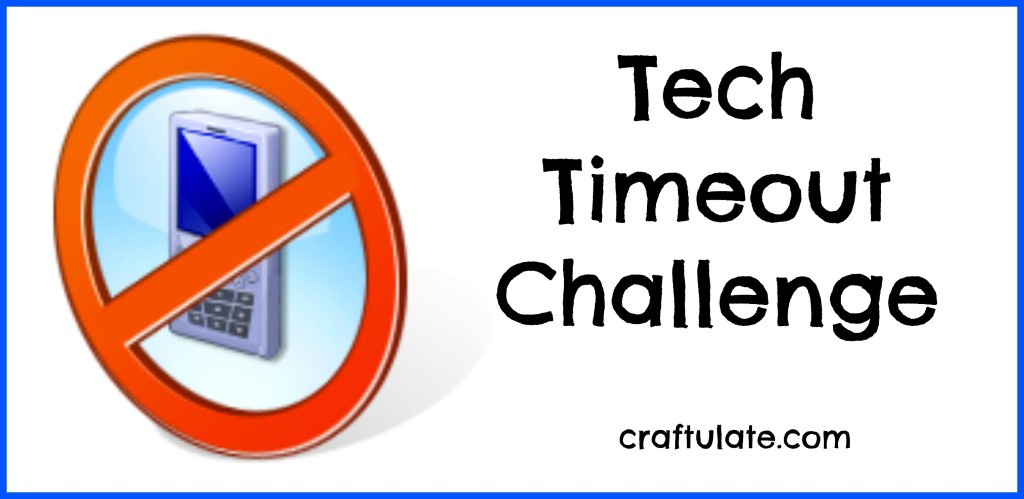 This is a sponsored post written by me on behalf of Tech Timeout. All opinions are my own. Please see my disclosure policy.
An hour without tech devices? Sure; we could do this. But my son *loves* his Kindle. And he's only two-and-a-half years old. In truth he probably wouldn't miss the TV if we had to completely give that up. But the Kindle? No chance. And me – well, I am usually attached to my laptop with my cell not far away. But I don't think I'm addicted. I'm sure I could cope for an hour without them.
Day 1:
It wasn't exactly cheating, but for our first tech timeout hour, I decided we should go to the zoo by bus. This made my son VERY happy. However, when I got to the bus stop I went to reach for my cell phone to check the bus tracker app. Ah. Can't use my phone. So we just waited, that was fine. On the bus, my son asked to play with his toy cell phone. I thought that it still counted as a tech device, so he didn't get to play with it. We looked out the window instead and counted trucks and airplanes.
By the time we got to the zoo I thought that I was cruising through my tech-free hour pretty well, but then I realized that I couldn't take any photos with my phone. Or check my emails when F wanted to stop for a snack.
So not being able to use our tech devices wasn't too much of a problem, just a minor inconvenience.
Day 2:
I thought that it would be a better test of a tech timeout to try our second hour at home. We entertained ourselves by playing with homemade play dough; making monsters and snakes by poking in googly eyes.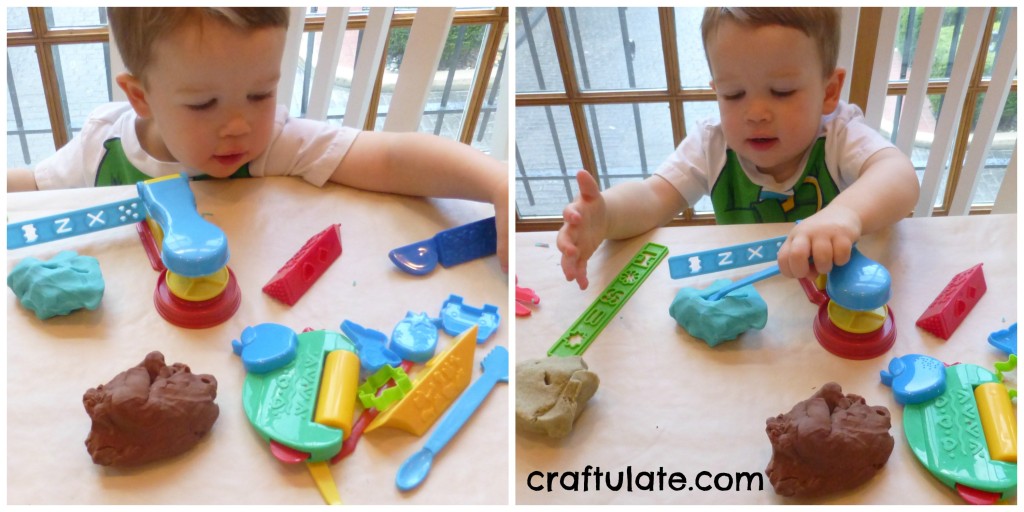 Note: I wasn't sure if cameras were allowed in tech timeouts. Did I use a tech device to record us not using tech devices?!? I decided to take only a few photos of each activity and then put the camera away.
After we had finished with the play dough we needed more entertainment so moved out onto the deck and played at the water table. I'd made a boat recently as part of our All Things Boat week so we tested that out too. It was quite windy and the sail really caught in the wind and zoomed around the water table.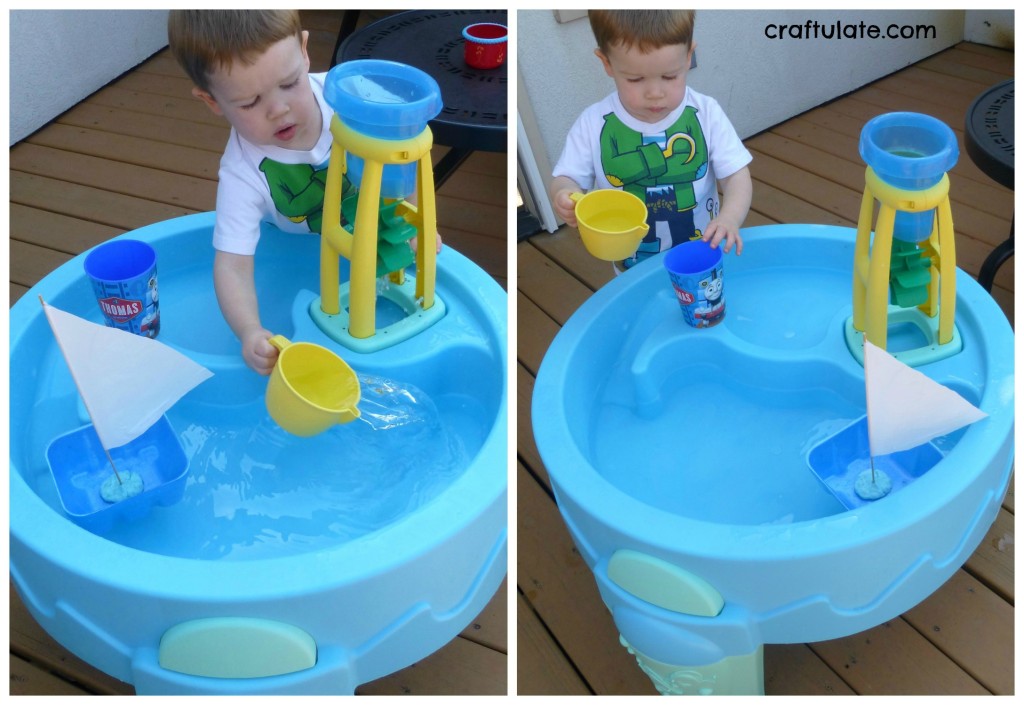 F did lots of pouring and scooping and didn't seem to be missing his Kindle at all!
Day 3:
For our third tech timeout I brought at a puzzle that I bought for F ages ago but had forgotten about. It was a 12-piece jigsaw and he can do quite a bit of it on his own.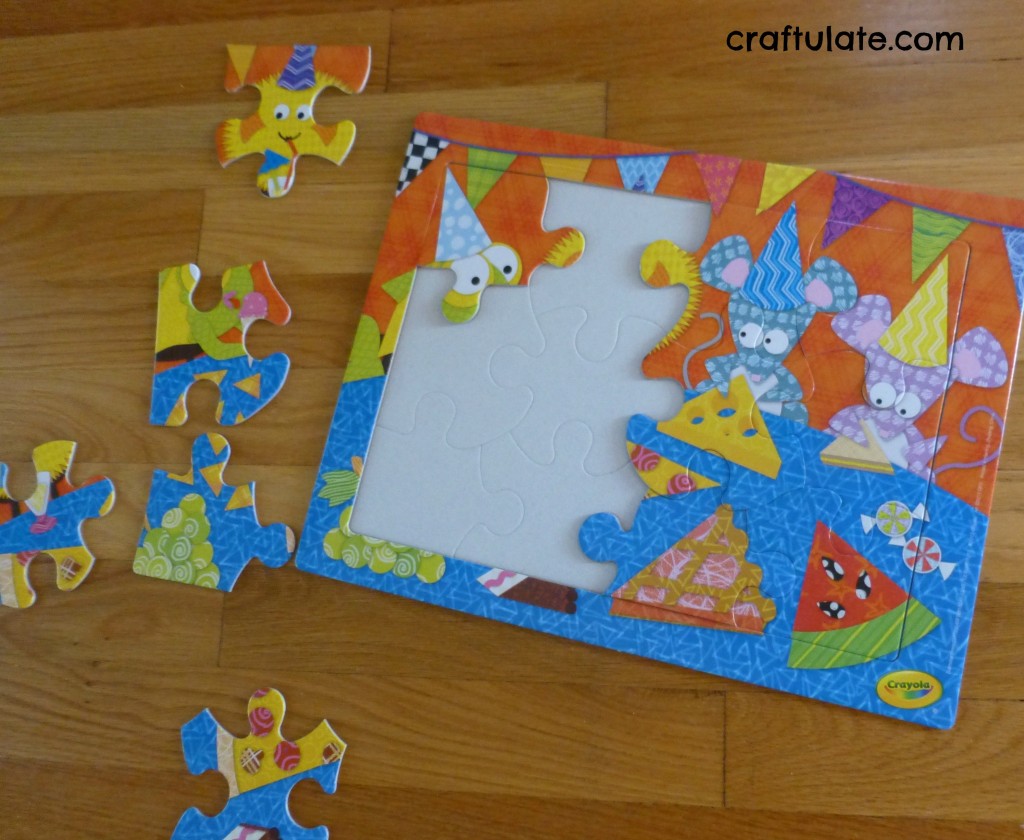 After we had done this puzzle a few times I then brought out a much larger floor puzzle that he'd not seen before. He wanted to do this by himself but found it very difficult, so this was a great activity for us to do together.

I really enjoyed this joint activity, and after we played with both puzzles the tech device free hour had flown by!
Do you want to take a tech timeout with your family? Take the pledge now!
This is a sponsored post written by me on behalf of Tech Timeout. All opinions are my own. Please see my disclosure policy.